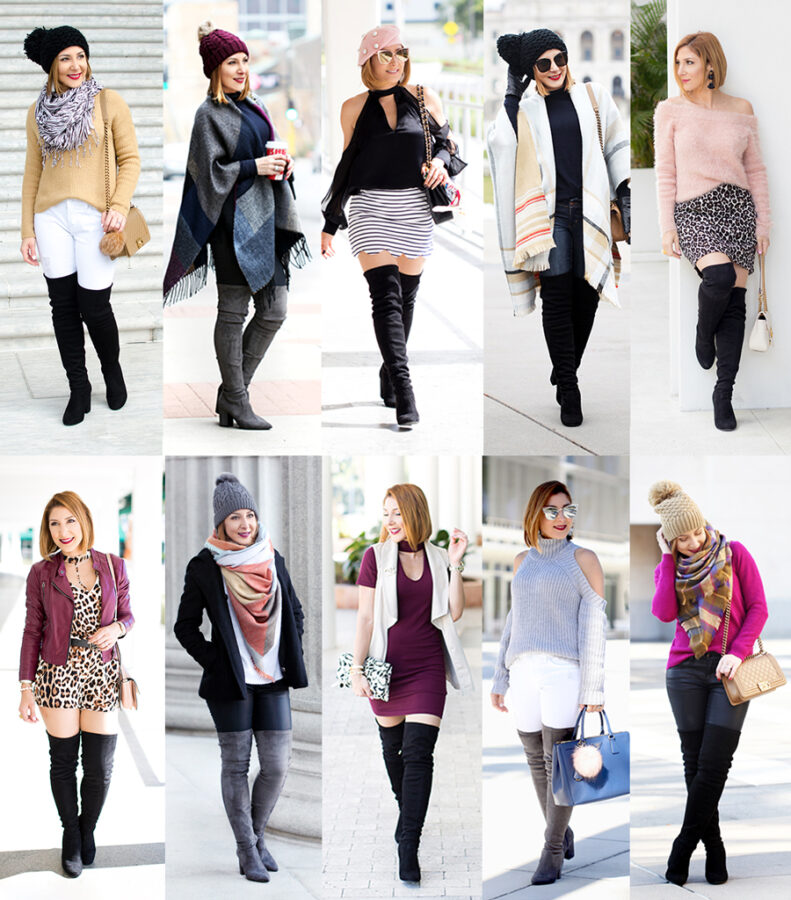 Another rendition of #MeiWearsItAgain with the IT shoe of the season; the OTK boots. So here are 10 ways you can wear over the knee boots. Miami Fashion Blogger


[one_half]
Hi loves!
Here is another rendition of #MeiWearsItAgain with the IT shoe of the fall season; the OTK (over the knee) boots. I actually own 2 pairs and as you can see, I have gotten a fair share of each despite living in Miami. Keep in mind though, that I wore some of these looks while traveling to cooler temperatures.
Now, if you are not the proud owner of some OTK boots and aren't sure which color to go with, I would say black is undeniably the ones you should go for. However, if you want to expand your OTK collection, gray, cognac and taupe also must-haves.
**You can click on each photo to be directed to its original blog post**
[/one_half][one_half_last]
Hola amores,
Aquí hay otro #MeiWearsItAgain con el zapato de otoño; las botas sobre la rodilla. De hecho, tengo 2 pares y como pueden ver, las he usado lo suficiente a pesar de vivir en Miami (ojo, algunos de estos looks los vestí cuando viajé a destinos con temperaturas más frías.
Si todavía no son dueñas de un par y no están seguras de qué color usar, yo diría que el negro es el color esencial. Sin embargo, si desean expandir su colección, el gris, marrón y el beige también son imprescindibles.
** Pueden hacer clic en cada foto para dirigirse a su publicación original**
[/one_half_last]
WITH JEANS
CON JEANS
[one_third]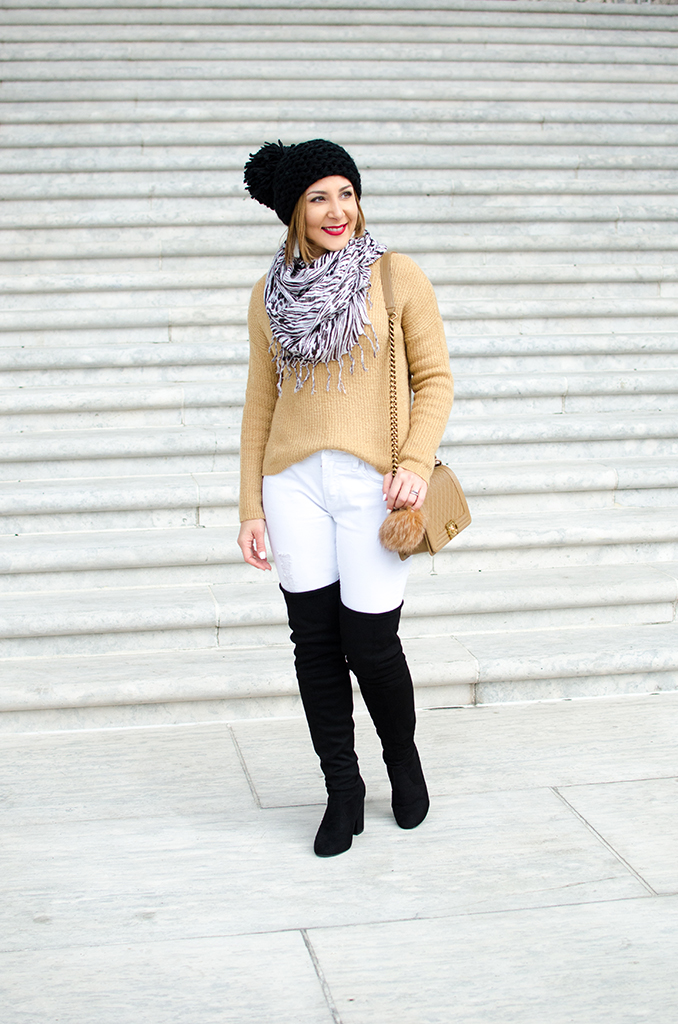 [/one_third]
[one_third]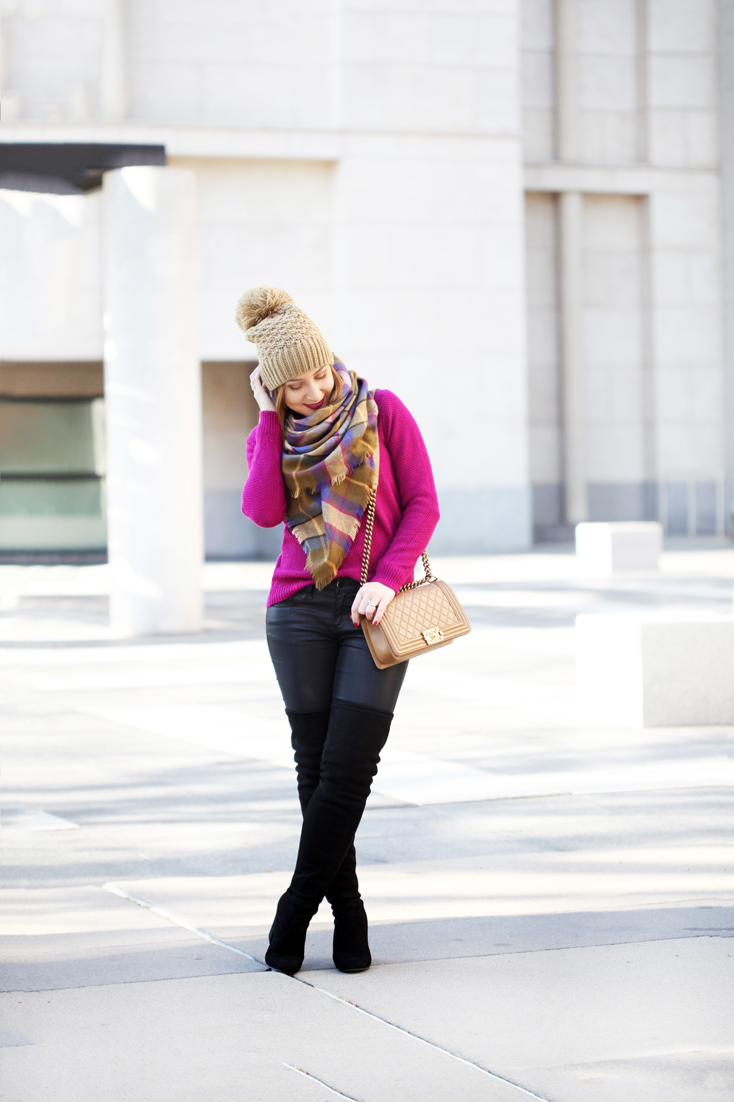 [/one_third]
[one_third_last]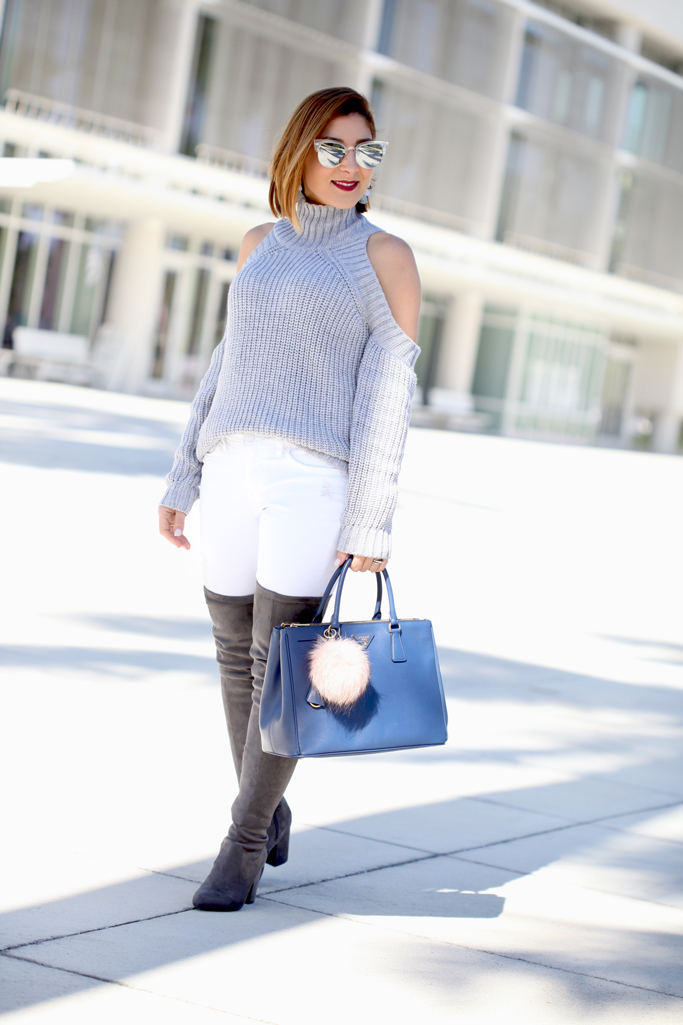 [/one_third_last]
WITH DRESS & ROMPER
CON VESTIDO & ENTERIZO
[one_half]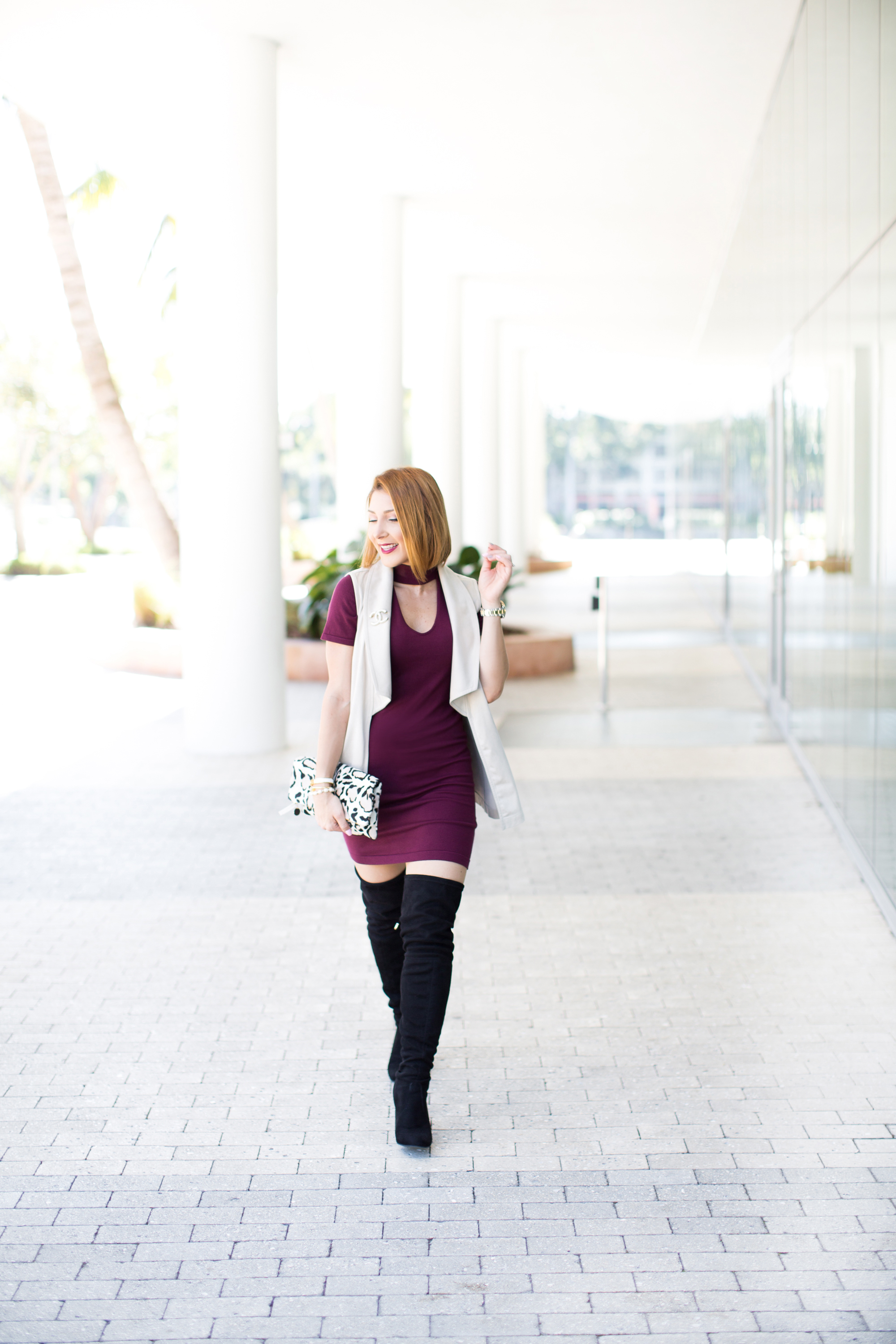 [/one_half][one_half_last]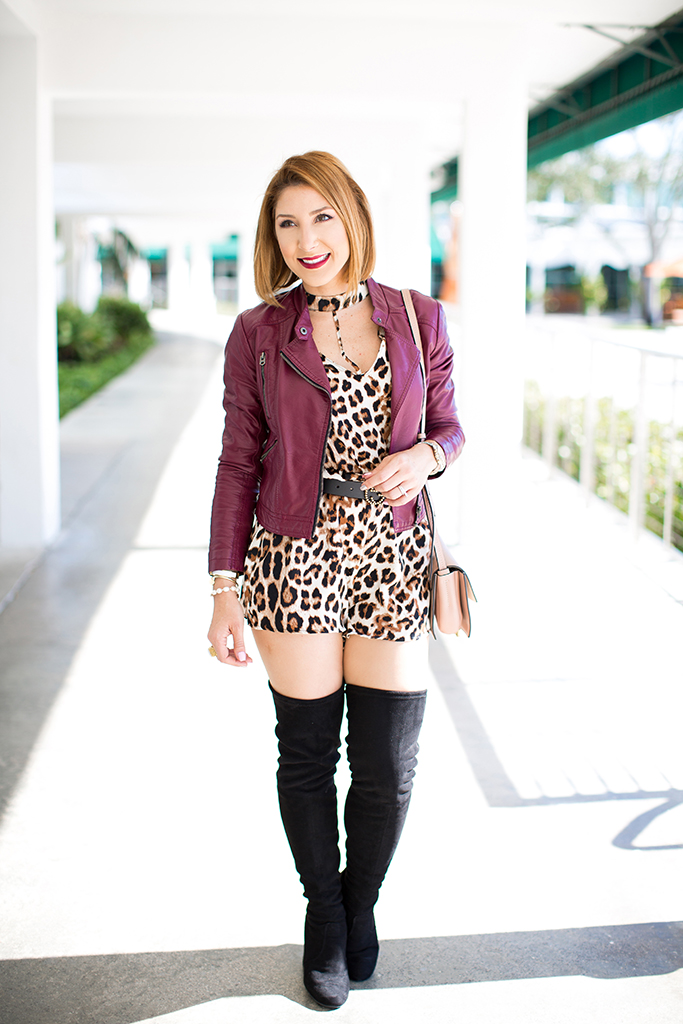 [/one_half_last]
WITH SKIRTS
CON FALDAS
[one_half]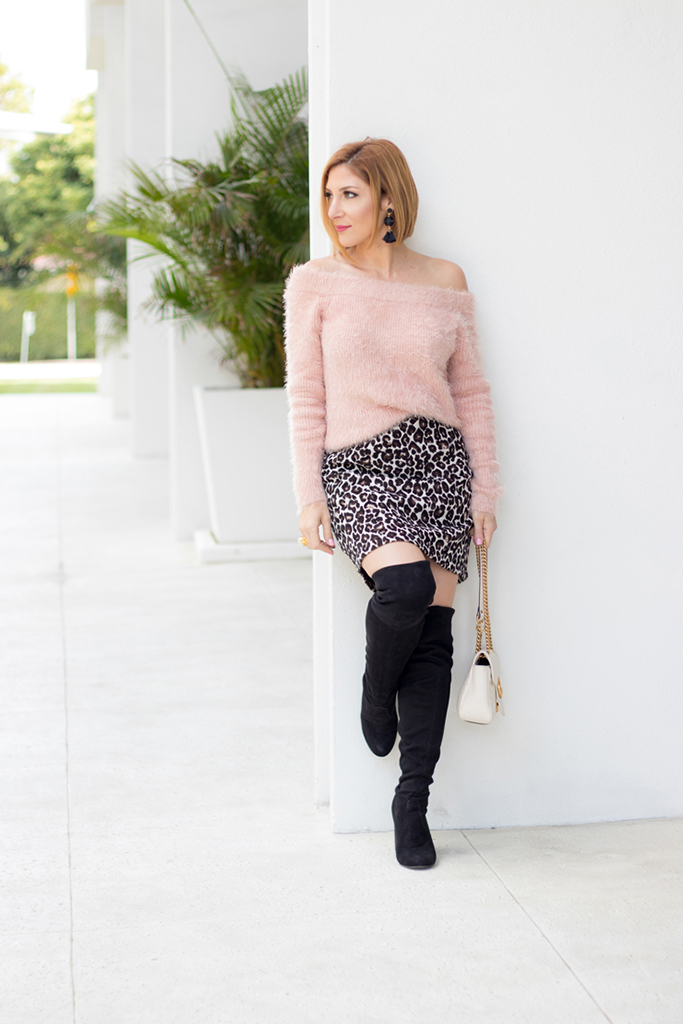 [/one_half][one_half_last]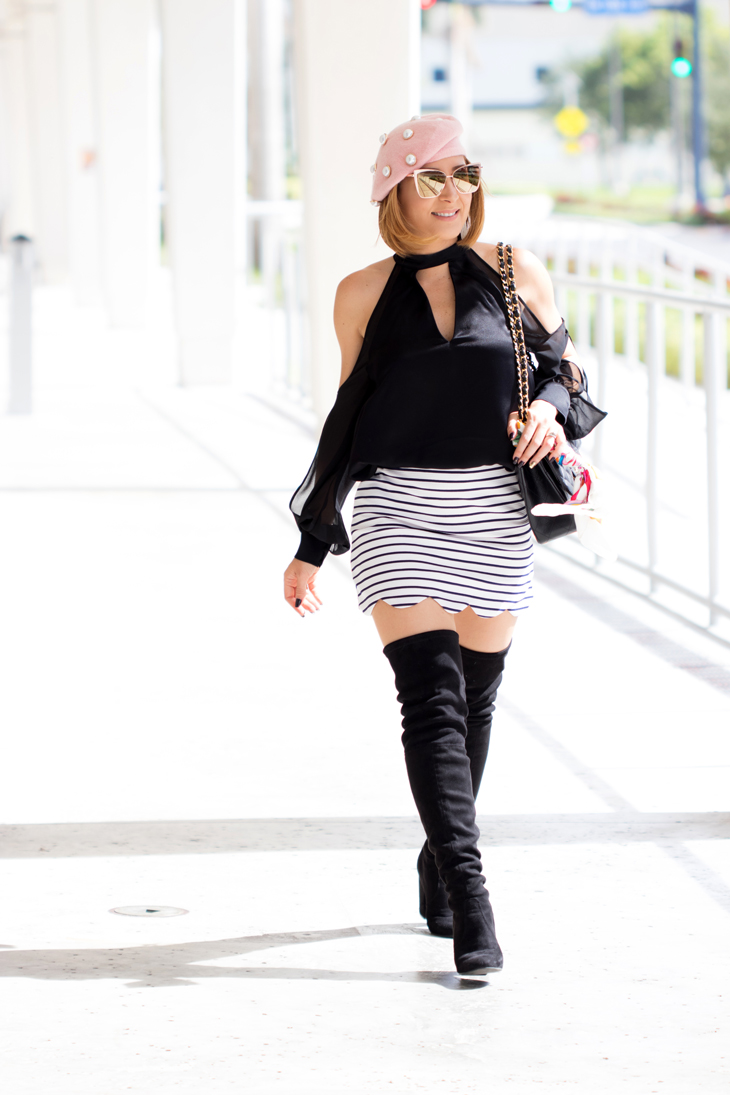 [/one_half_last]
WITH BLANKET SCARF [PONCHO]
CON PONCHOS
[one_half]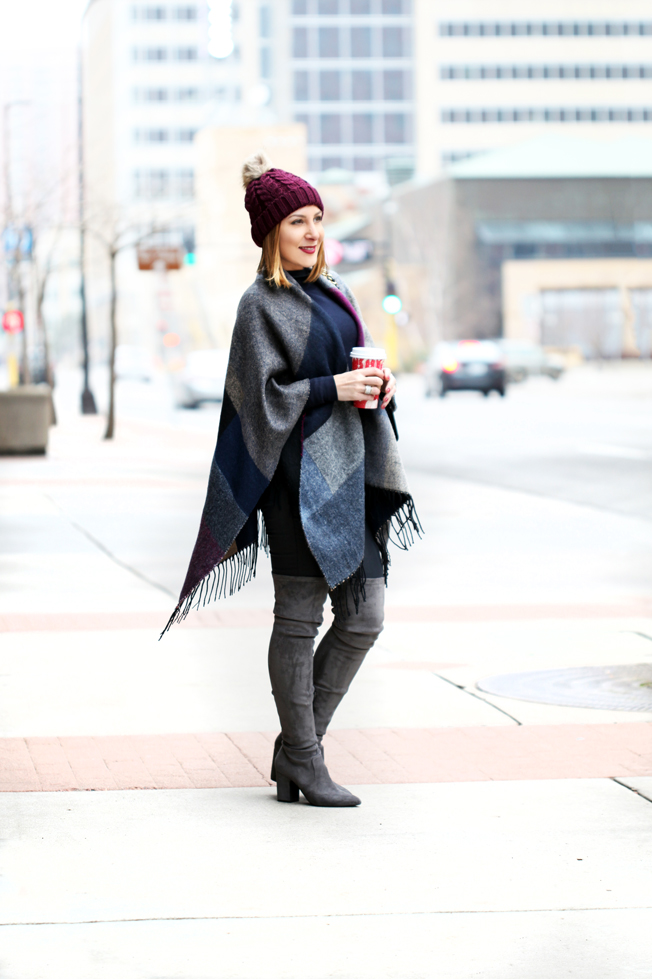 [/one_half][one_half_last]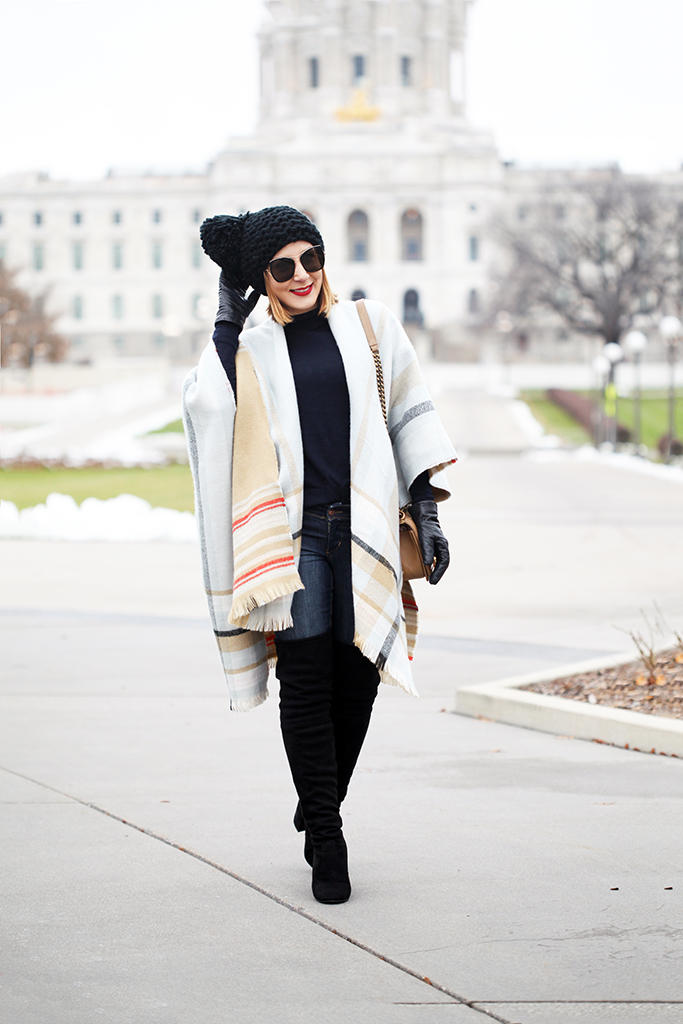 [/one_half_last]
WITH JACKETS
CON CHAQUETAS
[one_half]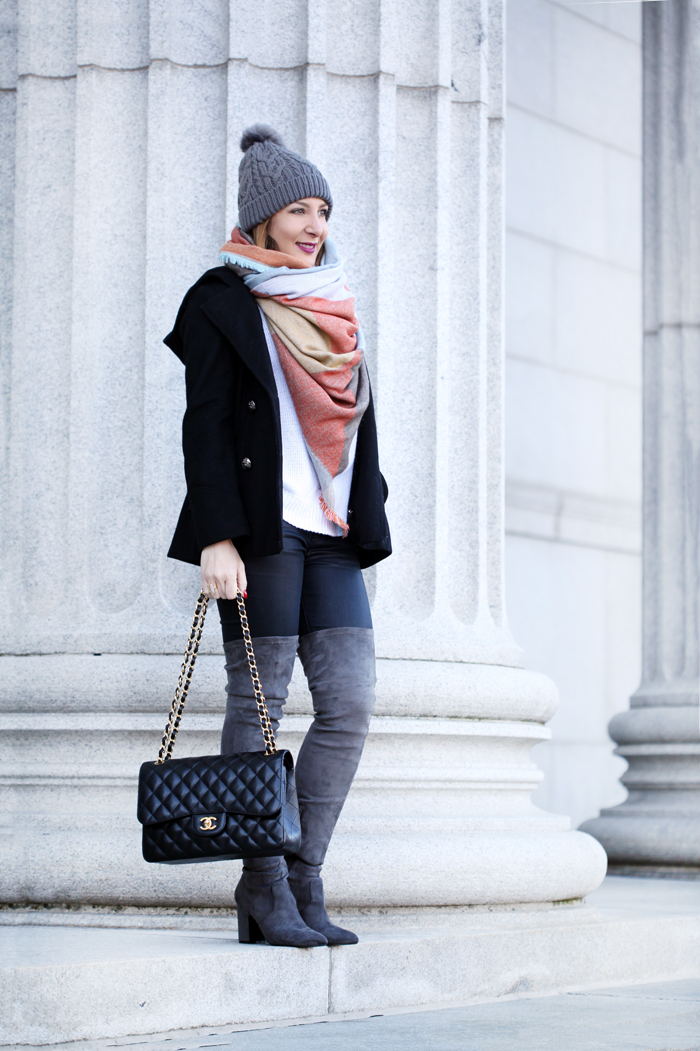 [/one_half][one_half_last]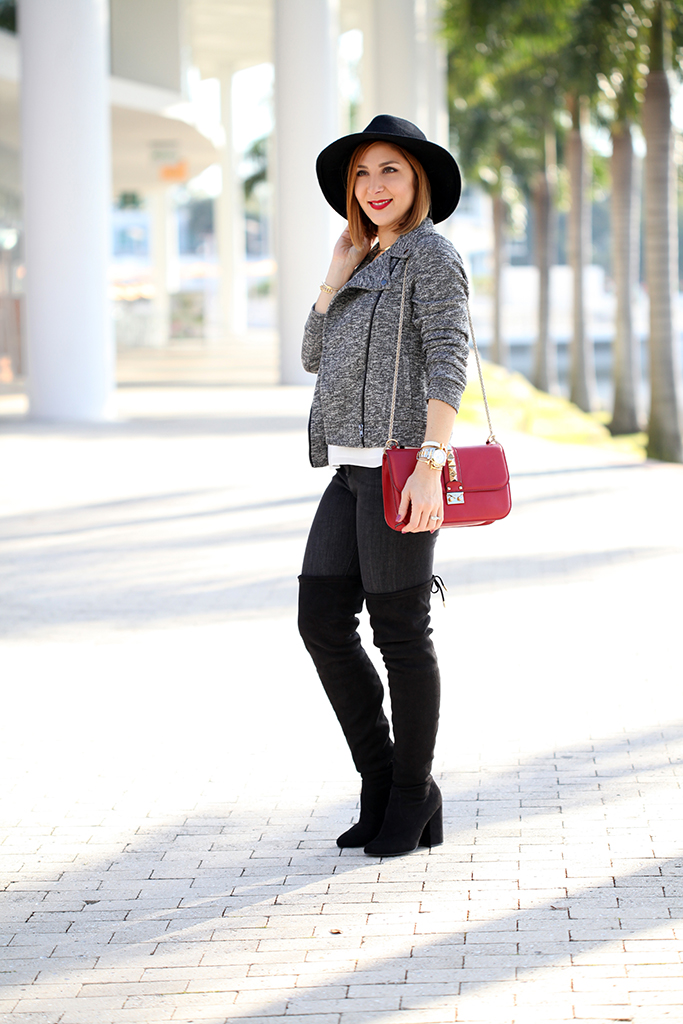 [/one_half_last]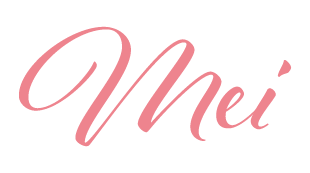 ---
PIN FOR LATER