Ways to wear denim jackets: Denim jackets are one of the most unassuming pieces in your closet, but undeniably the easiest to style. Miami Fashion Blogger
[one_half]
Who else is excited for the long weekend? Even though I work from home, don't think I get to lounge as much as I want on the couch watching my favorite Netflix series… #IWISH! When I am not taking care of Julian, I am working on the blog or doing house chores. Thus, when the weekend comes, I get as much excited as anyone else because I get to enjoy it with my family sans house chores and blog.
You know what else I get excited about!? Denim jackets, why? Because they are one of my top must-have pieces and the easiest to style. Don't believe me? Here are 10 looks where I've styled it with dresses, jumpsuits, shorts, skirts and more. Denim jackets are definitely one of the most unassuming pieces in your closet, but undeniably my favorite.
**You can click on each photo to be directed to its original blog post**
[/one_half][one_half_last]
¿Quién más está emocionado por el fin de semana largo? Aunque trabajo desde casa, no crean que puedo relajarme tanto como quiero viendo mi serie favorita de Netflix … ¡ME ENCANTARIA! Cuando no estoy cuidando a Julián, estoy trabajando en el blog o haciendo tareas domésticas. Por lo tanto, cuando llega el fin de semana, me siento tan emocionado como cualquier otra persona porque lo disfruto con mi familia, sin tareas domésticas y blog.
¿Saben de qué más me emociono? Chaquetas de mezclilla, ¿por qué? Porque son una de mis piezas imprescindibles y las más fáciles de vestir. ¿No me creen? Aquí hay 10 looks donde la he combinado con vestidos, enterizos, pantalones cortos, faldas y más. Las chaquetas de mezclilla son definitivamente una de las piezas más sencillas en tu armario, pero sin lugar a dudas mi favorita.
** Pueden hacer clic en cada foto para dirigirse a su publicación original**
[/one_half_last]
DRESSES
Vestidos
[one_half]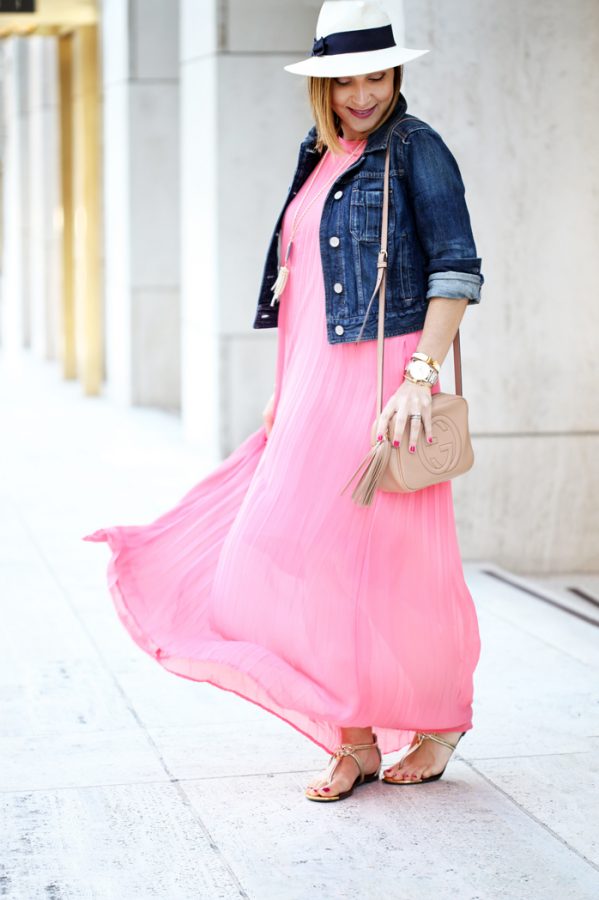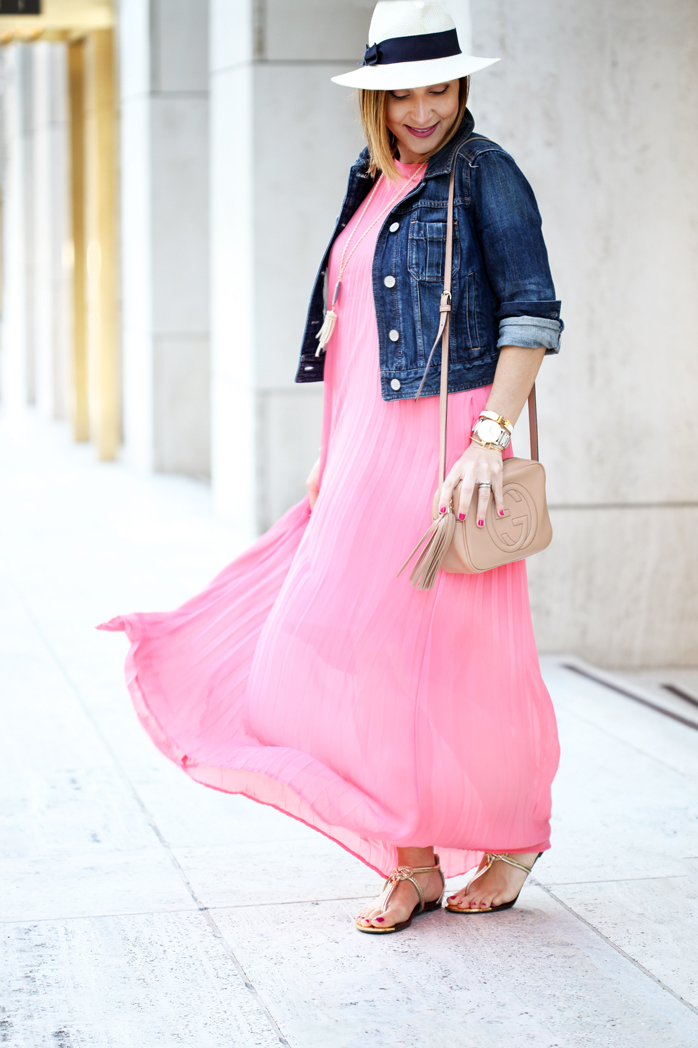 [/one_half][one_half_last]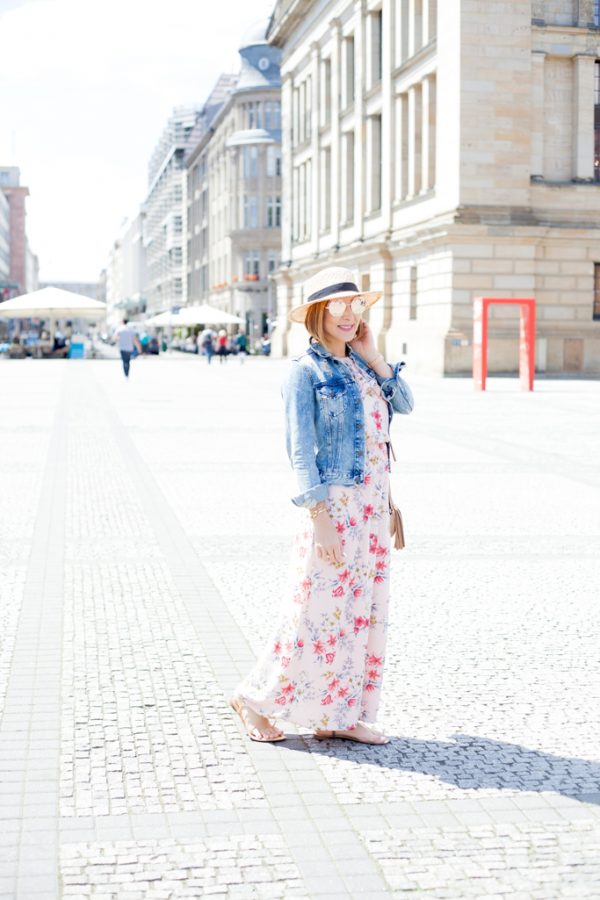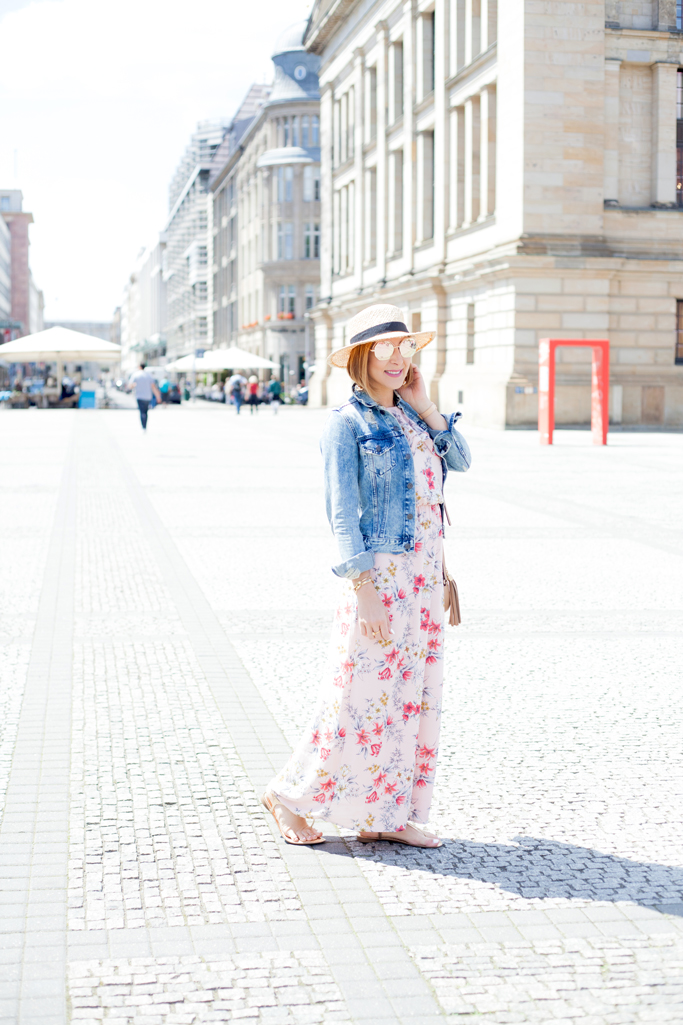 [/one_half_last]
JUMPSUITS
Enterizos
[one_half]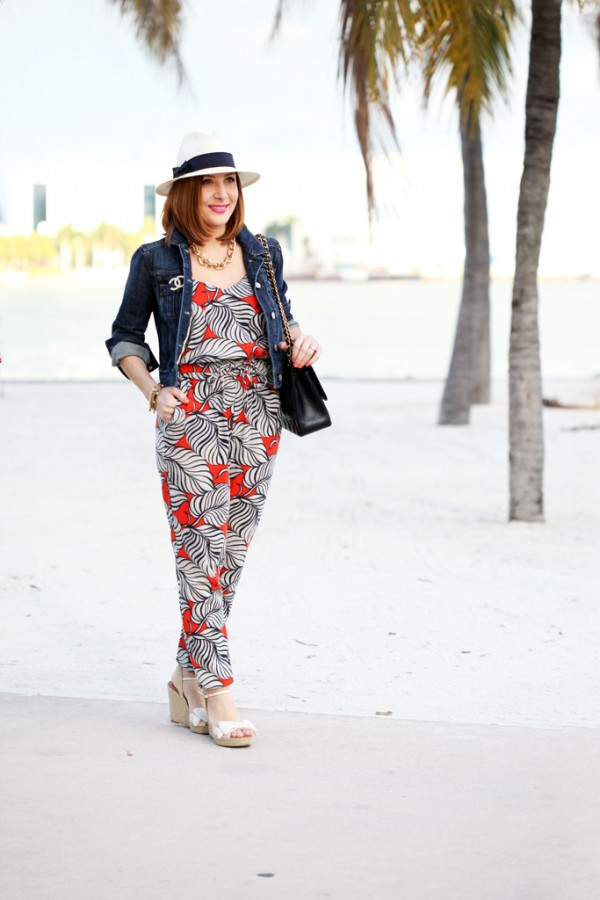 [/one_half][one_half_last]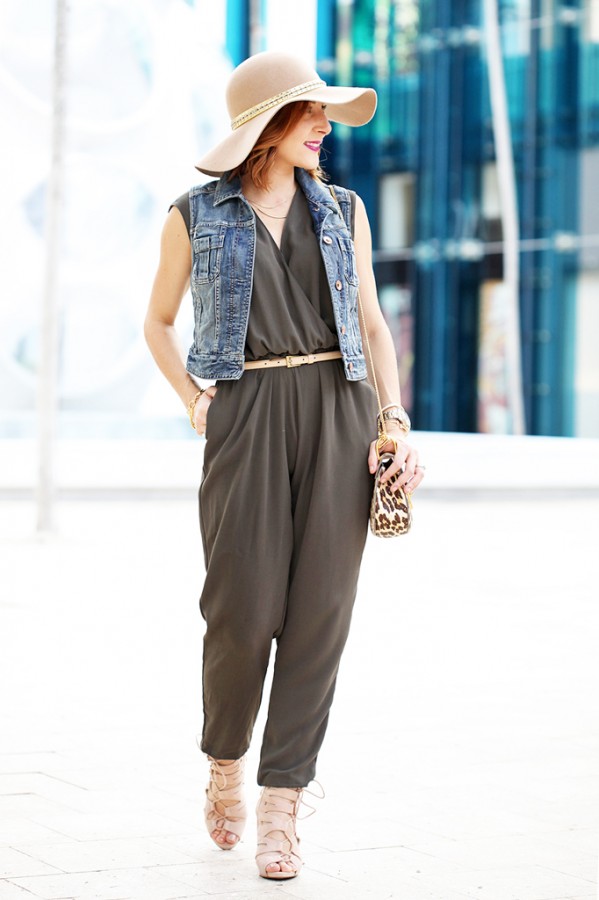 [/one_half_last]
SKIRT & SHORTS
Falda & Pantalones cortos
[one_half]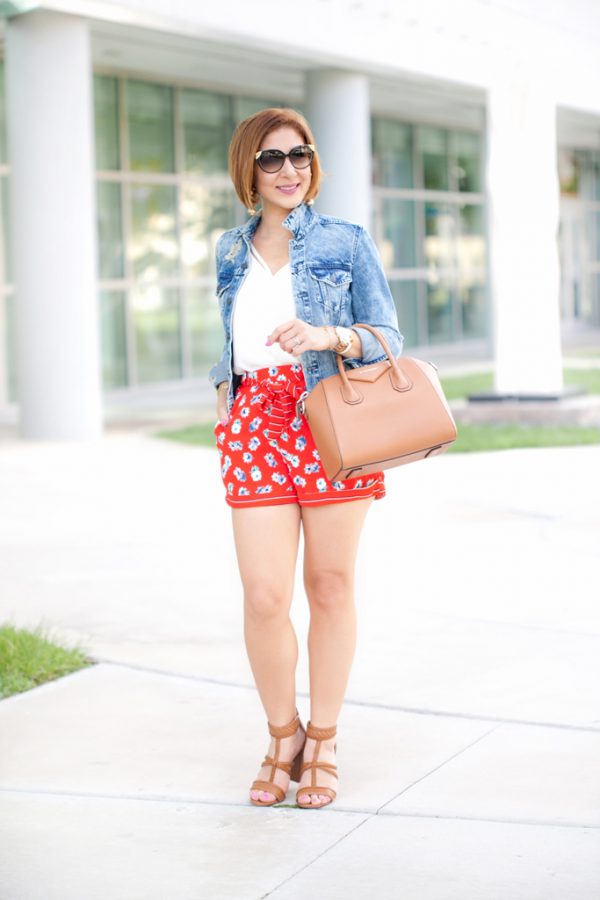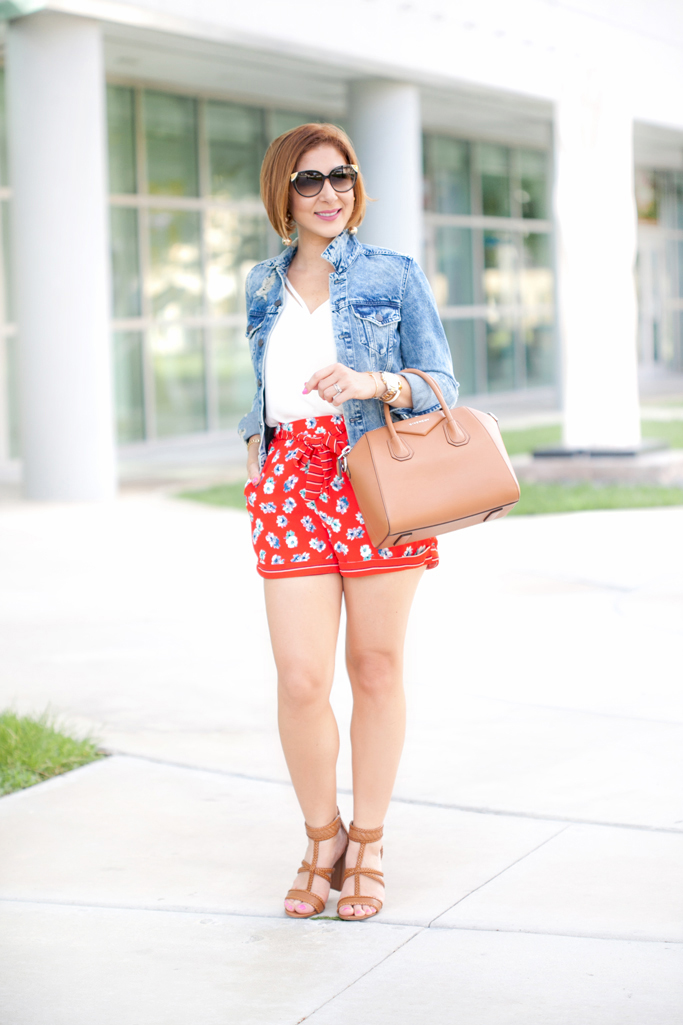 [/one_half][one_half_last]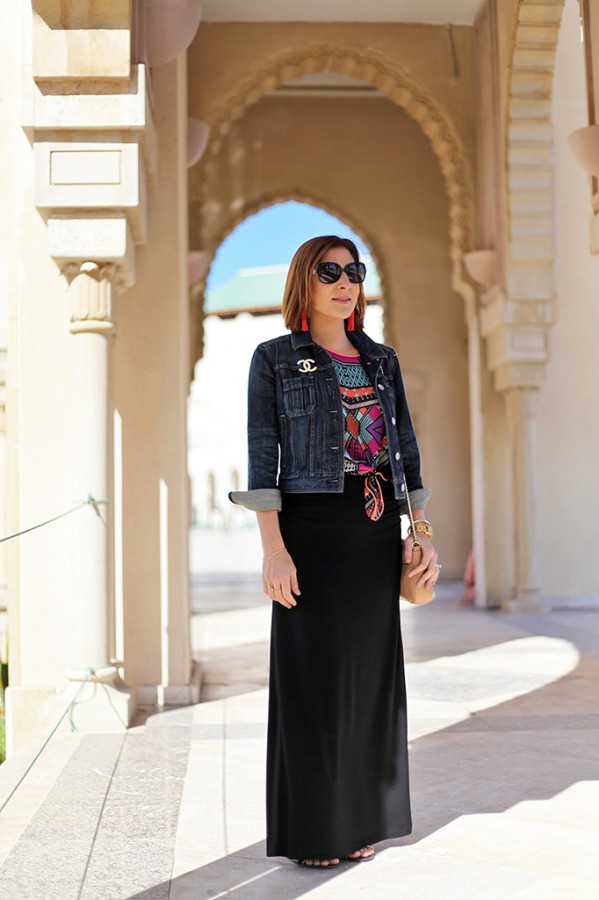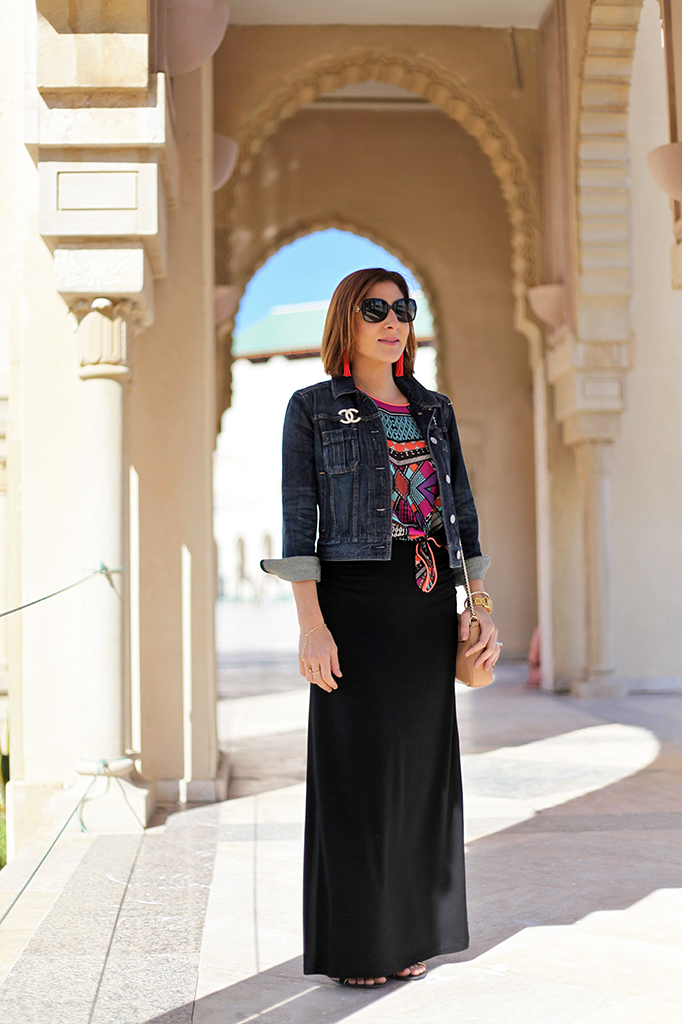 [/one_half_last]
PANTS
Pantalones
[one_half]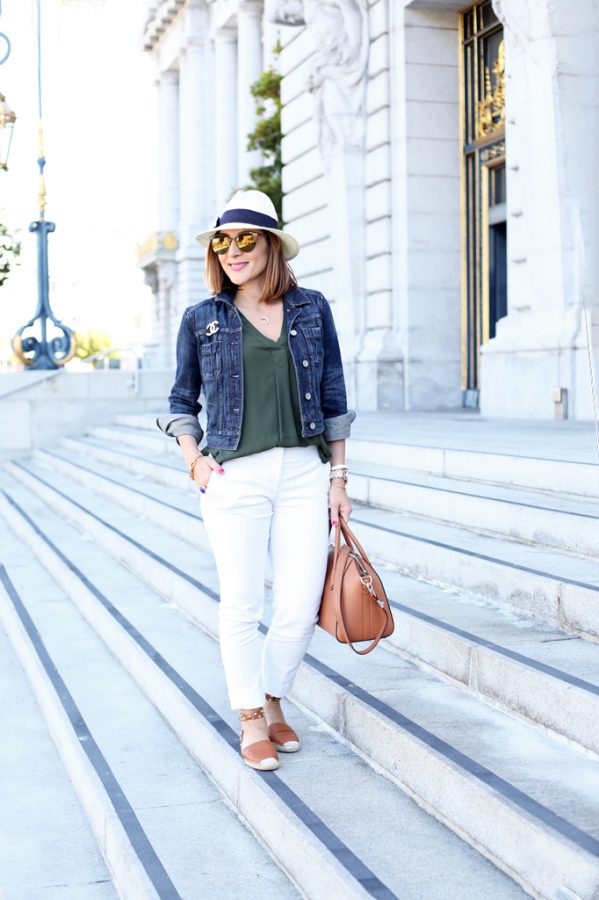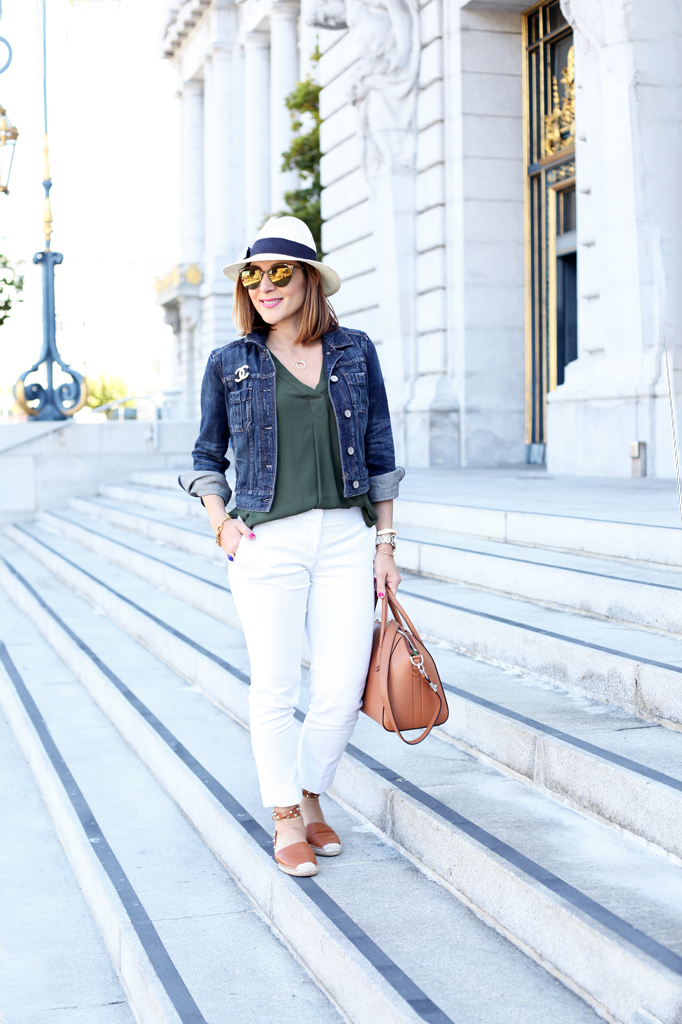 [/one_half][one_half_last]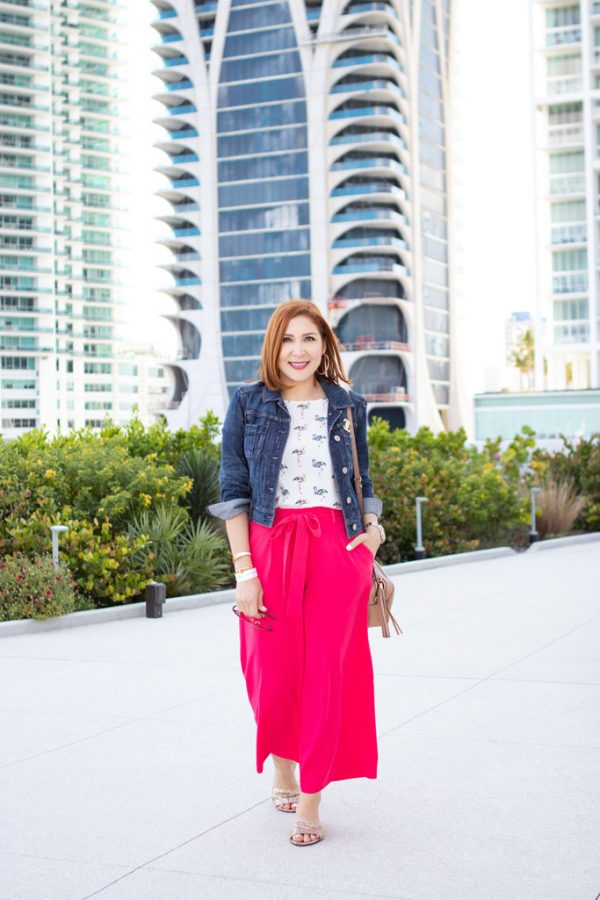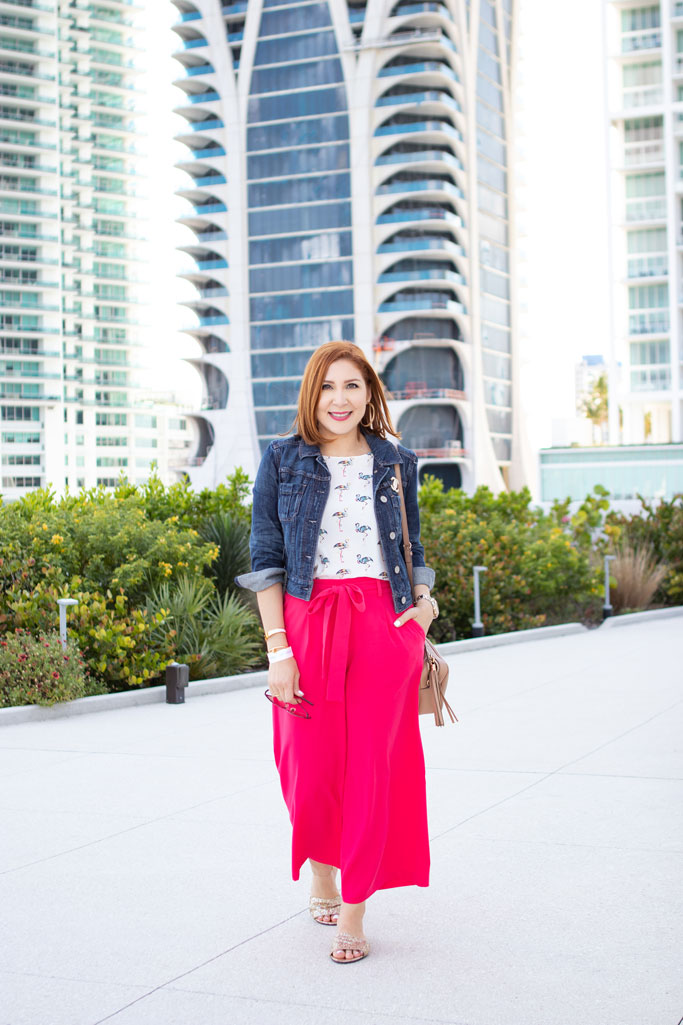 [/one_half_last]
JEANS
[one_half]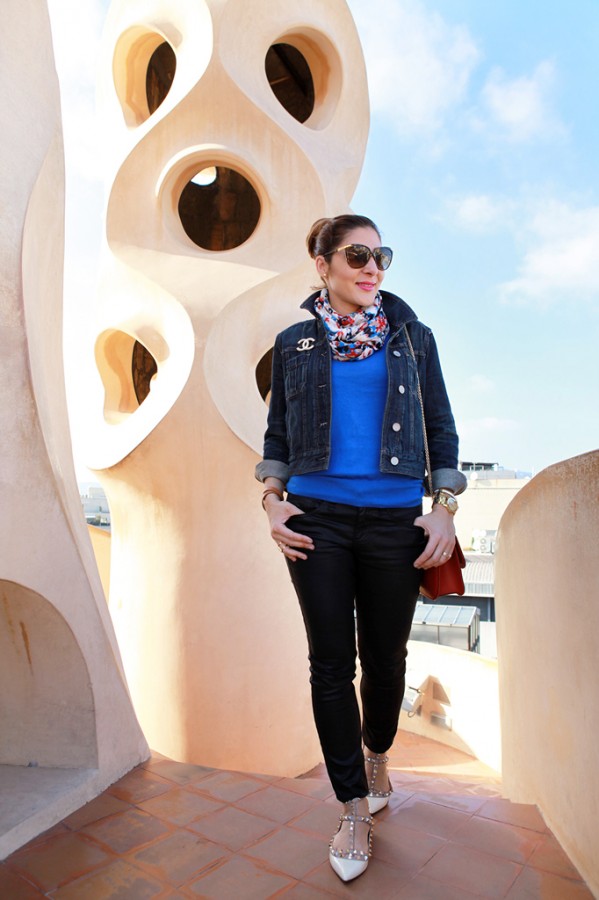 [/one_half][one_half_last]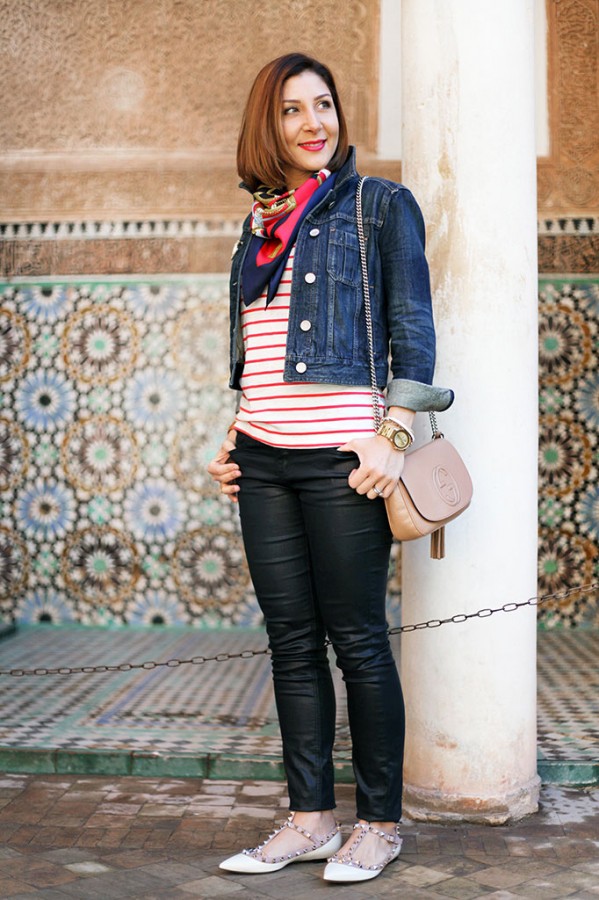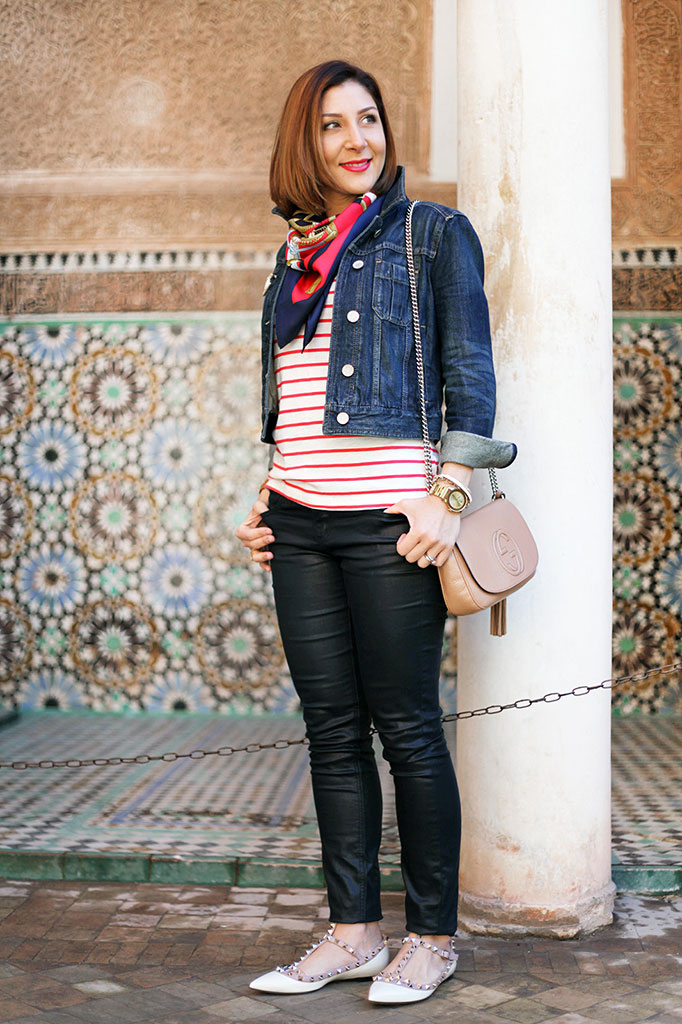 [/one_half_last]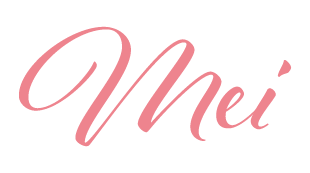 ---
PIN FOR LATER