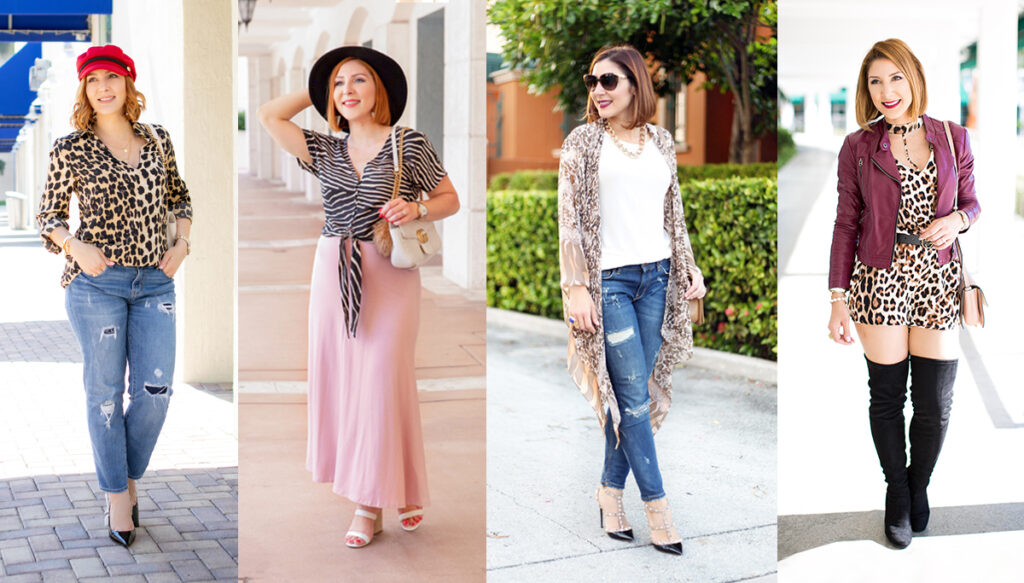 Sharing how to wear animal print because it's no surprise that it is yet again part of this season's it list. Miami Fashion Blogger.


[one_half]
Hi loves!
It's no surprise that animal print is yet again part of this fall season's it list! From boots to decorative pillows, it's literally EVERYWHERE. And I am not complaining! AT ALL!
If you have been a reader for a while you must know that I have always been a fan of leopard. But while putting this rendition of #MeiWearsItAgain, I realized I wear it VERY often. Which goes to say, it is a print worth having in your closet in several types of garments.
Thus, without further ado, let's get this animal-print party started!
**You can click on each photo to be directed to its original blog post**
[/one_half][one_half_last]
¡Hola amores!
¡No es sorprendente saber que el estampado de animal forma parte de uno de los estampados de esta temporada de otoño! Desde botas hasta cojines, está literalmente EN TODAS PARTES ¡Y no me estoy quejando!
Si han sido lectores por un tiempo, deben saber que siempre he sido un fan del leopardo. Pero al poner esta versión de #MeiWearsItAgain, me di cuenta de que uso este estampado MUY a menudo. Es decir, es un estampado que vale la pena tener en nuestros armarios en varios tipos de prendas.
Por lo tanto, sin más preámbulos, ¡comencemos esta fiesta de estampados de animales!

** Pueden hacer clic en cada foto para dirigirse a su publicación original**
[/one_half_last]
WITH TOPS
CON BLUSAS
[one_half]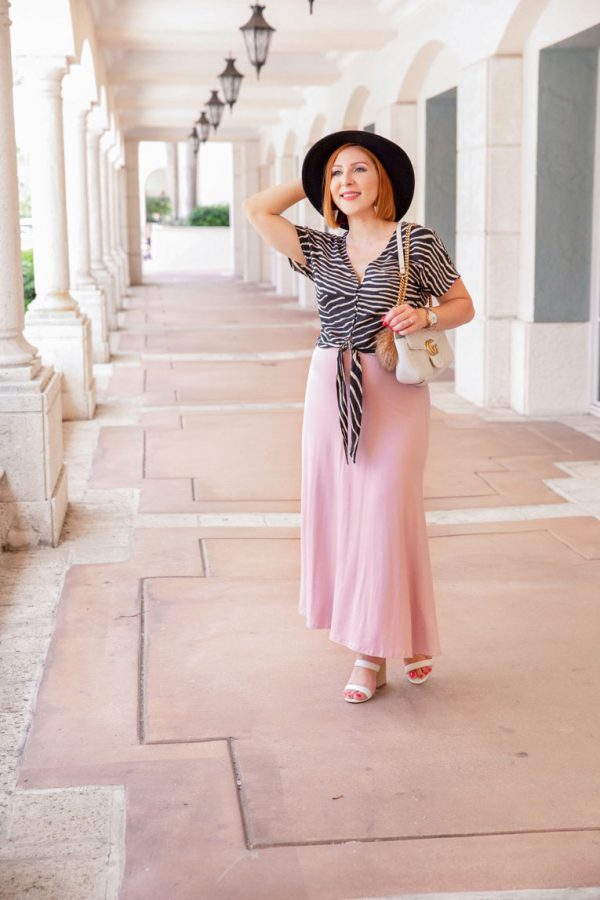 [/one_half][one_half_last]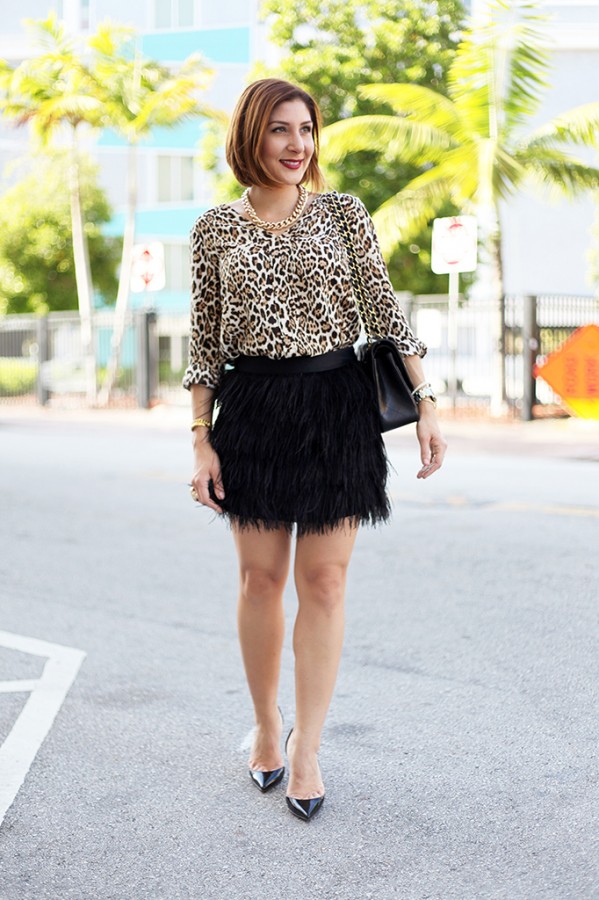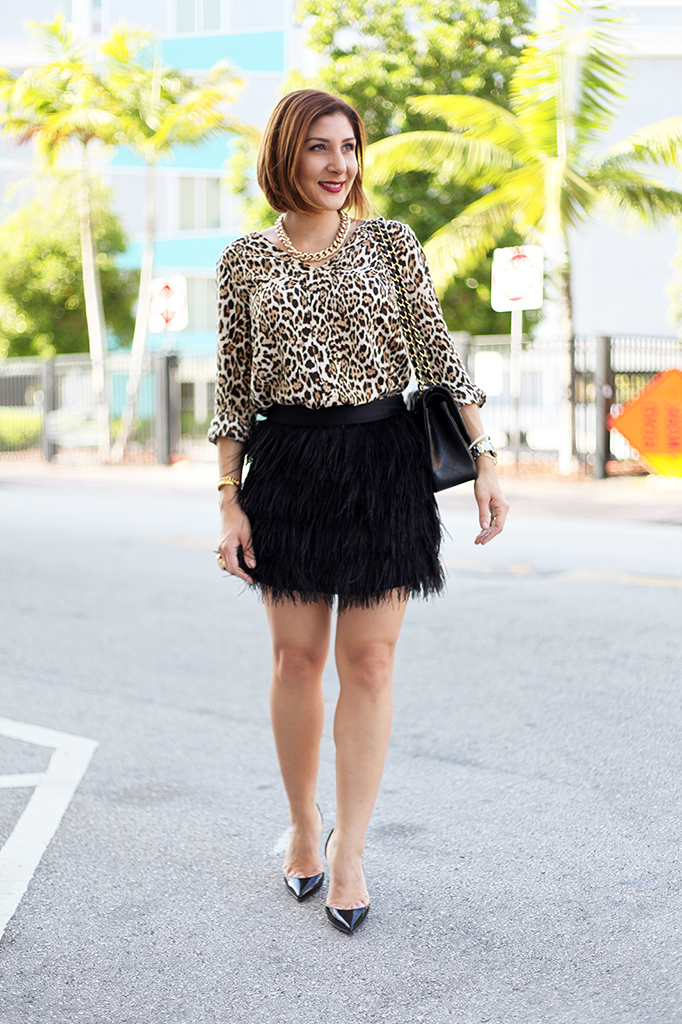 [/one_half_last]
[one_half]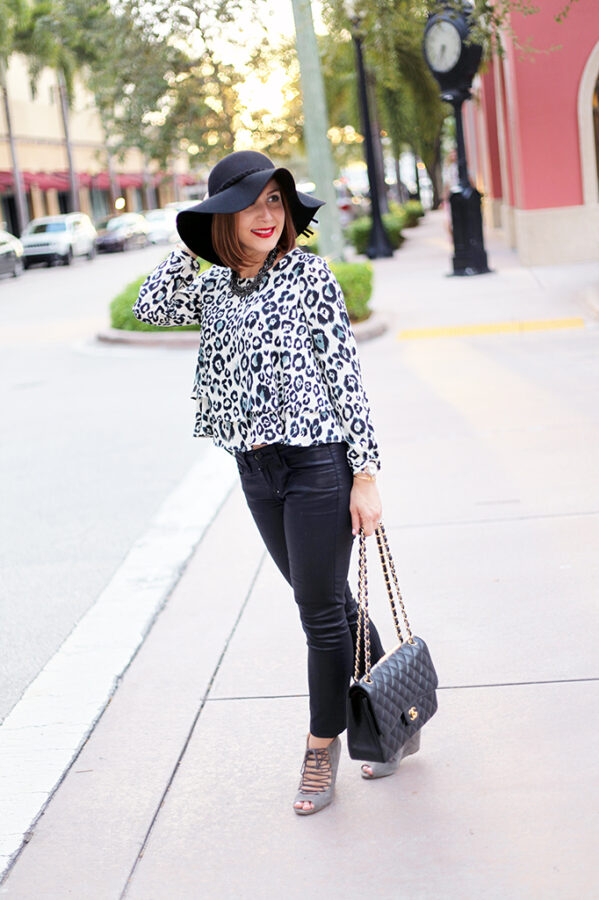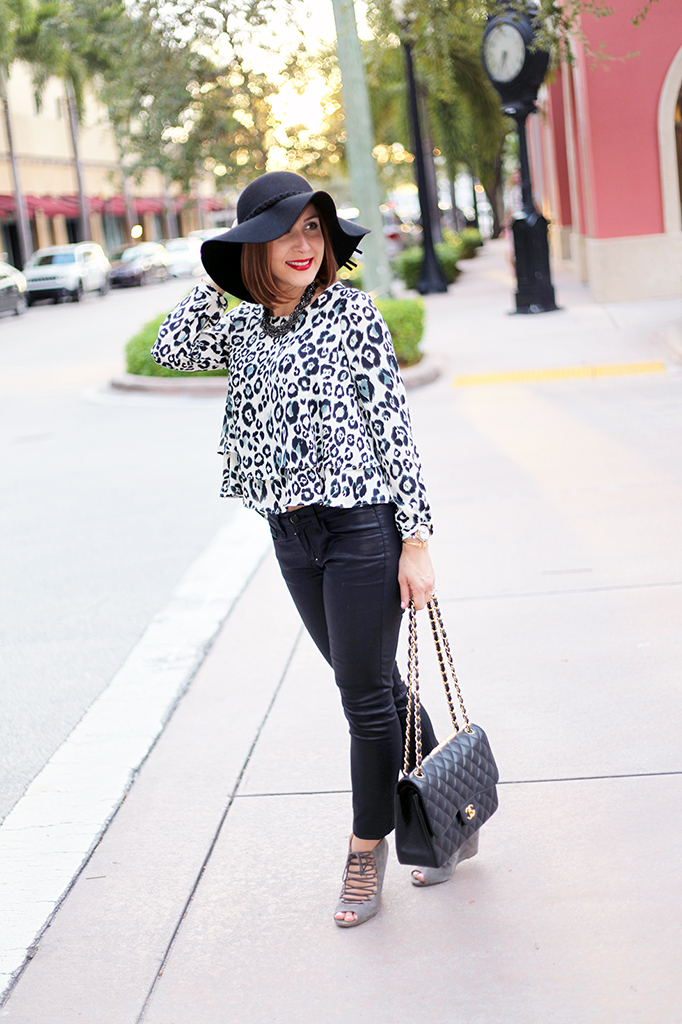 [/one_half][one_half_last]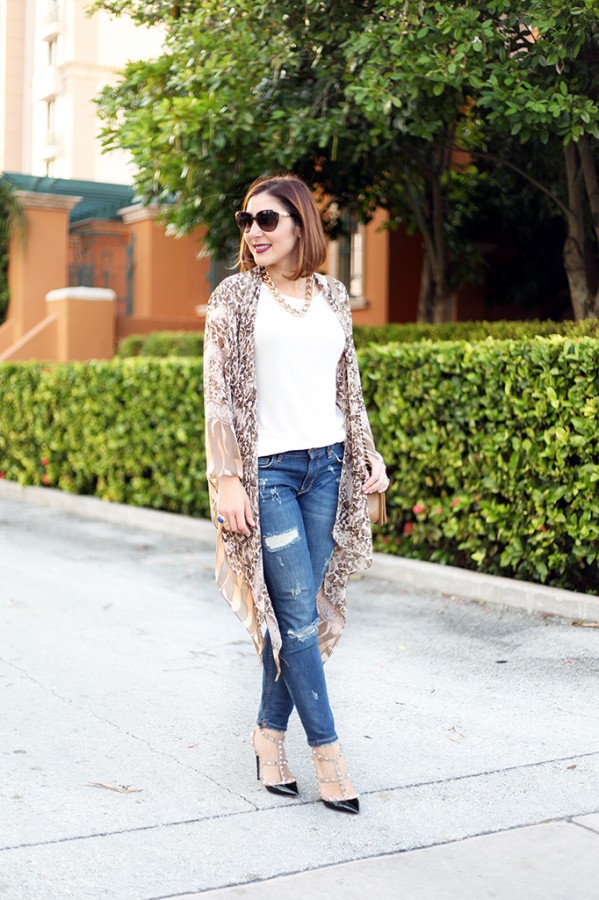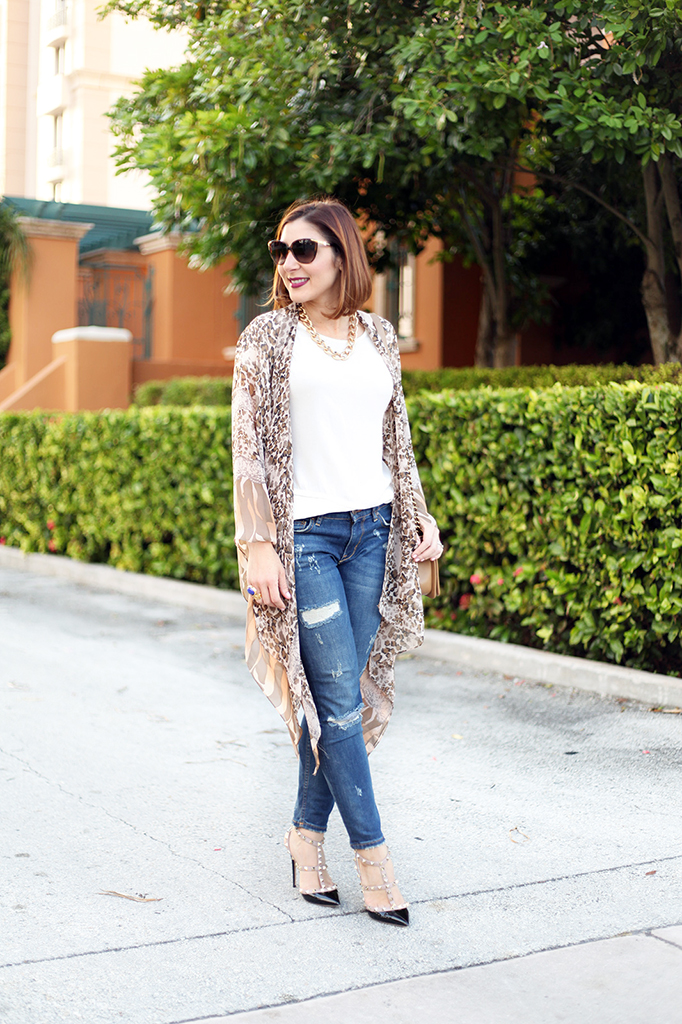 [/one_half_last]
[one_half]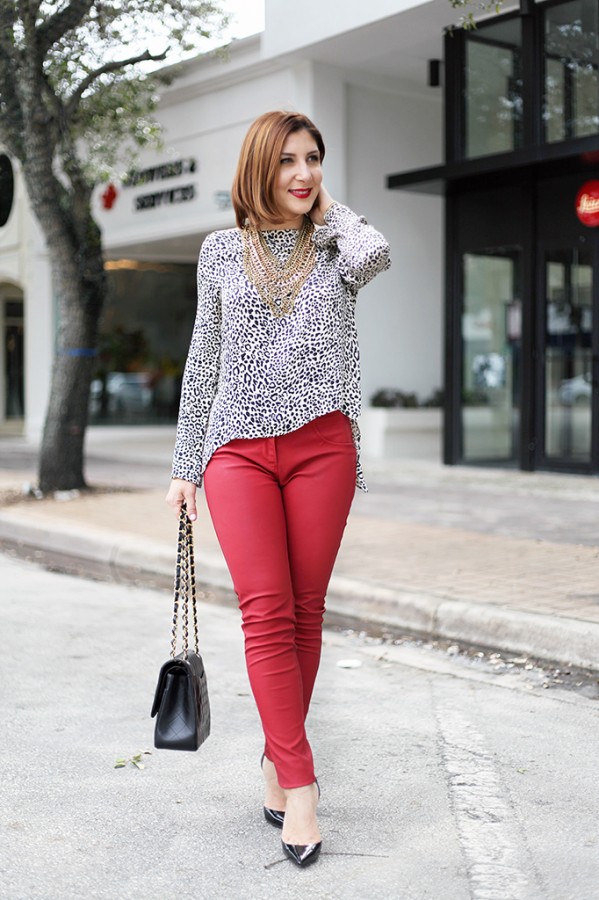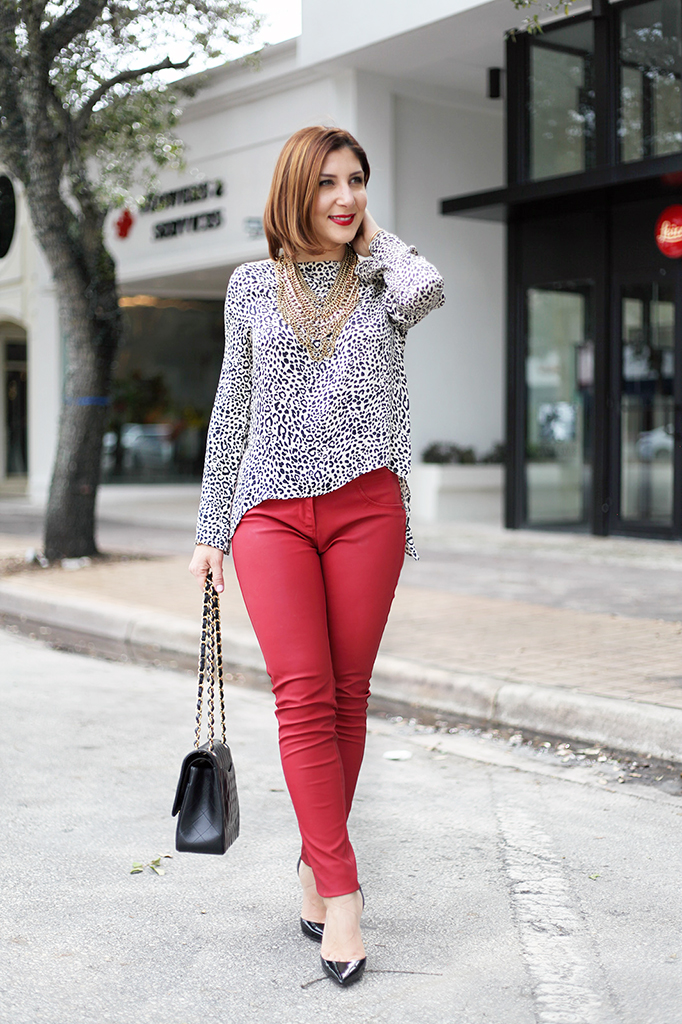 [/one_half][one_half_last]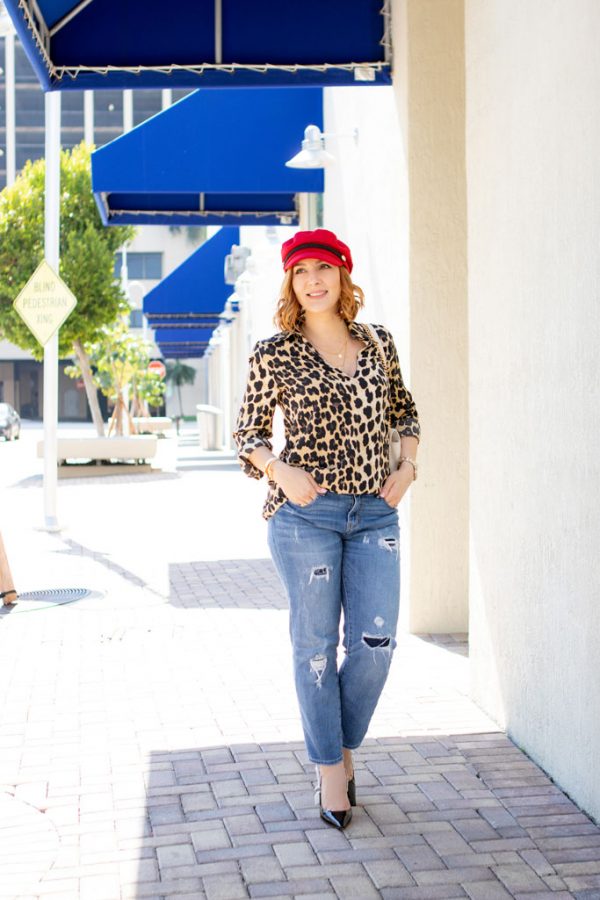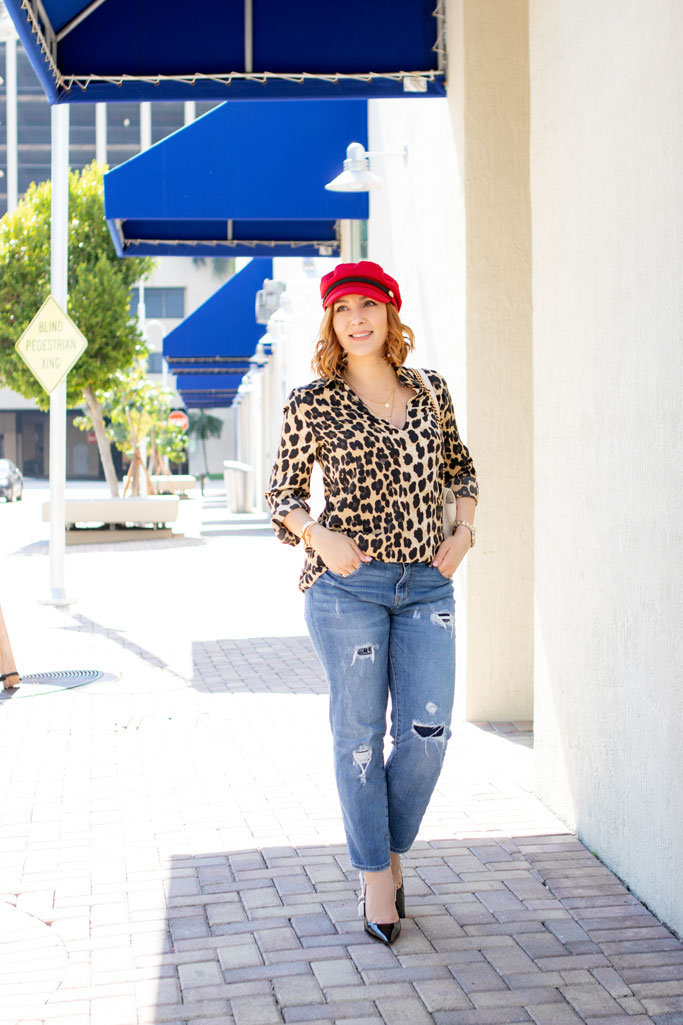 [/one_half_last]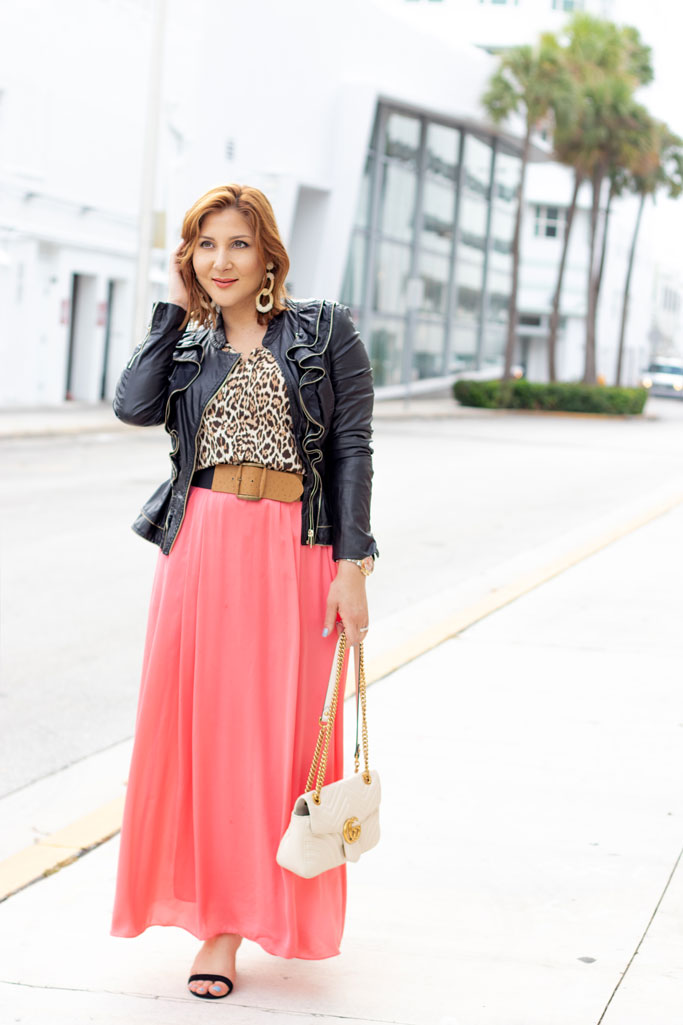 WITH DRESSES / ROMPERS / SKIRTS
CON VESTIDO / ENTERIZO / FALDA
[one_half]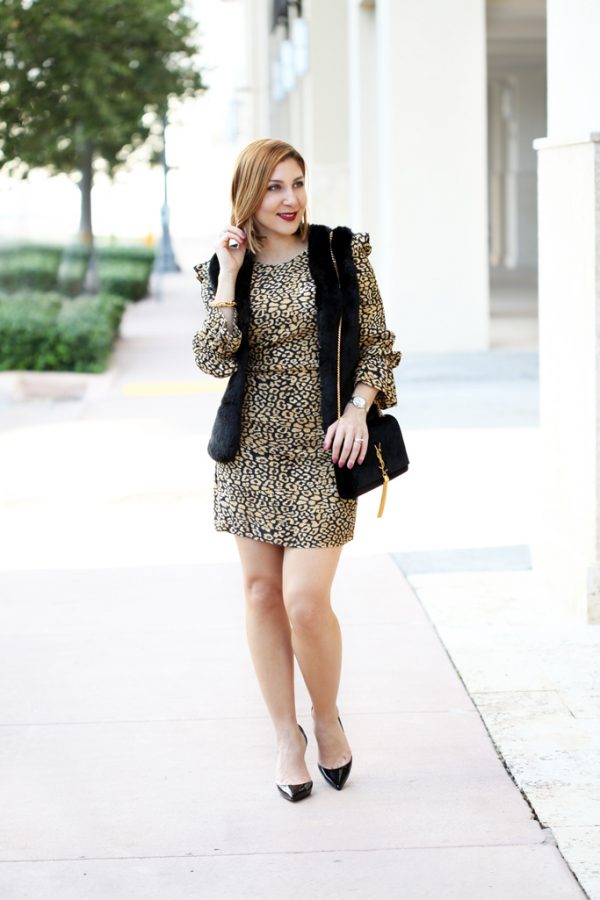 [/one_half][one_half_last]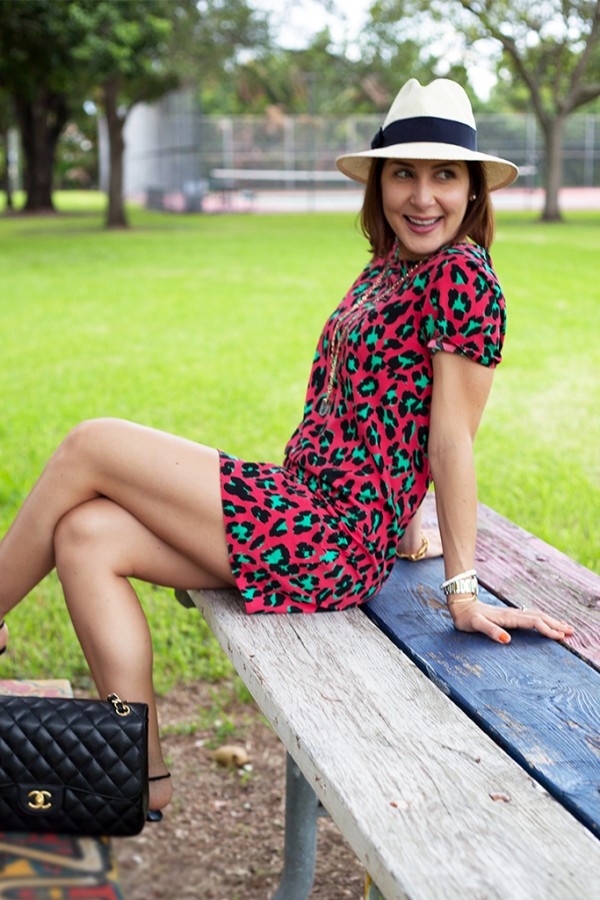 [/one_half_last]
[one_half]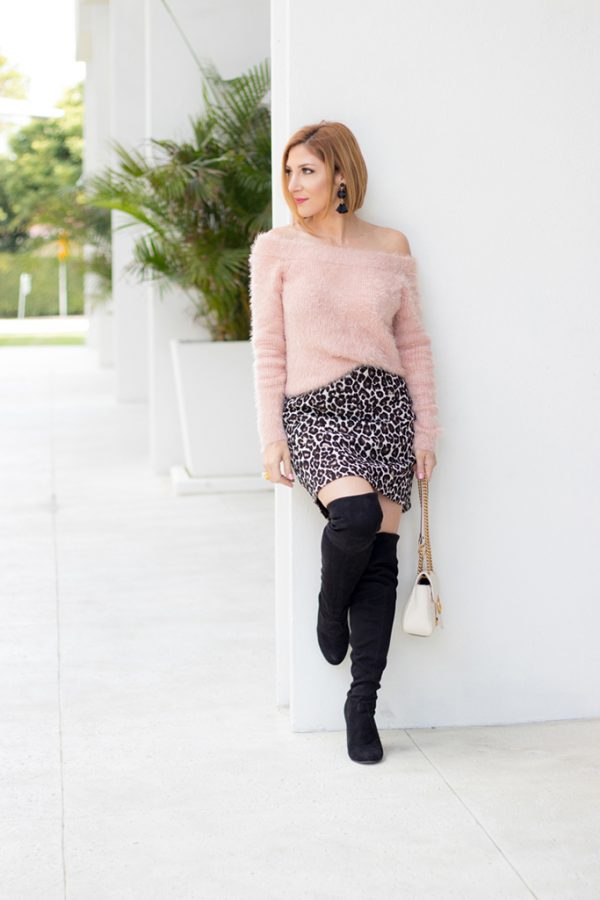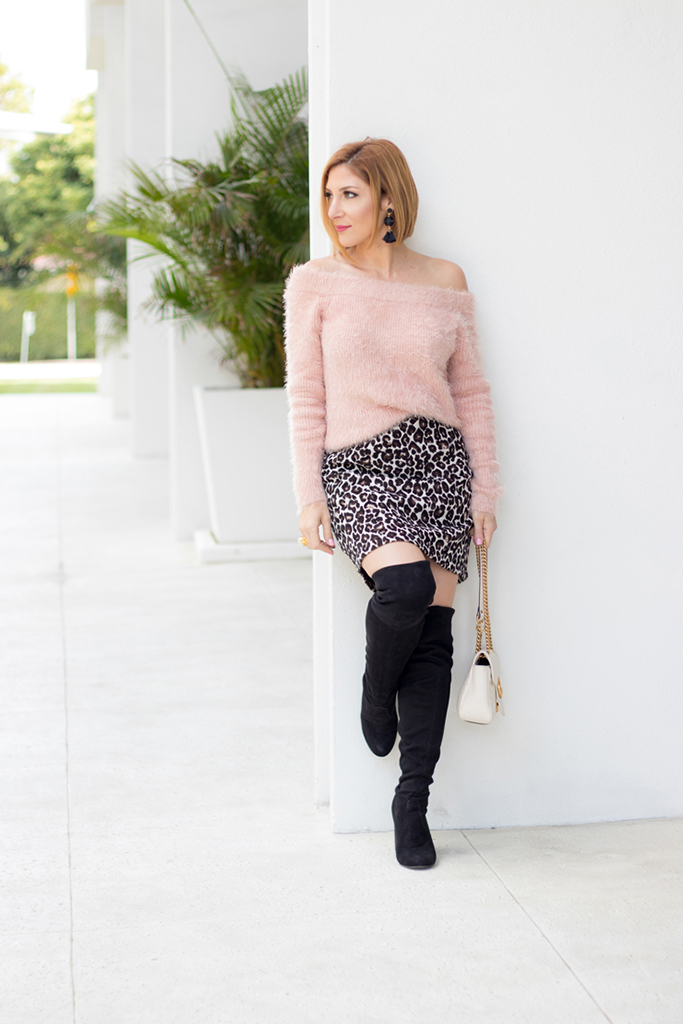 [/one_half][one_half_last]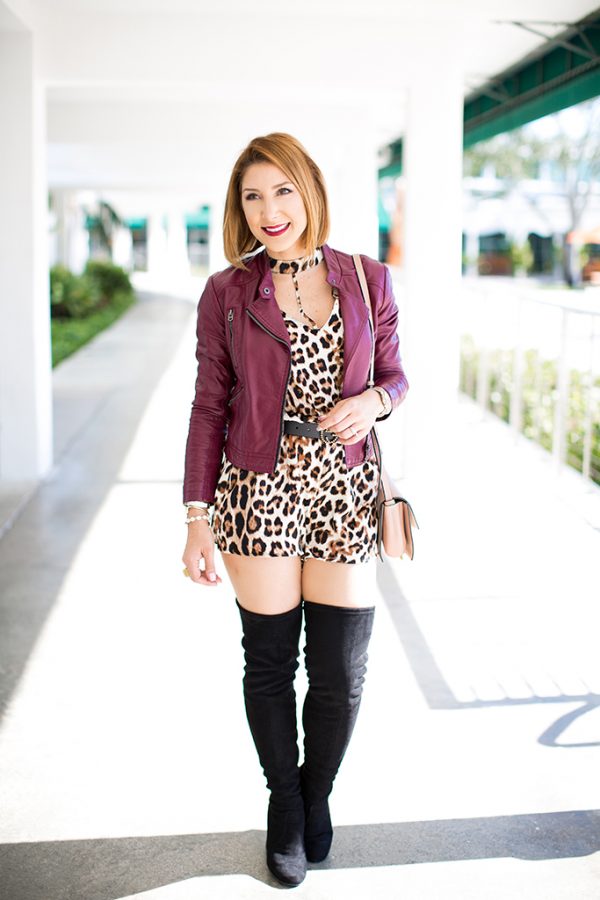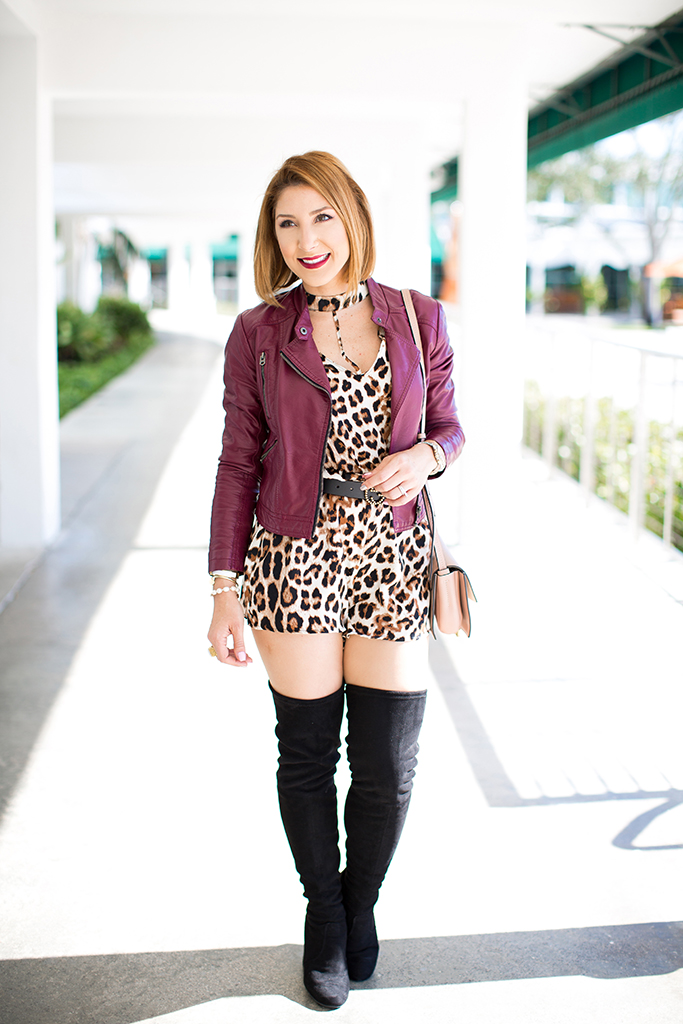 [/one_half_last]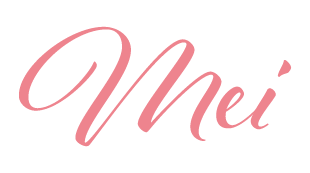 ---
PIN FOR LATER