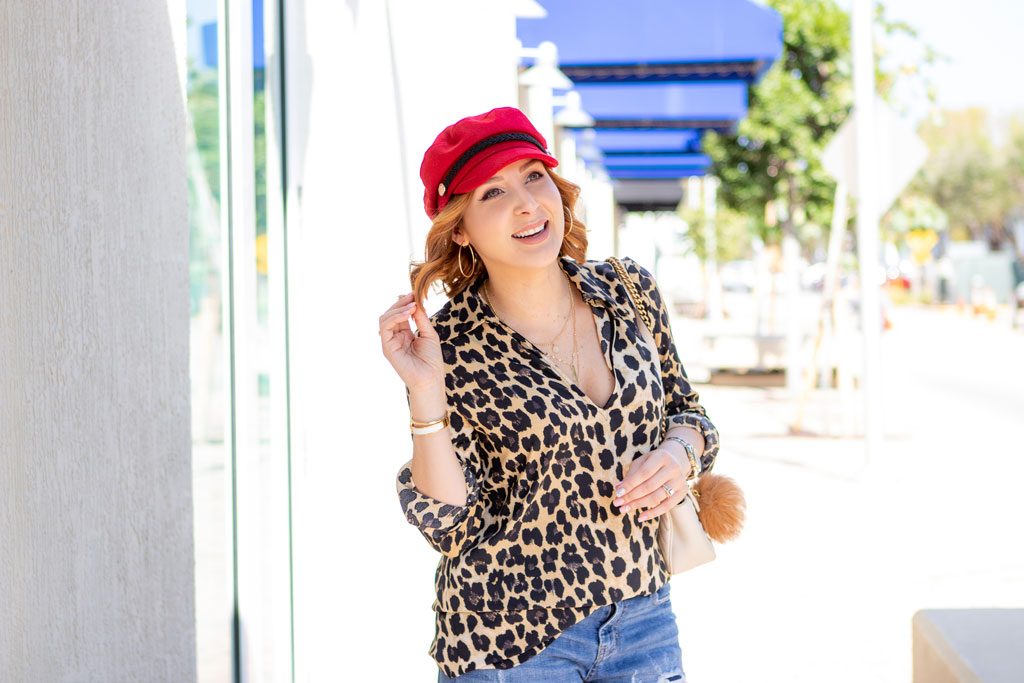 When it comes to working with brands finding the email address of PR reps could be daunting. Here are 7 easy ways to find the right contact. Miami Fashion Blogger


TOP: ZARA (identical long sleeve leopard top) || JEANS: Nordstrom || CAP: ZARA (similar baker boy cap here and here) BRACELETS: Cartier (affordable option) and Hermes (affordable option) || NECKLACE: Taudrey by Kelly Saks || HANDBAG: Gucci (affordable quilted crossbody) || SHOES: Dior (similar slingback heels) || Lipstick: Pixie – Matte Beige
[one_half]
Hi loves!
Here is yet another part of the Working with Brands series, where I share my tips on the business of blogging. If you know me in person, you know that I really enjoy sharing what I know. From makeup, to traveling, and more recently around here, blogging. I say around here because for the past 3-some-years I have been a chapter officer of a community of bloggers that help each other through kind collaboration. But it never occurred to me that you (meaning my readers) were interested in knowing more about the blogosphere.
In my first post I share the five preliminary things you should know before working with brands. Because to be honest, what's the use of knowing how to reach out to brands if you don't possess what they are most likely looking for.
Now that you have those things under your belt, let's talk about how to actually find and contact PR & brand reps.
[/one_half][one_half_last]
¡Hola amores!
Aquí les tengo otra parte de la serie Working with Brands (o trabajar con marcas), donde comparto mis consejos sobre el negocio de los blogs. Si me conocen en persona, saben que realmente disfruto compartiendo lo que sé. Desde maquillaje, hasta turismo, y más recientemente por aquí, sobre blogs. Digo por aquí porque durante los últimos 3 años he sido chapter officer de una comunidad de bloggers donde nos ayudamos mutuamente. Pero nunca se me ocurrió que ustedes (es decir, mis lectores) estaban interesados en saber más sobre el mundo de blogging.
En mi primer post, comparto las cinco cosas preliminares que deben saber antes de trabajar con marcas. Porque, para ser honesta, ¿de qué sirve saber cómo trabajar con marcas si no poseen lo que probablemente esas marcas están buscando?
Ahora que tienen esas cosas bajo si cinturón, hablemos sobre cómo encontrar y contactar a los representantes de relaciones públicas y de marca.
[/one_half_last]
[one_half]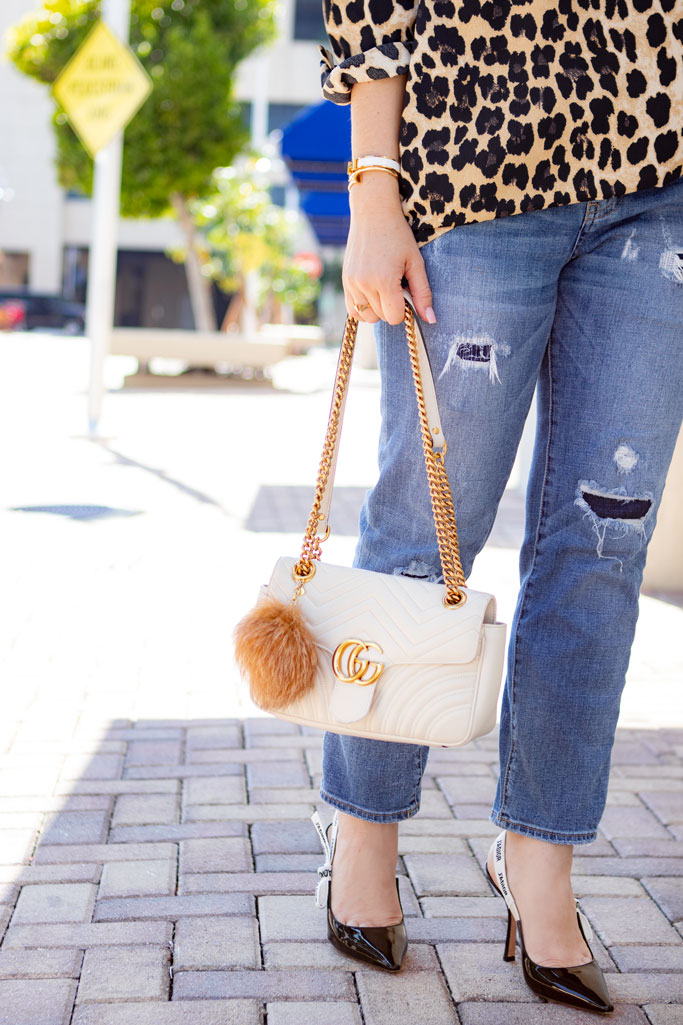 [/one_half][one_half_last]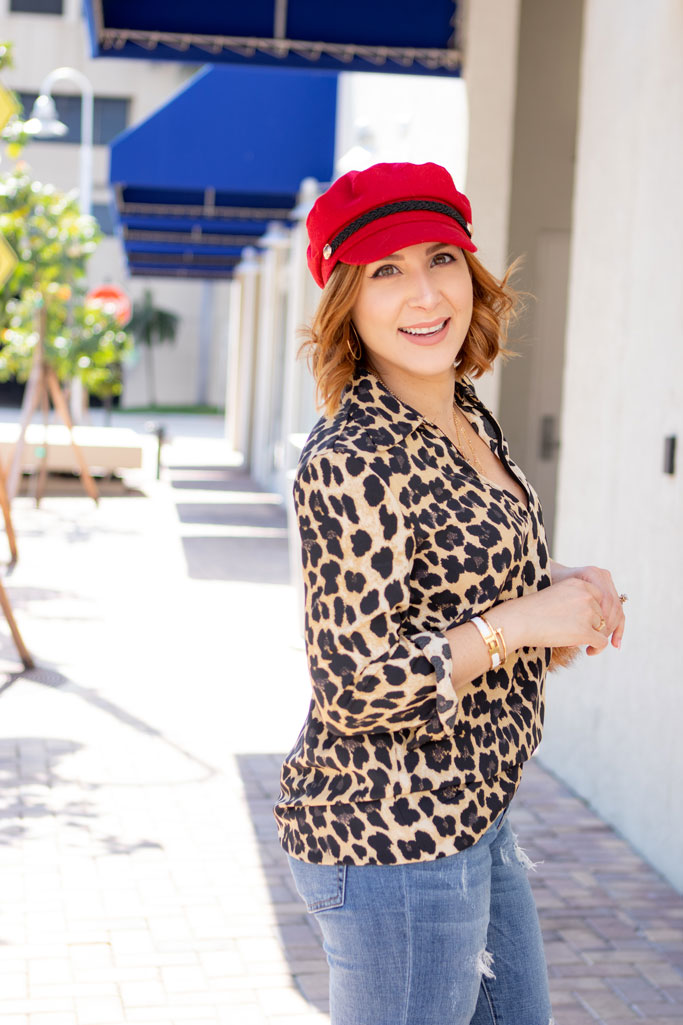 [/one_half_last]
[one_half]
LinkedIn
LinkedIn is a great resource as it is specifically tailored for professionals and creatives. Titles to look out for when searching are, Account Representative (Executive and Manager), Social Marketing Specialist (Strategist and Manager), Digital Marketing Specialist (Strategist and Manager). Keep in mind, there isn't an industry standard thus it can be any combination of any of the previous. I know it can be overwhelming searching through a company's employee list, thus a trick to narrowing down your search even further is to look for the following in your browser of choice, LinkedIn Neutrogena Digital Marketing Specialist.
Press releases
If you search for a brand's press release in your browser, you will definitely hit jackpot. At the beginning or end of a press release document or article you can find the name and contact info of the PR representative. Make sure to look for a date somewhere, you want to make sure what you are looking at is current.
[/one_half][one_half_last]
LinkedIn
LinkedIn es un gran recurso ya que está específicamente diseñado para profesionales y creativos. Los títulos a tener en cuenta cuando están buscando son: Representante (Ejecutivo y Gerente) de Cuentas, Especialista (Estratega y Gerente) en Mercadeo Social, Especialista (Estratega y Gerente) en Marketing Digital. Tengan en cuenta que no existe un estándar en la industria, por lo tanto, puede ser una combinación de cualquiera de las opciones anteriores. Sé que puede ser una búsqueda abrumadora si están mirando la lista de empleados de una empresa, por lo tanto, un truco para limitar aún más su búsqueda es buscar lo siguiente en su navegador preferido, "especialista en marketing digital de Neutrogena LinkedIn.
Comunicados de Prensa
Si buscan el comunicado de prensa de una marca en su navegador, definitivamente obtendrán el premio mayor. Al comienzo o final de un documento o artículo de un comunicado de prensa, pueden encontrar el nombre y la información de contacto del representante de relaciones públicas. Asegúrense de localizar una fecha en algún lugar, desean asegurarse de que lo que están leyendo es actual.
[/one_half_last]
[one_half]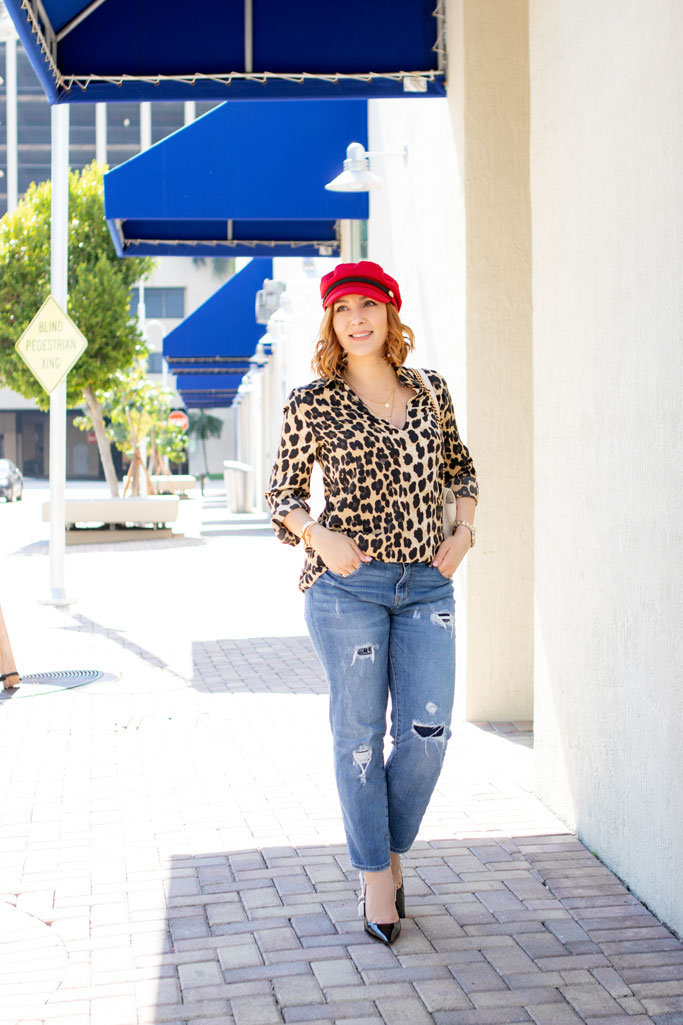 [/one_half][one_half_last]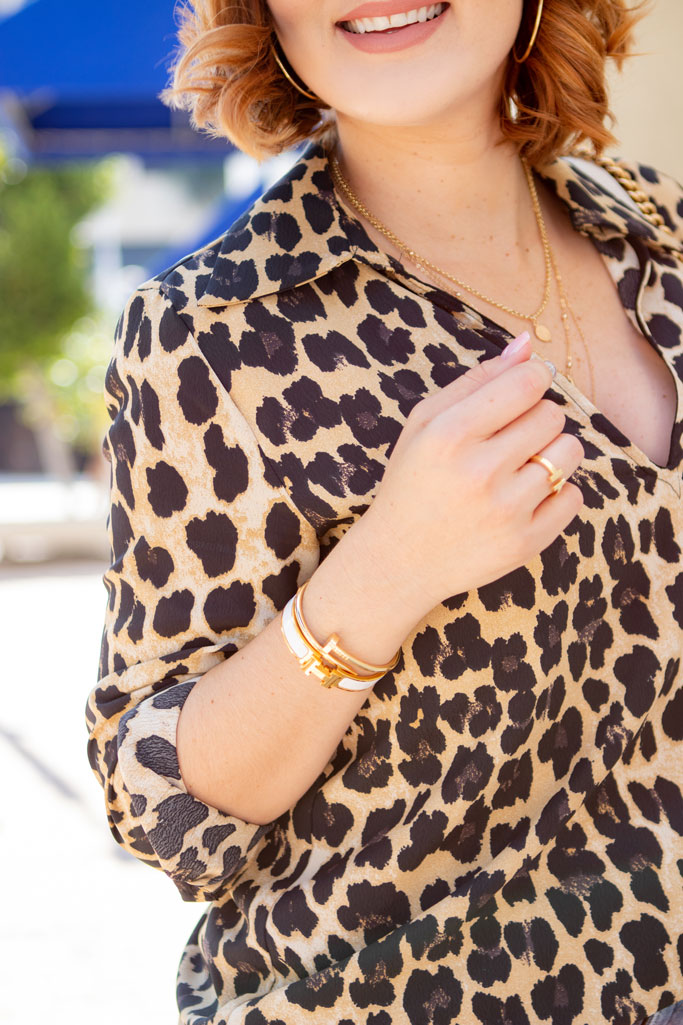 [/one_half_last]
[one_half]
Social Media
An incredible tool that helps customers, brands, creatives, influencers and everyone in between. If you are having a hard time finding a PR contact of a brand you are crazy to work with, don't be afraid to reach out via a private message. Brands have dedicated personnel that take care of their social media. All they are responsible for is monitoring comments and messages. And this my friends, is an incredible source that will most likely lead to obtaining the email address you are desperately seeking. Just say something like: "Hey XYZ brand, I've been a fan for so long! I am a blogger from Miami and I would love to work with XYZ brand. Can you please direct me to your PR representative? Thanks so much!"
Events & Conferences
During events and conferences you will get the opportunity of actually meeting the PR representatives. Introduce yourself, make small talk and hand them your business card. Don't have one yet? Read this post to understand why you need one. Don't forget to ask for theirs in return.
Remember, always be professional no matter who you think you are talking to. You never know if you are chatting to the PR Director of Cover Girl.
[/one_half][one_half_last]
Medios de Comunicación Social
Una herramienta increíble que ayuda a clientes, marcas, y personas que creen contenido como nosotros. Si tienen dificultades para encontrar un contacto de relaciones públicas de una marca, no tenga miedo de comunicarse a través de un mensaje privado. Las marcas cuentan con personal dedicado que cuida sus redes sociales. Todos ellos son responsables de monitorear los comentarios y mensajes. Y esto, chicas, es una fuente increíble donde probablemente llevarán a obtener la dirección de correo electrónico que están buscando desesperadamente. Solo necesitan escribir algo como: "Hola Marca XYZ, ¡he sido un fan durante mucho tiempo! Soy un blogger de Miami y me encantaría trabajar con Marca XYZ. ¿Me pueden dirigir a su representante de relaciones públicas? ¡Muchas gracias!"
Eventos y Conferencias
Durante los eventos y conferencias, tendrán la oportunidad de conocer a los representantes de relaciones públicas. Preséntese, mantén una pequeña charla y entréguenle su tarjeta. ¿Todavía no tienen una? Lean este post para entender por qué necesitan una. No se olviden de pedir el de ella o el a cambio.
Recuerden, siempre sean profesionales sin importar con quién estén hablando ¿Qué tal si estas hablado Nunca se sabe si está platicando con la Directora de Relaciones Públicas de Cover Girl?
[/one_half_last]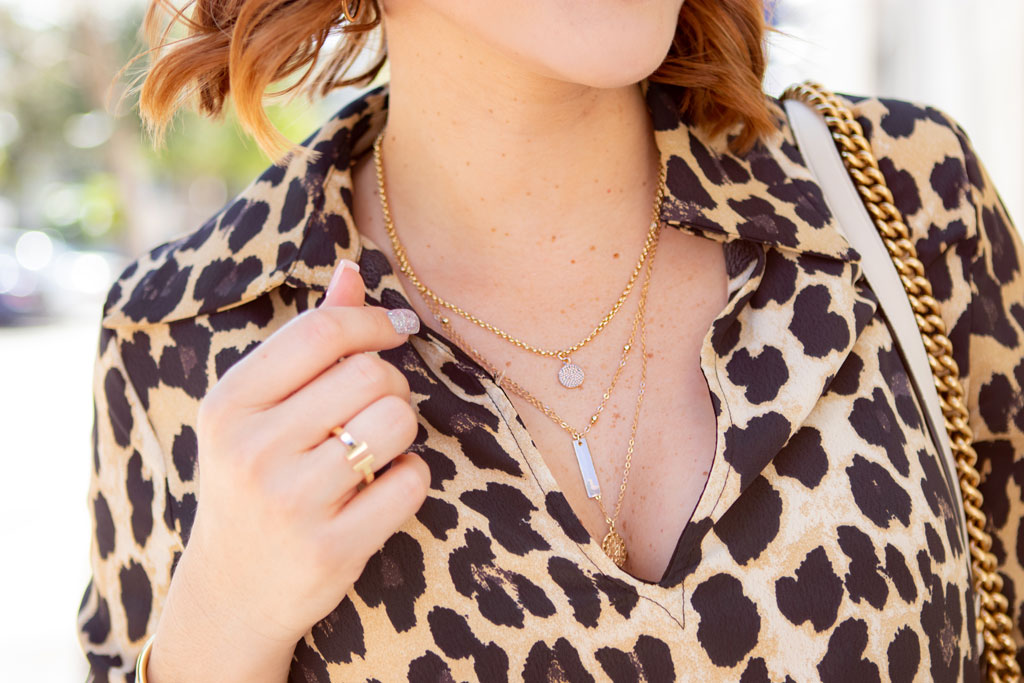 [one_half]
Brand's Website
A brand's website, just as it's social media, is such a good option when you want to locate an email contact. It is very probable that instead of finding an entire list of email addresses, you will only come upon one customer service address. That's fine! Most likely you will receive a reply if you email them asking to forward you to the right person. Remember, brands have dedicated staff members to answer customer's email. Thus, the chance of your email being seen and responded to is very high.
Brand's Press Page
Some brands have a direct press page. These specific pages are meant to provide all the information needed regarding said brand. It is targeted for the press, like journalist and even investors, and now you.
Sometimes is easy to spot on the main website (usually at the end), while most times, it is not. My trick is to search on any browser XYZ Brand Press. Look through the results and find one that looks legit.
[/one_half][one_half_last]
Sitio Web
El sitio web de una marca, al igual que sus redes sociales, es una buena opción cuando desean localizar un contacto de correo electrónico. Es probable que, en lugar de encontrar una lista completa de direcciones, solo encuentren una de servicio al cliente. ¡Esa esta bien! Es muy posible que reciban una respuesta si les envían un correo electrónico pidiéndole que lo reenvíe a la persona correcta. Recuerden, las marcas tienen miembros en su personal dedicados para responder correos electrónicos del cliente. Por lo tanto, la posibilidad de que su correo electrónico sea visto y respondido es muy alta.
Página de Prensa de la Marca
Algunas marcas tienen una página de prensa. Estas páginas específicas están destinadas a proporcionar toda la información necesaria sobre la marca. Está dirigida a la prensa, como para periodistas y hasta para inversores, y ahora a ti. Algunas veces es fácil de detectar en el sitio web principal (generalmente al final), mientras que la mayoría de las veces, no lo es. Mi truco es buscar en cualquier navegador XYZ Brand Press. Mira los resultados y encuentra uno que parezca legítimo.
[/one_half_last]
[one_half]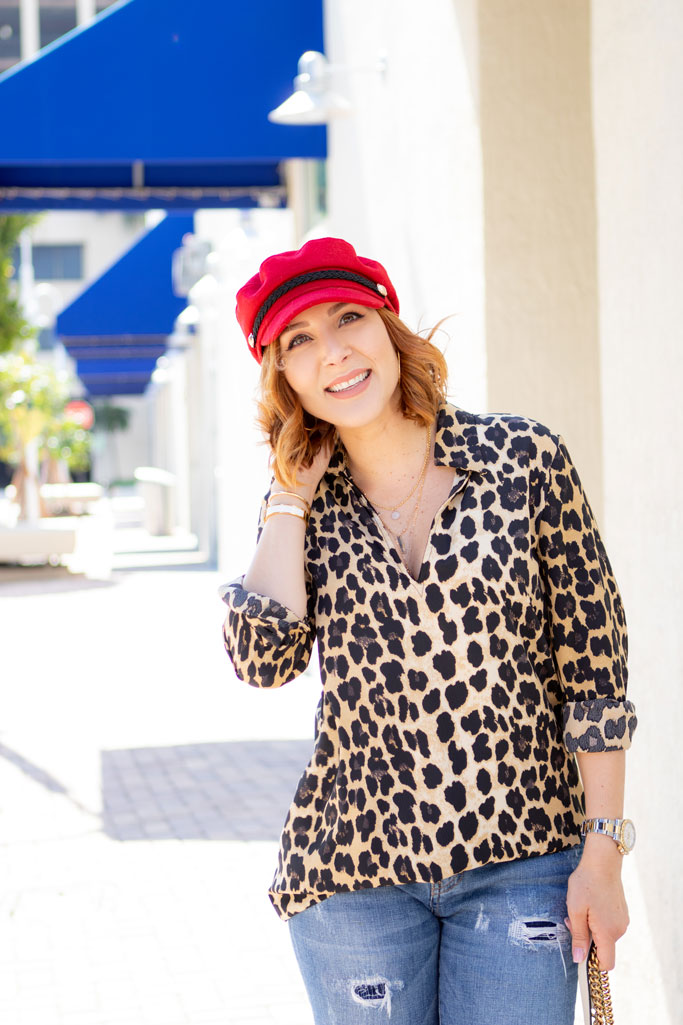 [/one_half][one_half_last]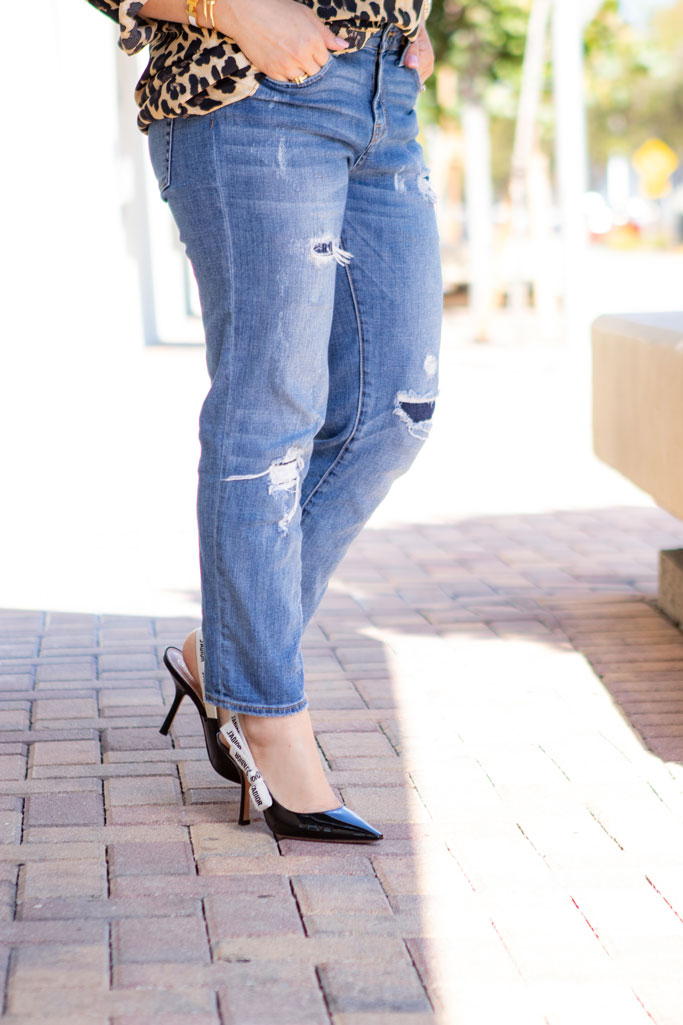 [/one_half_last]
[one_half]
Colleagues
Having a group of gals that support each other is an incredible asset in any industry. And in blogging, this is no different. If you have a blogger bestie that worked with your favorite beauty brand, ask her to spill the beans. You can also exchange contacts; sharing is caring ladies. And just like one of my all-time favorite #bosslady, Ana Flores, once wrote and later became motto, "When one grows, we all grow".
That's it for this part of the series. Next up will be how to create your media kit. Stay tuned for that!
[/one_half][one_half_last]
Colegas
Tener un grupo de chicas que se apoyan entre sí tiene un valor sorprendente en cualquier industria. Y en los blogs, esto no es diferente. Si tienen una mejor amiga blogger que trabajó con tu marca de belleza favorita, pídele que te proporcione el correo electrónico de la persona encargada de la campaña. También puedes intercambiar contactos. Y como una de mis #bosslady favorita, Ana Flores, escribió una vez y luego se convirtió en eslogan: "Cuando una crece, todas crecemos".
Eso es todo por hoy. El siguiente será cómo crear tu media kit. ¡Estén atentas para ese!
[/one_half_last]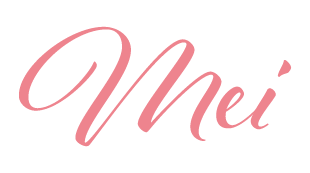 ---
PIN FOR LATER