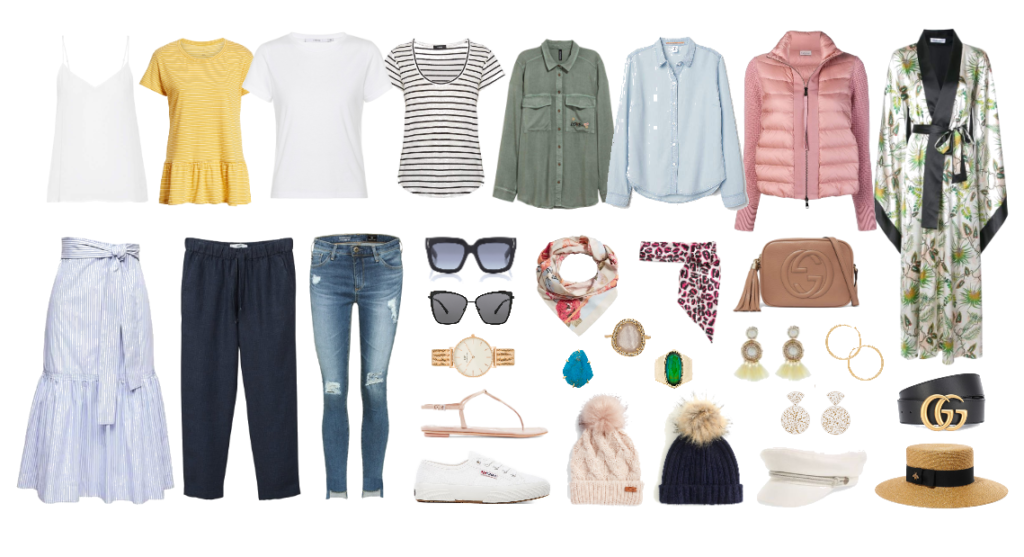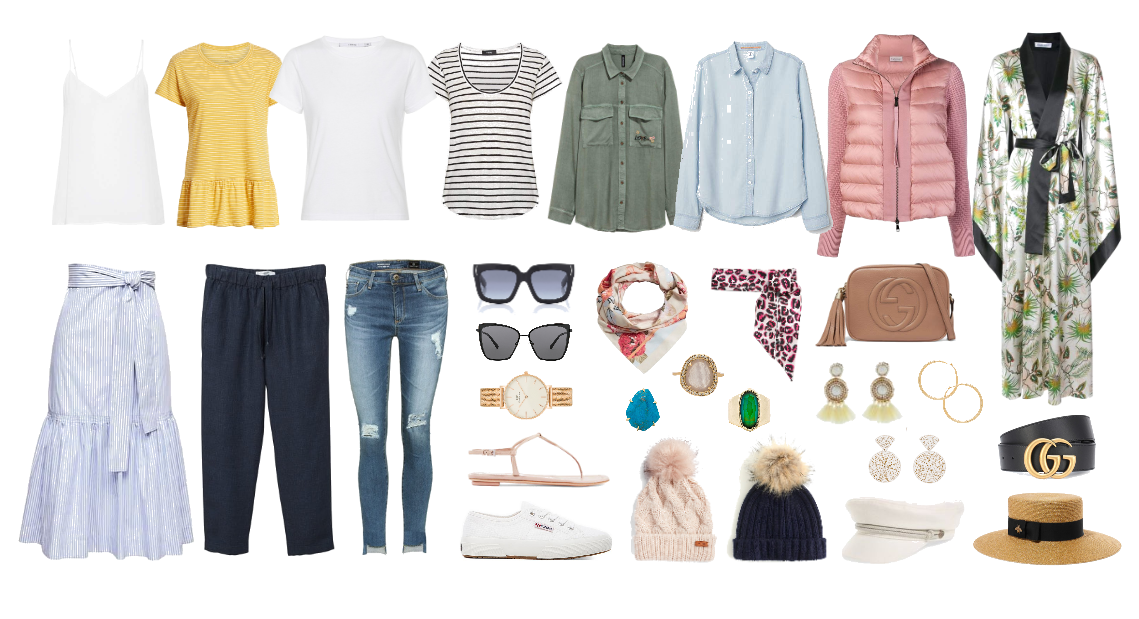 Packing can be overwhelming especially if you are heading to different climates! But fear not because I am sharing the pieces I packed and how I wore them.
[one_half]
Although my trip to Russia and Greece was a few months ago, I still receive questions about how I managed to not repeat my outfits when I only packed a carry-on. And how I kept my sanity while packing for two different climates. That is why today I am sharing (in a more visual way) exactly what I packed and the looks I created. There are a few more combinations that can be accomplished with these pieces but these are the ones I opted for while on the trip. If you'd like me to do more posts like these, feel free to let me know in the comments below or by sending me an email 🙂
You can check out my other packing tips here and here.
[/one_half][one_half_last]
Aunque mi viaje a Rusia y Grecia fue hace unos meses, todavía recibo preguntas sobre cómo me las arreglé para no repetir mis outfits cuando solo lleve un equipaje de mano. Y cómo mantuve mi cordura mientras empacaba para dos climas diferentes. Es por eso que hoy estoy compartiendo (de una manera más visual) exactamente lo que empaqué y los looks que creé. Hay algunas combinaciones más que se pueden hacer con estas piezas, pero estas son las que vestí durante mi viaje. Si desean que haga más publicaciones como estas, no duden en hacérmelo saber en los comentarios a continuación o enviándome un correo electrónico 🙂
Pueden ver mis otros consejos de cómo empacar aquí y aquí.
[/one_half_last]
TRAVEL WARDROBE CAPSULE (TWO DESTINATIONS, ONE CARRY-ON)
PIEZAS QUE EMPAQUE (un equipaje de mano, dos destinos)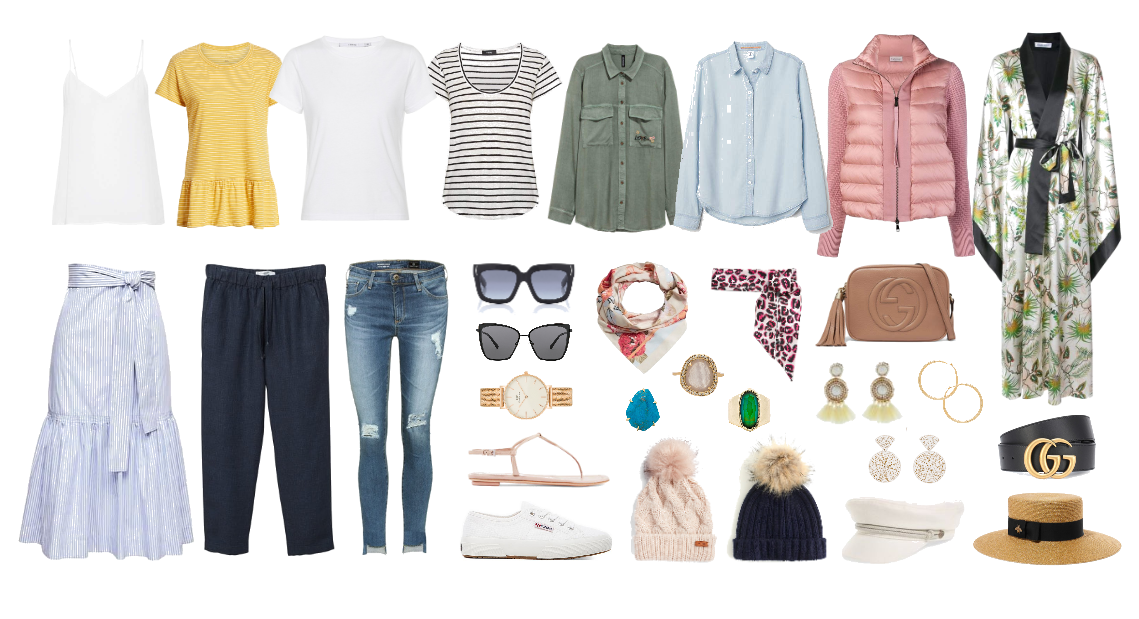 LOOKS I WORE WHILE IN RUSSIA (chilly weather)
OUTFITS QUE VESTÍ EN RUSIA (clima frío)
[one_half]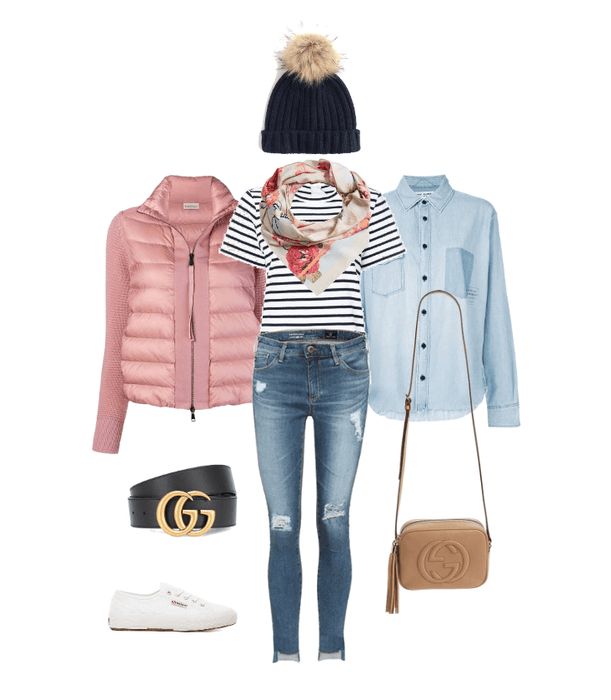 [/one_half][one_half_last]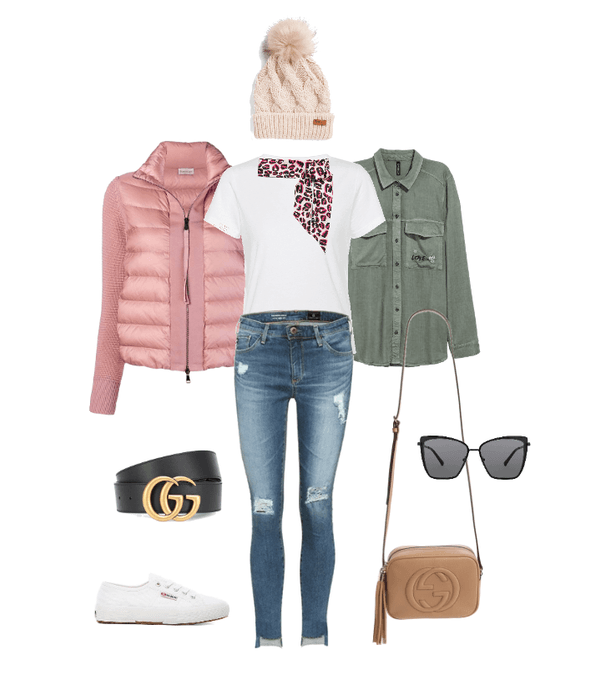 [/one_half_last]
[one_half]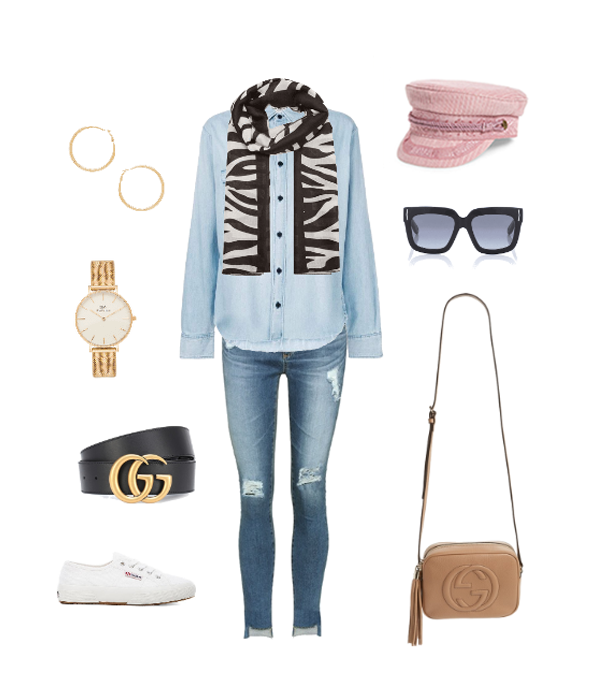 [/one_half][one_half_last]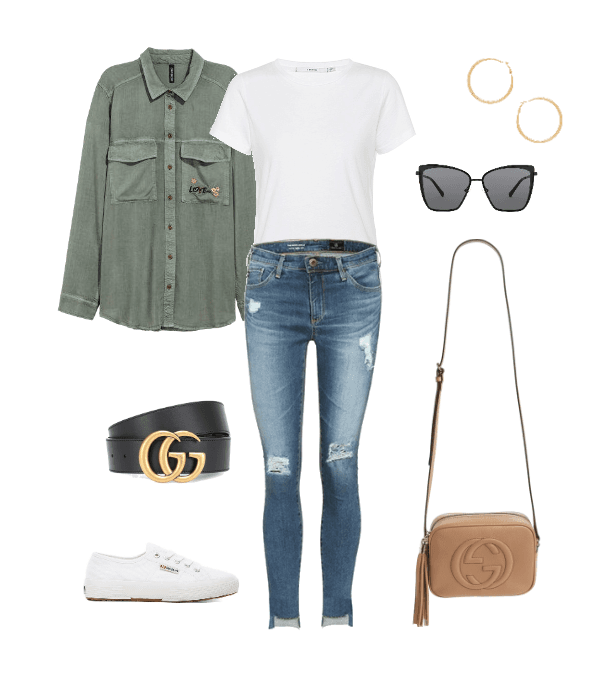 [/one_half_last]
LOOKS I WORE WHILE IN GREECE (warm weather)
OUTFITS QUE VESTÍ EN GRECIA (clima cálido)
[one_half]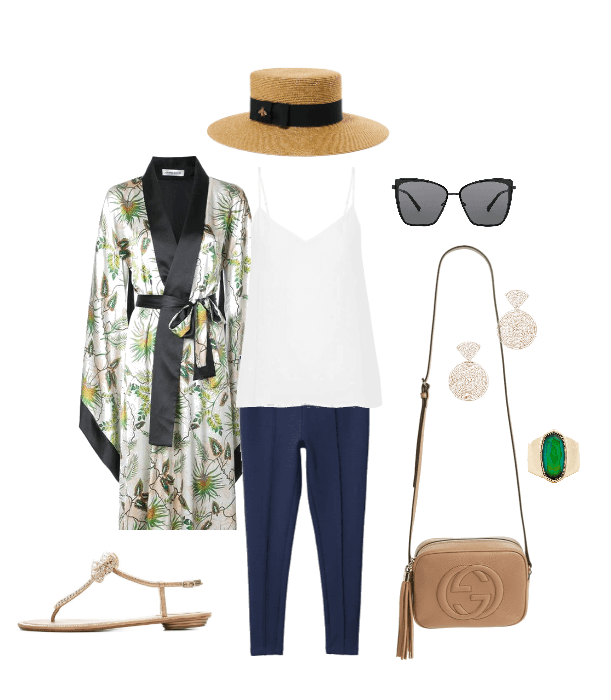 [/one_half][one_half_last]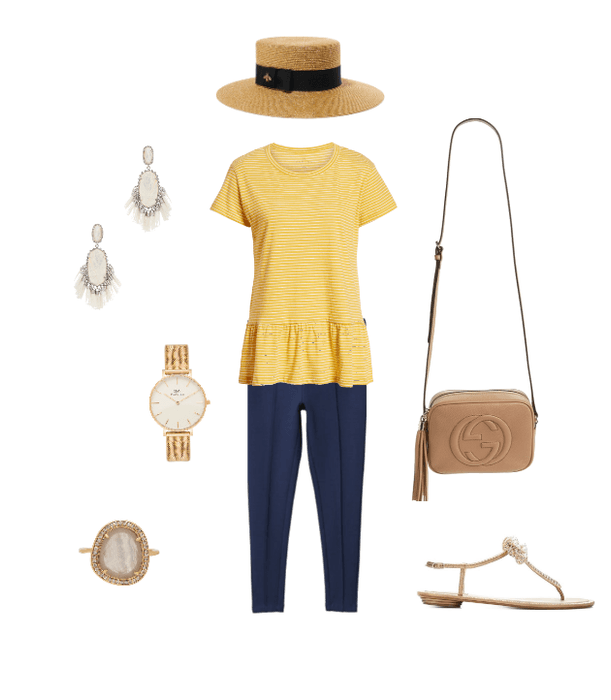 [/one_half_last]
[one_half]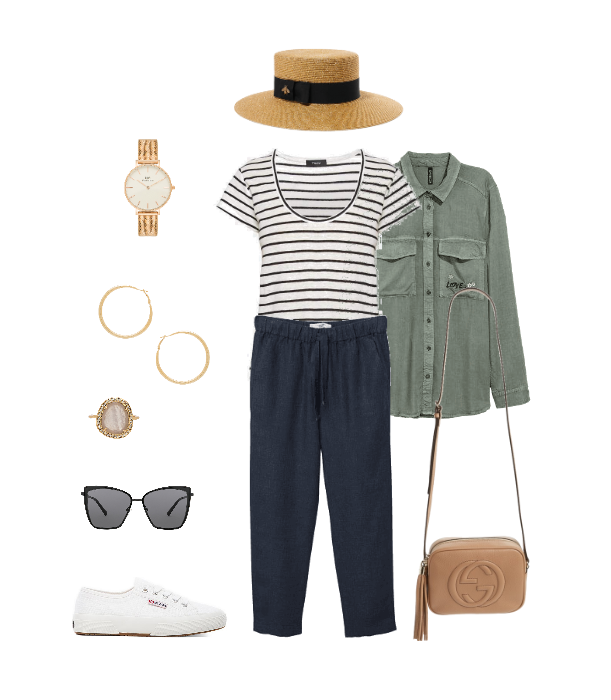 [/one_half][one_half_last]
[/one_half_last]
[one_half]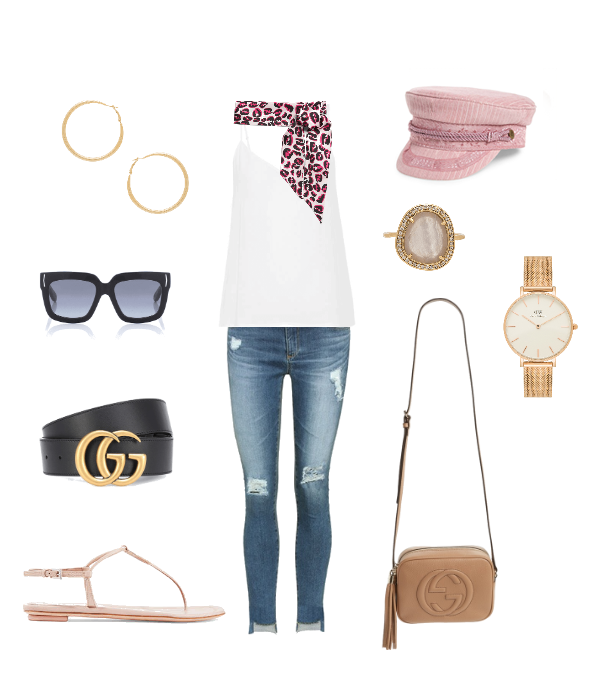 [/one_half][one_half_last]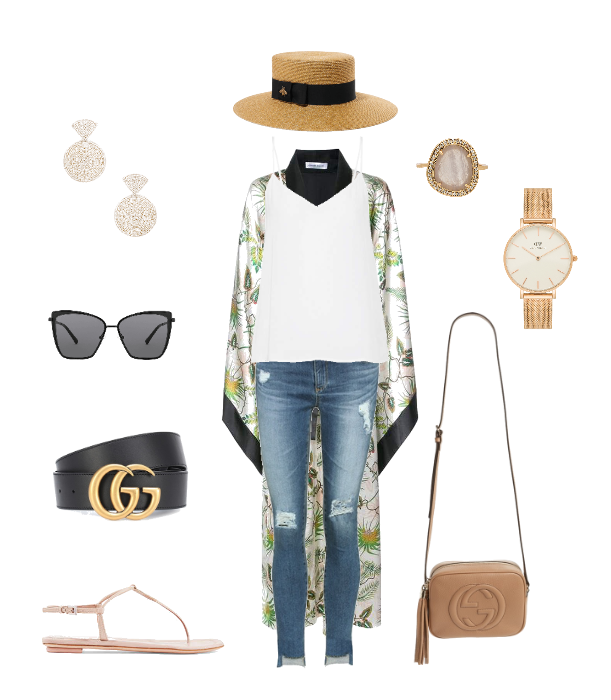 [/one_half_last]
[one_half]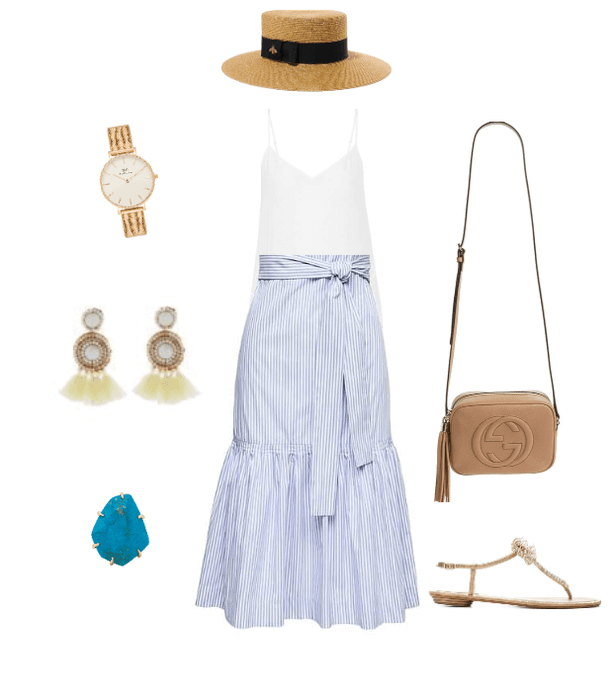 [/one_half][one_half_last]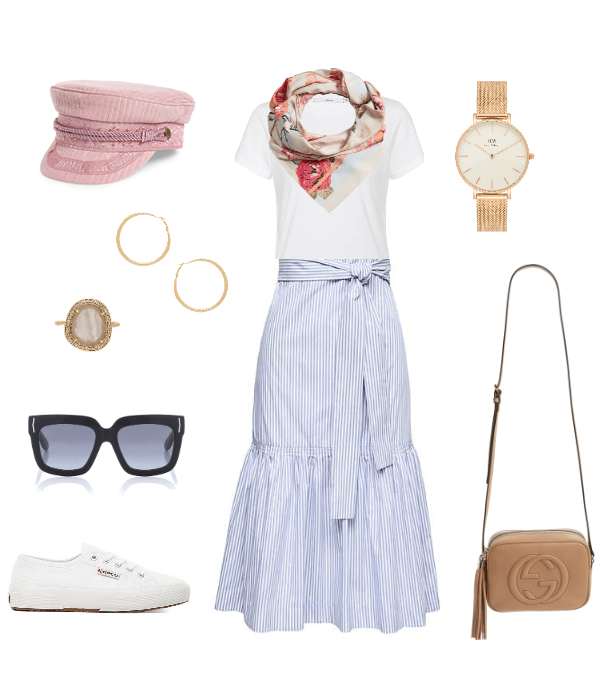 [/one_half_last]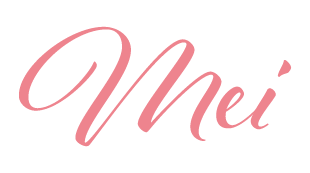 ---
PIN FOR LATER