Hi loves!
Here is yet another #MeiWearsItAgain post! And because the holiday season is all about shining bright, I am sharing 10+ looks with the ever-fabulous and oh-so-holiday-appropriate sequin.
Sequin always manages to make an outfit stand out. Wouldn't you agree? And for the holidays, I always find myself wearing a sparkly assemble that makes me feel like a million bucks. But let's get one thing clear, your entire outfit doesn't need to be sparkly. Adding a piece to your overall look, like leggings, skirt or top will ensure you get the oohs and aahs at that holiday or new year's party.
So let's get to it…
Hola amores
¡Aquí está otra publicación de #MeiWearsItAgain! Y debido a que la temporada navideña se trata de brillar (literalmente), estoy compartiendo 10 looks con fabulosas y extraordinarias piezas de lentejuela.
Las lentejuelas siempre logran hacer un outfit 100% mejor. ¿No lo creen? Y para las navidades, me he dado cuenta de que opto por piezas que contienen lentejuelas porque me hacen sentir como un millón de dólares. Pero seamos claras, tu look no necesita ser de lentejuelas de pie a cabeza. Agregar una pieza de dicho estilo como leggings, falda o blusa será lo suficiente para obtener elogios durante la fiesta navideña o de fin de año.
Entonces, continuemos..
SEQUIN SKIRTS & DRESSES
Faldas & Vestidos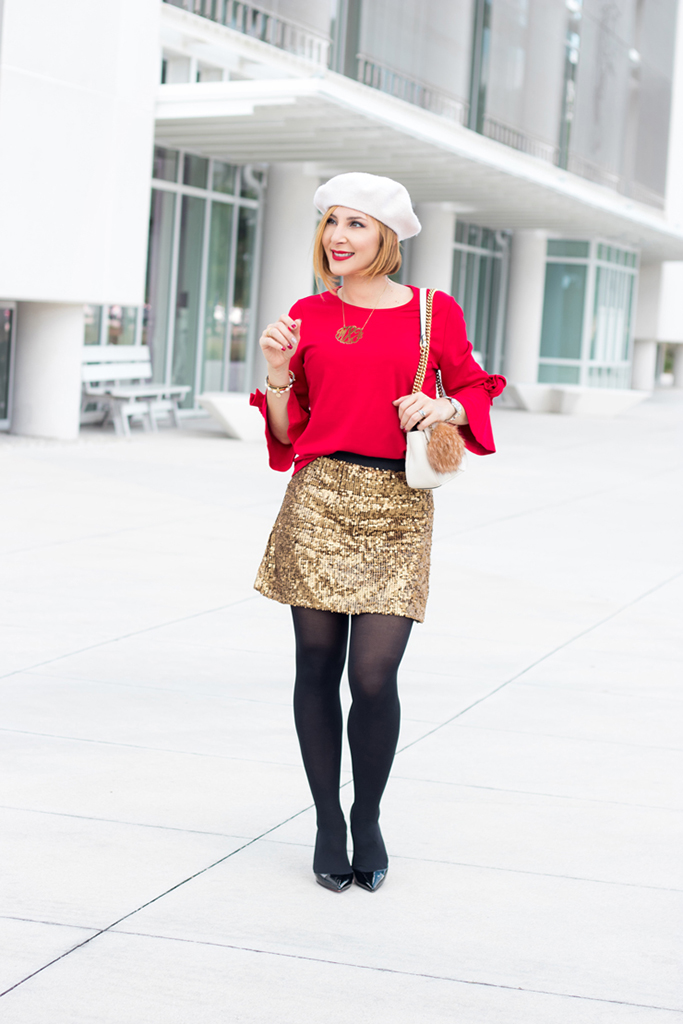 SEQUIN LEGGINGS
Legging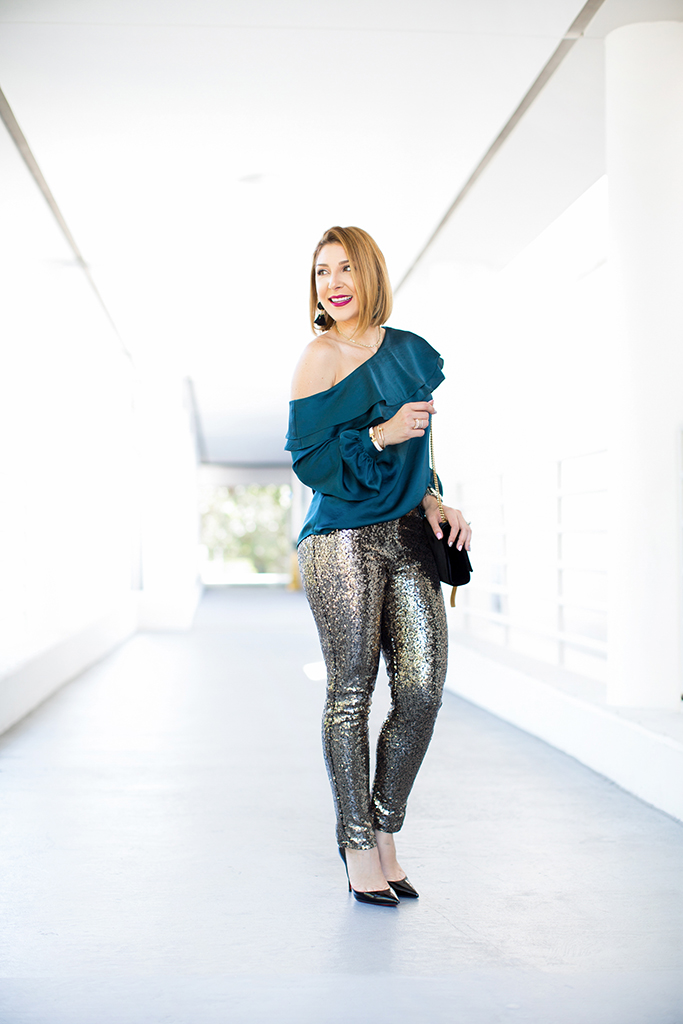 SEQUIN TOPS
Blusas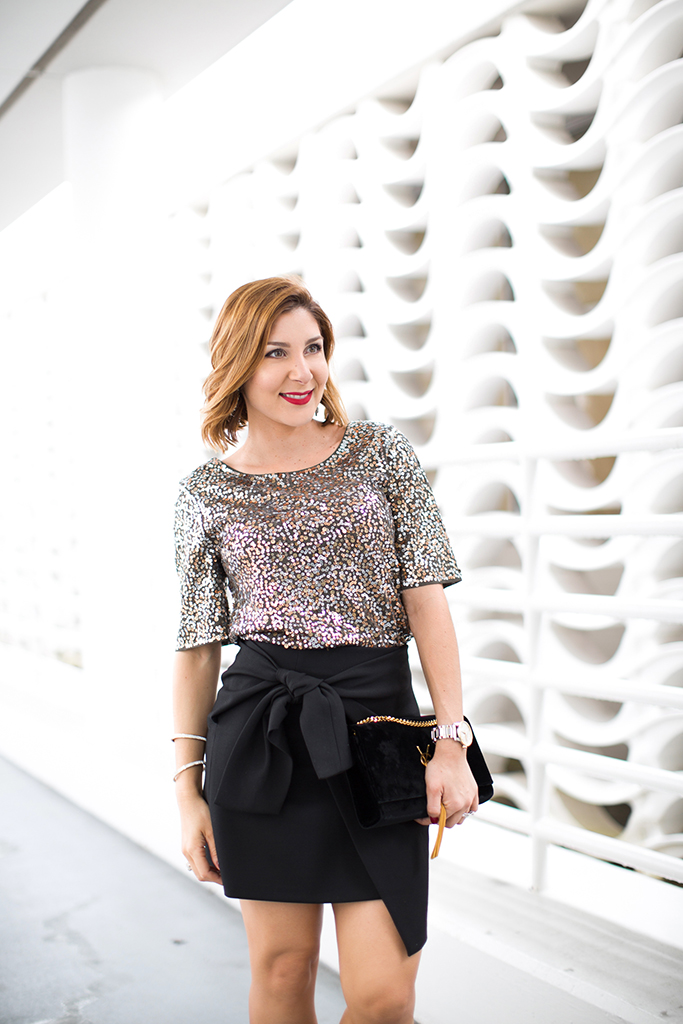 SEQUIN JACKETS
Chaquetas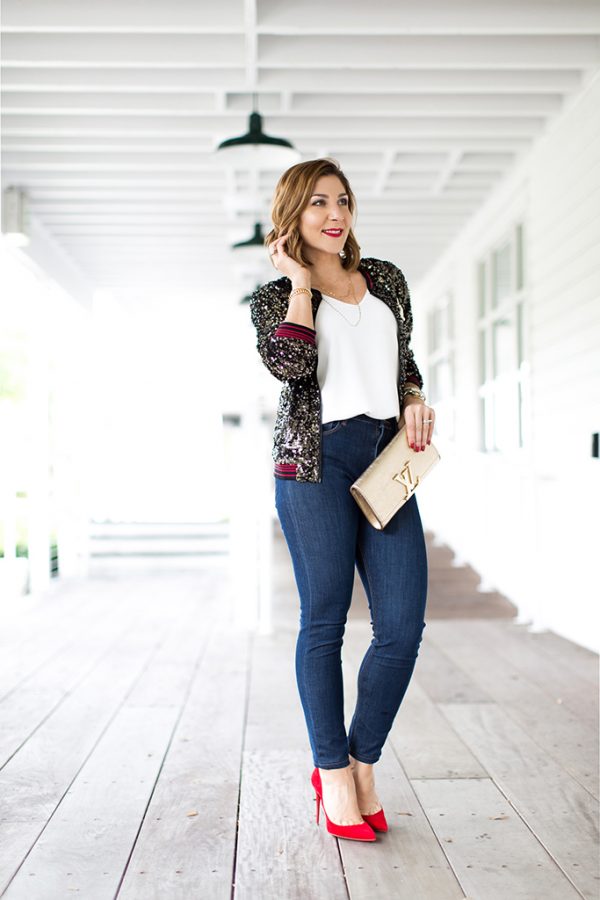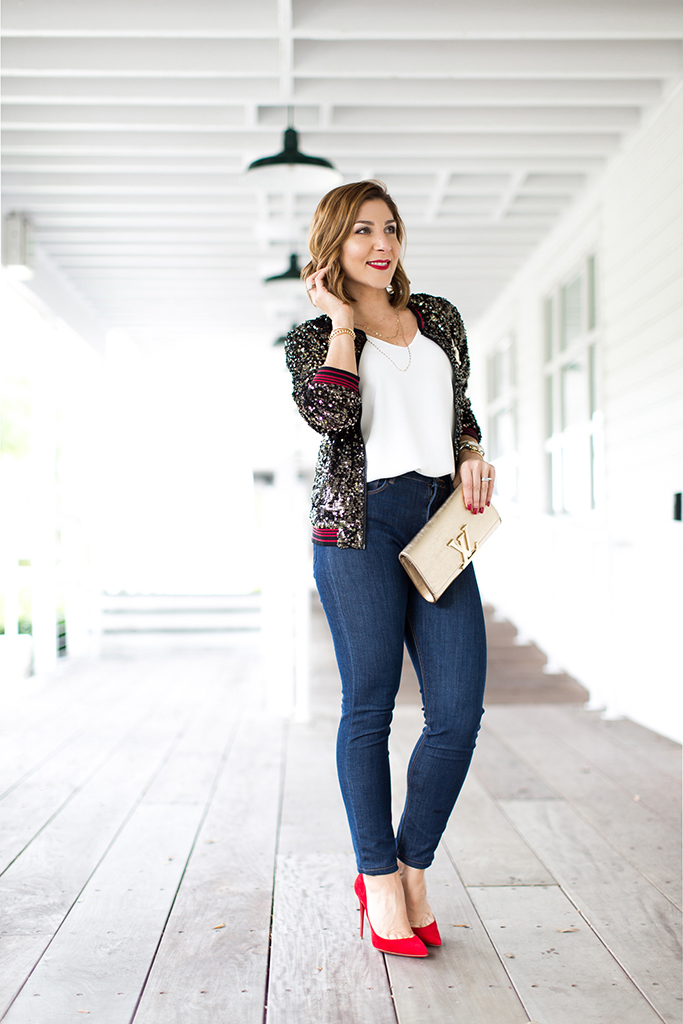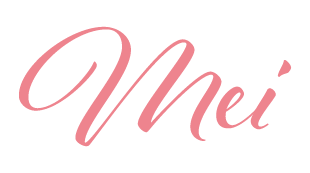 THIS POST WAS ORIGINALLY PUBLISHED IN 2018 AND HAS SINCE BEEN UPDATED AND RECIRCULATED FOR 2020.
​​​​​​
---
PIN FOR LATER