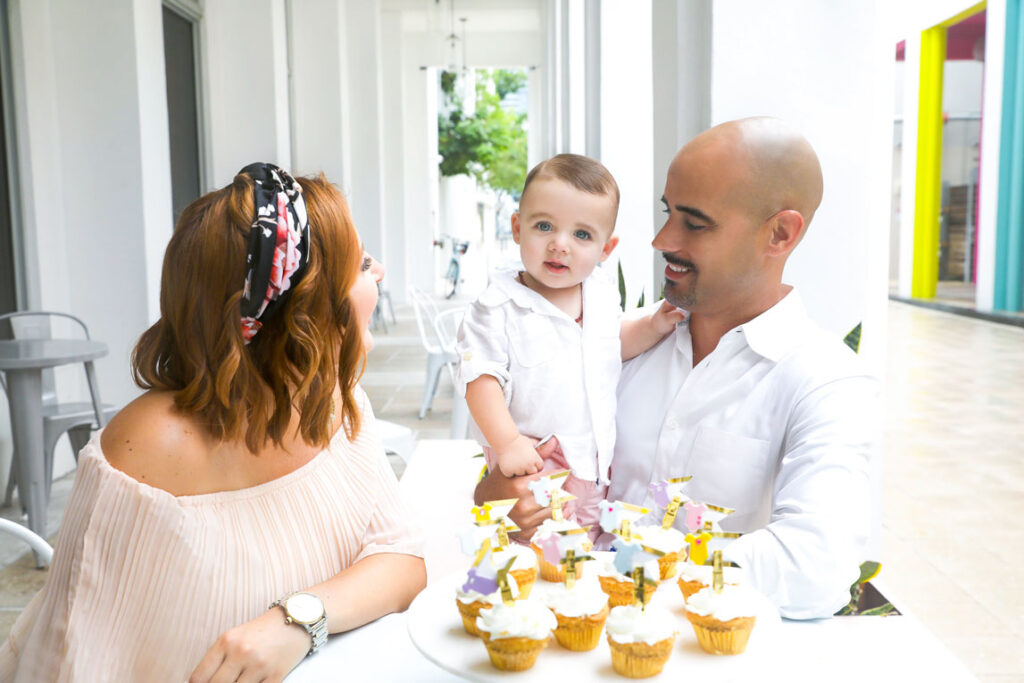 We have some great news to share and I bet you didn't see this coming. Baby Reveal, Gender Reveal. Blame it on Mei, Miami Fashion Blogger, Miami Mommy Blogger


DRESS: Amazon (under $30 and available in other colors) || SHOES: Steve Madden || EARRINGS: BaubleBar (similar drop rattan earrings)
HEADBAND: c/o Agua Bendita || Lipstick: Pixie – Au Naturale
[one_half]
I have some great news to share and I bet you ladies didn't see it coming…
Julian is going to be a big brother!
and we already know the gender! Just scroll down to see it yourself…
[/one_half][one_half_last]
Tengo unas buenas noticias para compartir y apuesto no lo vieron venir…
¡Julian va a ser un hermano mayor!
¡Y ya sabemos el género! Continúen hacia abajo para saber…
[/one_half_last]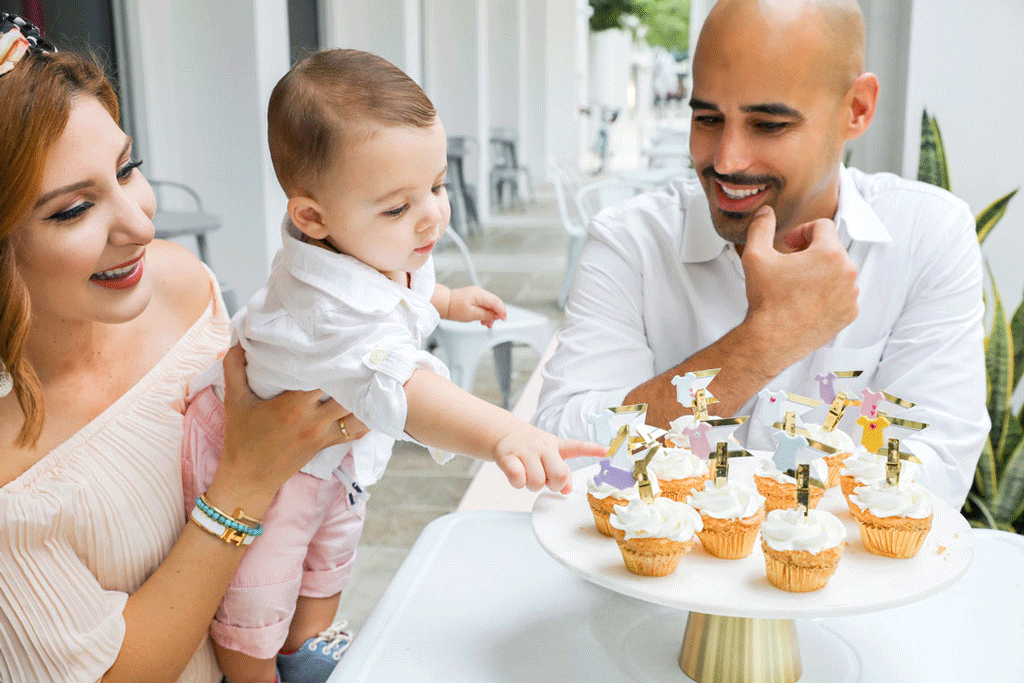 [one_half]
It's a G I R L !
[/one_half][one_half_last]
¡Es una N I Ñ A !
[/one_half_last]
[one_half]
We are all overjoyed and a bit scared (I am not going to lie). I will be a mom of two under two by late December and it will be challenging for sure, but anything can be accomplished with love and patience, right?! If you ladies have any tips, words of encouragement, anything really, please share away.
Not sure if you noticed, but in these photos, we decided to recreate Julian's reveal. If you don't recall Julian's baby/gender reveal, just click here.
As far as morning sickness, I've been feeling great just like I did during Julian's pregnancy. Although there were a few days where I felt a little tingling sensation (not a good one) in my tummy, which led me to believe it was going to be a girl. Call it an old wives' tales or not, but in my case, the tale was true.
[/one_half][one_half_last]
Todos estamos muy contentos y un poco asustados (no voy a mentir). Seré una mamá de dos niños menores de dos años a finales de diciembre y sé que será un reto, pero todo con amor y paciencia se puede. Si ustedes tienen algún consejo, palabras de aliento, cualquier cosa realmente, por favor, compártanlo.
No sé si se dieren cuenta, pero en estas fotos decidimos recrear lo mismo de cuando anunciamos que estaba embarazada de Julián. Si no recuerdan la sección de fotos cuando revelación que estaba embarazada y que era niño hagan clic aquí.
En cuanto a las náuseas matutinas, me he sentido igual que durante el embarazo de Julián, muy bien. Aunque hubo unos días en los que sentí nausea lo que me llevó a creer que iba a ser una niña. Llámenlo cuento de comadre o no, pero en mi caso, lo que siempre he escuchado de niña fue cierto.
[/one_half_last]
[one_half]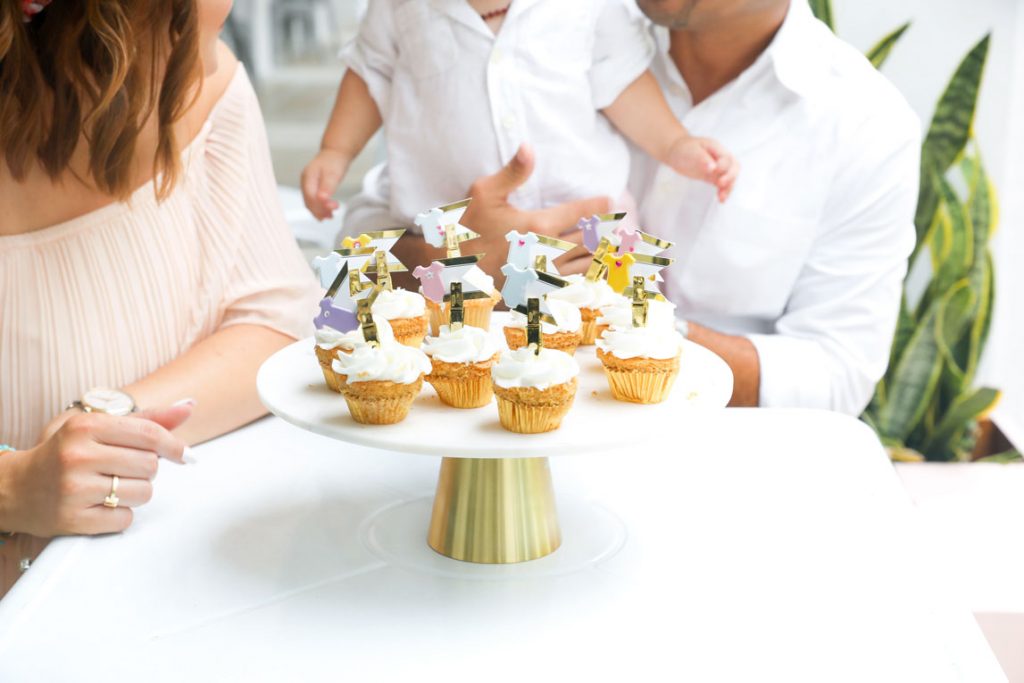 [/one_half][one_half_last]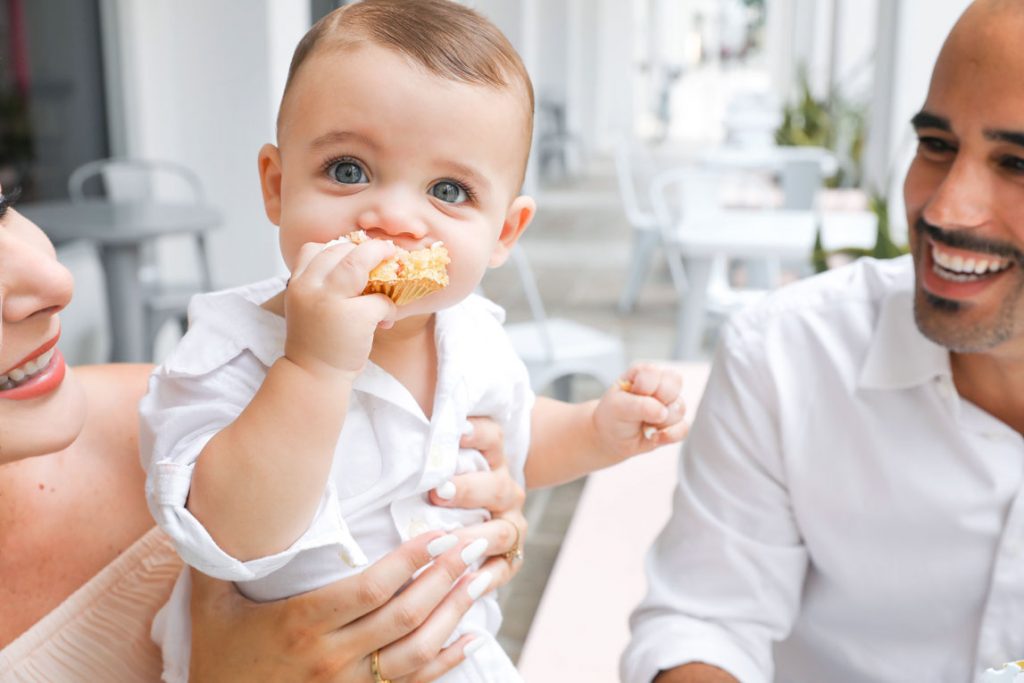 [/one_half_last]
[one_half]
Now, my main concern is her nursery. We have a 3-bedroom home, but the third bedroom is our office. We can't eliminate it completely because I work from home full-time and my husband part-time. Thus, we need to figure out where we are going to move our office to. I had thought Julian and his sister could share a room, BUT the only problem with that is that they will not be in the same sleeping schedule. In other words, she needs her own room. Once again, I am all eyes and ears if you ladies had a similar experience and can share your advice.
[/one_half][one_half_last]
Ahora, mi principal preocupación es su habitación. Tenemos una casa de 3 dormitorios, pero el tercer dormitorio es nuestra oficina. No podemos quedarnos sin ella porque trabajo desde casa a tiempo completo y mi esposo a tiempo parcial. ¡Así que tenemos que solucionar esto pronto! También pensé que Julián y la niña pudieran compartir una habitación, PERO el único problema es que el y ella no estarán en el mismo horario para dormir. En otras palabras, ella necesita su propio cuarto. Soy todo ojos y oídos si ustedes, tuvieron una experiencia similar y pueden compartir sus consejos.
[/one_half_last]
[one_half]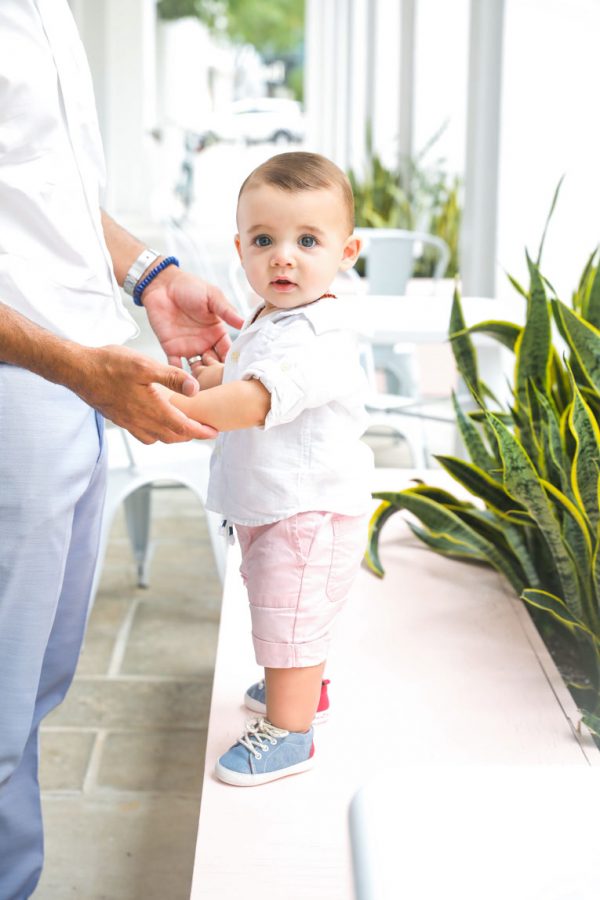 [/one_half][one_half_last]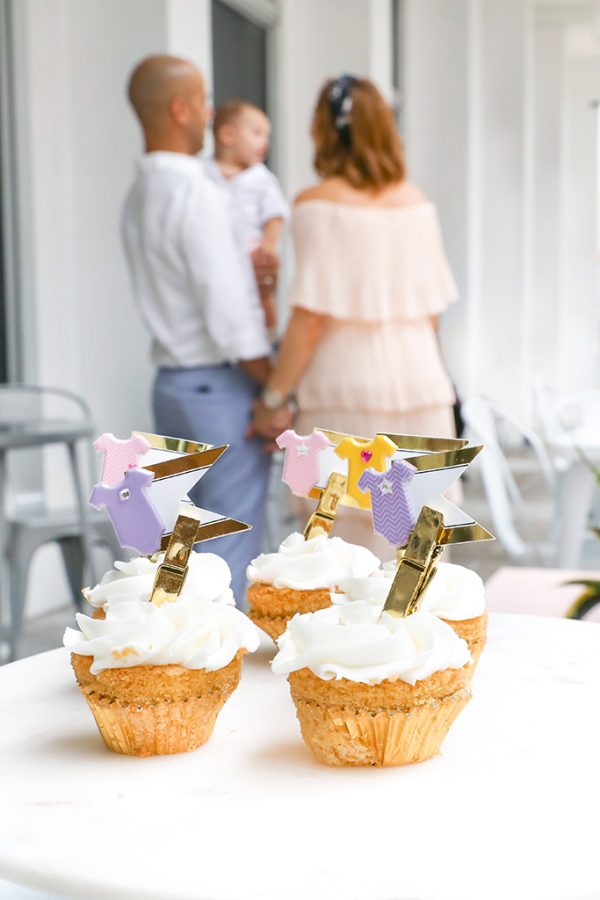 [/one_half_last]
Photography by Luccia Photos