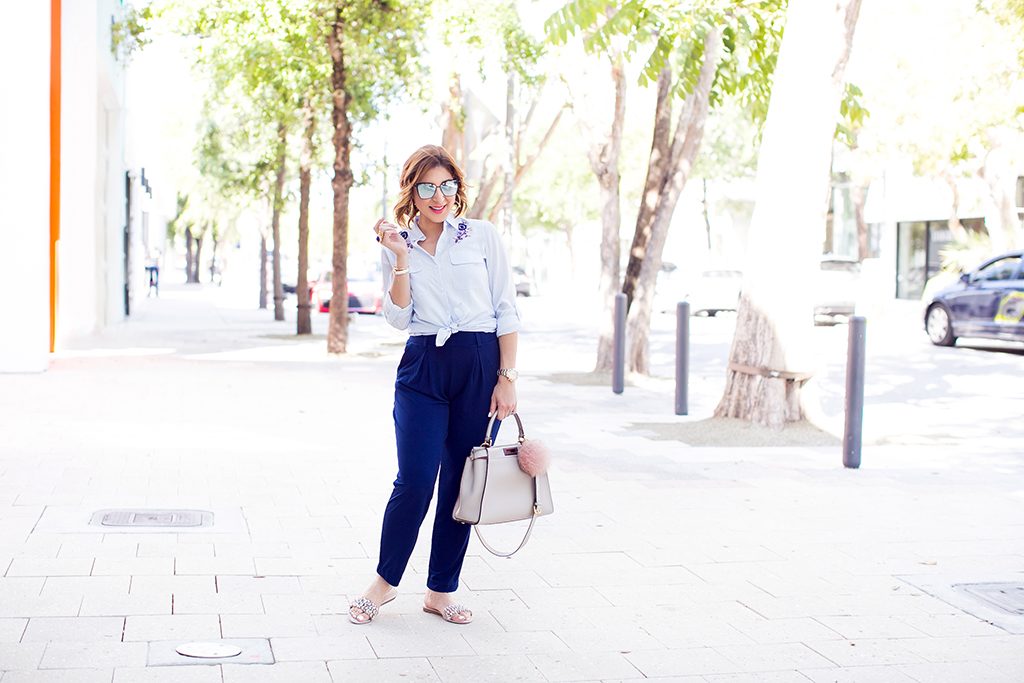 I felt in love with these jersey pants as soon as I tried them on. They are my absolute favorite. They are so lightweight, great for spring and summer Miami Fashion Blogger.


TOP: Express || PANTS: Express || BRACELETS: Tiffany & Co. (affordable option) and Hermes (affordable option) || RING: YSL (similar cocktail ring) || HANDBAG: Fendi (similar and another similar option) || SANDALS: Express (now 30% off!) || SUNGLASSES: ℅ DIFF Eyewear || Lipstick: NYX – Manilla
Photography: Luccia Photos
[one_half]
Hi loves and happy Tuesday,
If you've been peeking at my Instagram stories, you must be well aware of the new surroundings. If you are not, well, we arrived in Russia yesterday night and took advantage of the pretty weather (I hear it rains 280 days of the year) to get to know St. Petersburg on our own before we begin our official tour. I will be sharing all about our trip as soon as we get back, but for today, I want to share another look with the comfiest jersey pants I own AND they are not maternity! By the way, I packed them for the trip, thus expect a few more looks where I include them.
I recently featured the exact pants with one of my favorite floral kimonos. However, today's look is more casual and even weekend-brunch-appropriate. Funny story, I was looking for an outfit for our gender reveal/announcement photoshoot and I walked into Express not expecting to buy what ended up being my entire outfit. I guess it goes to show that you should always have an open mind when shopping. Not only about your expectations as far as what the stores might carry, but even in those occasions when you doubt yourself saying "nah… that will never look good on me". One of the reasons why I decided to start a blog was to give women the confidence to be, feel and look their self. And sometimes that requires a little trust and courage in yourself to try something on that is either out of your comfort zone or rather unexpected.
And ladies, take it from the lady with the growing belly. Pessimistic thoughts might come often, BUT I want to show you that I can wear these pants at 4, 5 and even 6 months into my pregnancy.[/one_half][one_half_last]
Hola amores y feliz martes,
Si han estado mirando mis Stories de Instagram, deben saber donde nos encontramos. Si no lo saben, bueno, llegamos a Rusia anoche y empezamos a conocer San Petersburgo por nuestra cuenta antes de comenzar la excursión oficial. Voy a compartir todo sobre nuestro viaje, tan pronto como regresemos, pero para hoy, quiero compartir otro look con los pantalones de jersey más cómodos que tengo Y que sorprendentemente ¡no son de maternidad! Por cierto, los empaqué para el viaje, así que esperen ver otros looks donde los incluyo.
También, hace poco los compartí y combiné con uno de mis kimonos de flores preferidos. Sin embargo, el outfit de hoy es más casual e incluso apropiado para el brunch de fin de semana. Curiosa historia, estaba buscando un look para nuestra sesión de fotos donde revelamos el sexo del bebé y entré en Express sin pensar comprar lo que terminó siendo mi outfit completo. Supongo que eso demuestra que siempre deben tener una mente abierta cuando van de compras. No solo acerca de sus expectativas en cuanto a lo que las tiendas tienen esa temporada, sino incluso en aquellas ocasiones en las que dudamos y decimos "nah … eso nunca se verá bien en mí". Una de las razones por las que decidí comenzar este blog fue dar a las mujeres la confianza de ser, sentirse y verse lo mejor de sí mismas. Y a veces, eso requiere un poco de confianza y valor en cada una de nosotras para probar algo que está fuera de nuestra zona de confort o hasta inesperado.
Y chicas, tómenlo de la que esta esperando un bebe y con la pancita que no para de crecer, los pensamientos pesimistas pueden agobiarnos a menudo, PERO quiero mostrarles que hasta yo puedo usar estos pantalones a los 4, 5 y hasta 6 meses de mi embarazo. Nunca digan "no" en cuanto la moda.
[/one_half_last]
[one_half]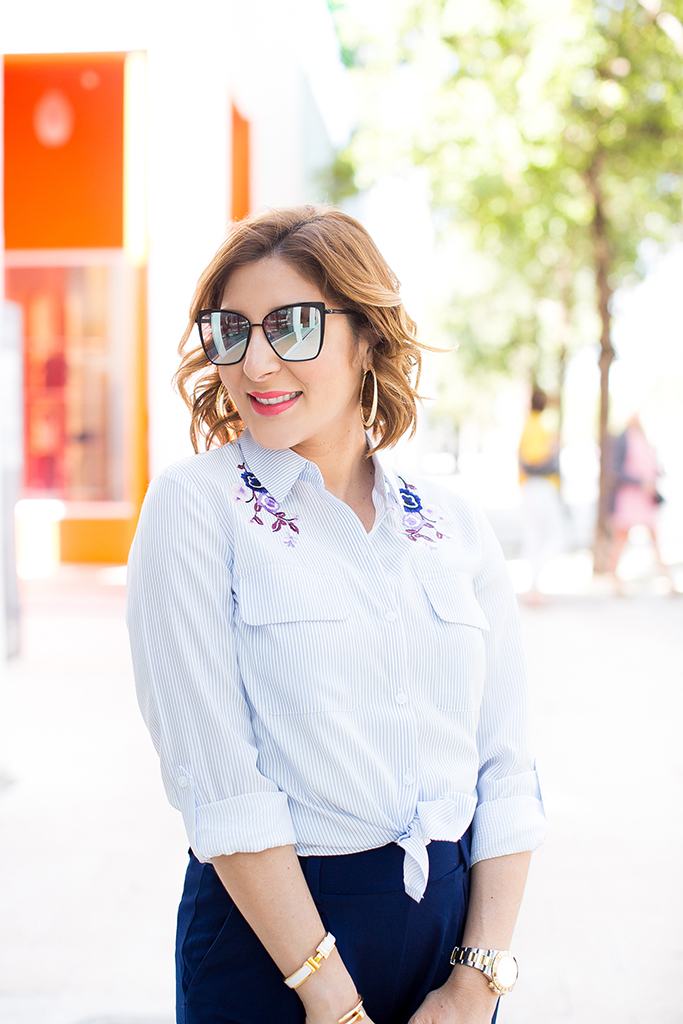 [/one_half][one_half_last]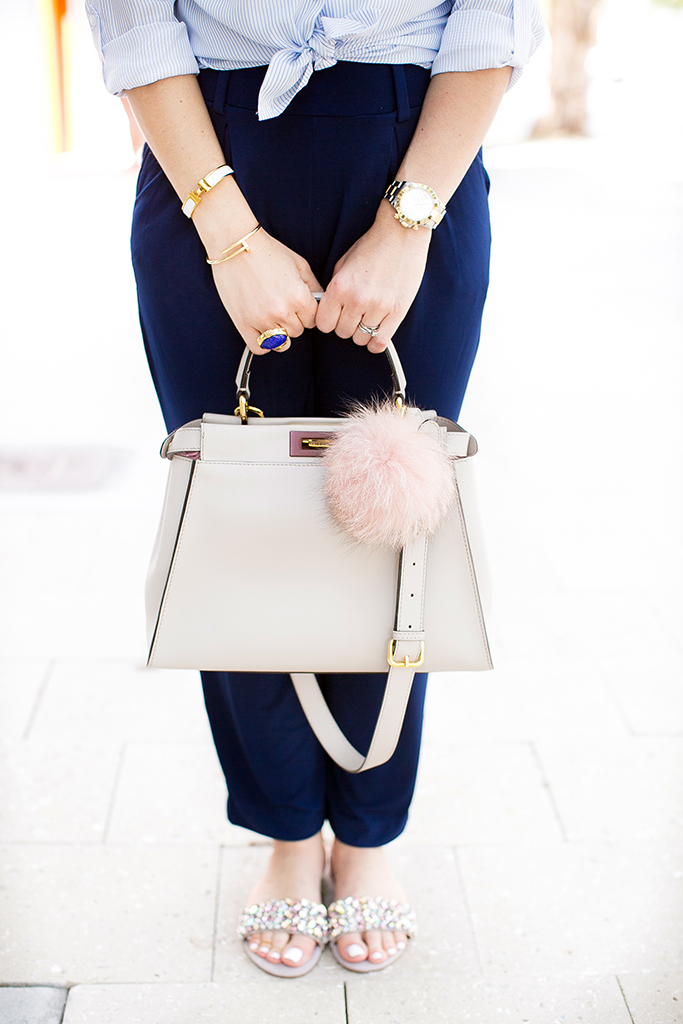 [/one_half_last]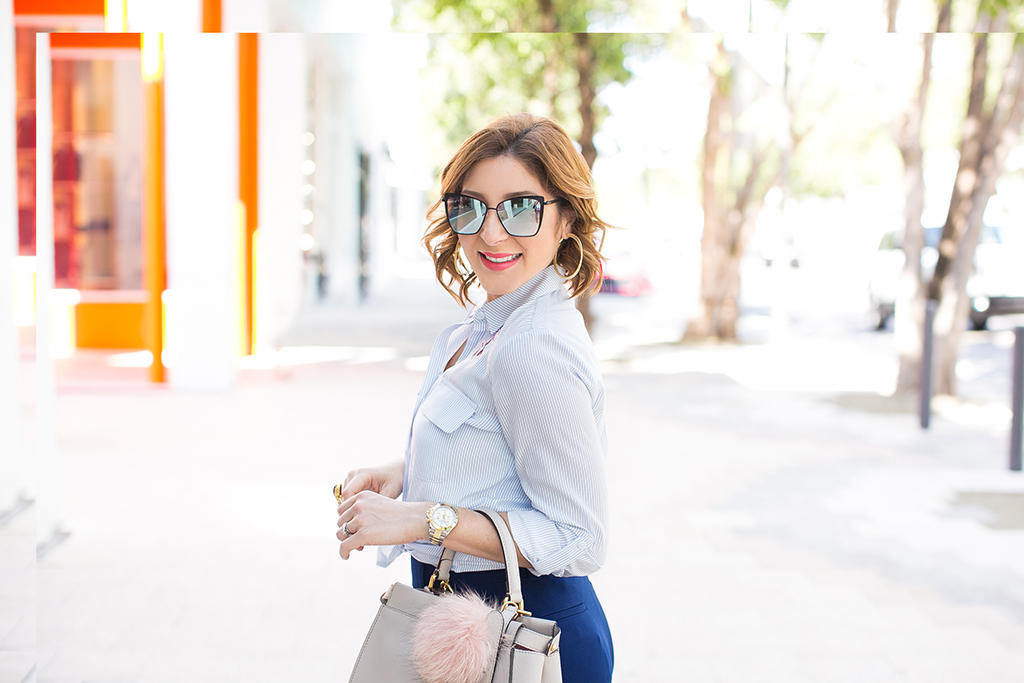 [one_half]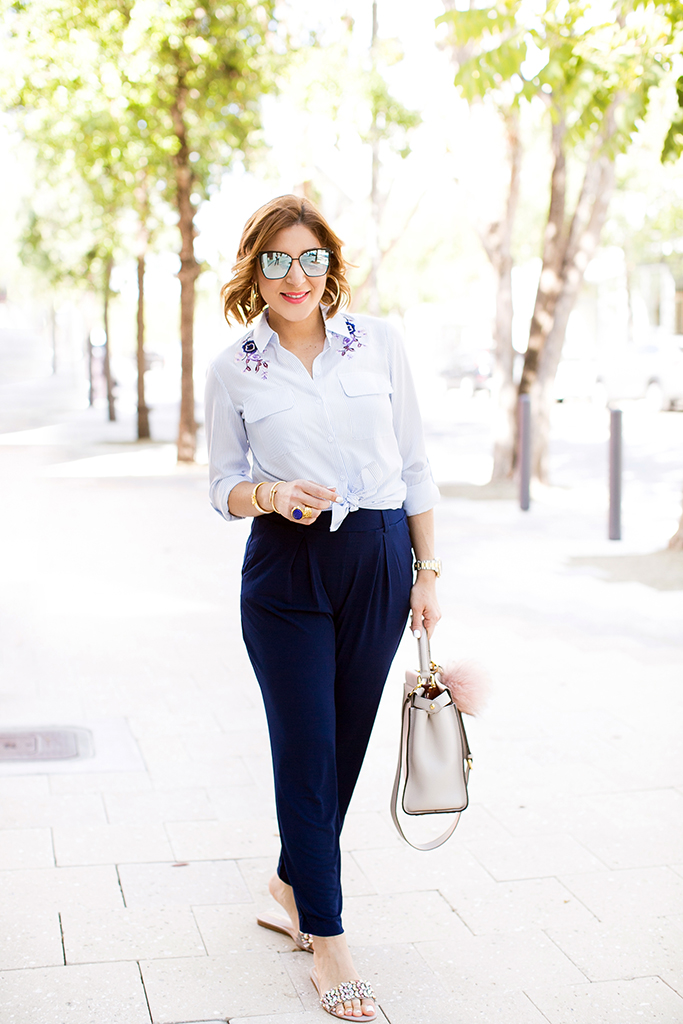 [/one_half][one_half_last]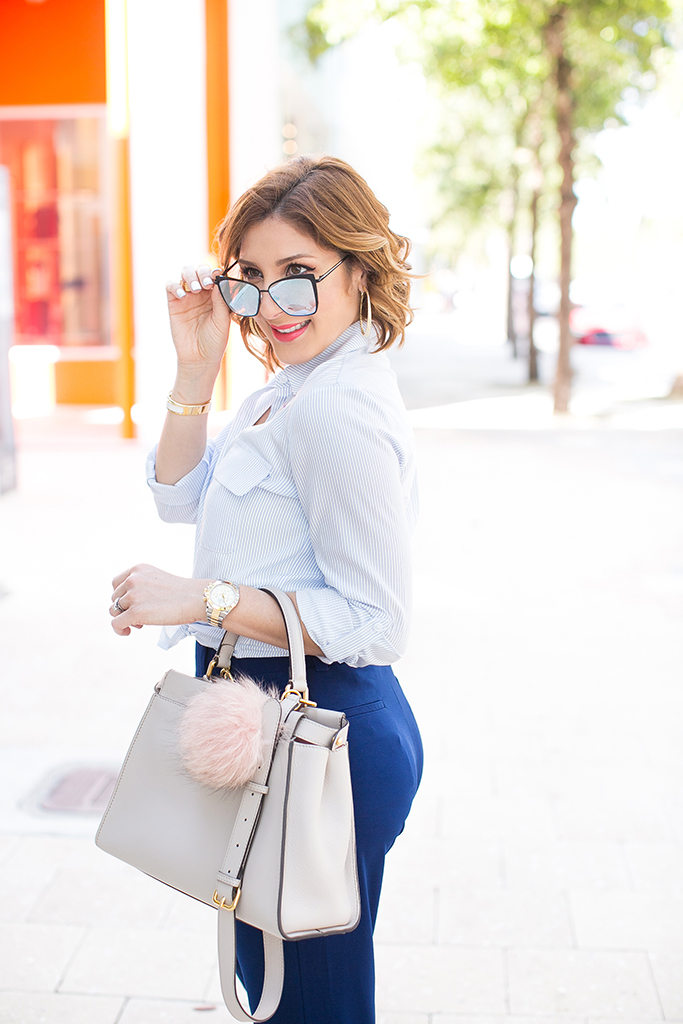 [/one_half_last]