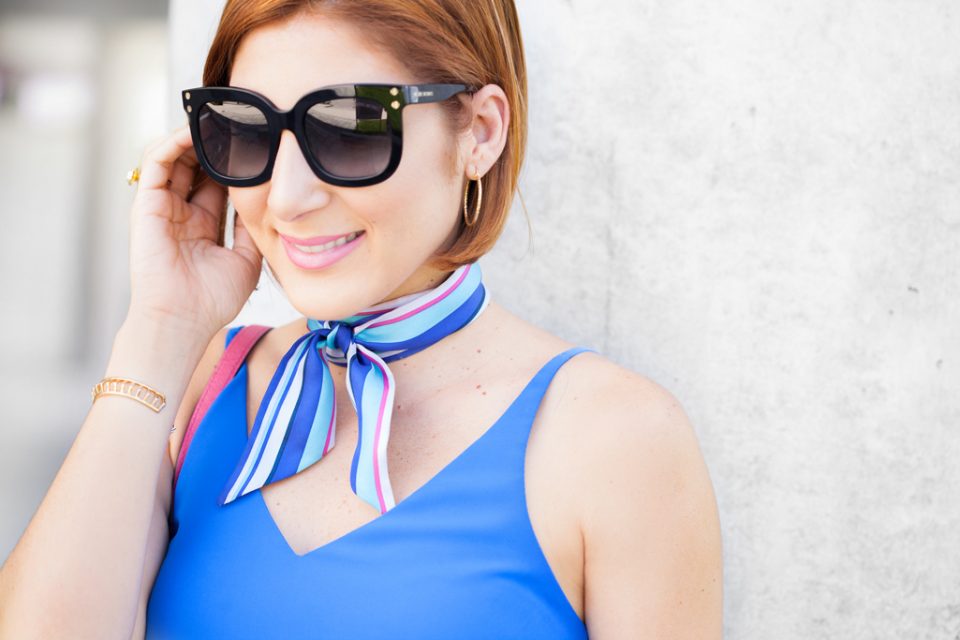 Linen pants are perfect for summer! So here are two looks with the same main pieces, that take you from a casual brunch to a night of dancing.
This post was sponsored by JTV.com. I was paid for this post and received JTV.com jewelry pieces as compensation. I only team up with brands I love and would purchase for myself. Thanks for supporting the brands that support Blame it on Mei.
Do you recall those teenage years, when you used to flip through the 20-some TV channels and stopped at JTV® to awe at the beautiful jewelry? I sure did! Didn't you hope –like I did– to one day be able to purchase that gorgeous ring, bangle or earring for yourself? Well, now you can! That is why today I am beyond excited to share that I have teamed up with this remarkable brand [pinch me!] to share how you can easily go from day to night by simply varying your accessories.
When it comes to style, I have always believed that you don't need new clothes in order to create different outfits. Don't get me wrong, I love getting new goodies but this can get expensive and quite honestly, unnecessary. That is why I always encourage one of my personal style concepts as often as possible, which is: as long as you own key pieces, you can create new looks by just changing a few items. Hence, in today's post, I am sharing how I achieved two looks by easily varying my accessories.
This past weekend my in-laws invited us to a pool-side brunch at their home. So clearly, I needed an outfit that was comfy, lightweight and colorful for the tropical occasion. I opted for my favorite cami, which I've worn numerous times here, here and here, linen pants and studded sandals. For a pop of sass, I added one of my favorite trends, the neck scarf, and noticed that in its pattern, a fuchsia stripe was poking through. That reminded me about a crossbody I had in my closet of the same color, so I added it to the mix. I wanted to keep my jewelry dainty and simple, thus I picked these unique textured hoop earrings from JTV.com. I especially heart the understated luxurious vibes they give, but don't let those fancy words scare you, because these are under $26! Yep! JTV® has such a large array of hoop earrings that it will be hard to pick your favorite – take a look for yourselves here! Now, let's move to the second look, where I traded my flats for some block heels, the bright crossbody for a leopard clutch and the classic hoops for a more modern counterpart. And voilà! That's how you can effortlessly create two looks with mostly the same key pieces.
Until next post!
My blog may contain links to other websites. I am not responsible for the privacy policies of those other websites. When you click on a link, your information may be collected by those websites so I encourage you to read their privacy policies. These affiliate links are not associated with JTV.com.
Este post fue patrocinado por JTV.com. Fui compensada y recibí piezas de joyería de JTV.com como compensación. Sólo colaboro con marcas que realmente suelo comprar, verdaderamente uso y amo. Gracias por apoyar a las marcas que hacen a este blog posible.
¿Recuerdan esos años de adolescencia, cuando solías recorrer los 20 canales de televisión y te detenías en JTV® para admirar sus hermosas joyas? ¿Y no esperabas -como yo lo hice- el día de que pudieses adquirir ese precioso anillo, brazalete o pendiente para ti? ¡Bueno, ahora puedes! Es por eso que hoy estoy muy emocionada de compartir que me he unido con esta notable marca (¡no lo puedo creer!), para compartir cómo pueden fácilmente hacer que un outfit las lleven de día a la noche simplemente variando los accesorios.
Cuando se trata de estilo, siempre he opinado que no se necesitan piezas nuevas con el fin de crear looks diferentes. No me malinterpreten, me encanta tener nuevas piezas en mi armario, pero esto puede ser costoso y honestamente, innecesario. Es por eso que siempre incito uno de mis conceptos, de estilo personal, a menudo, que es: siempre y cuando usted posea piezas básicas, pueden crear nuevos looks con sólo cambiar algunos elementos. Por lo tanto, en el post de hoy, estoy compartiendo cómo he conseguido dos looks al variar mis accesorios.
El pasado fin de semana mis suegros nos invitaron a un almuerzo al aire libre en el patio de su casa. Y claramente, necesitaba un outfit que fuera cómodo, ligero y colorido para la ocasión en un ambiente tan tropical. Opte por mi camiseta favorito, que he usado numerosas veces aquí, aquí y aquí, pantalones de lino y sandalias de tachuelas. Para hacer el look un poco más divertido, añadí una de mis tendencias favoritas; el pañuelo al cuello, y noté que en su estampado había una raya fucsia. Eso me recordó a una bolsa que tenía en mi armario del mismo color, así que la añadí a la mezcla. Quería mantener mis accesorios simples y delicados, así que elegí estos pendientes de aro de JTV.com. En especial me enamore de ellos por su textura, y tienen un aura de lujo ¿no creen? Pero no dejen que la palabra lujo les intimiden, porque estos pendientes son ¡menos de $26! ¡Sí! JTV ® tiene una gran variedad de pendientes como este, que será difícil elegir su favorito –echen un vistazo aquí.
Ahora, pasemos al segundo look, donde cambié mis sandalias por estas de tacón ancho, el bolso llamativo por uno de leopardo y los aros clásicos por unos más modernos. Y ¡listo! Así es como puedes fácilmente crear dos outfits con principalmente las mismas piezas clave.
¡Hasta el próximo post!
Mi blog puede contener enlaces a otros sitios web. No soy responsable de las políticas de privacidad de esos otros sitios. Al hacer clic en un enlace, su información puede ser recogida por esos sitios web por lo que les recomiendo leer sus políticas de privacidad. Estos enlaces de afiliados no están asociados con JTV.com.
LOOK 1 | Brunch Appropriate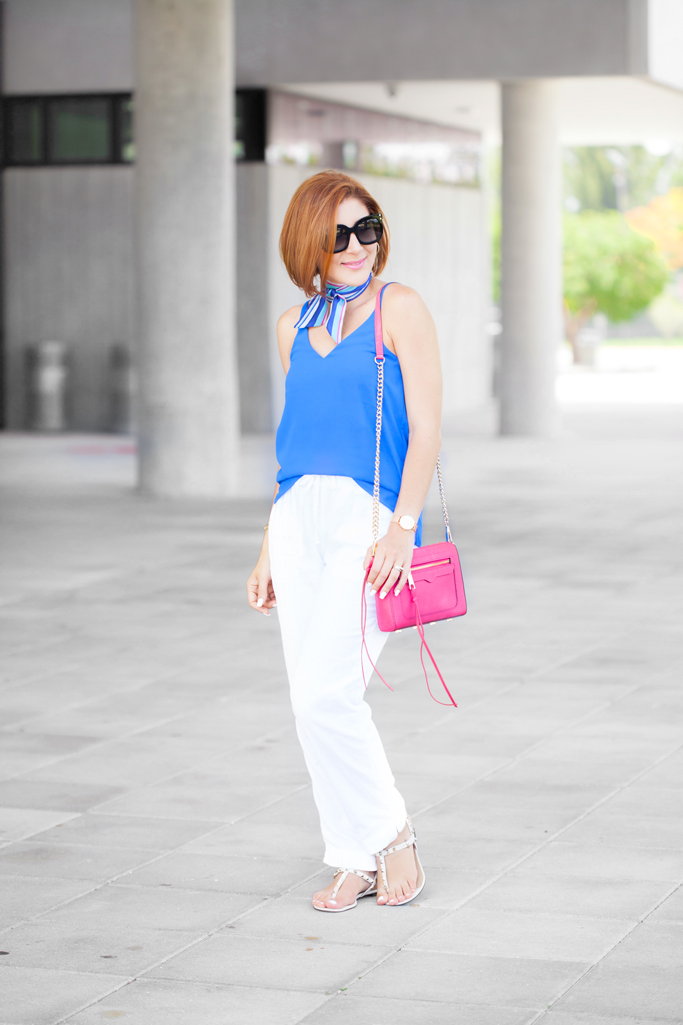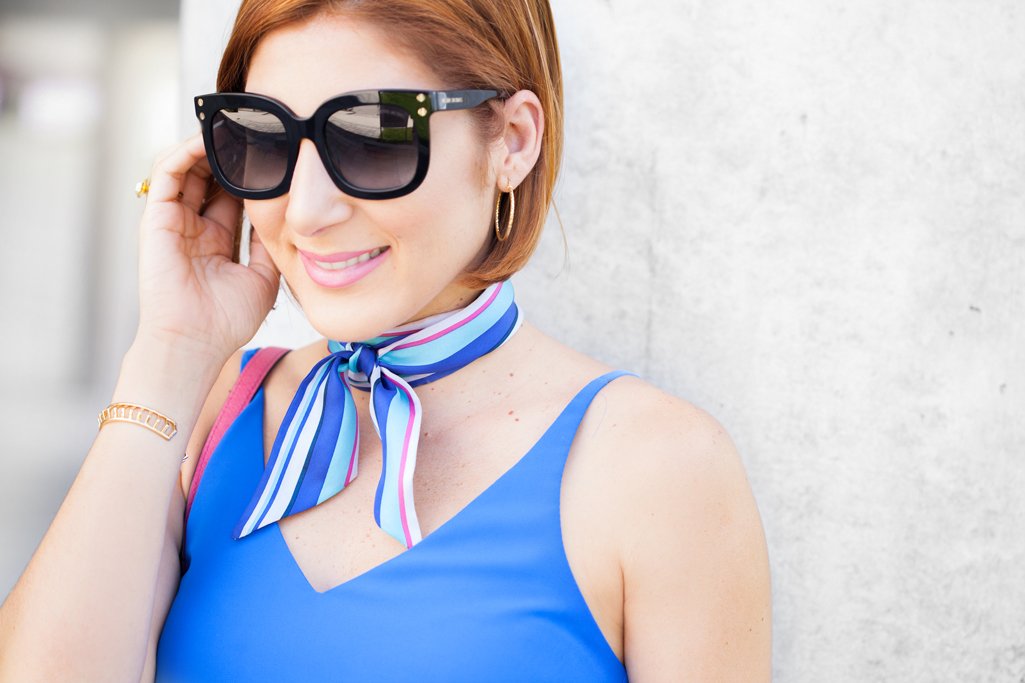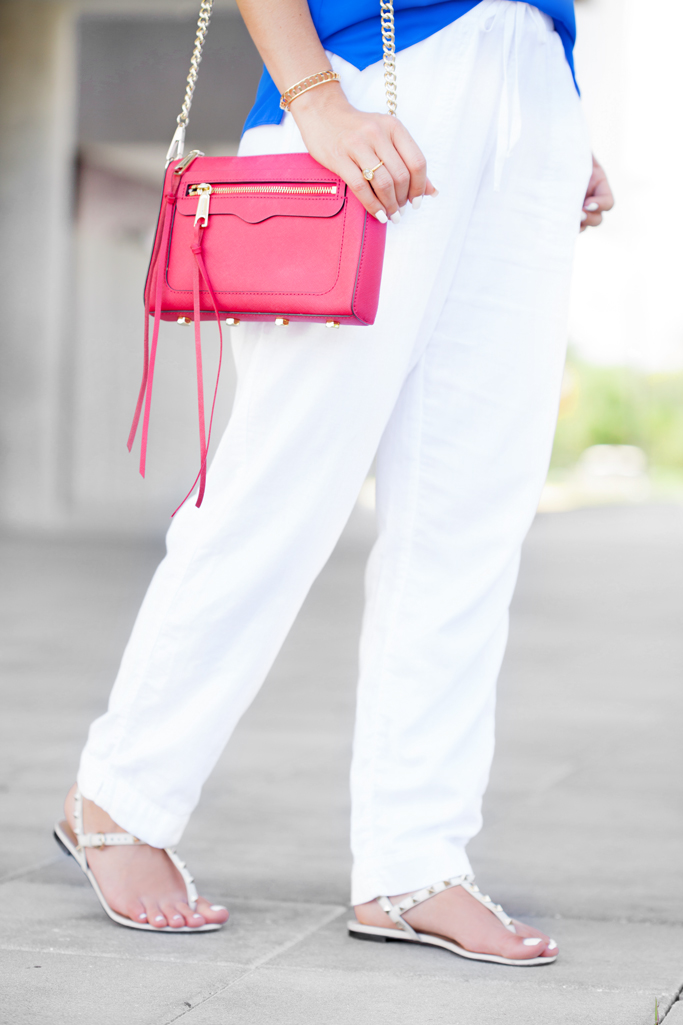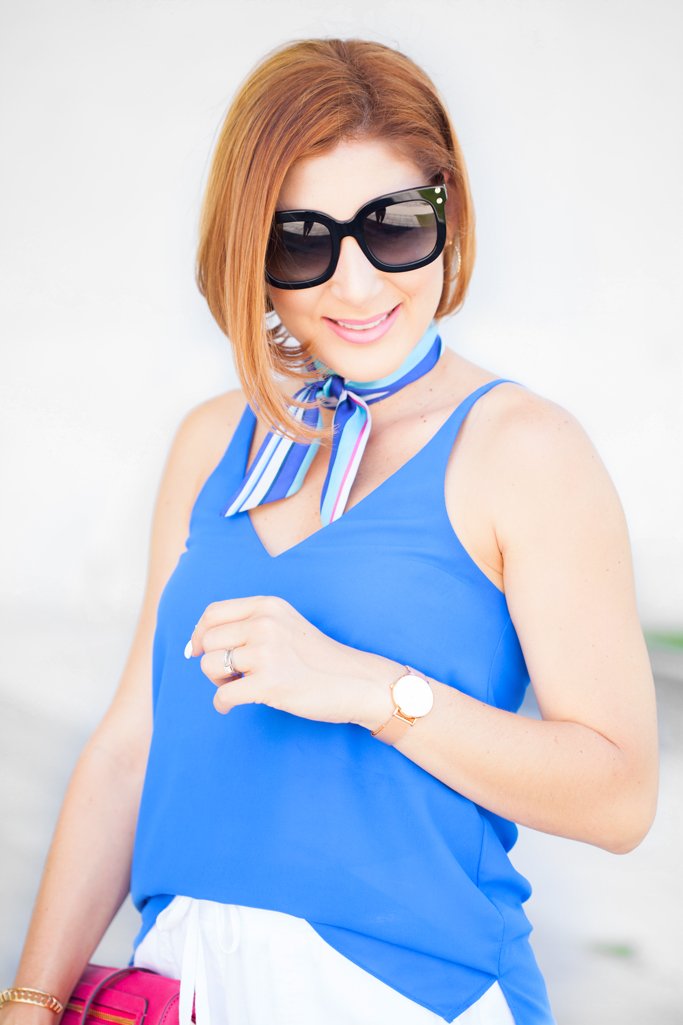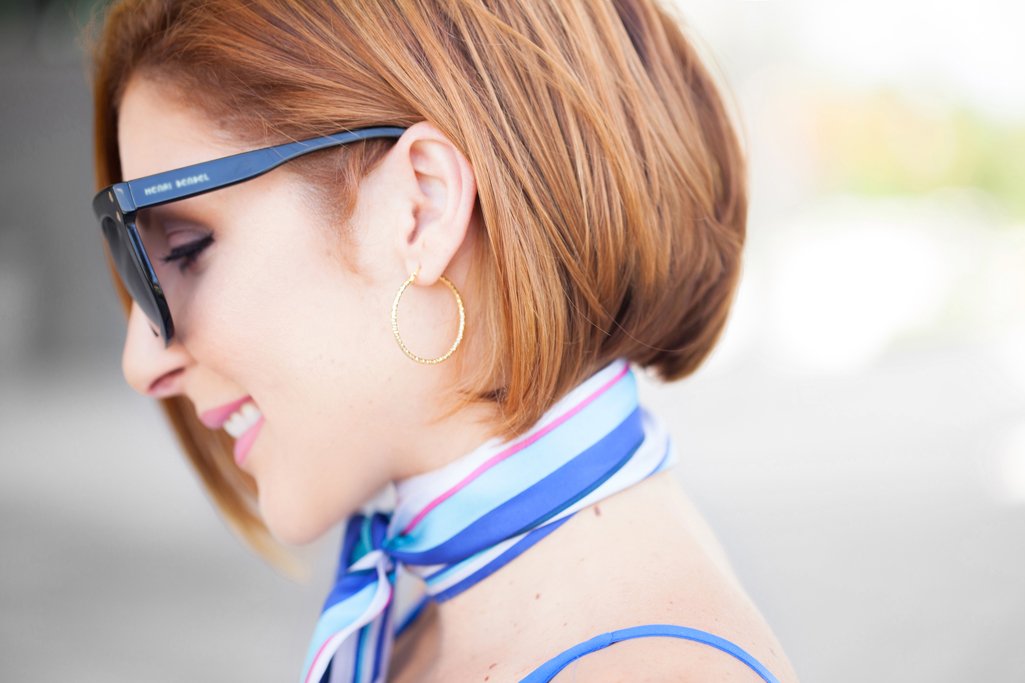 LOOK 2 | Date-night Worthy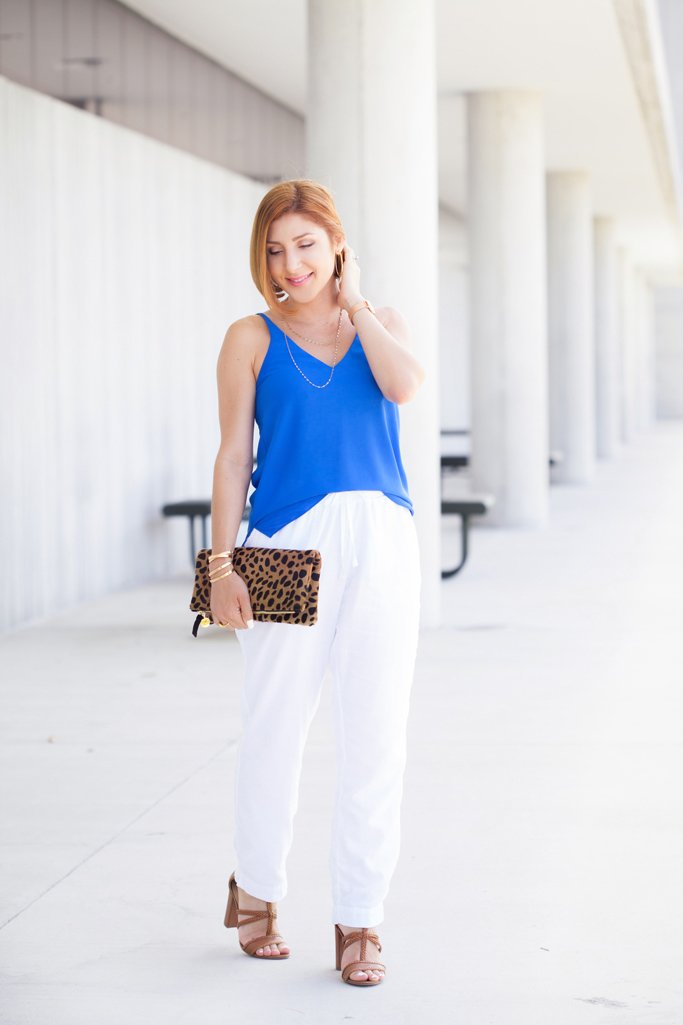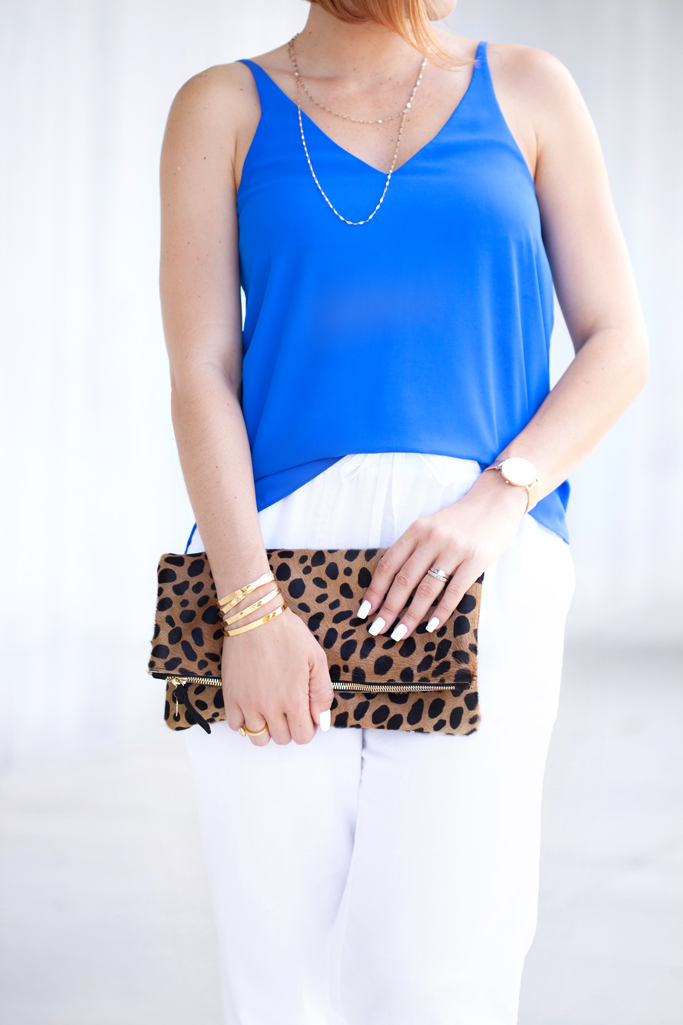 You might also like