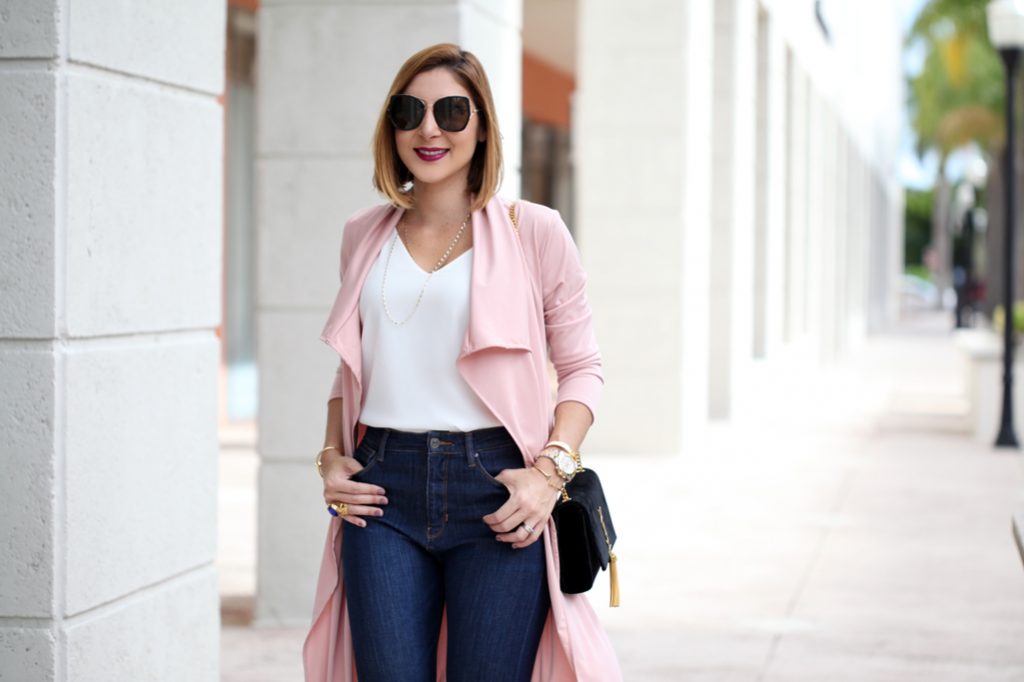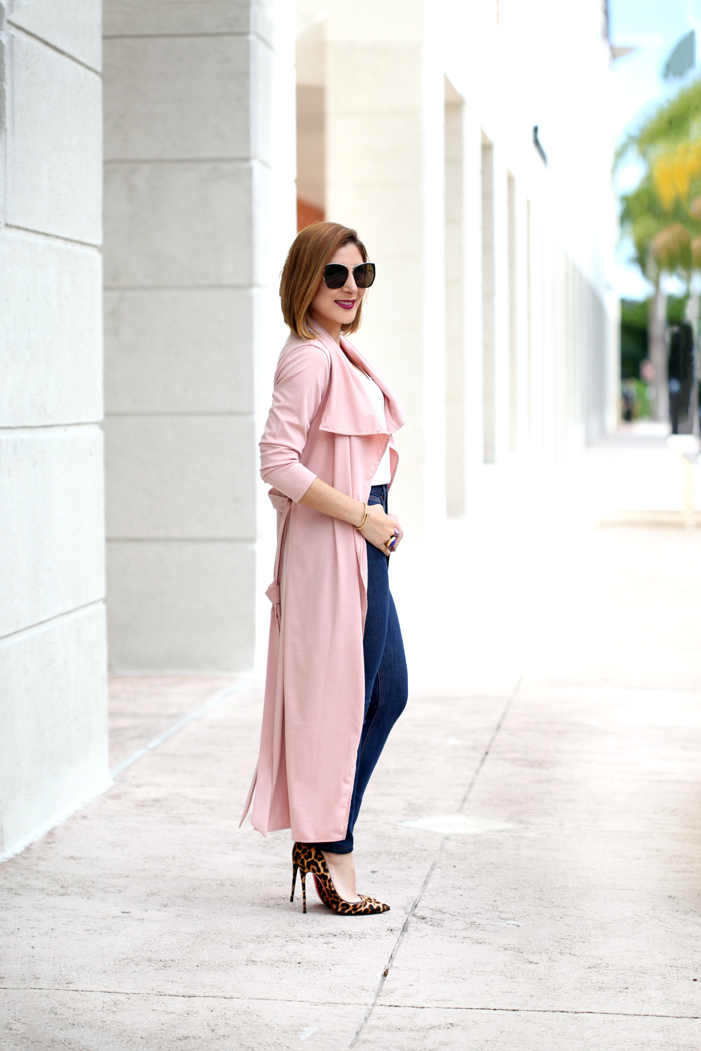 Veer off the usual this Valentine's day. Celebrate it with this casual but chic look that is perfect for a brunch or date during the day.casual valentines look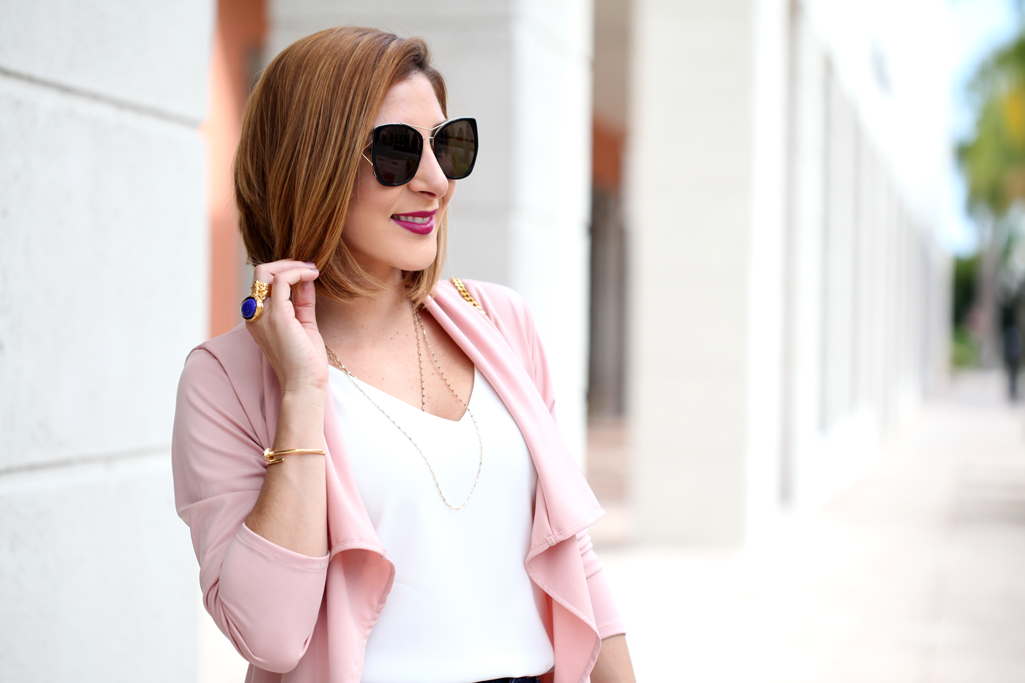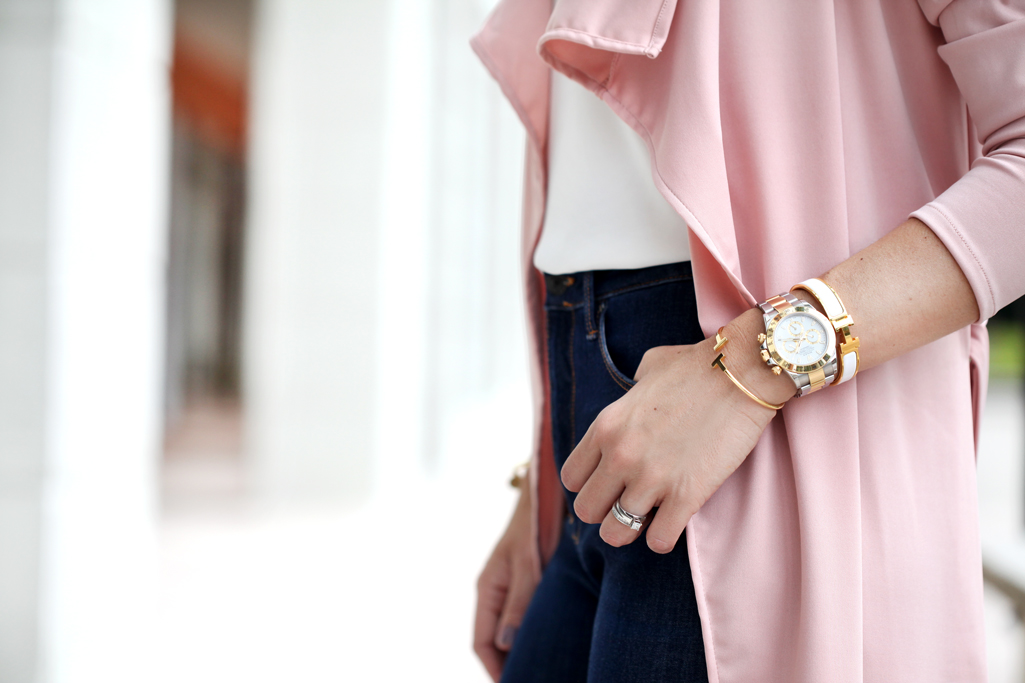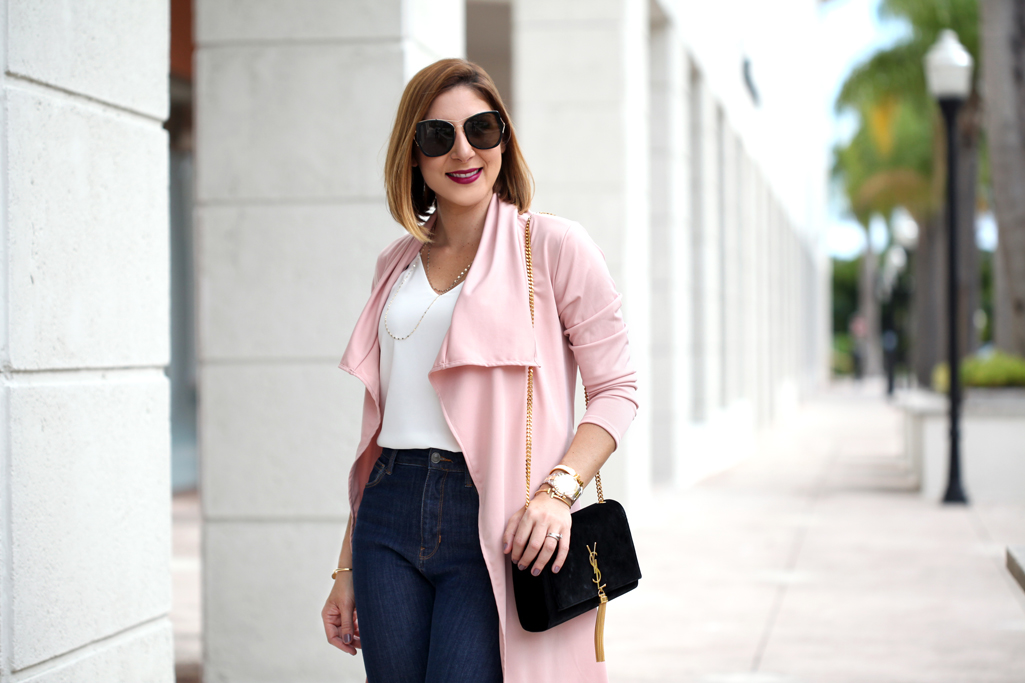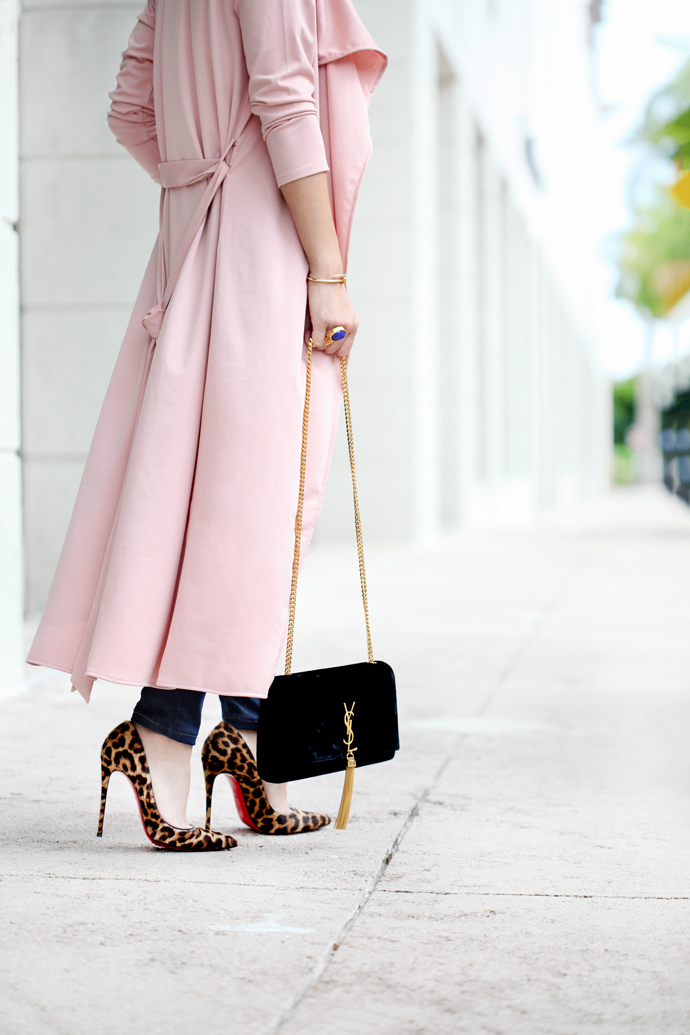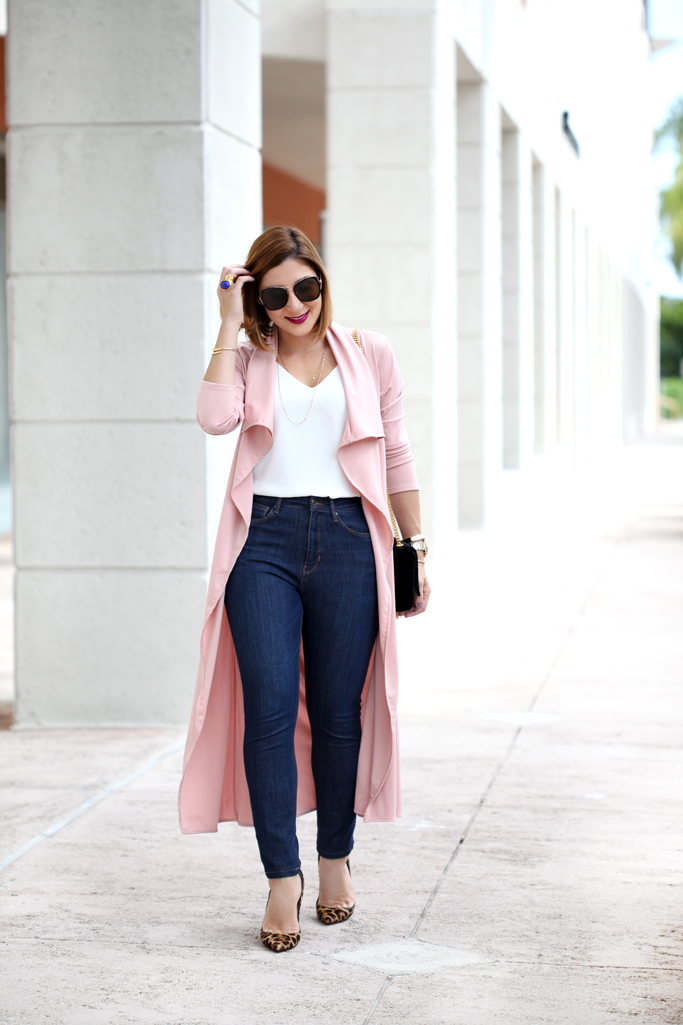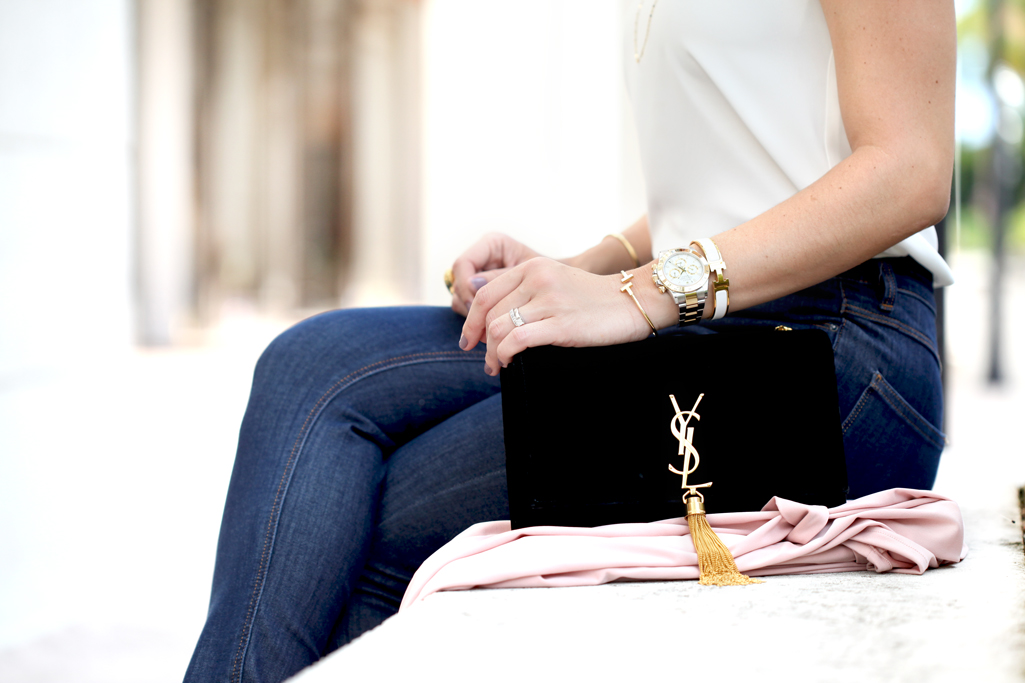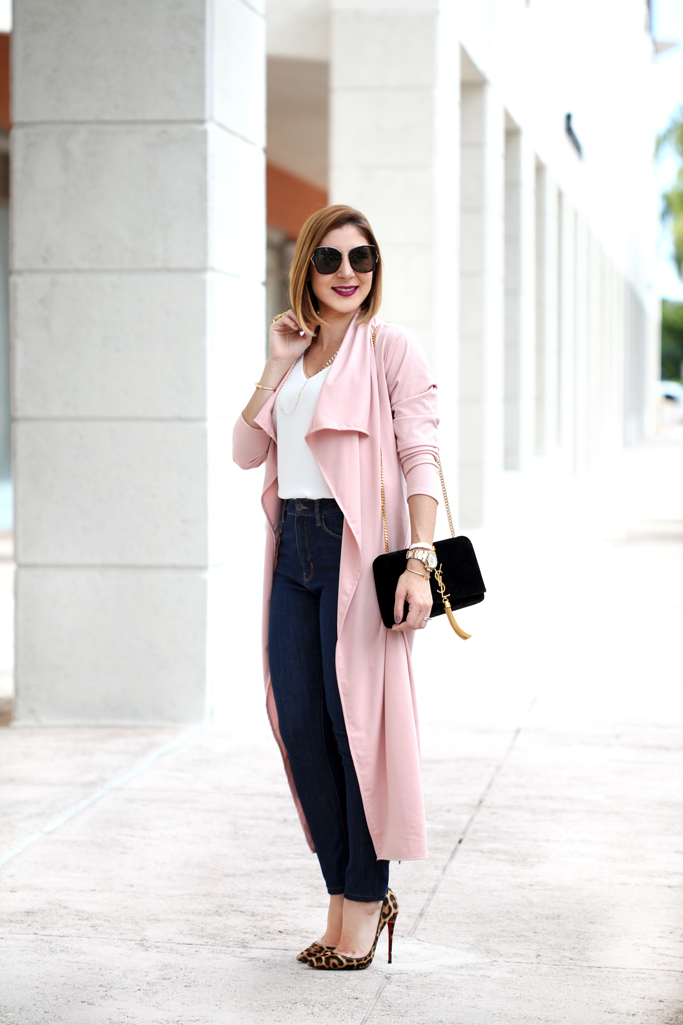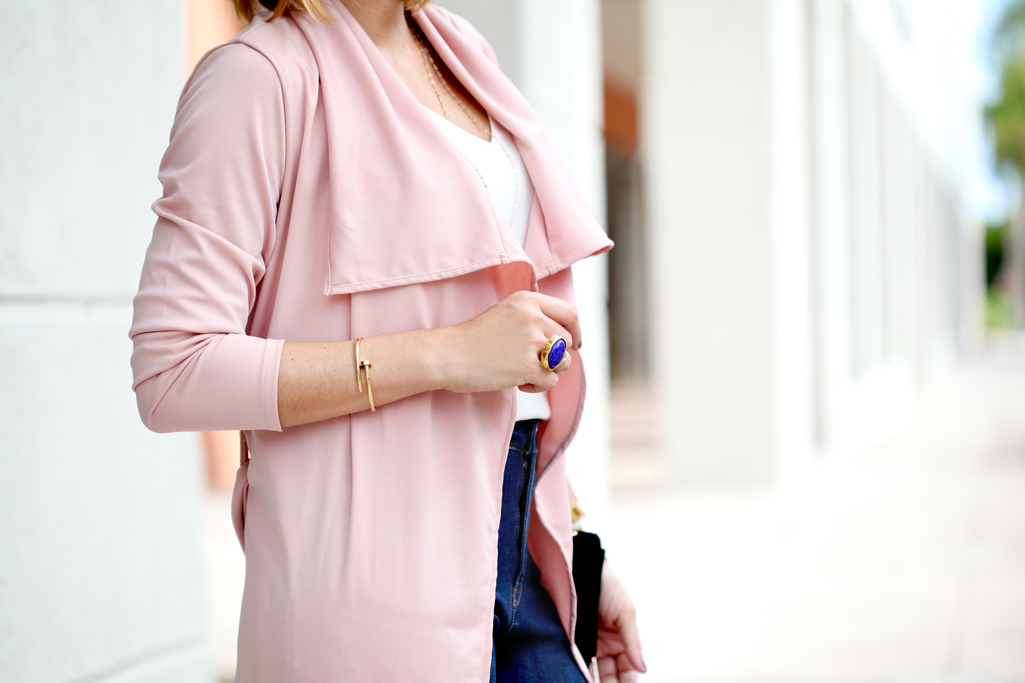 DUSTER: c/o Zaful (less than $22!)  ||   TOP: Nordstrom  ||    JEANS: Zara (similar here and here)  ||   HANDBAG: YSL (similar here and affordable option here)   ||  NECKLACE: Nordstrom (similar here) ||   BRACELET: Tiffany & Co. (affordable option here), Hermès (affordable option here), Cartier (affordable option here)   ||   RING: YSL (affordable option here)  ||   WATCH: Rolex (affordable option here)  ||   HEELS: Christian Louboutin (affordable option here now 40% off)  ||  LIPSTICK: MAC 'Rebel'
Hi loves!
Valentine's Day is just around the corner, so I have curated a few outfits to highlight your beautiful selves. And who says we should only celebrate Valentine's at night? That is why this first look is ideal for a brunch or casual date during the day, which could be as romantic and probably more fun than the traditional dinner. So why not veer off the usual and try something different?
I have been lusting over dusters for a while now and when I saw this light pink one, it was immediately in my shopping cart. To spice up the look, I added my favorite color to the mix, leopard. Who can say no to leopard right? I sure can't.
Do you have a favorite leopard piece in your wardrobe yet?
Have a great weekend!

JEANS ALTOS + TACONES DE LEOPARDO
¡Hola amores!
El Día de los Enamorados está a la vuelta de la esquina, así que he creado algunos outfits para resaltar su bellezas aun más. ¿Quién dice que sólo debemos celebrar el día de San Valentín en la noche? Esa es la razón por la que este primer look es ideal para un brunch o una cita de almuerzo casual, que podría ser tan romántico y probablemente más divertido que la cena tradicional. Entonces, ¿por qué no cambiar lo habitual y probar algo diferente?
Desde ya algún tiempo he estado usando chaquetas largas y cuando vi esta me enamoré de inmediato. Su color rosa claro fue el culpable. Para completar el look, agregué mi color favorito a la mezcla, el leopardo. ¿Quién le puede decir no al leopardo? Yo no puedo.
¿Tienen una pieza de leopardo favorita en su armario?
¡Espero que tengan una excelente semana!