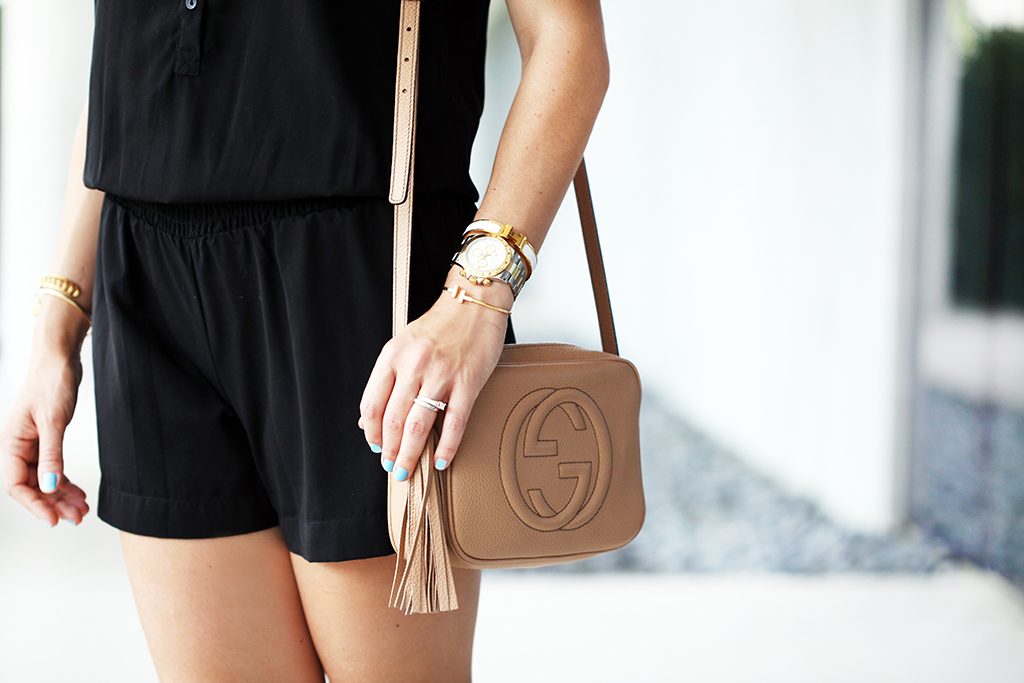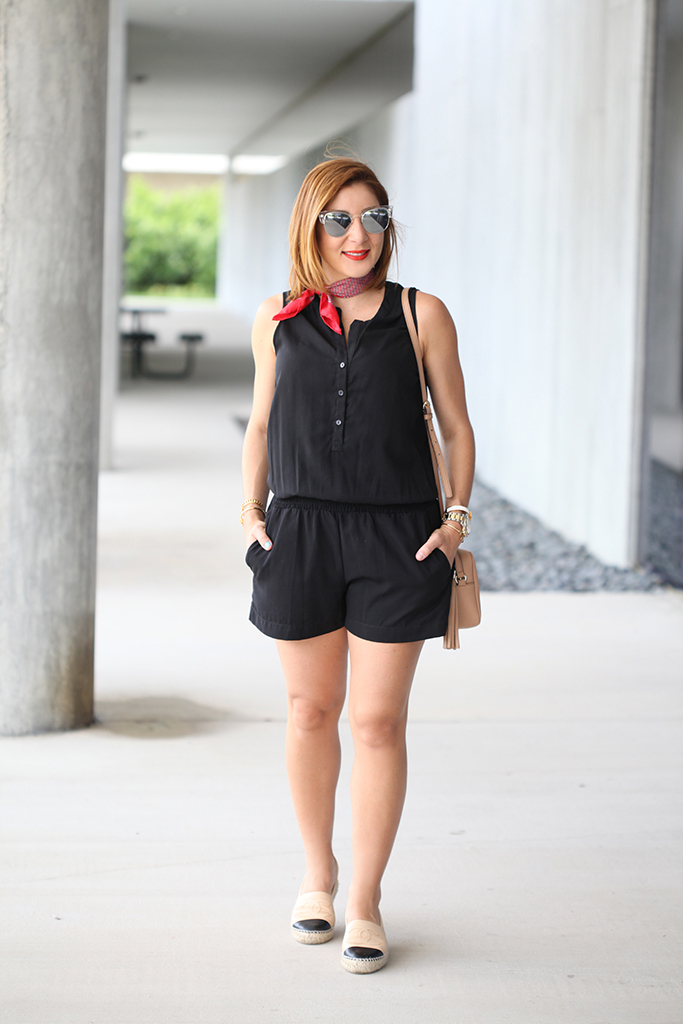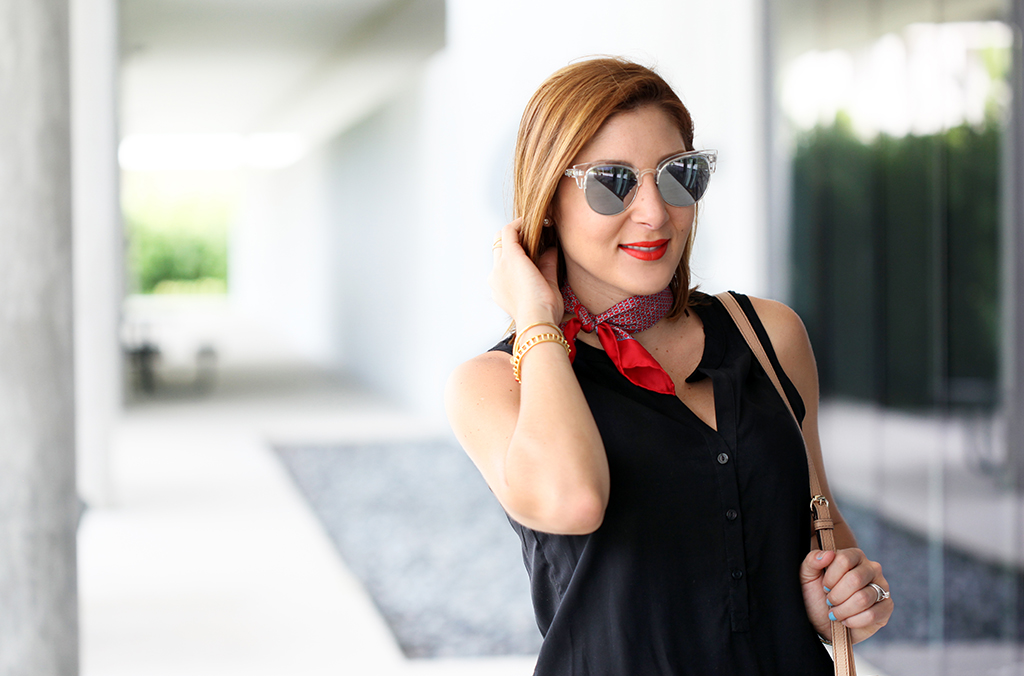 #PeriodProjects DoSomething.org U by Kotez Power to the Period Donation Drive. What to wear when you're not feeling your best. How to look trendy when you're not feeling well.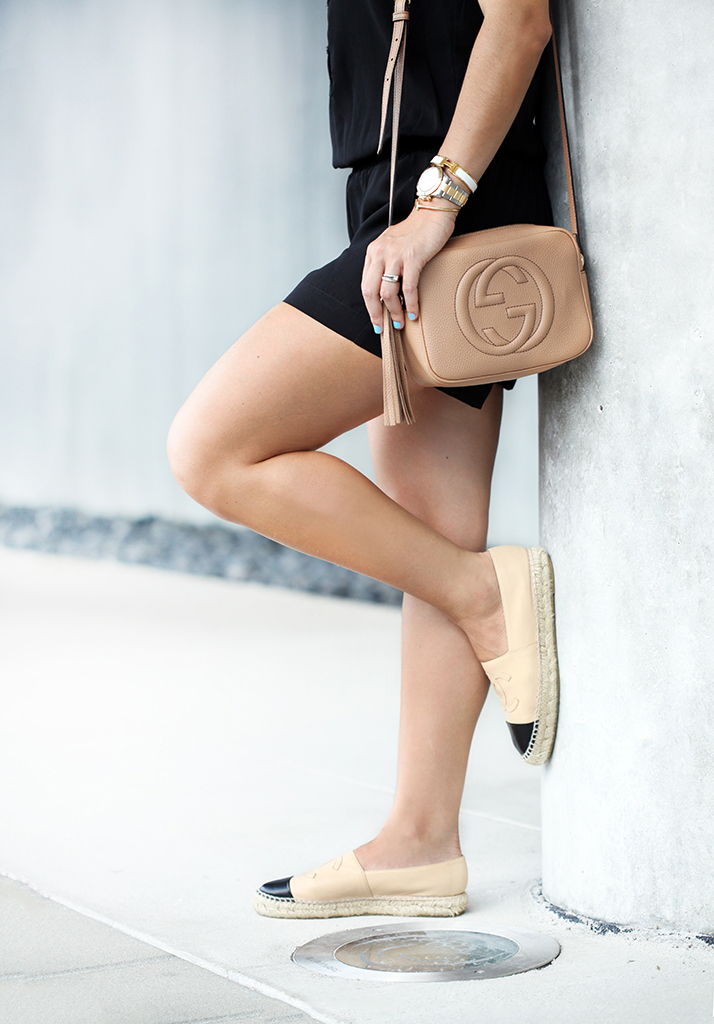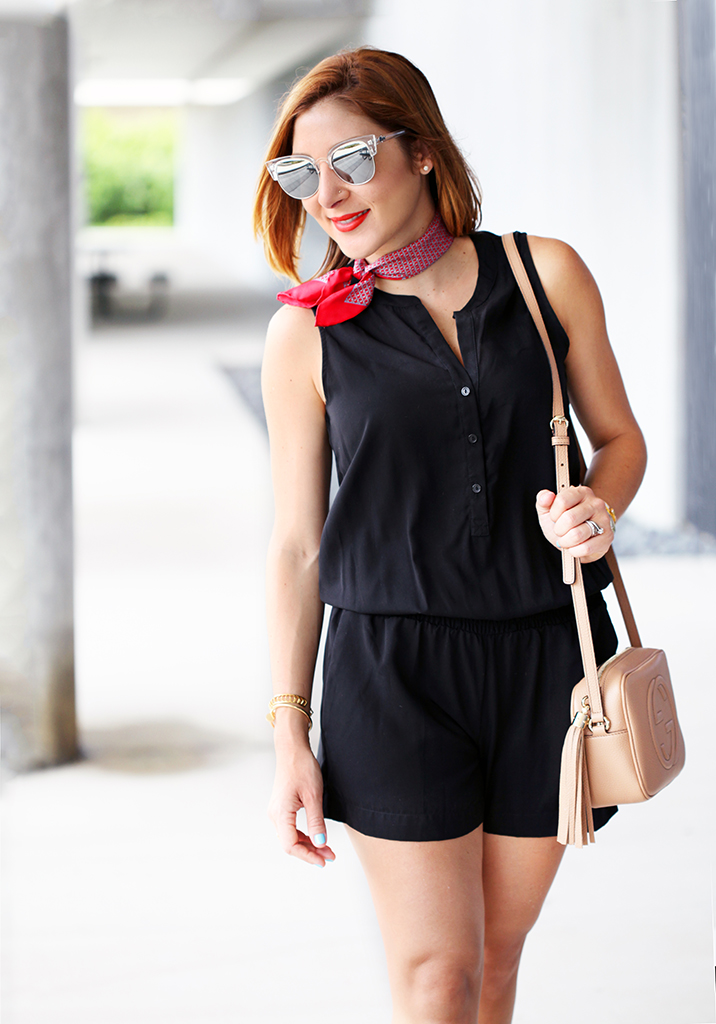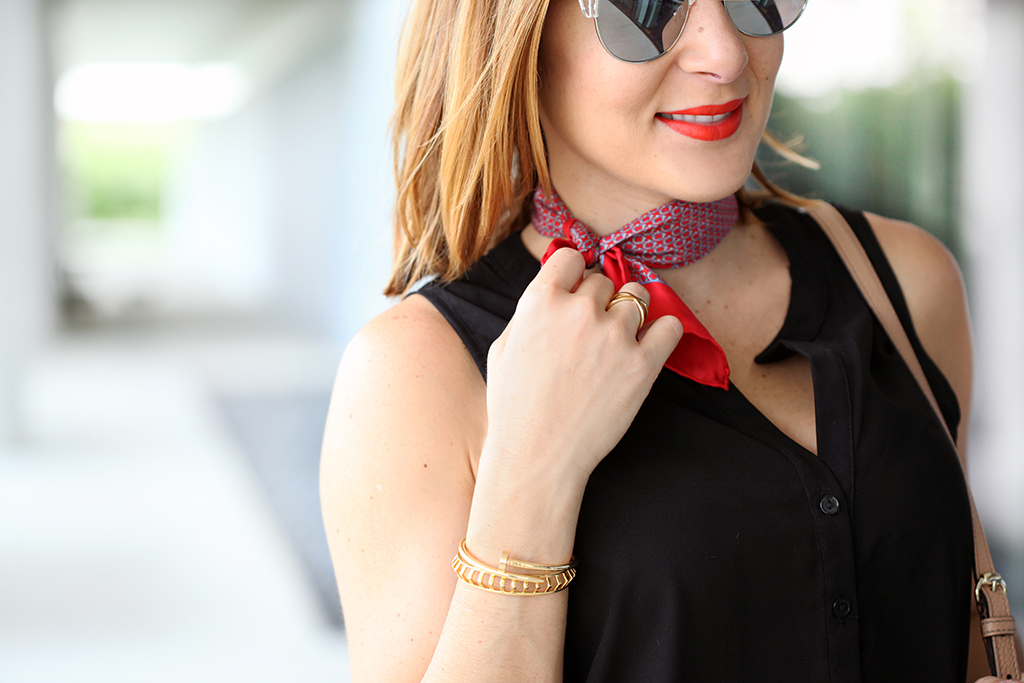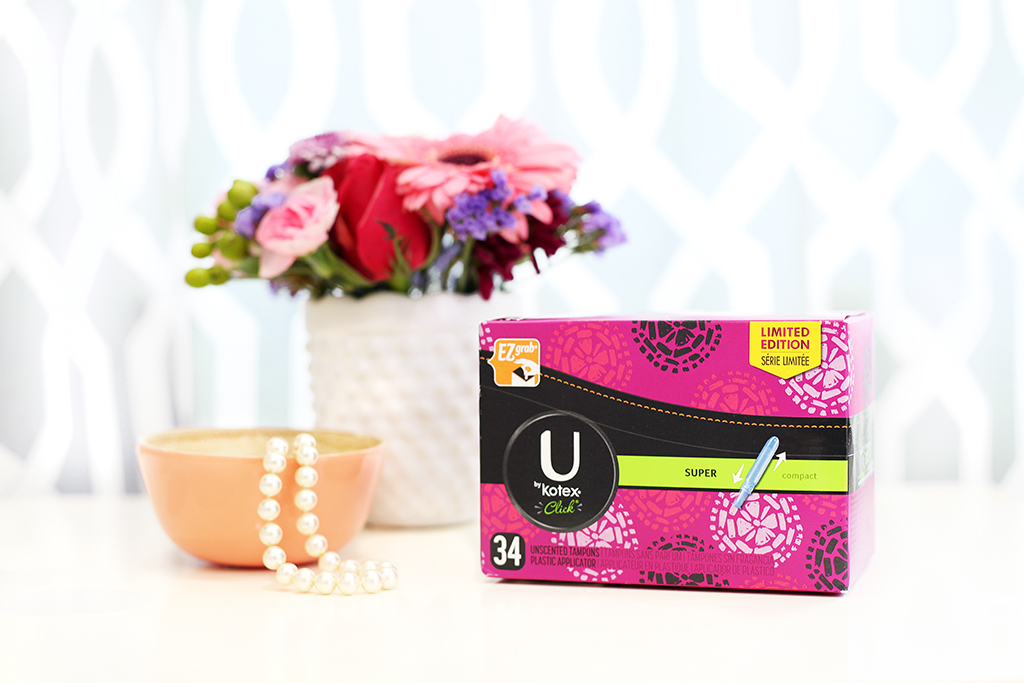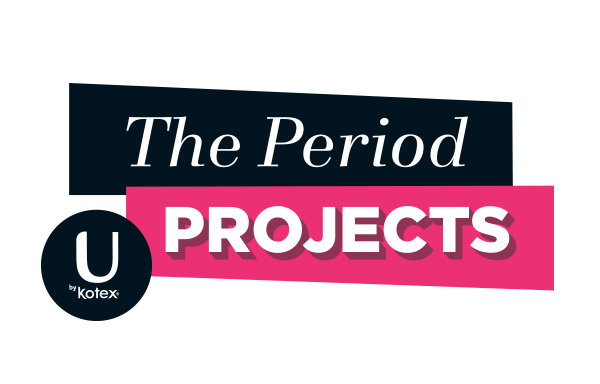 <<   ROMPER: Nordstrom (similar, similar, similar, similar)  |    NECK SCARF: Salvatore Ferragamo (affordable option)   |    WATCH: Rolex (affordable version)  |   BRACELET: Baublebar 'Ladder Cuff', Hermès 'Clic Clac H' (affordable option), Cartier 'Juste un Clou' (affordable option) and Tiffany & Co. 'T-Wire' (affordable option)    |   HANDBAG:  Gucci 'Soho Disco' (affordable option)  |  SUNGLASSES: Quay Australia 'Avalon' (similar)    |   ESPADRILLES: Chanel (affordable option)   |    NAIL POLISH: Essie 'Turquoise & Caicos'  |    LIPSTICK:  MAC 'So Chaudl'  >>
Happy Wednesday loves!
Today I'm happy to share that I have teamed up with Kotex and DoSomething.org for an amazing cause. Have you thought about some of the essential things we take for granted? Especially during our time of the month. Sadly, many of the 3.5 Americans each year who are homeless, have limited access to feminine products, or they have very few places to turn to. U by Kotex Power to the Period drive was created to cause awareness about this overlooked subject and encourage people (us) to donate an extra box of feminine products to a homeless shelter.  Kotex will be matching the top donations, so the more people give, the more they will too!
If you're interested in joining the Period Project, here are some ways you can get involved:
– Start a Power to the Period donation drive in your school or community.
–  Spread the word about Period Projects.
– Donate new boxes of feminine products to a drive in your area from now through Friday, September 30.
– Visit UbyKotex.com to learn more about other Period Projects (and to request a U by Kotex® product sample).
– Join the conversation with #PeriodProjects.
So what do I wear when I am not feeling my best? For starters, spending time in figuring out what to wear is an additional stress I, nor you, need, so rompers are definitely a girl's best friend, especially during this time of the month. Pair it with some basic flats, sandals or espadrilles (like I did), and a pop of color with a handbag, ring or neck scarf and you are set! You will surely look stylish and effortless but most of all, comfortable.

EL PODER DE DOSOMETHING.ORG: ENTERIZO + PAÑUELO AL CUELLO
¡Feliz miércoles amores!
Hoy estoy contenta de compartir que me he asociado con Kotex y DoSomething.org en una increíble causa. ¿Algunas vez han pensado en las cosas esenciales que damos por hecho? Especialmente durante una vez al mes? Lamentablemente, muchos de los 3.5 de estadounidenses cada año que no tienen hogar, tienen acceso limitado a los productos femeninos, o tienen muy pocos lugares donde recurrir para adquirirlos. U by Kotex Power to the Period fue creado para hacer conciencia sobre este tema que muchas veces es ignorado y para inspirar a personas (nosotros) a donar una caja de productos femeninos a un refugio de personas sin hogar. Kotex igualará las donaciones, mientras más personas donen, ¡más lo hará Kotex!
Si están interesados en unirse al Period Project, aquí hay algunas maneras de como pueden participar:
– Inicie una campaña de donación en su escuela o comunidad.
– Corra la voz sobre Period Projects.
– Done cajas nuevas de productos femeninos a un refugio en su área a partir de ahora hasta el viernes, 30 de septiembre.
– Visite UbyKotex.com para aprender más acerca de otros proyectos (y para solicitar una muestra de U por Kotex®).
– Participe en la conversación con #PeriodProjects.
Entonces, ¿cómo visto cuando no me siento bien? Para empezar, gastar el tiempo buscando que vestir es un estrés adicional que yo, ni usted, necesita, por lo tanto, enterizos son sin duda el mejor amigo de una chica, especialmente durante esta época del mes. Combínelo con sandalias básicas, zapatos estilo bailarina o alpargatas (como hice yo), y añade un toque de color con un bolso, anillo o pañuelo y ¡ya está! Les garantizo que se verá a la moda (sin mucho esfuerzo), pero sobre todo, cómoda.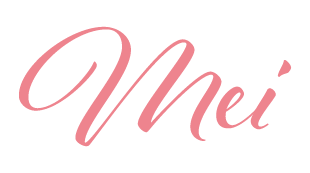 *This is a sponsored conversation written by me on behalf of Kotex through Find Your Influence Network. All the opinions expressed are, as always, honest and my own.* 
*Esta es una conversación patrocinada y escrita por mí en nombre de Kotex a través de Find Your Influence Network. Todas las opiniones expresadas, como siempre, son honestas y propias.*