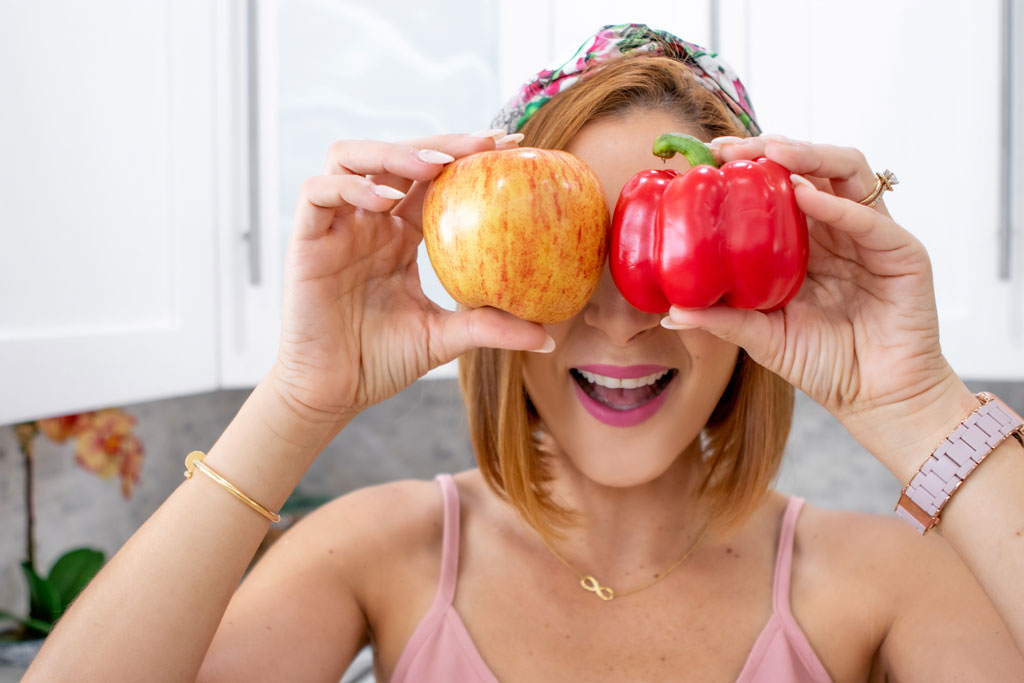 This is a sponsored conversation written by me on behalf of Sedano's. All the opinions expressed are, as always, honest and my own. Thanks for supporting the brands that make this blog possible.
Whenever there is a family gathering, everyone expects my mom's signature Ensalada de Coditos as the main side dish. Is there a birthday coming up? Well, Ensalada de Coditos will surely make it to the menu. Is Mother's Day coming up? Yep, Ensalada de Coditos will be right at the table next to the rice, beans, tostones and pork. Ensalada de Coditos is a must in our family and in the Cuban kitchen.
I have such fond memories of getting ready to cook this signature and easy-to-make dish. From going to Sedanos' supermarket to purchasing all the ingredients, putting everything together in our small apartment's kitchen and tasting it along the way. These are some of the sweetest memories I have as a Cuban child growing up in the United States. Despite being so far away from our homeland, our traditions and dishes can still be a part of us thanks to the Latin products available at our nearby supermarket.
Check out your local Sedano's Supermarket to purchase your  favorite products during the Hispanic Heritage Month Promotion  (valid September 15 through October 2) or click here.
Did you know Sedano's began with a neighborhood grocery store in Hialeah in 1962 and since has grown to 35 stores? No wonder it has become such a favorite in the South Florida community; the variety of homemade meals, the unique flavor, and the cafecito are all hallmarks of the familiar and nostalgic atmosphere that all Hispanics have come to love.
As a matter of fact, my mom's recipe has been passed down for years and because it has become such a sought-after dish, I finally convinced her to allow me to share it with you all during this month for Hispanic Heritage celebrations.
Let's start with the main ingredient, the mayonnaise –her (and my) go-to is Hellman's® Mayonnaise (now with new 100% recycled bottles).
Can you guess the crunchy secret ingredient? Drum roll please…. it's A P P L E! Would you have guessed it? Its crisp and sweet taste is what takes this side dish from blah to bam!
Now on to the nitty gritty!
Ensalada de Coditos (macaroni salad)
Course: Side Dish
Cuisine: Caribbean
Difficulty: Easy
Ingredients
2 cups Hellman's mayonnaise

2 cups elbow macaroni pasta

3 cups of pineapple in small chunks

1 yellow onion chopped

1 apple chopped

2 chicken breasts boiled and shredded (traditional added but optional if you're vegetarian)

Salt and pepper to taste
Directions
For chicken:
Rinse and cut up 2 chicken breasts into large pieces to cook quicker. 
Add enough water to a saucepan to cover chicken breast with a pinch of salt and cook for 15 -20 minutes over medium high heat.
Turn off the stove, drain water from the saucepan – but save it for later. Allow chicken to cool on a  cutting board for a few minutes. 
Using two forks, shred chicken or use a knife and cut chicken into small cubes.


For pasta:
Use saved water from cooked chicken to boil 2 cups elbow macaroni pasta. Add more water if needed.
Once pasta is cooked al dente, drain water, and allow to cool for a few minutes.


Vegetables & Fruits:
Chop 1 onion, 3 cups pineapple and 1 apple.


Final dish:
Once pasta has cooled for a few minutes; mix the pasta, chicken, 2 cups mayonnaise, onion, pineapple, and apple in a large bowl.
Add a little salt and pepper to taste. 
Transfer to a serving bowl and serve immediately or cover and allow to cool in the  refrigerator. 
Optional: decorate with fresh red pepper strips.
Notes
How long will ensalada last in the refrigerator? 
If you and your family do not gobble up the ensalada all in one day, simply cover with saran wrap and place in the refrigerator for up to 5 days. 
Can I freeze ensalada de coditos? 
No, I do not advise to freeze this salad as freezing will change the consistency and alter the taste of the salad.
Other products that are included in the Sedano's promotion:
Knorr Sides – Pasta or rice
Knorr Bouillon
Lipton Tea
Mahatma White Rice & Jasmine Rice
Dove Hair Care
Suave Hair Care
Caress
Axe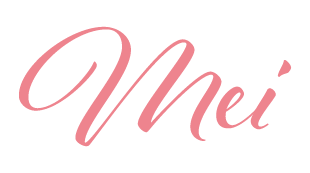 ---
PIN FOR LATER