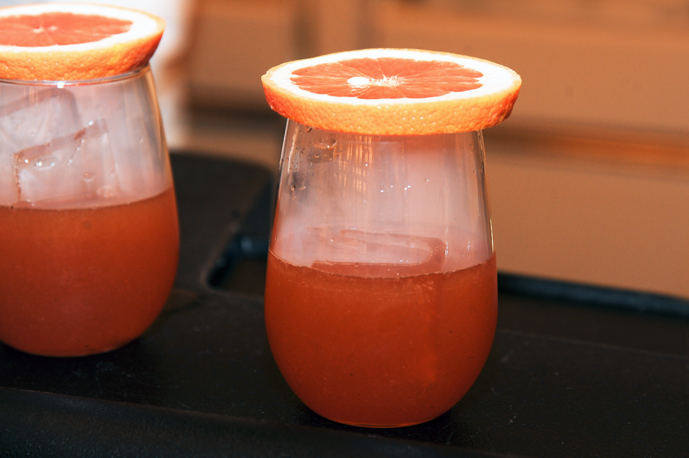 Ever dreamed of being able to island hop through the beautiful Caribbean? Who am I kidding, who hasn't, right?! Well now is your chance to do so by experiencing the cuisine and cocktails of their most talented chefs and mixologists right here in Miami. Taste of The Caribbean has been enticing foodies' palates for the past 23 years by bringing together 13 Caribbean national teams to compete for the highest honors. This year, the event will take place at the beautiful Hyatt Regency (400 SE Second Ave., Miami). Get to taste this gastronomical showcase, cheer on your favorite cuisine and join me at the finale celebration by attending June 9 at 7 p.m. Not only will you see the chefs in action, but you will also enjoy two glasses of wine with the "Taste of the Islands – A Caribbean Culinary and Cultural Showcase" ticket purchase.
And guess what? Blame it on Mei readers get $15 off the full price by clicking here!
Don't forget to use the hashtag #CHTATaste2016 and #IslandPride2016, I would love to see you enjoying a tasty Jamaican rum punch or a delicious Puerto Rican mofongo.
Not convinced yet? Check out what you'll be in for, in this video:

EL SABOR DEL CARIBE
¿Alguna vez ha soñado con viajar a través del hermoso Caribe? Quién no, ¿verdad? Bueno, ahora es su oportunidad de hacerlo deleitándose con la cocina y cócteles de sus chefs y cocteleros más talentosos aquí en Miami. Taste of The Caribbean ha tentado paladares durante los últimos 23 años, reuniendo a 13 equipos nacionales del Caribe para competir por los más altos honores. Este año, el evento se llevará a cabo en el hermoso Hyatt Regency (400 SE 2 Ave., Miami). Alcance a saborear esta delicia gastronómica, animando a su país favorito y acompañándome en la celebración final tomando lugar Junio 9 a las 7 p.m. No sólo tendrá la oportunidad de ver a los chefs en acción, pero también podrán disfrutar de 2 copas de vino con la compra del billete que indica "Taste of the Islands – A Caribbean Culinary and Cultural Showcase".
¿Y adivine qué? Mis lectores recibirán un descuento de $15 del precio regular, ¡haciendo clic aquí!
No se olvide de utilizar el hashtag #CHTATaste2016 y #IslandPride2016, me encantaría verte disfrutando de un sabroso ponche de ron Jamaiquino o un delicioso mofongo de Puerto Rico.
¿Todavía no está convencido? Echa un vistazo a lo que le espera en el video que aparece arriba.