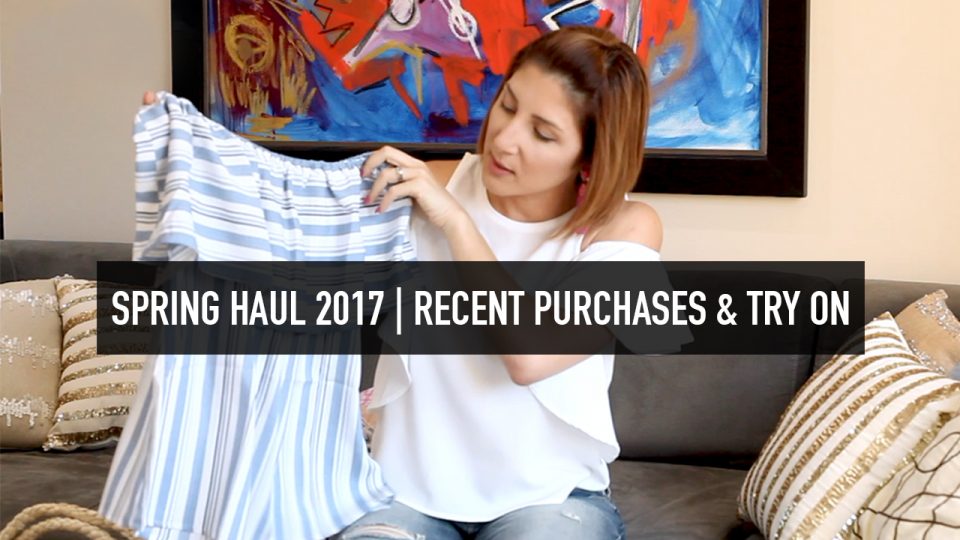 Happy Thursday!
Excited to be sharing my first shopping haul video. So go ahead and take a peek at some of my recent purchases and how they fit. Once you do, you will notice an obvious trend, gingham and off-the-shoulder, but that's no surprise if you are already a Blame it on Mei reader. In addition to adding all the item details in the description box of the video, I have also linked them in this blog post (above).  Hope you enjoy the video and let me know if you'd like to see more like these.
Enjoy your weekend!
¡Feliz jueves!
Emocionada por compartir mi primer video de mis recientes compras (o haul como también se conoce). Así que echen un vistazo para más y ver como lucen algunas de las piezas. Una vez que lo hagan, se darán cuenta de una tendencia obvia, guinga y hombros al descubierto. Pero eso no es ninguna sorpresa si ya son lectores de Blame it on Mei. Además de añadir todos los detalles de los productos en el cuadro de descripción del video, también los he compartido en este post (arriba en el carrusel). Espero que lo disfruten y déjenme saber si desean ver más videos como este.
¡Disfruten de su fin de semana!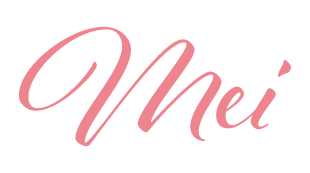 You might also like