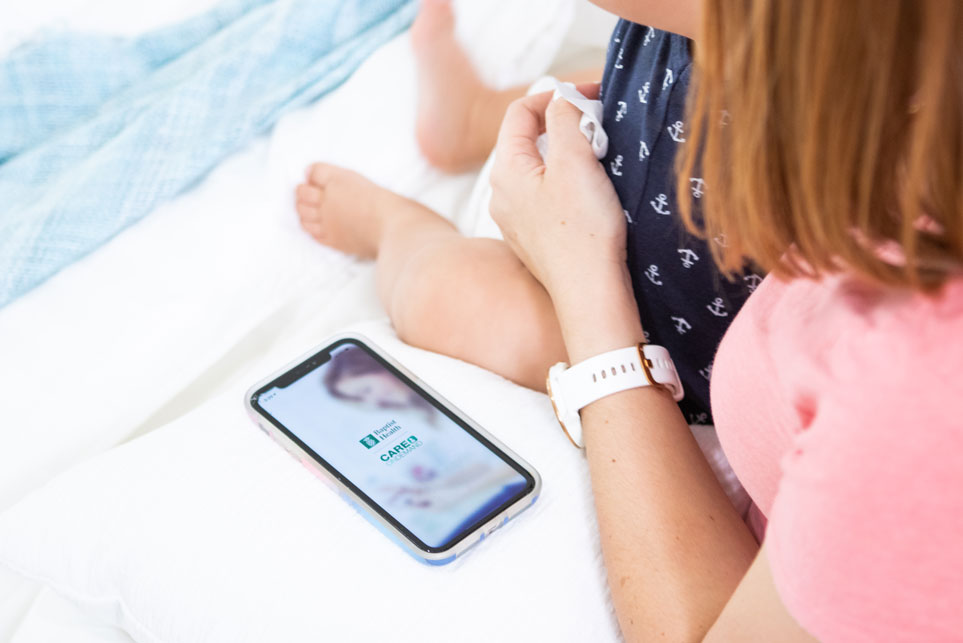 We need apps that can help us with our everyday lives. Here is an app for new moms that is not only reliable and easy to use, but convenient. Miami Fashion Blogger, Miami Lifestyle Blogger, Miami Mommy Blogger
The concept of convenience has taken a whole new meaning after becoming a mom. And now a days since there is an app for everything, it is difficult to find one that truly meets our expectations and needs. So, ladies, today I want to share an app I found that offers all of the above, plus the speedy and trusted medical care from the comfort of your home. Do I need to say more?
One of my worries as a mom is exposing my little one to environments that aren't necessarily beneficial to his well-being, like an ER room or doctor's office when I am feeling sick. Because let's face it, life doesn't stop when you have a kid. And what are you to do when you start feeling under the weather, have a runny nose, sore throat and are coughing? First, your mind runs a million miles a minute trying to find a solution.
A few of the dreaded thoughts could be "I can't infect the rest of my family with whatever I have, especially my little one", and "I can't be sick, I need to do laundry, change diapers, make dinner; I need to get better ASAP", or even (and in my opinion one of the most stressful) "I'll have to end up taking my little one along with me to the ER or doctor's office so that I can get diagnosed and treated". This last one could take hours, and there will be other people with contagious diseases/infections around.
[one_half]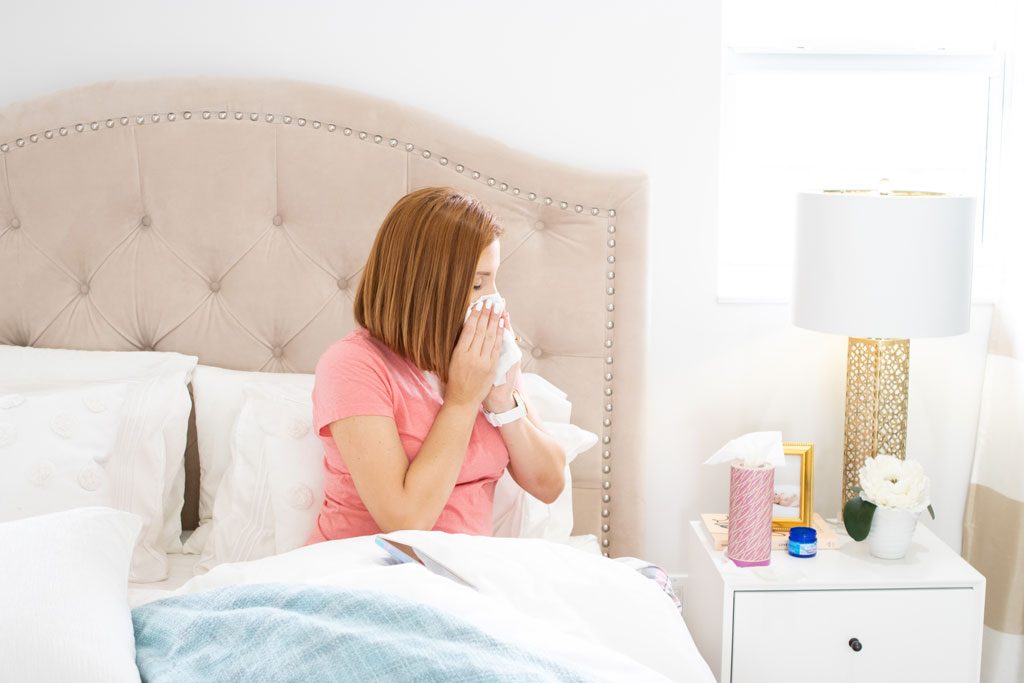 [/one_half][one_half_last]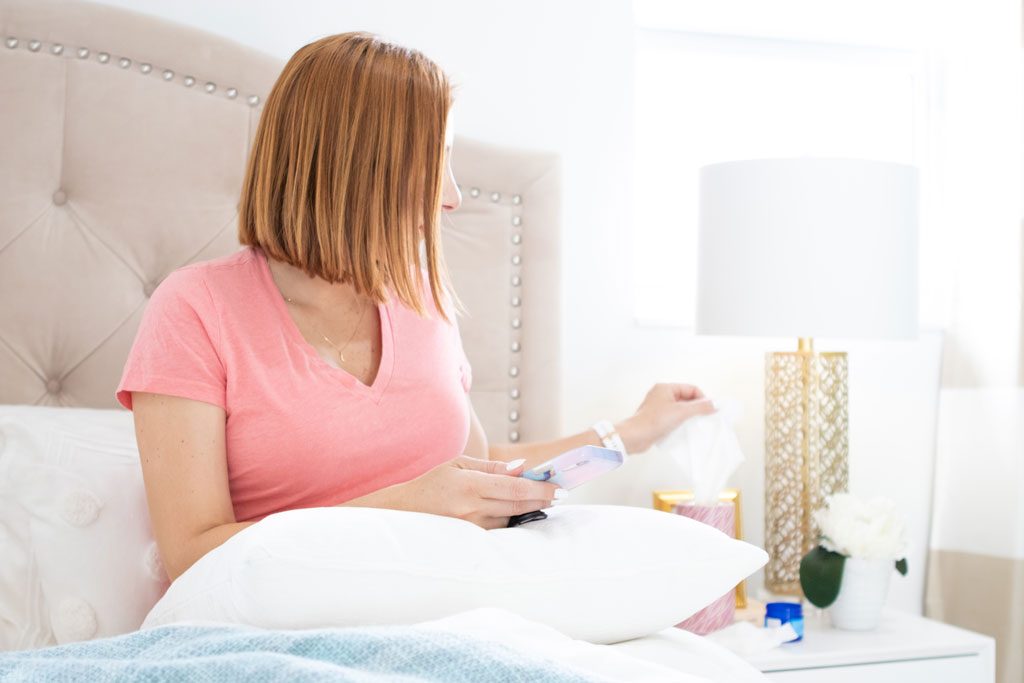 [/one_half_last]
Well, all of these nerve-racking thoughts can be avoided ladies; hence why Care On Demand app has saved my sanity and time by allowing me to be treated from the comfort of my own home. I recently thought I had the (bad) flu. Luckily a physician cleared my fears and diagnosed me through a virtual visit (think of it as a FaceTime call) with the common cold without me having to stop doing my chores, interrupting Julian's schedule nor exposing him to nasty environments. And it only took 10 minutes!!!!!
The physician also commented on a few myths and facts about the common cold. Here is a great article that will surprise you when reading it. You wouldn't believe the things we incorrectly assume help and/or cause this infection; like how antibiotics do not help you when fighting a cold.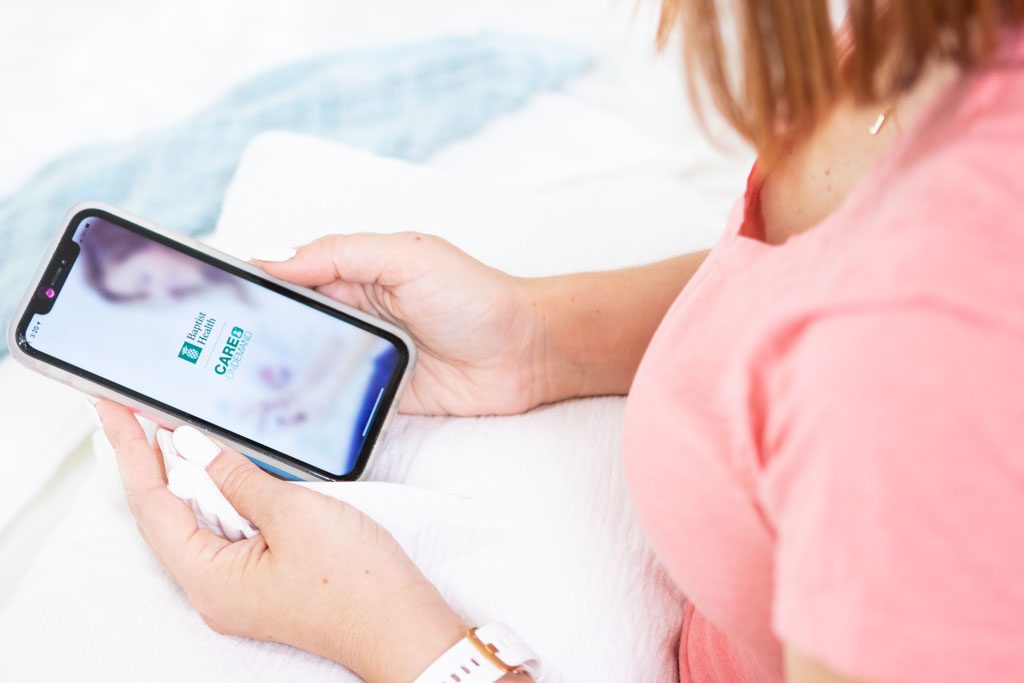 Do you have a home remedy when you're feeling under the weather? Mine is to slather chest rub in my upper torso and cover it with a brown paper bag. YEP! For Cubans, the brown paper bag IS A MUST! Share yours in the comments section below, even if they sound a little crazy like mine.
And, don't forget to download Baptist Health South Florida's Care On Demand app, if you haven't already, to not only save you time, but also help you or your little one get better faster.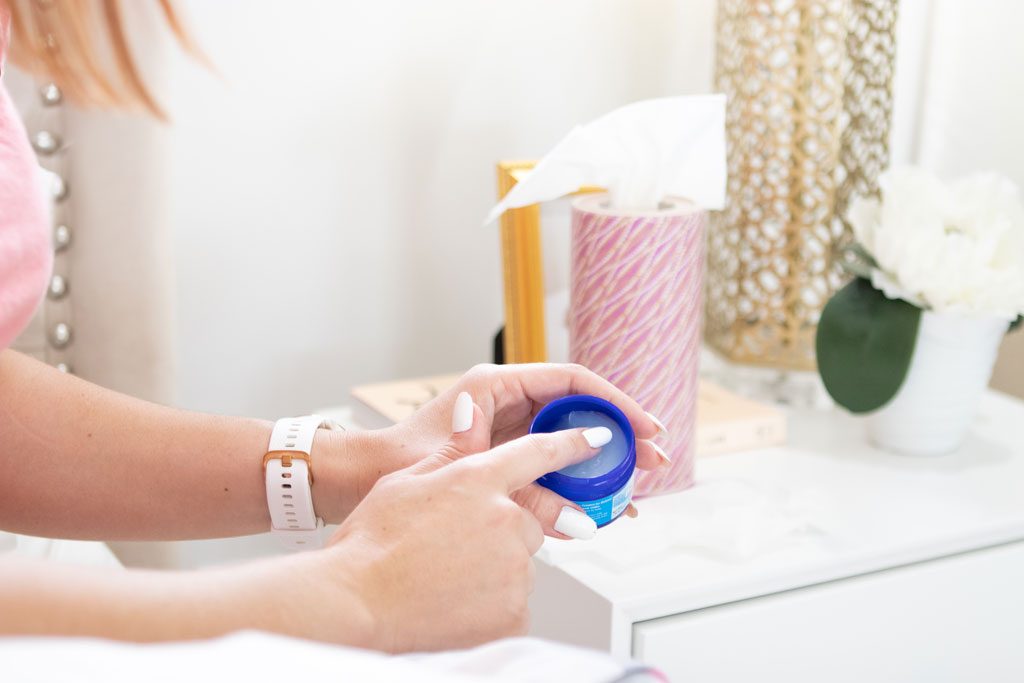 "This is a sponsored conversation written by me on behalf of Baptist Health South Florida. All the opinions expressed are, as always, honest and my own. Thanks for supporting the brands that make this blog possible."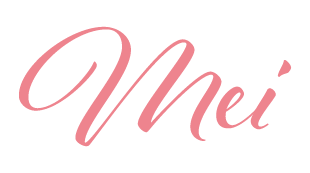 ---
PIN FOR LATER