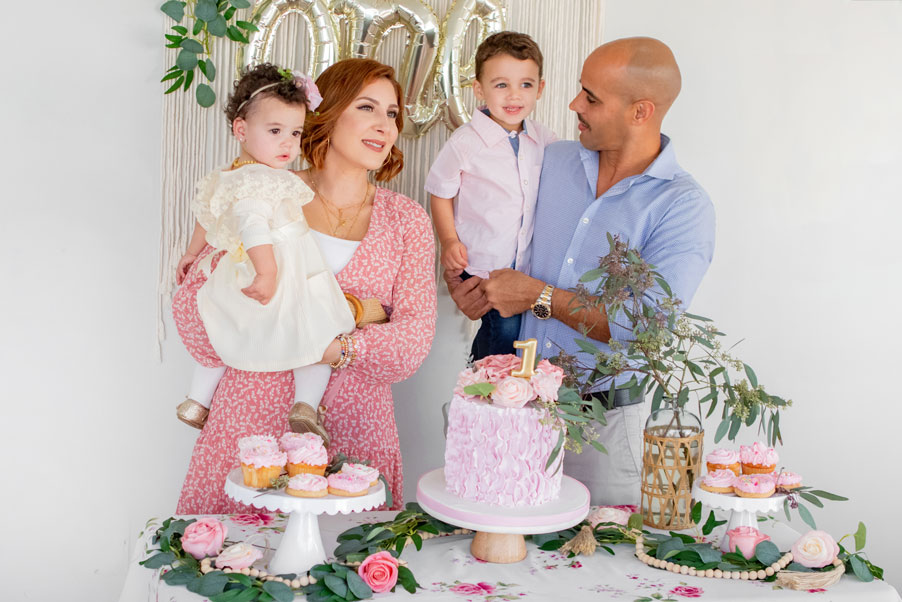 Woo hoo! My first blog post of 2021! Thanks for following along and being part of the Blame it on Mei gang. I truly appreciate your support. Without your likes, comments and blog visits I wouldn't be able to have this space I created with so much love. So, again, THANK YOU!
I can't believe it has been almost a month since we celebrated our little one's 1st birthday. And because of the [not-so] recent COVID situation, we opted for a small outdoor gathering of approximately 10 of our closest family members.
I transformed our back terrace into a vintage floral dream which I got the idea from her nursery décor. A lot of which was purchased from Amazon —everything is linked below.
¡Epa! ¡Mi primer post de 2021! Gracias por seguirme y ser parte de la familia de Blame it on Mei it on Mei. Realmente agradezco tu apoyo. Sin tus likes (me gusta), comentarios y visitas al blog, no podría mantener este espacio que con tanto amor he creado. así que, nuevamente, ¡GRACIAS!
No puedo creer que haya pasado casi un mes desde que celebramos el primer cumpleaños de nuestra pequeña. Y debido a la [no tan] reciente situación de COVID, optamos por una pequeña reunión al aire libre de aproximadamente 10 de nuestros familiares más cercanos.
Transformé nuestra terraza en un sueño de flores que se me ocurrió gracias a la decoración de su habitación. Muchos de las cosas que verán en las fotos la compre en Amazon; todo está vinculado a continuación.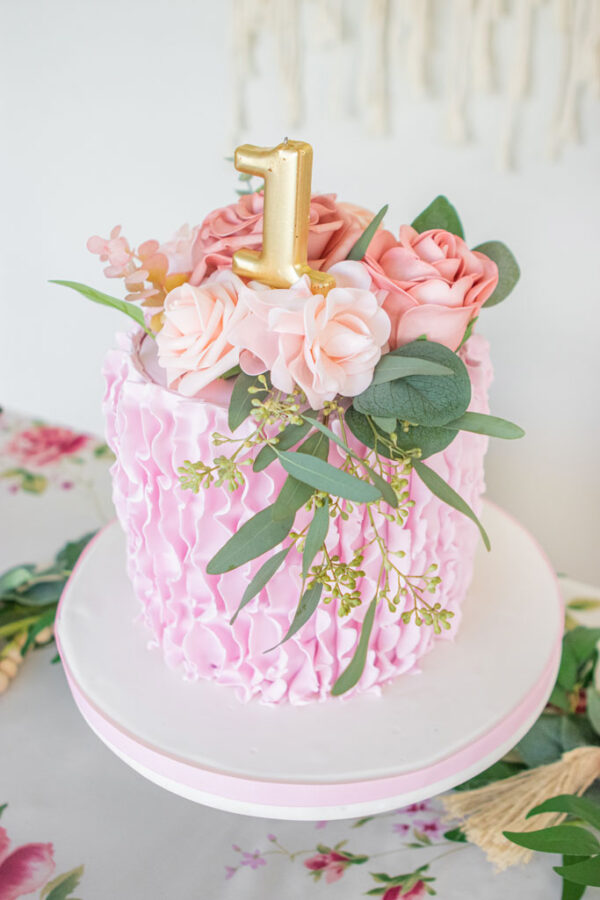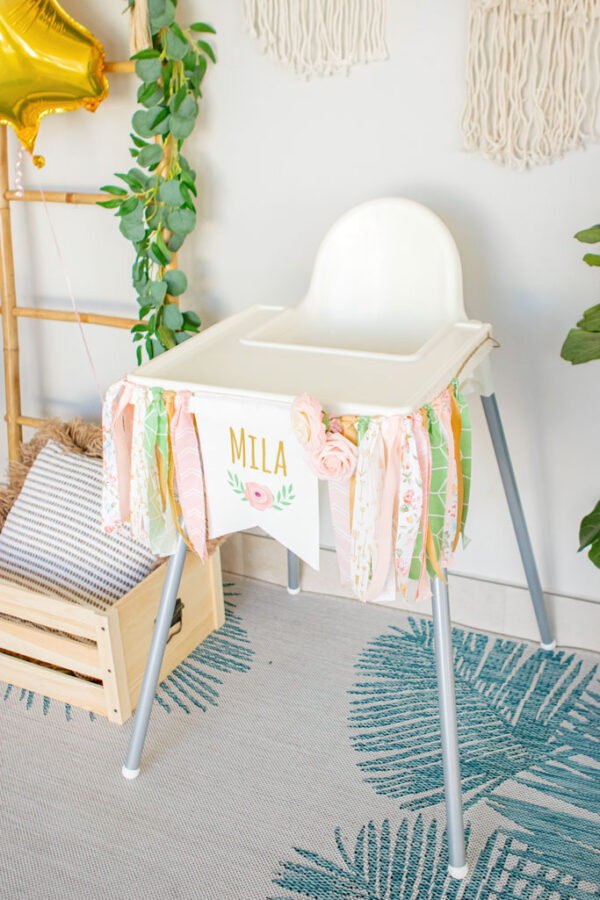 How have you celebrated your little's one birthday during these unprecedented times? Has it been a drive-by, a virtual gathering, ice cream at-home? I am sure whatever way it was, he/she had a great time!
¿Cómo has celebrado el cumpleaños de tu pequeño/a durante estos tiempos? ¿Fue un drive-by (donde familiares y amigos manejaron por su casa), una reunión virtual, un helado en casa? Estoy segura de que cualquier manera que fue, ¡se lo pasó genial!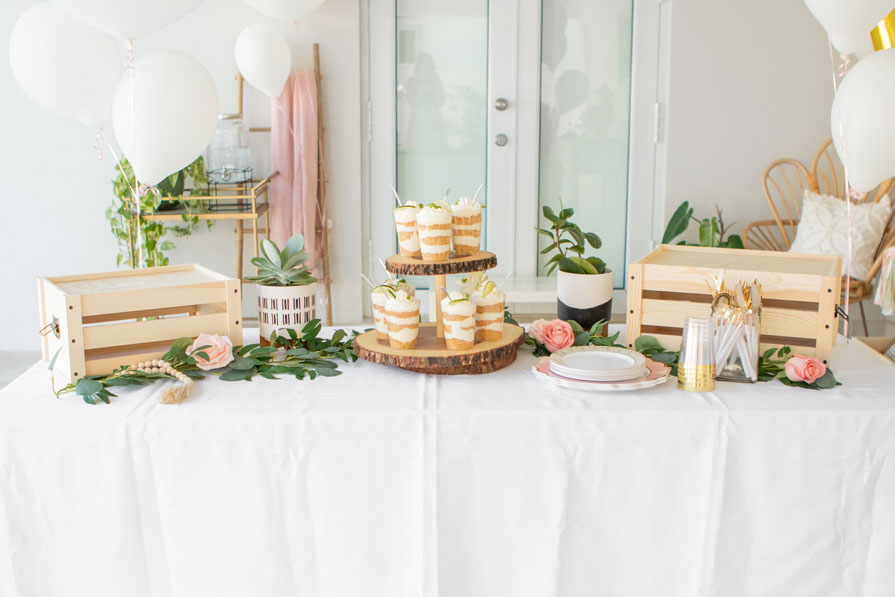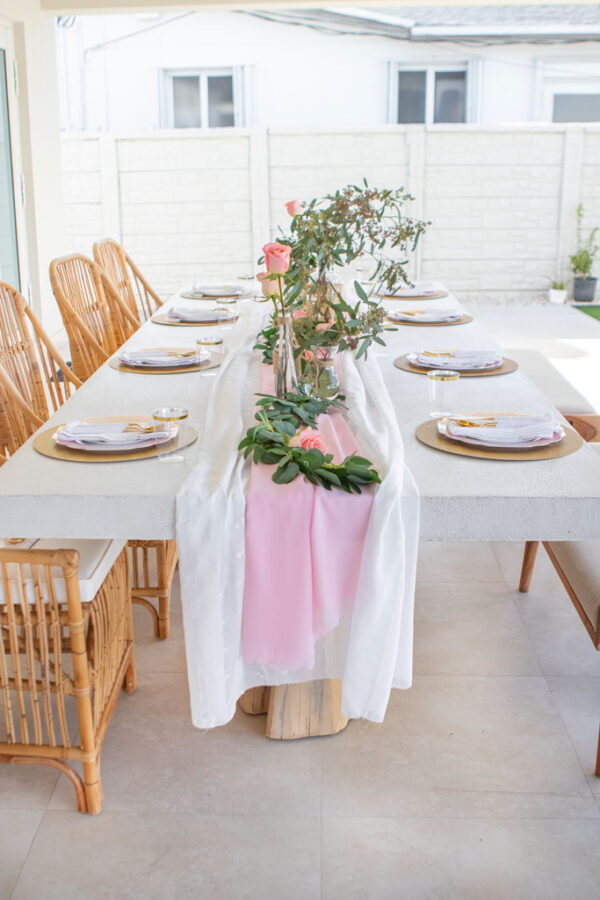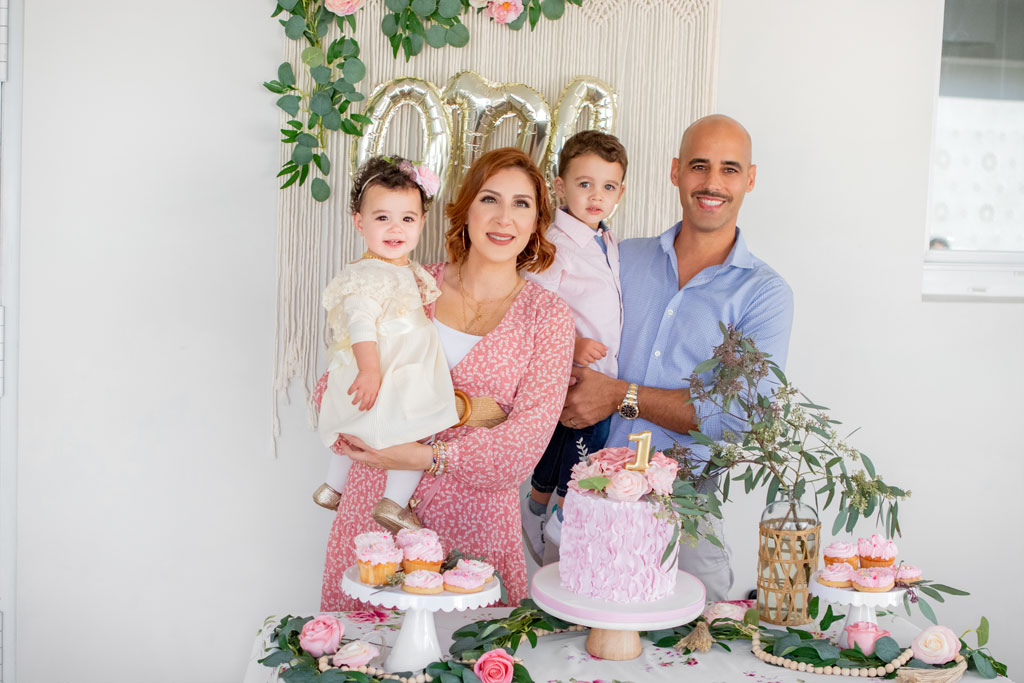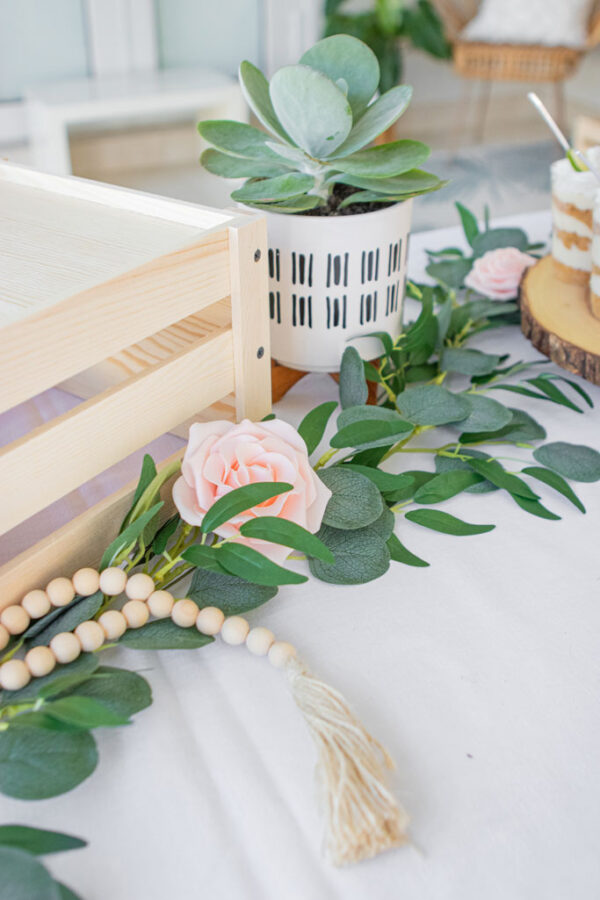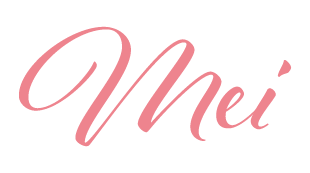 ---
PIN FOR LATER