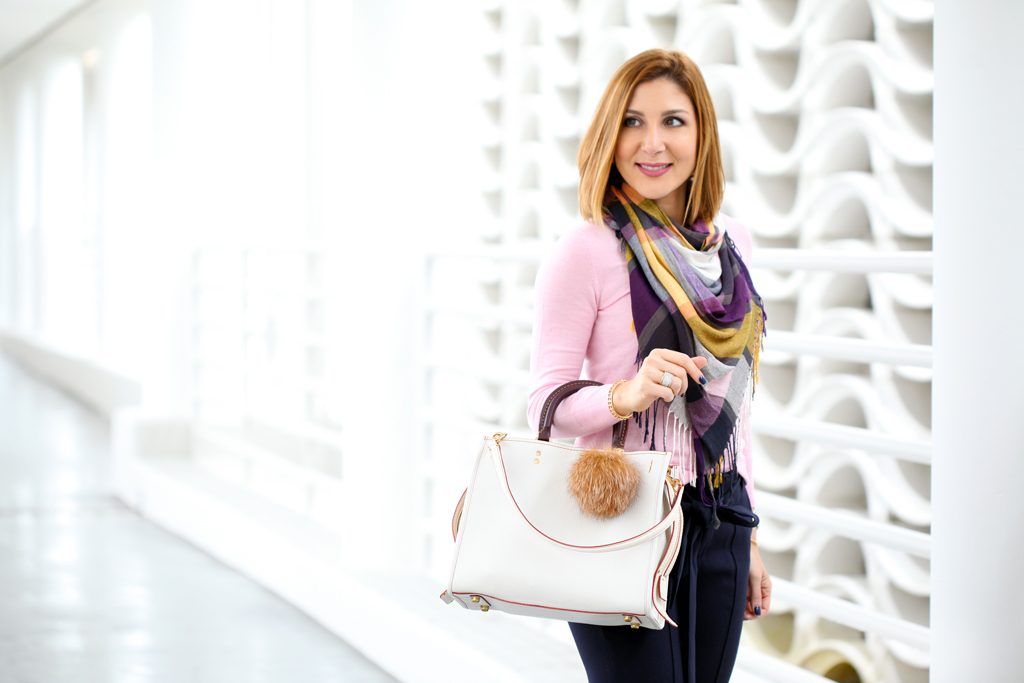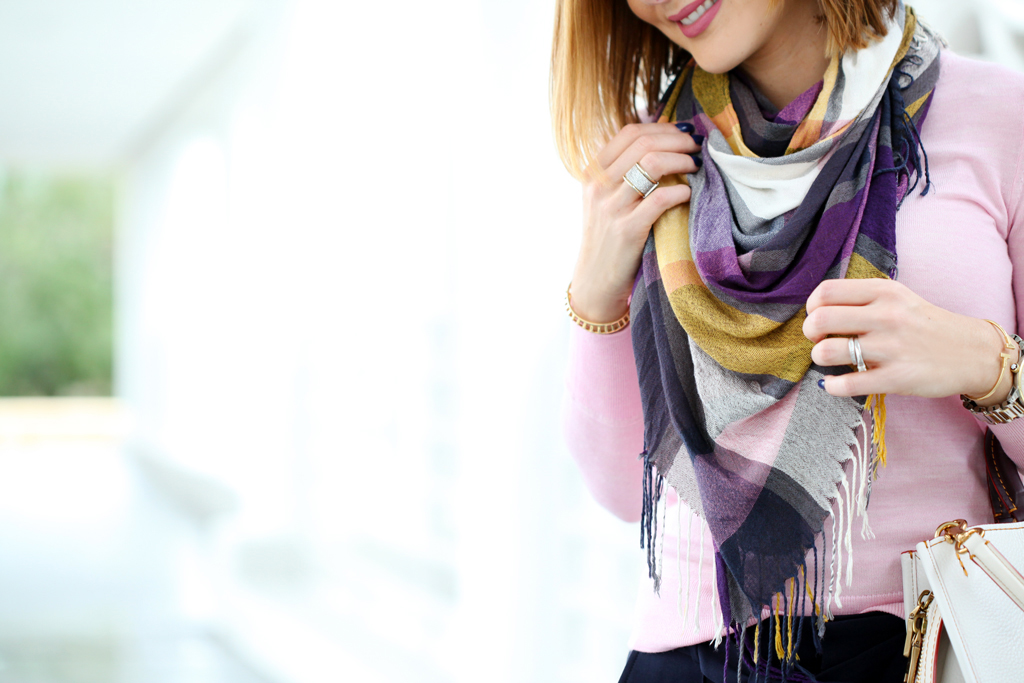 A casual fall outfit with Banana Republic. Add a blanket scarf to your outfit to easily take your your fall look to another level.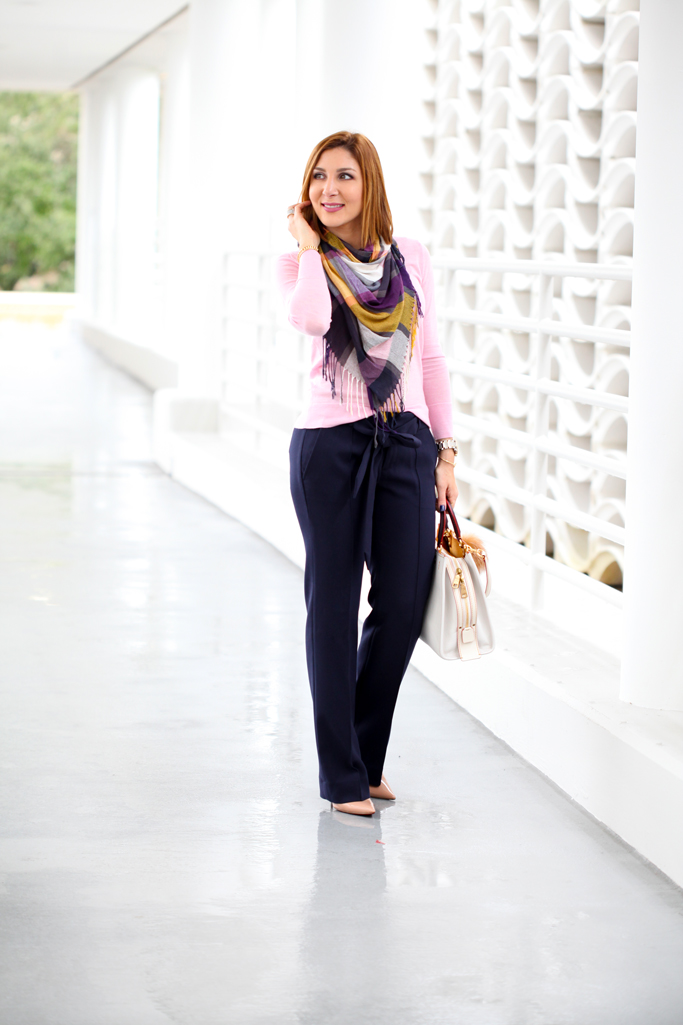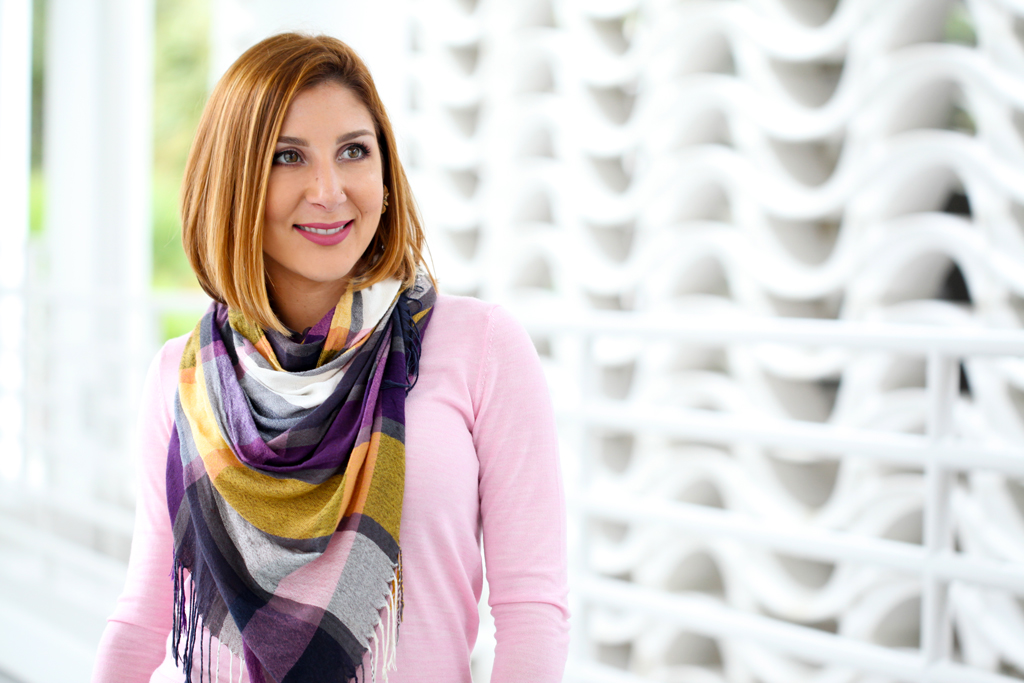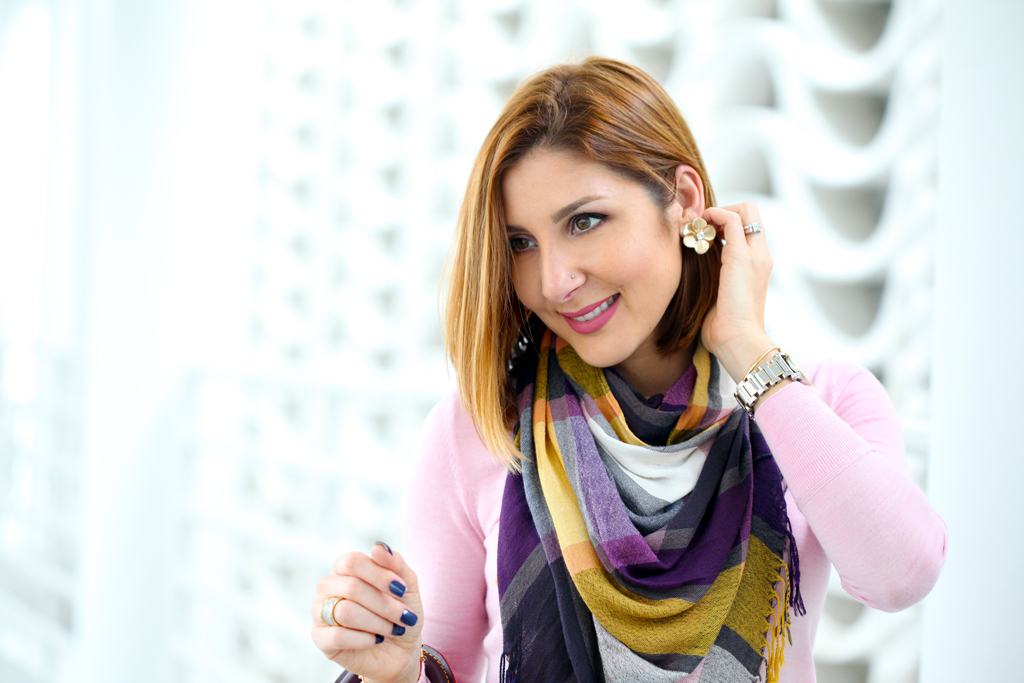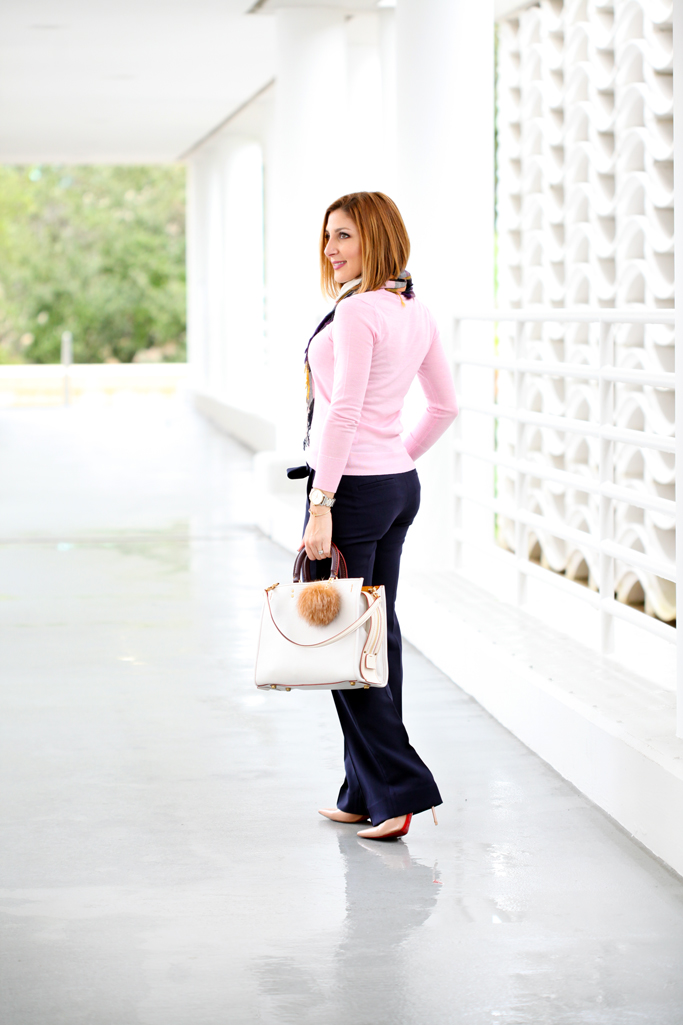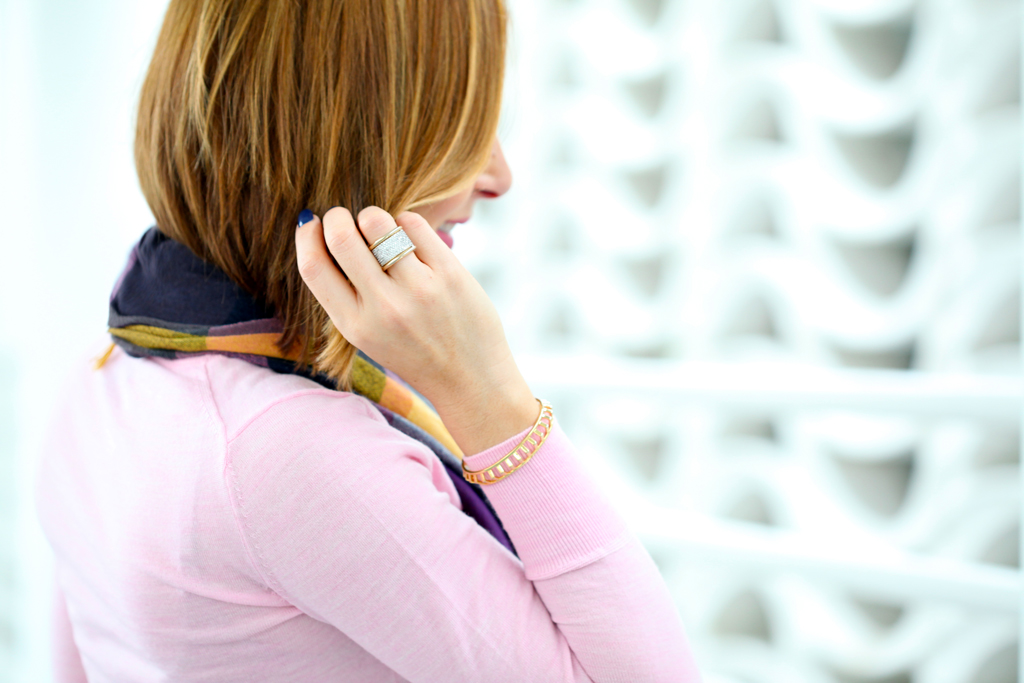 SWEATER: ℅ Banana Republic  ||  TROUSERS: ℅ Banana Republic   ||  SCARF:  Nordstrom (similar here and here)   ||    BRACELETS: BaubleBar and Tiffany & Co. (affordable option here and here)   ||   EARRINGS: Nordstrom (similar here and here)   ||   WATCH: Montblanc (affordable version here)  ||  RING: Henri Bendel   ||   HANDBAG: ℅ Coach (affordable option here)   ||   HEELS: Christian Louboutin (affordable option here)   ||    NAIL POLISH: OPI 'You don't know Jacques'    ||   LIPSTICK: ℅ Bite Beauty 'Macaroon'
It was finally sweater weather (just for a few days) and I couldn't be more content to celebrate it with a few of my recent favorite pieces. Let me start with these beautiful trousers, which by the way, are the best pair EVER! They are amazing to say the least. The fit is perfect, the fabric is soft, great quality, the style is very flattering and the dark navy color is to die for, especially paired with this light pink sweater. Another recent favorite is my structured and oh so versatile Coach bag (which I have paired several times already in completely different outfits here and here). This handbag is undeniably for a girl on the go because EVERYTHING fits in it, literally. I finished the look with a light-weight blanket scarf, which puts the cherry on top. During the cooler temperatures, opt for a colorful scarf  not only to keep you warm but to add that extra oomph to your look.
PS: Who else can't believe Thanksgiving is less than a week away! Stay tuned for the next few posts where I will give you some inspo on what to wear for the festivities.
Have a great week loves!

SUÉTER ACOGEDOR + PANTALONES A MEDIDA
Por fin el clima fue digno de vestir suéteres (por un par de días) y no podría estar más contenta de celebrarlo con algunas de mis recientes piezas favoritas. Permítanme a comenzar con estos hermosos pantalones, que por cierto, son ¡los mejores que he tenido! El ajuste es perfecto, la tela es suave, de buena calidad, el estilo es muy halagador y el color azul oscuro es bellísimo, especialmente combinado con este suéter de color rosa claro. Otra pieza que recientemente se ha ganado su lugar como favorita, es este bolso de Coach que es súper versátil (y he combinado ya varias veces en looks completamente diferentes aquí y aquí). Este bolso es indiscutiblemente ideal para aquellas chicas que necesitan llevar con ellas todo lo posible, es muy espacioso y no pierde su forma (cual pasa a menudo con bolsos de este tamaño). Terminé el look con esta bufanda, que añade el toque final. Durante las temperaturas más frescas, escoja una bufanda colorida no sólo para mantenerte abrigada, pero para agregar el toque especial a tu outfit.
PD: ¿Quién más no puede creer que el Día de Acción de Gracias está a menos de una semana? Permanezcan atentas para los próximos posts donde le daré inspiración sobre qué vestir para este día festivo.
¡Tenga una linda semana amores!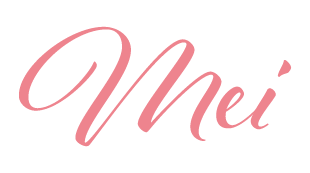 *This is a sponsored conversation written by me on behalf of Banana Republic. All the opinions expressed are, as always, honest and my own.*

*Esta es una conversación patrocinada y escrita por mí en nombre de Banana Republic. Todas las opiniones expresadas, como siempre, son honestas y propias.*