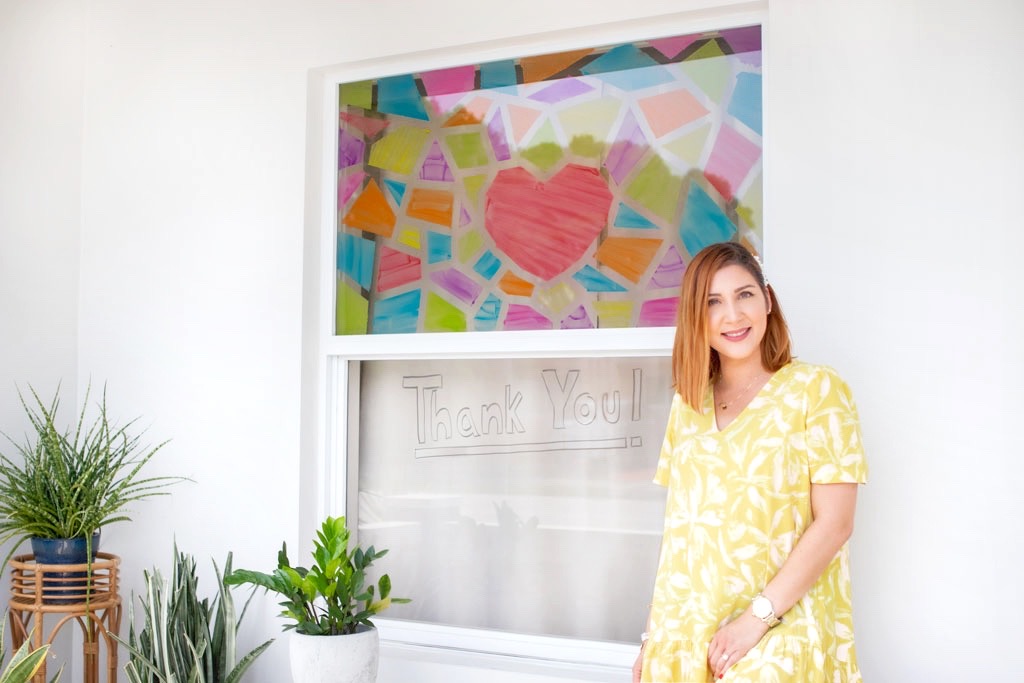 A simple, fun and kid-friendly DIY project to support our frontline heroes during COVID-19 pandemic that can be admired by all.


[one_half]
Happy Wednesday loves!
This past weekend, I decided to do a simple, fun and kid-friendly DIY project to support our frontline heroes. I have been wanting to create something that can be seen by anyone who passes by our home, and what better way to show my appreciation to all those #differencemakers than a heart with a 'Thank you' note on our window?
Check out the video below.
[/one_half][one_half_last]
¡Feliz miércoles amores!
El pasado fin de semana, decidí hacer un proyecto de bricolaje que es simple, divertido y perfecto para niños, para apoyar a nuestros héroes de primera fila. He querido hacer algo que pueda ser apreciado por cualquiera que pase por nuestra casa, y ¿qué mejor manera de mostrar mi agradecimiento a todos esos héroes que un corazón con una nota de "Gracias" en nuestra ventana?
Pueden ver el video a continuación.
[/one_half_last]
[one_half]
Supplies (listed also in video):
Cups
Washable paints
Tape
Markers
Scissors
Paper
Brushes
Instructions (shown in video):
Before you begin, decide whether you want to paint the window from the inside of your home or outside. If you decide to do it outside take in consideration that rain or other environmental factor can wash out your creation.
Draw and cut a heart shape for center piece. The size should be depending on your window's dimension and your personal preference, but at the widest side, it can be a third of your window size.
Form heart shape on your window with tape using paper heart cutout as guide.
Continue to form random angular shapes with tape.
Color inside angular shapes with alternating washable paint colors.
Write message with dry-eraser marker.
Remove tape and enjoy
[/one_half][one_half_last]
Artículos que necesitarán (también lo pueden encontrar en el video):
Recipientes
Pinturas lavables
Cinta
Marcadores
Tijeras
Papel
Pinceles
Instrucciones (también lo pueden encontrar en el video):
Antes de comenzar, decidan si desean pintar la ventana desde el interior o exterior de su casa. Si decide hacerlo afuera, tenga en cuenta que la lluvia u otro factor ambiental pueden destruir su creación.
Dibujen y corten una forma de corazón para la pieza central. El tamaño depende de las dimensiones de su ventana y su preferencia personal, pero en el lado más ancho, puede ser un tercio del tamaño de su ventana.
Formen el corazón en su ventana con cinta adhesiva usando el recorte de corazón de papel como guía.
Continúen haciendo formas angulares con cinta adhesiva.
Coloreen dentro de las formas angulares con colores alternos de pintura lavable.
Escriban el mensaje con marcador de borrador seco.
Retiren la cinta y disfruten.
[/one_half_last]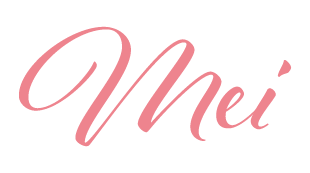 ---
PIN FOR LATER