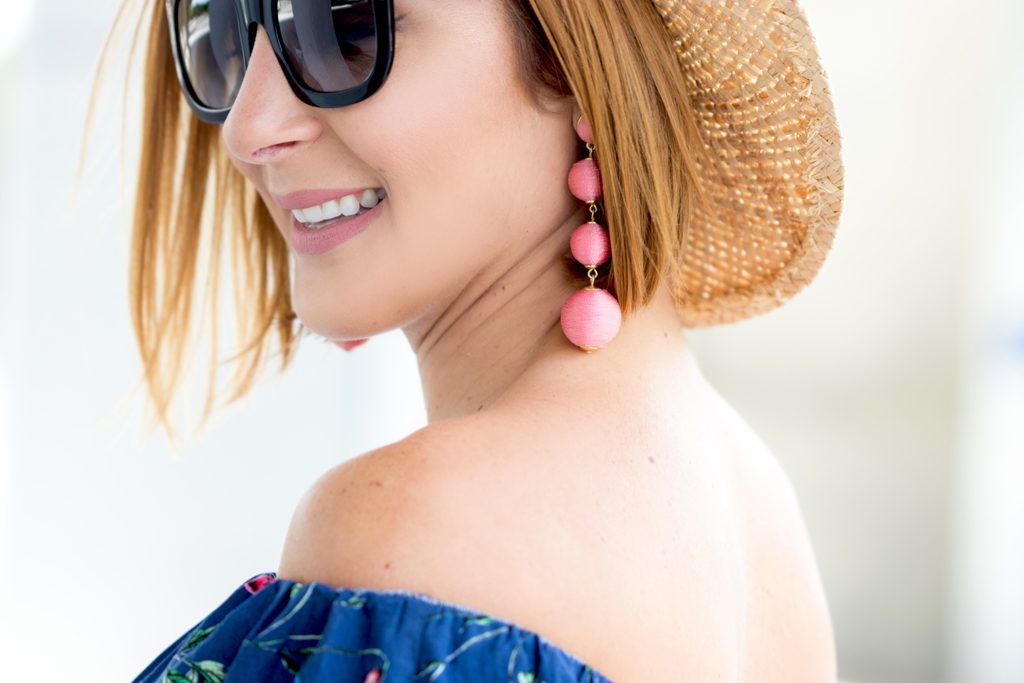 You can never have enough off-the-shoulder dress. That is why this cutie will be one of my go-to's during my pregnancy. Although it is not maternity, it will surely fit for a few more weeks. Miami Fashion Blogger.


DRESS: Forever21 (similar non-maternity off-the-shoulder dress) || BRACELETS: Tiffany & Co. (affordable option) and Hermes (affordable option) || EARRINGS: BaubleBar || RING: YSL (similar cocktail ring) || HANDBAG: GUCCI (similar quilted handbag, another similar option) || SUNGLASSES: Henri Bendel || SANDALS: Michael Kors (similar gold sandals) || HAT: Nordstrom (similar boater hat) || Lipstick: Anastasia Beverly Hills – Crush
[one_half]
Happy rainy Thursday week (if you're in Miami, you know what I mean!),
I know I am a bit late in sharing this, but as cliché as it sounds, it's better late than never…right?
After finding out I was pregnant, one of the questions I was asked often by family and friends was how far along was I and how did I share the news to the hubby. So if you also want to know, then keep on reading.
I was around 2 weeks late when I decided to take one several home pregnancy tests. Every. Single. One. Had the same result: POSITIVE! Before telling the hubby, I wanted to know how far along I was, so I called my doctor and made my appointment. I knew I wanted to do something cute, so I began thinking and browsing the net. My hubby loves road biking (if you follow my through InstaStories, you must know he participates in triathlons often), and I thought it would be adorable if I would wrap a kid's biking outfit and gift it to him. But I opted for the next idea instead. Because Dante, our miniature pinscher, has brought so much joy into our lives and pretty much has been our baby of some sorts, I decided he should be the one to tell my hubby he was going to become a dad.
[/one_half][one_half_last]
Feliz jueves semana lluviosa (si estás en Miami, ya sabes a qué me refiero),
Sé que es un poco tarde para compartir esto, pero por más cliché que suene, es mejor tarde que nunca… ¿verdad?
Después de descubrir que estaba embarazada, una de las preguntas que mi familia y amigos me hicieron con frecuencia fue cuantas semanas tengo y cómo compartí la noticia con mi esposo. Entonces, si ustedes también desean saber, siguán leyendo.
Estuve alrededor de 2 semanas tarde cuando decidí tomar varias pruebas de embarazo en casa. Y cada una tenía el mismo resultado: ¡POSITIVO! Antes de decirle a mi esposo, quería saber cuanto tiempo tenia, así que llamé a mi médico y confirmé una cita. Sabía que quería contarle de una manera única, así que comencé a pensar y explorar el internet. A mi esposo le encanta el ciclismo (si me siguen en Instagram, deben saber que el participa en triatlones a menudo), y pensé que sería una adorable idea si envolviera un conjunto de ciclismo de niños y se lo regalara. Pero opté por la siguiente idea en su lugar. Debido a que Dante, nuestro pinscher miniatura, ha traído tanta alegría a nuestras vidas y para nosotros es más o menos nuestro bebé, decidí que él debería ser quien le dijera a mi esposo que se convertiría en papá muy pronto.
[/one_half_last]
[one_half]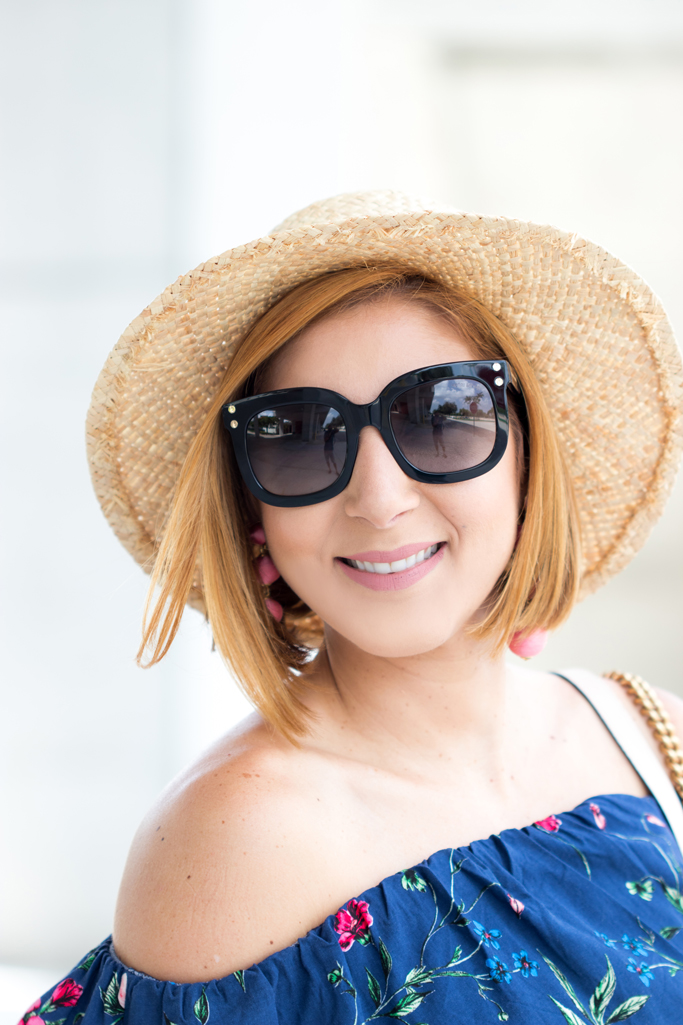 [/one_half][one_half_last]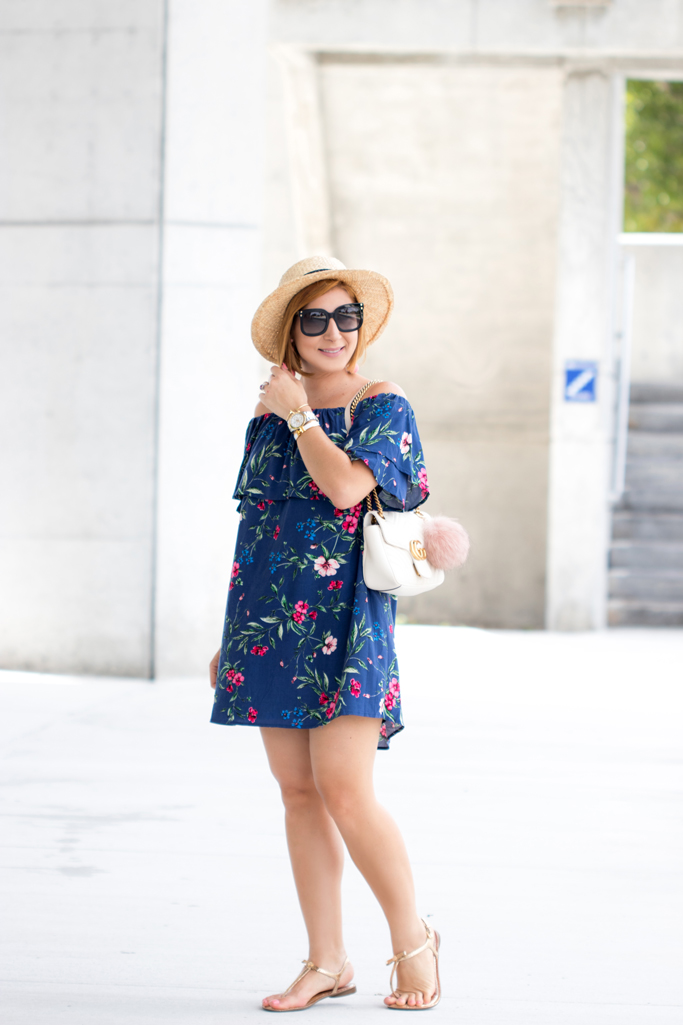 [/one_half_last]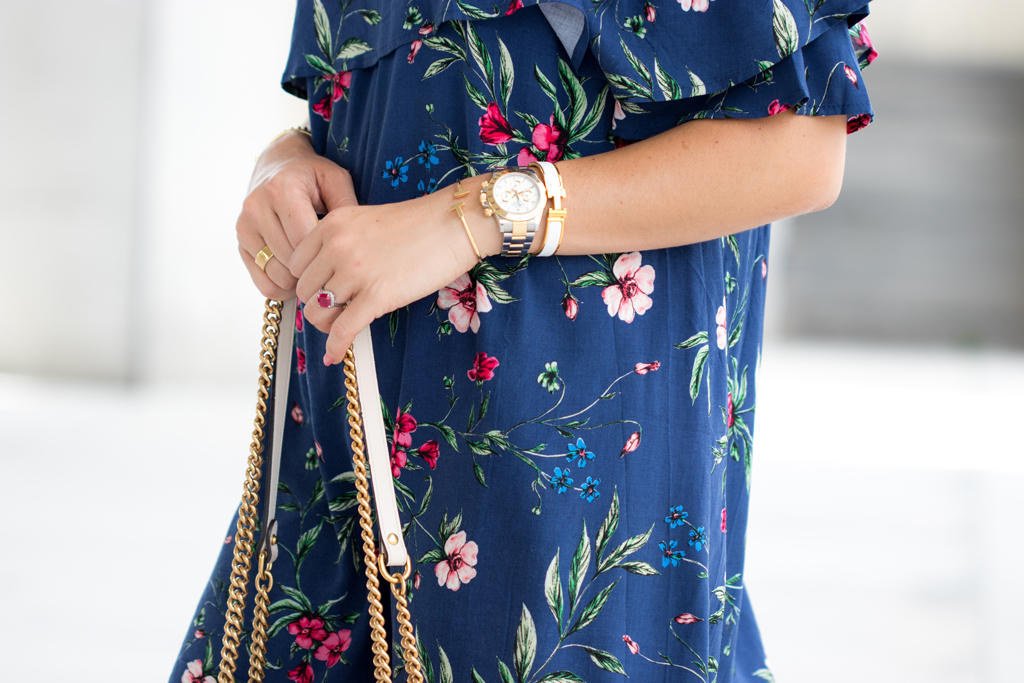 [one_half]
I quickly hopped on Etsy and came across this store that sells doggie tanks, t-shirts, sweaters and so many other things for our furry babies. After having a hard time choosing which item to buy, I settled for this Soon to be Big Brother tank.
It was the day of my doctor's appointment and I was literally shaking with excitement. I hadn't told anyone, not even my mom. After the ultrasound tech confirmed the little dot on the screen, the doctor determined I was 6 weeks pregnant. After trying to contain my emotions, I made my way home and was surprised with the package from Etsy. Right on time! I also got a small bag for Dante to carry the ultrasound print-out on his collar.
Now the really fun part… I knew the hubby was about to get home because he had called me, so I dressed Dante with the tank top and managed to tie the little bag to his collar. When he arrived, I was ready with my camera and recorded the whole thing. One of the first things he said when he saw Dante was "What's he wearing? What's that on his shirt? Big what?" He continued with "Why does he have a brujeria (voodoo) bag?", he then finished reading Dante's shirt and couldn't contain his excited and kept asking me "For real, is this for real?" I was just smiling the entire time.
So that is the end of the stories my loves. If you want to know more about my pregnancy, please let me know. I would love to share 🙂
PS: Take a peek at a very similar look I created when vacationing in Puerto Rico, here.
[/one_half][one_half_last]
Inmediatamente me dirigí a Etsy y me encontré con esta tienda que vende camisetas, suéteres y muchas otras cosas para nuestros niños perrunos. Después de tomarme como una hora tratando de decidir qué artículo comprar, me conformé con esta camisetica que traduce a Pronto Seré Hermano Mayor.
Era el día de la cita con mi médico y estaba literalmente temblando de emoción. No se lo dije a nadie, ni siquiera a mi mamá. Después de que la técnica de ultrasonido confirmara el pequeño puntito en la pantalla, el médico determinó que tenía 6 semanas de embarazo. Después de tratar de contener mis lágrimas, regrese a casa y me sorprendió el paquete de Etsy no mi puerta. ¡Justo a tiempo! También obtuve una pequeña bolsa para que Dante llevara la copia del ultrasonido en el cuello.
Ahora la parte realmente divertida… Sabía que mi esposo estaba a punto de llegar a casa porque me había llamado, así que vestí a Dante con la camiseta y logré atar la pequeña bolsa a su collar. Cuando llegó mi esposo, yo estaba lista con mi cámara y grabé todo. Una de las primeras cosas que dijo cuando vio a Dante fue "¿Qué lleva puesto? ¿Qué dice eso, mayor qué? Luego continuó con "¿Por qué tiene una bolsa de brujería?". Después terminó de leer la camiseta de Dante y no pudo contener su emoción y siguió preguntándome "¿De verdad, de verdad?" y yo durante todo el tiempo, sonriendo.
Así fue la historia mis amores. Si desean saber más sobre mi embarazo, déjenme saber. Me encantaría compartir más 🙂
PD: Echen un vistazo aquí para ver un look muy similar que vesti cuando estaba de vacaciones en Puerto Rico.
[/one_half_last]
[one_half]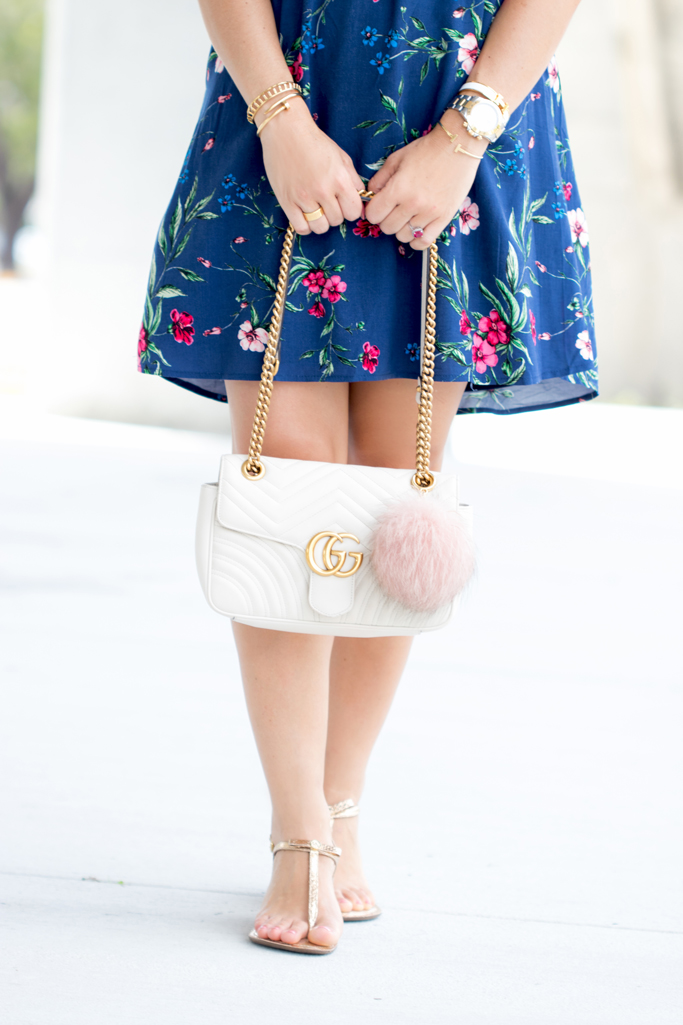 [/one_half][one_half_last]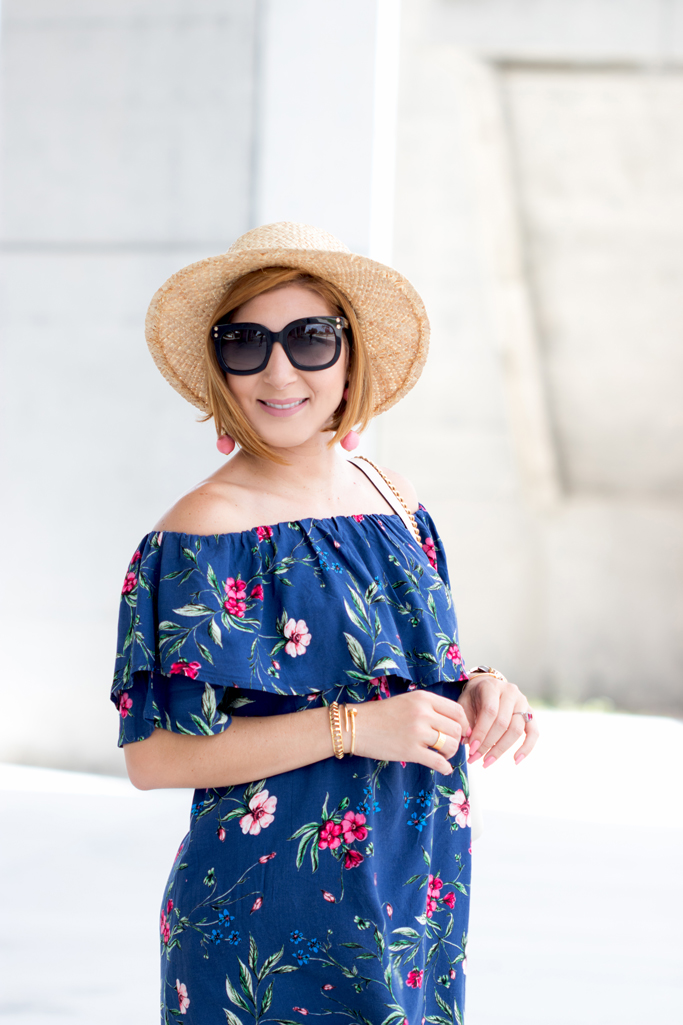 [/one_half_last]