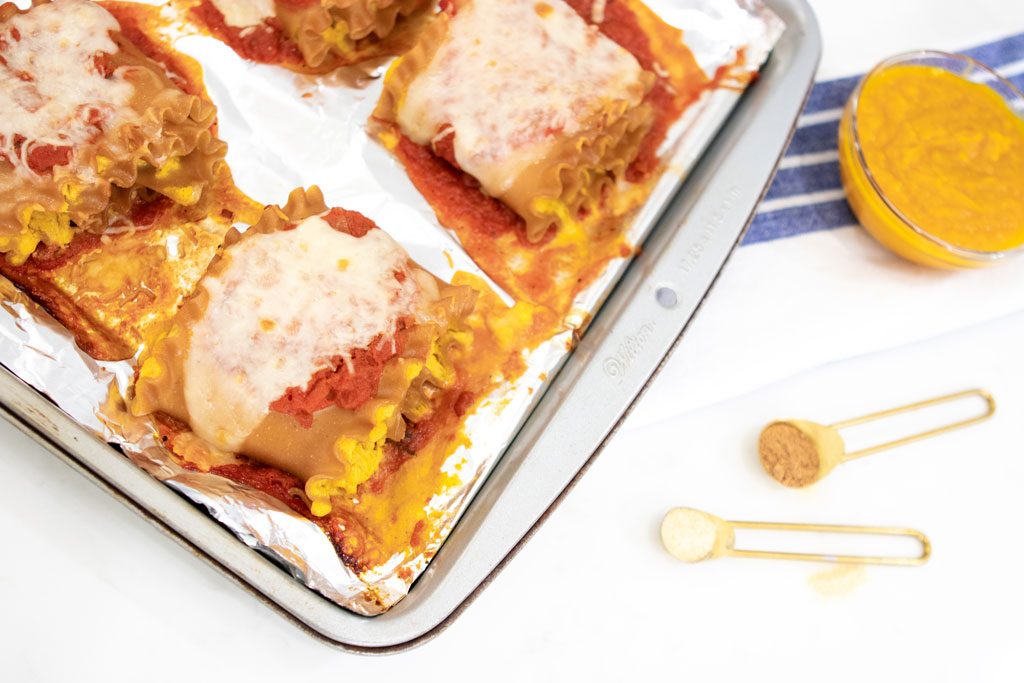 [one_half]
This is another result of an Instagram poll 🙂 If you peeked at my stories this week, you must have seen that I asked which recipe you preferred to see? And this one was the winner, good choice!
Before I continue, I have to disclose that this is not your typical lasagna BUT it is oh-so-much inspired by it. It's the perfect amount of sweet, healthy, super simple to make (I SWEAR) and customizable because you can easily add your favorite protein to it.
Another thing that I love about it, is that you can meal-prep and make several batches for the week #SCORE!
Hope you enjoy it.
And please, tag me or share a photo if you make it. I would love to know if you like it!
[/one_half][one_half_last]
Este es otro resultado de una encuesta de Instagram 🙂 Si miraron mis historias esta semana, deben haber visto que pregunté qué receta preferían ver por aquí hoy. Y esta fue la ganadora ¡buena elección!
Antes de continuar, debo revelar que esta no es una lasaña típica, PERO está muy bien inspirada en ella. Es saludable, contiene la cantidad perfecta de dulce, es súper simple de hacer (LO PROMETO) y pueden agregar fácilmente la opción favorita de proteína.
Otra cosa que me encanta de esta receta es que puedes preparar varias para la semana y solo necesitas calentar la que vas a comer.
¡Espero que les guste!
Y no olviden de etiquetarme o compartir su foto si la prueban.
[/one_half_last]
[one_half]
[/one_half][one_half_last]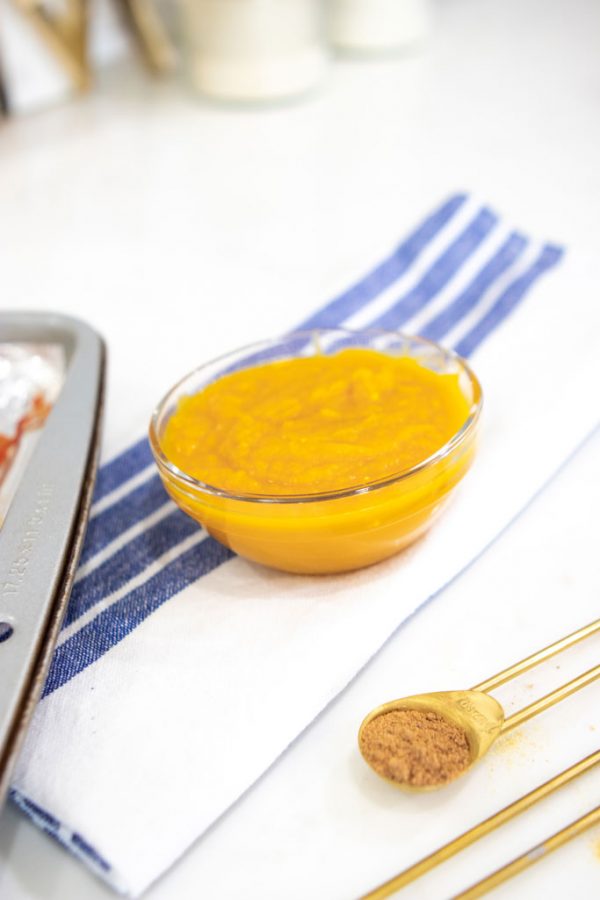 [/one_half_last]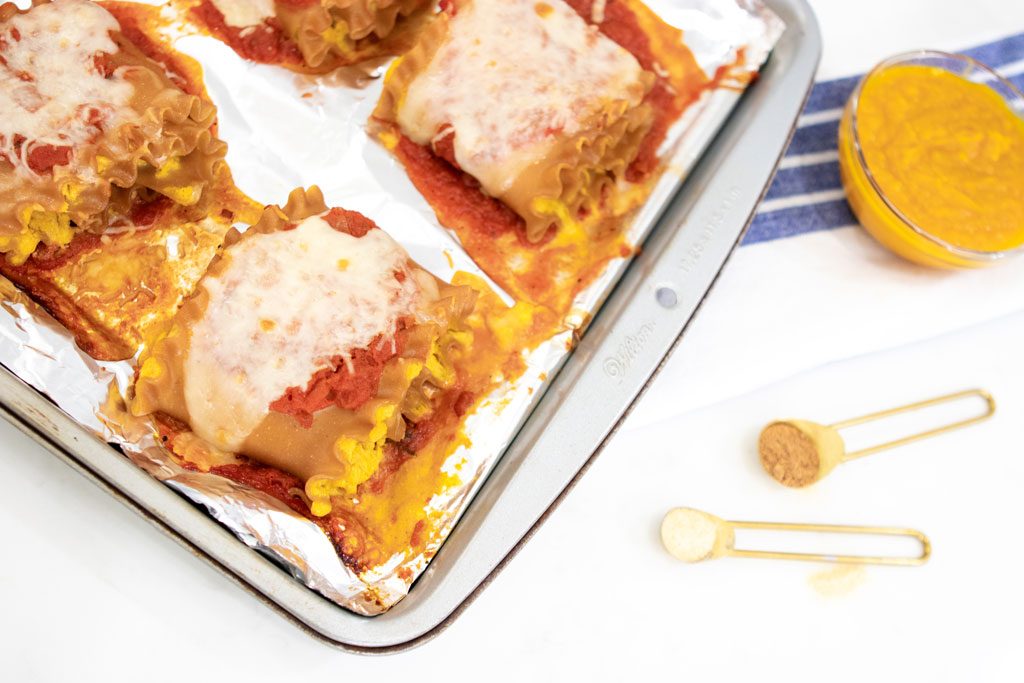 Pumpkin Lasagna Rolls
2019-04-16 19:13:12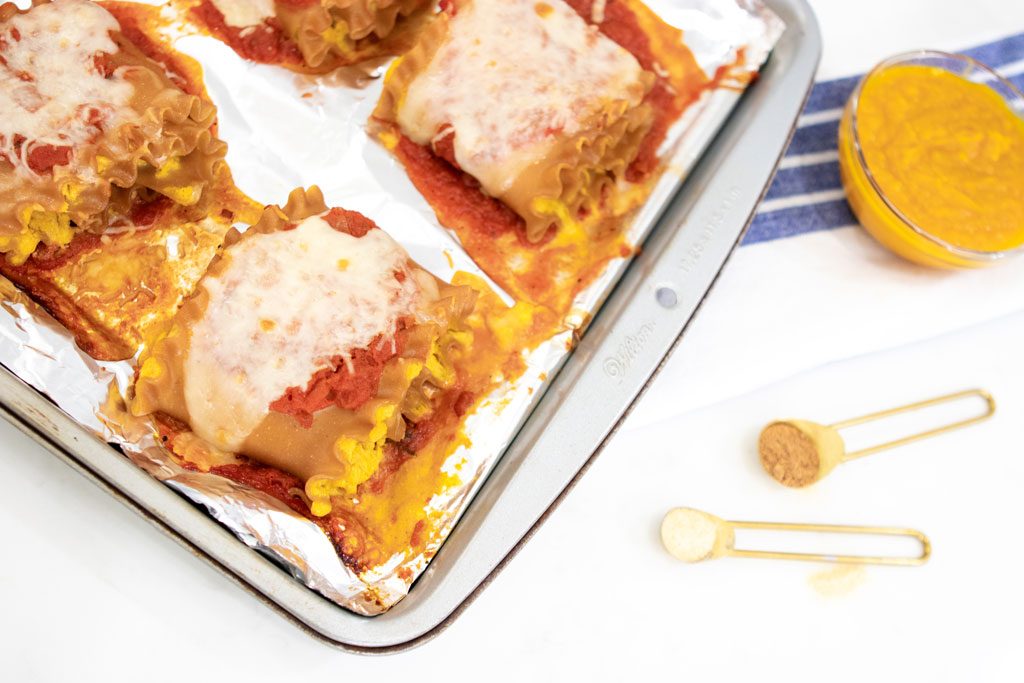 Serves 4
Healthy version of the traditional lasagna, yet still delicious and super simple to make.
Ingredients
• 8 whole wheat lasagna noodles
• 8 tablespoons shredded mozzarella cheese
• 1 cup part-skim ricotta
• 1 cup your favorite marinara sauce
• 1 cup canned pumpkin
• Nutmeg to taste
• Garlic powder to taste
Instructions
Preheat oven to 350 degrees.
Cook the noodles according to the package directions.
Mix the pumpkin and ricotta cheese with a teeny pinch of nutmeg and a light sprinkle of garlic powder.
When the noodles are done, rinse with cold water till they're comfortable to touch.
Lay the noodles on a cutting board covered with a paper towel and pat off excess water.
Spoon half of the ricotta mixture evenly onto each noodle, covering the length of the noodle. Roll them up into cute little coils.
Put a few spoonfuls of marinara down on your pan (a loaf pan works especially well).
Place the lasagna rolls on top, seam side down.
Top with the rest of the marinara (cover the whole noodle if you don't like crispy edges).
Top with cheese and bake for 20-25 minutes until the cheese is melted.
Blame it on Mei | Miami Mom Blogger Mei Jorge https://www.blameitonmei.com/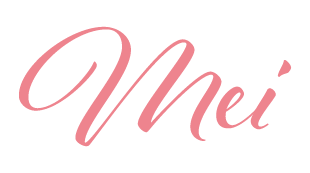 ---
PIN FOR LATER