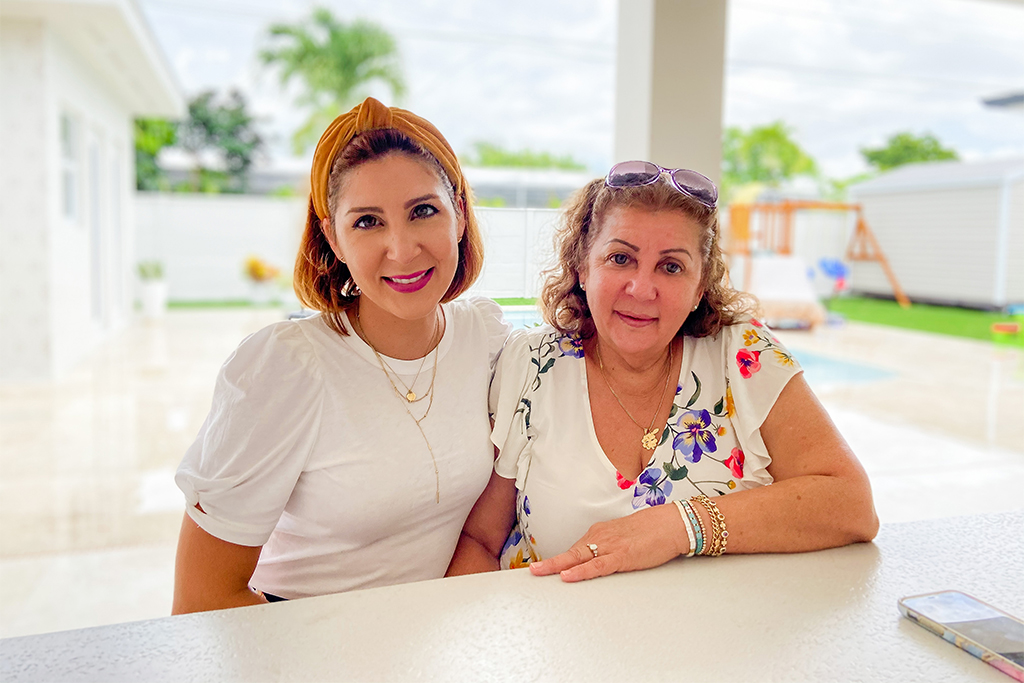 Find the locations mentioned in this post on following map
Encuentra las ubicaciones mencionadas en este post en el mapa

What
Facial with Carla B.
Why
Carla is the best esthetician to have ever touched my skin
After my first facial treatment with Carla, I knew I had found THE ONE. She has a healing touch and all my incorrect assumptions that facials would leave me with a red, burning face went out the window. Her professionalism, delicate hands, and knowledge of what my skin exactly needs is why she has become my go-to. I really look forward to my treatments because I am left with a refreshed (besides massaging your face, she also massages your hands and feet while she applies masks and peels), glowing and healthy skin. I have made it a priority to get a facial once a month and with Exhale's membership option, you can choose one of their many treatments (massages included) a month.
Qué
Facial con Carla B.
Por qué
Carla es la mejor esteticista que ha tocado mi piel
Después de mi primer tratamiento facial con Carla, supe que había encontrado a la indicada. Ella tiene un toque curativo y todas mis suposiciones incorrectas de que los tratamientos faciales me dejarían con el rostro rojo y ardor se fueron por la ventana. Su profesionalismo, manos delicadas y conocimiento de lo que mi piel exactamente necesita es la razón por la que se ha convertido en la persona a quien acudir. Espero con ansias mis tratamientos porque me deja con la cara renovada (además de masajearte el rostro, ella también te masajea las manos y los pies mientras aplica mascarillas y peelings), radiante y saludable. He convertido en una prioridad estos tratamientos una vez al mes y con la opción de la membresía de Exhale, puedes elegir uno de sus muchos tratamientos (masajes incluidos) al mes.
What
Cut and color with Yahaira
Why
I first reached out to Yahaira because I loved a haircut she featured on her Instagram account. That was over 4 years ago and she has been my stylist since.
She is the sweetest and takes the time to know what I am looking to achieve during my visits. She is punctual, her availability is flexible, knows her trade and only uses top-notch products on all her clients. My hair color and cut have been on point through the years thanks to her.
Qué
Corte y color con Yahaira
Por qué
acudí a Yahaira porque me encanto un corte de cabello que presentó en su cuenta de Instagram. Eso fue hace más de 4 años y desde entonces ha sido mi peluquera.
Ella es super dulce y se toma el tiempo para saber lo que busco lograr durante mis visitas. Es puntual, su disponibilidad es flexible, conoce su oficio y solo utiliza productos de primera en todos sus clientes. Mi color y corte de cabello han permanecido fabulosos a través de los años gracias a ella.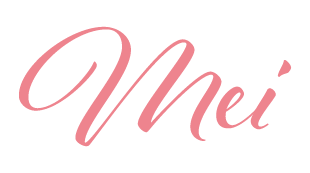 ---