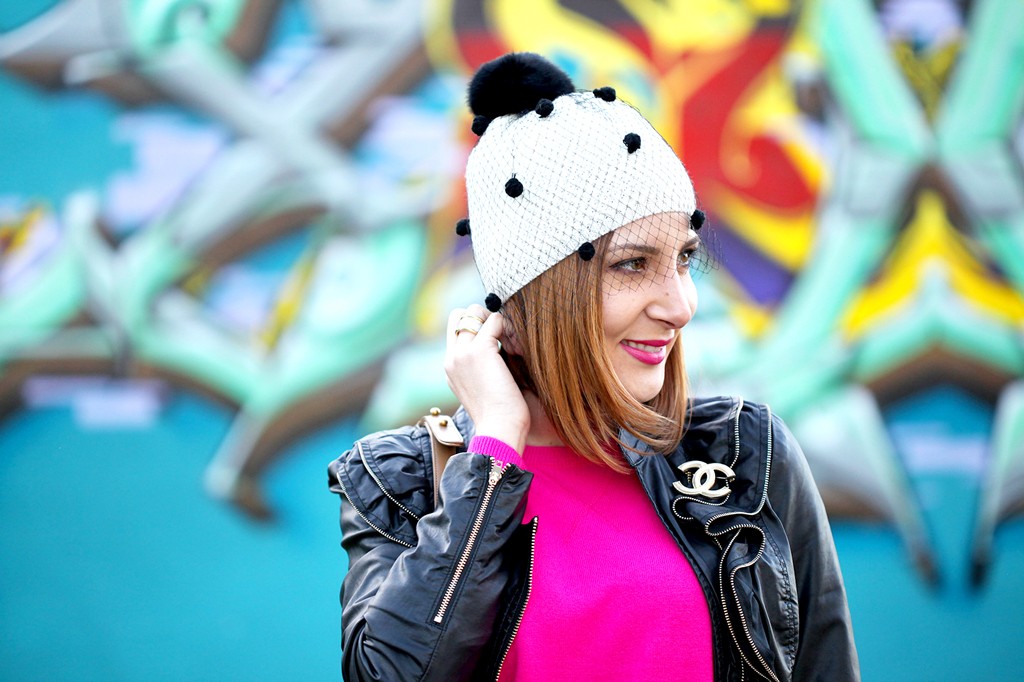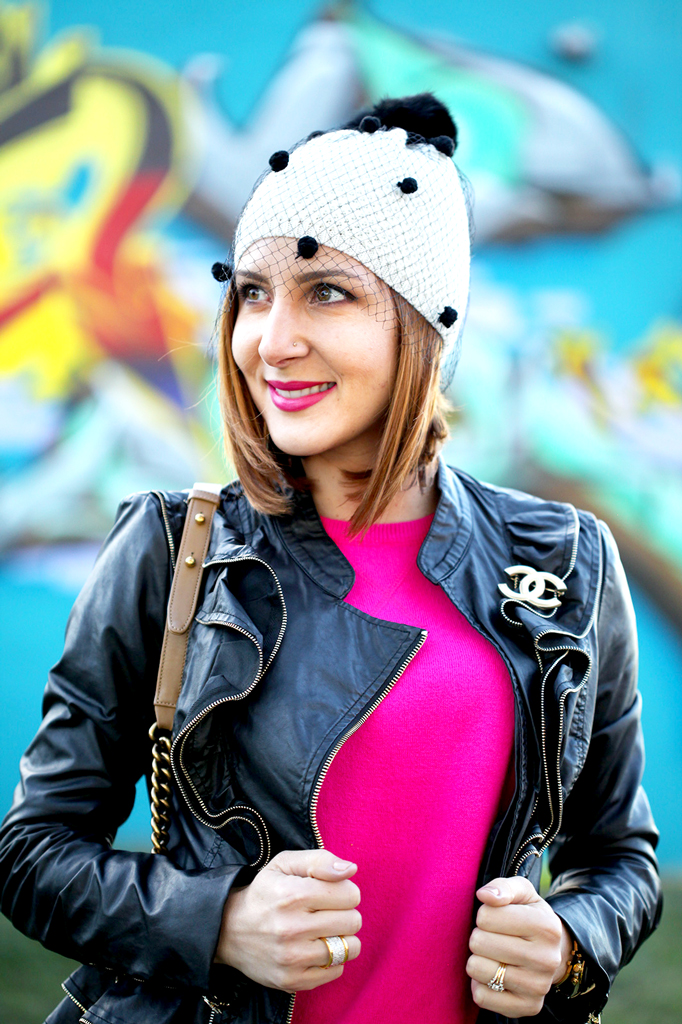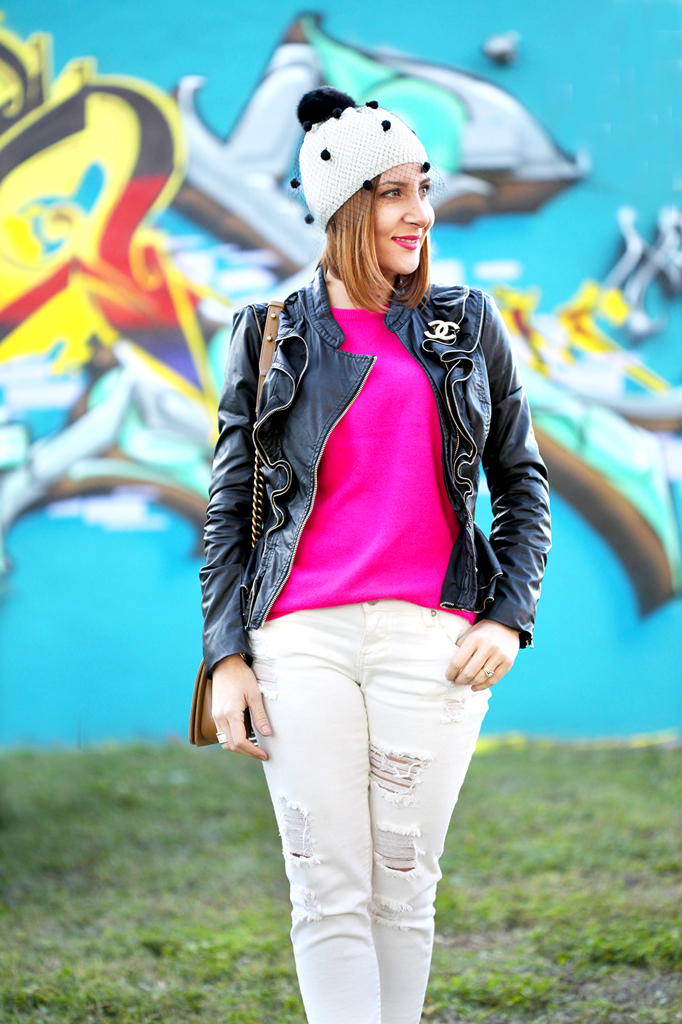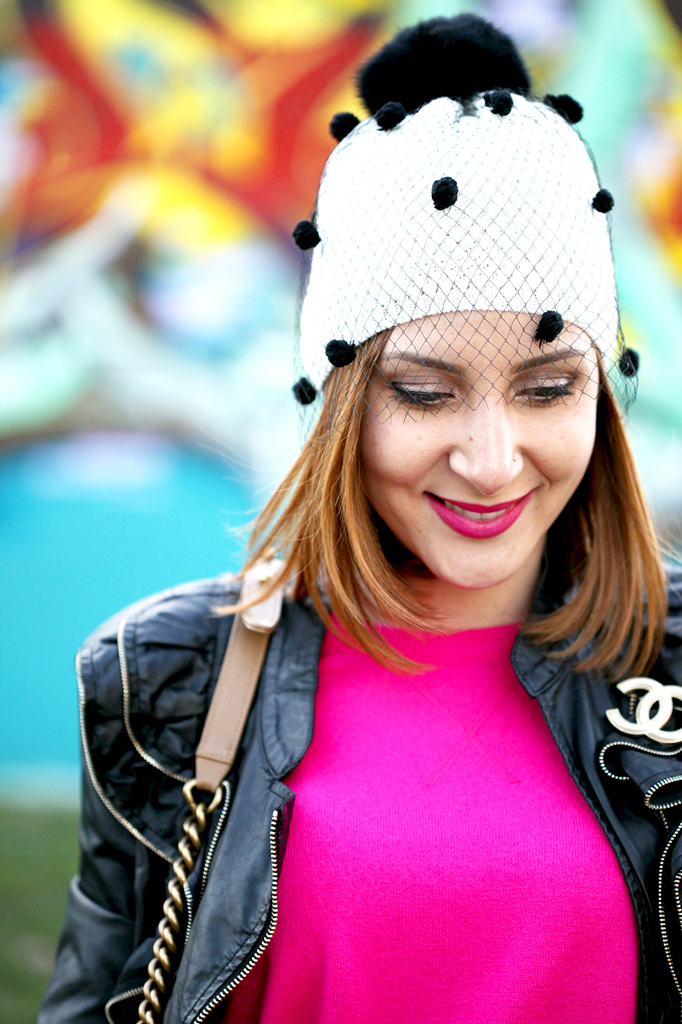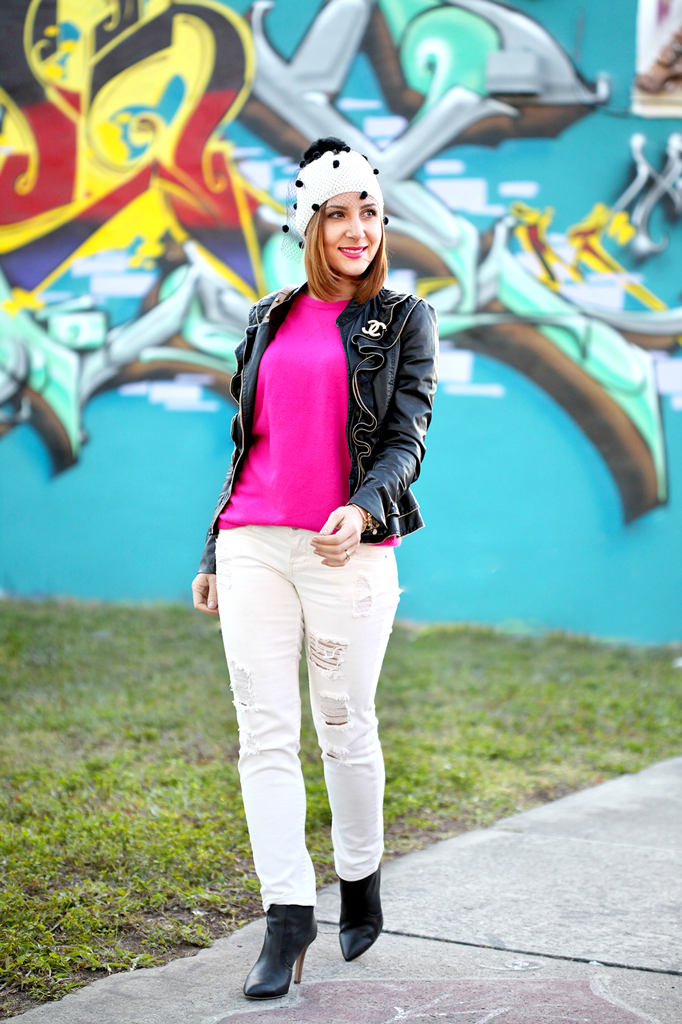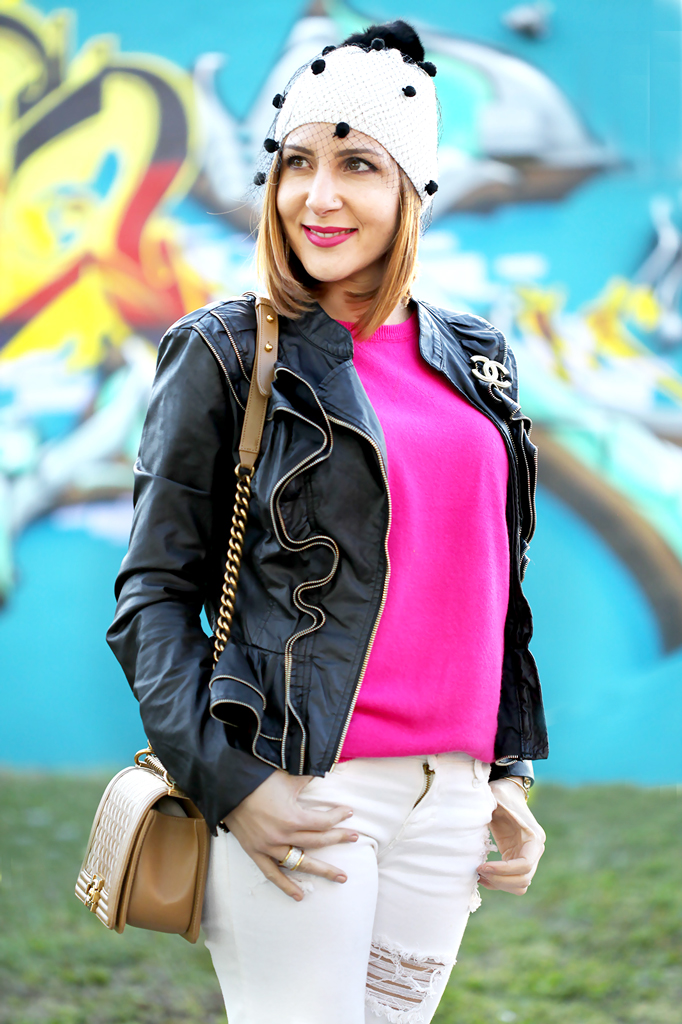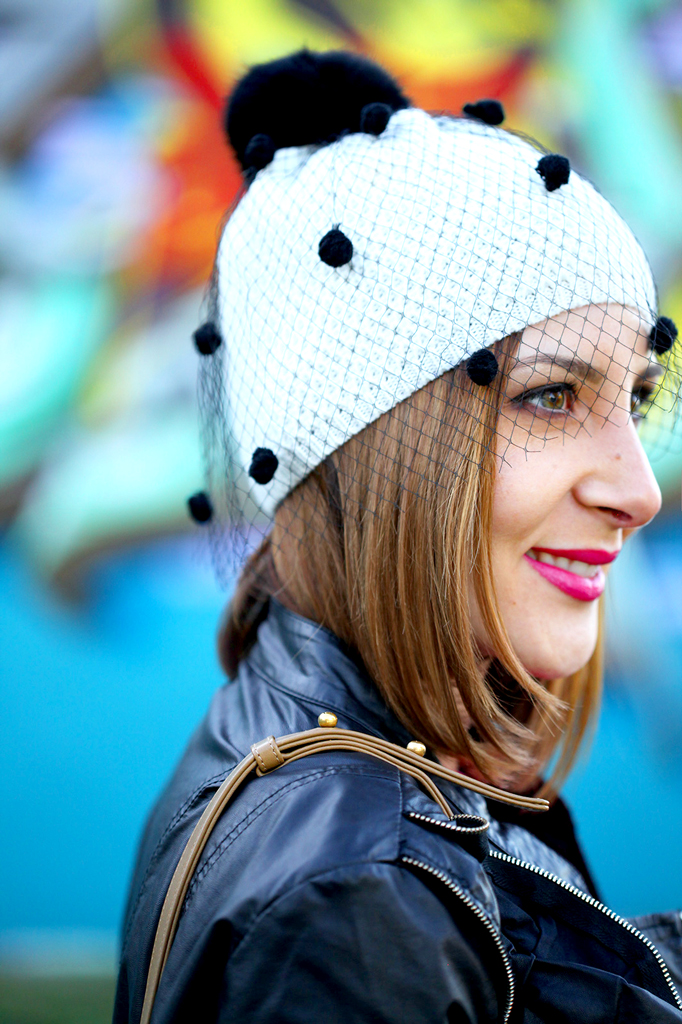 <<  SWEATER: Nordstrom  |   JEANS: Forever 21 (similar)  |   JACKET: Bebe (similar)     |    WATCH: Rolex   |   BEANIE: Sparkle & Shine Darling (similar)   |   BRACELET: Henri Bendel ('Bendel Rox Skinny Bangle' & similar) & Tiffany & Co. 'T:Wire'  |   RING: Henri Bendel 'Bond Street Stack'  |   HANDBAG: Chanel 'Small Boy'   |     Boots: Madewell (similar)   |   LIPSTICK: Milani Color Statement 'Upton Mauve'  |   NAIL POLISH: CND Vinylux 'Svelte Suede'  >>
Let me explain my excitement for pretty layers, cozy scarves & cute beanies, not only because in Miami we take advantage of the little cold temperature we get but because in my recent Sparkle & Shine Darling outing (which by the way is any girl's dream) I couldn't pass on this adorable and oh so classy beanie. When I first saw it, I immediately accepted that it would probably not be worn any time soon but boy was I wrong! As soon as the temperatures dropped low enough to take this pretty baby out for a spin I DID! Isn't it just the cutest thing you ever saw? Please answer yes 🙂 I need reassurance that I HAD TO HAVE IT.

GORRITA DE TUL: CHALECO DE PIEL + BOTINES NEGROS
Les voy a explicar mi emoción con las lindas prendas de frío, las acogedoras bufandas y los bellos gorros, no sólo porque en Miami aprovechamos de las poca veces cuando la temperatura permanece fresca, sino porque en mi reciente paseo a Sparkle & Shine Darling (que por cierto es un sueño para las chicas que les encanta todo lo reluciente) no podía dejar de comprar este adorable gorrito de frio. Cuando lo vi por primera vez, de inmediato acepté que probablemente no lo usaría en un futuro cercano, pero ¡estaba muy equivocada! Tan pronto cuando las temperaturas bajaron suficientemente, decidí aprovechar mi oportunidad para vestirlo ¿Pero siendo honestos, no es la cosa más linda que hayan visto? Por favor, respondan que sí, necesito tranquilidad de que mi compra no fue en vano.