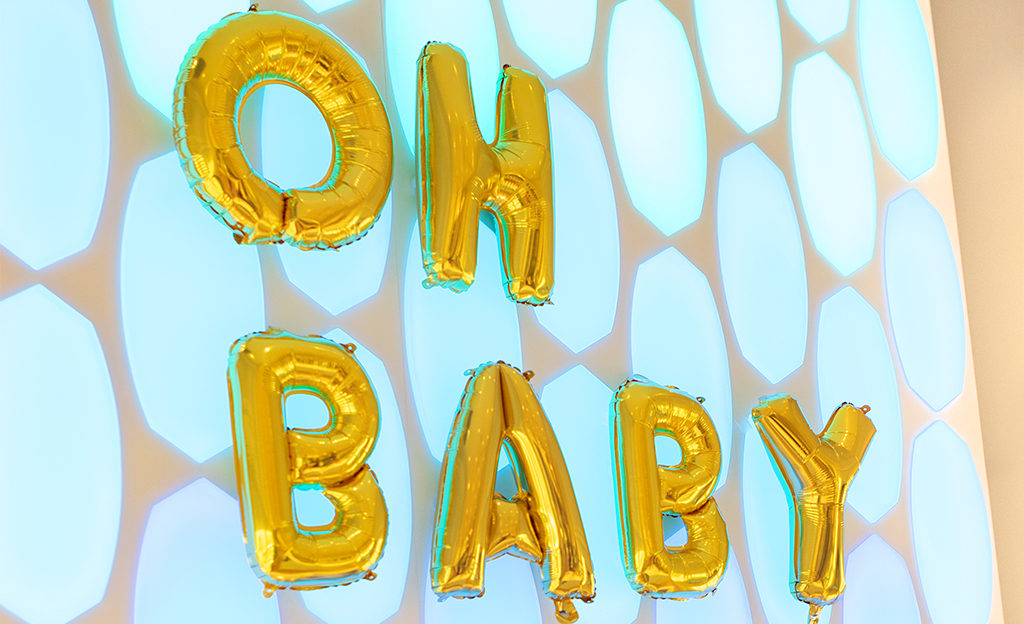 Want to know how to wear a headband? First thing, don't be intimidated by them, they can make your outfit pop and your bag hair day a breeze. Miami Fashion Blogger. Maternity Look Fashion Outfit


DRESS: Zara (similar options here, here and here) || BRACELETS: Tiffany & Co. (affordable option) and Hermes (affordable option) || EARRINGS: SugarFix by BaubleBar || SHOES: JCPenney || LIPSTICK: NYX – Tokyo
[one_half]
Will this be my last blog post before Baby J. makes his arrival? Just in case it is, I want to share the adorable baby shower the generous team at Kendra Scott over at their Brickell City Centre hosted for me and the little nugget.
It was a very intimate affair with just a few of my best blogger besties. We were greeted with the words OH BABY on their color-changing wall (which was blue by the way), delicious macaroons, blueberry muffins and cookies thanks to Atelier Monnier. There were also mimosas, which the ladies really enjoyed, fresh fruits and other yummy beverages. We were also surprised with a goodie bag from Diptyque (I am obsessed with their new scent 34).
[/one_half][one_half_last]
¿Será esta mi última publicación en el blog antes de que llegue nuestro pequeño? Por si acaso, quiero compartir el adorable Baby Shower que con las generosas chicas de Kendra Scott organizaron para mí y el príncipe.
Fue una celebración muy íntima con solo algunas de mis mejores amigas bloggers. Al llegar a Kedra Scott, fuimos recibidas con las palabras OH BABY en su pared que cambia colores (cual el color del dia fue azul, por cierto), deliciosos macaroons, muffins de arándanos y galletas gracias a Atelier Monnier. También hubo mimosas, que las chicas realmente disfrutaron, frutas frescas y otras deliciosas bebidas. También nos sorprendieron con una bolsa de regalo de Diptyque (estoy obsesionado con su nuevo aroma 34).
[/one_half_last]
[one_half]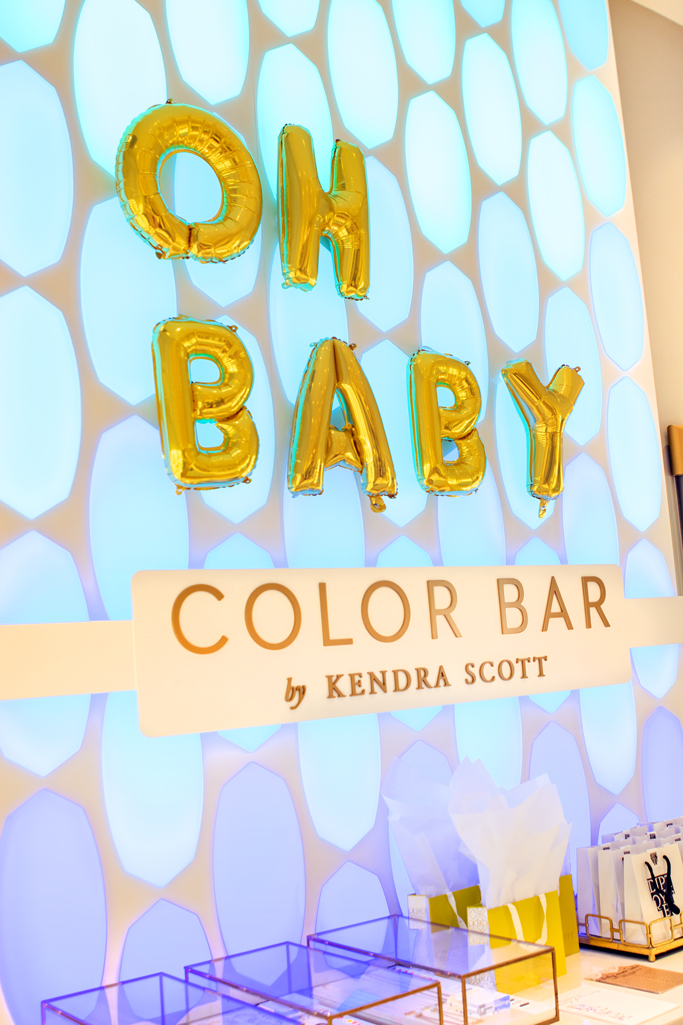 [/one_half][one_half_last]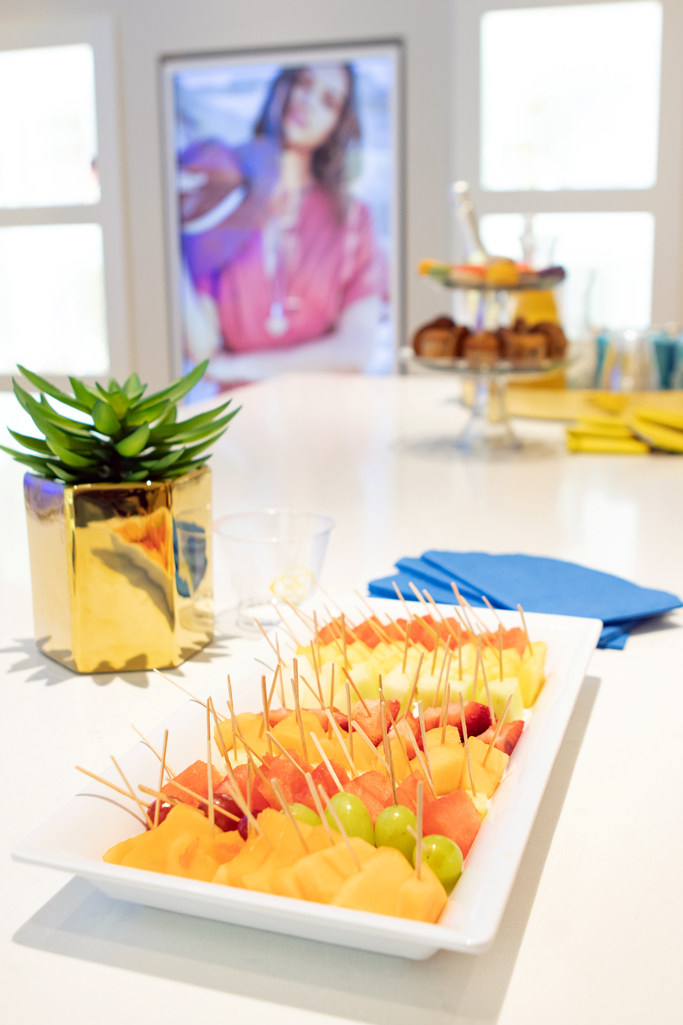 [/one_half_last]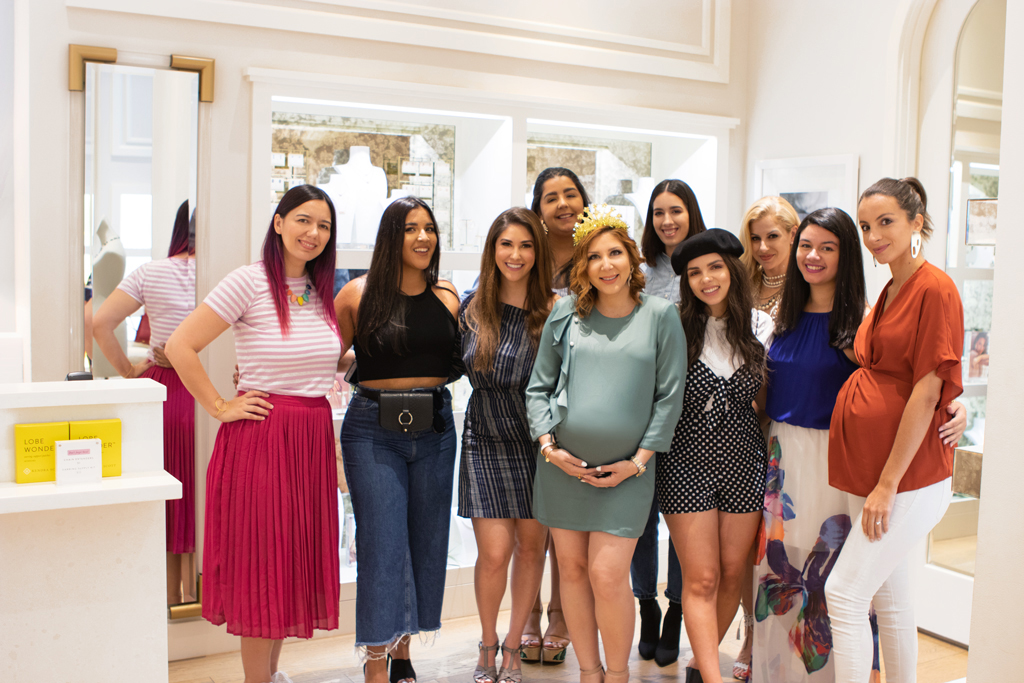 [one_half]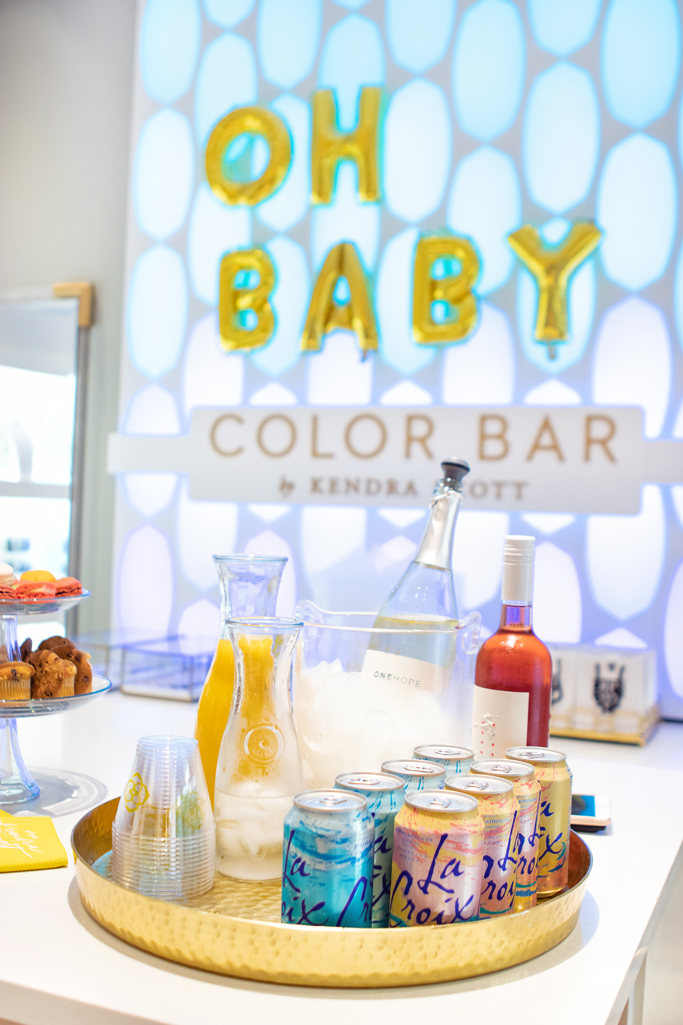 [/one_half][one_half_last]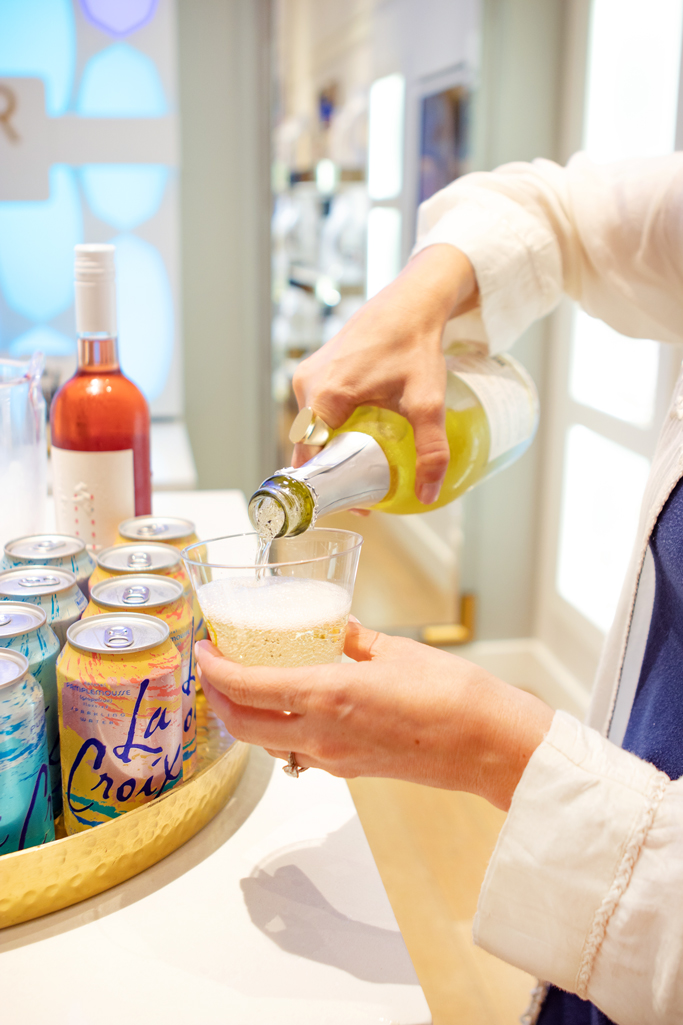 [/one_half_last]
[one_half]
The Kendra Scott team really outdid themselves with the games they prepared. There was the Emoji Pictionary game, where participants had to guess the phrase by looking at the set of emojis. There was the Baby Name Race game, where the ladies were timed to see who was the fastest to write baby boy names per each letter of the alphabet, some guessed Baby J's name by the way :).
In summary, we all had a great time and again I have to thank all the beautiful ladies who showered me and baby J, the Kendra Scott team, Atelier Monnier for the yummies and Diptype for the nice-smelling goodies.
[/one_half][one_half_last]
Después continuamos con los juegos. El equipo de Kendra Scott había preparado unos muy divertidos, como el de los Emojis, donde los participantes tenían que adivinar la frase mirando el conjunto de emojis. También estaba el juego donde las chicas tenían que escribir nombres de bebés por cada letra del abecedario; algunas adivinaron el nombre del bebé por cierto 🙂
En resumen, la pasamos muy bien y una vez más tengo que agradecer a todas las hermosas chicas que nos celebraron a mí y a nuestro bebé, el equipo de Kendra Scott, Atelier Monnier por los dulces y Diptype por los regalitos.
[/one_half_last]
[one_half]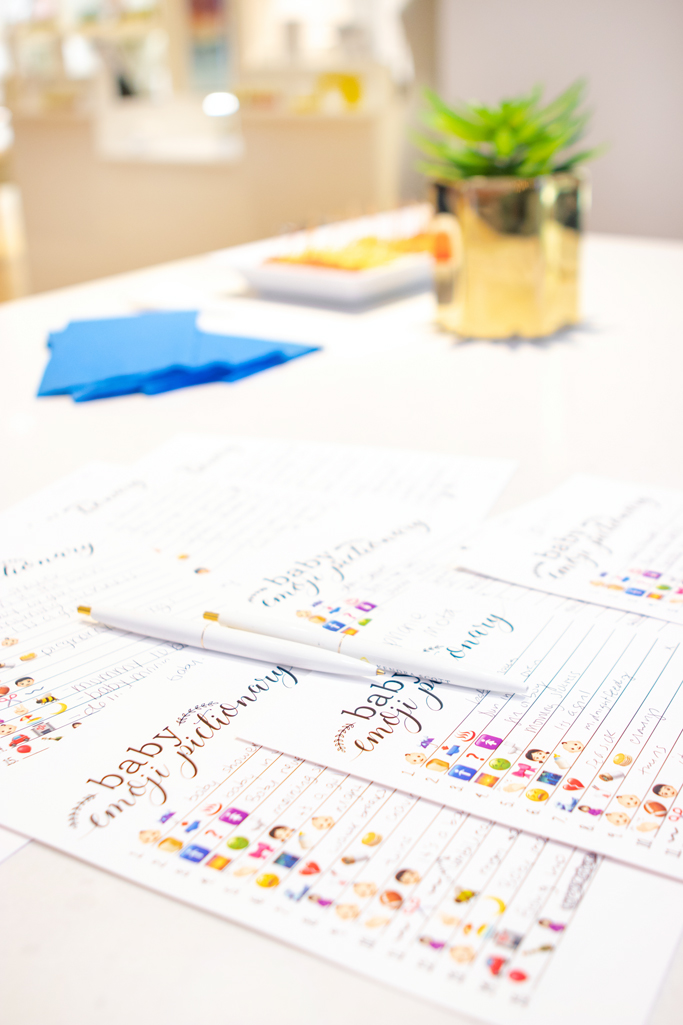 [/one_half][one_half_last]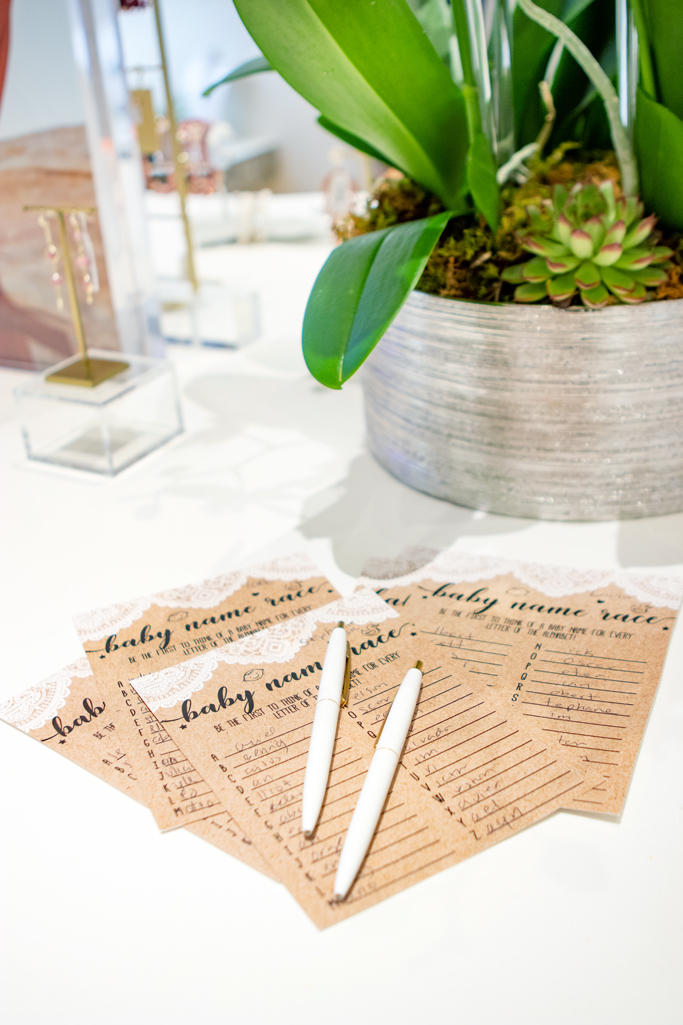 [/one_half_last]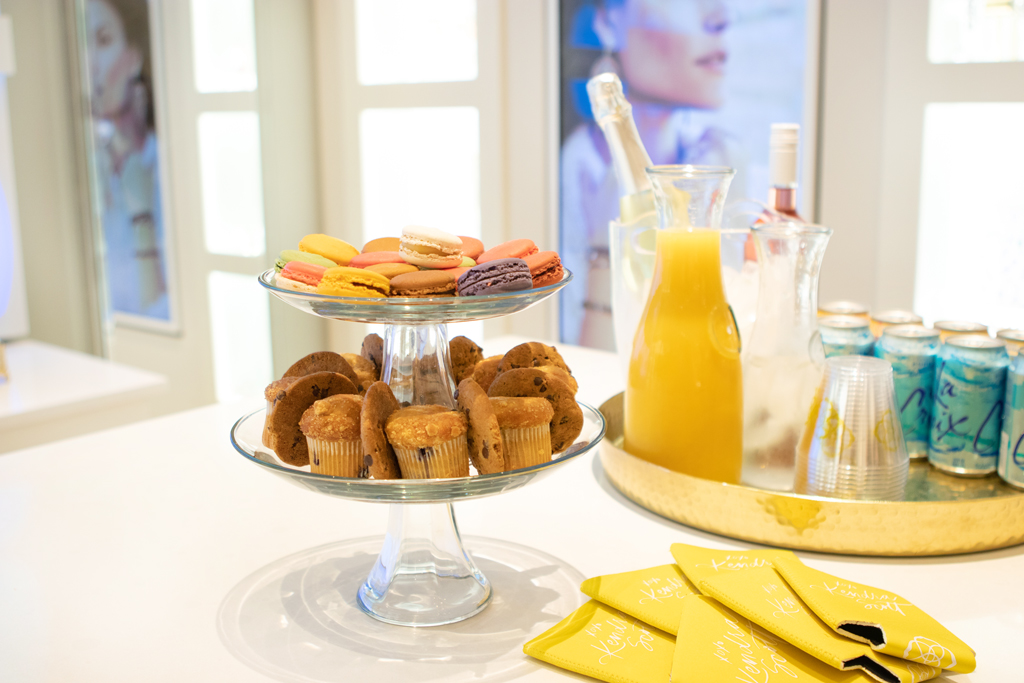 [one_half]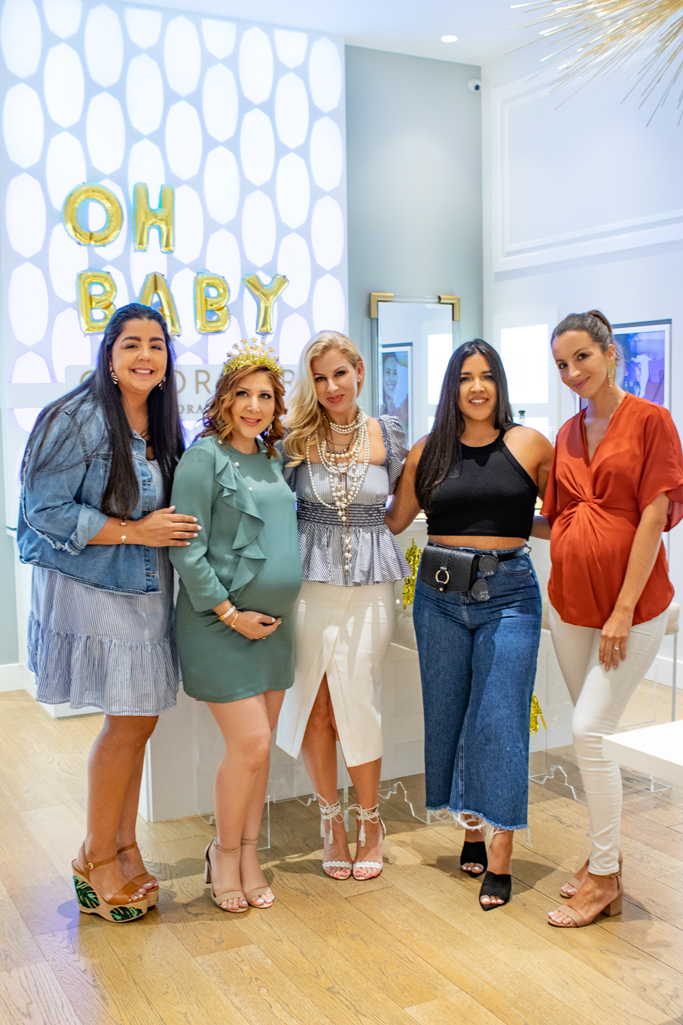 [/one_half][one_half_last]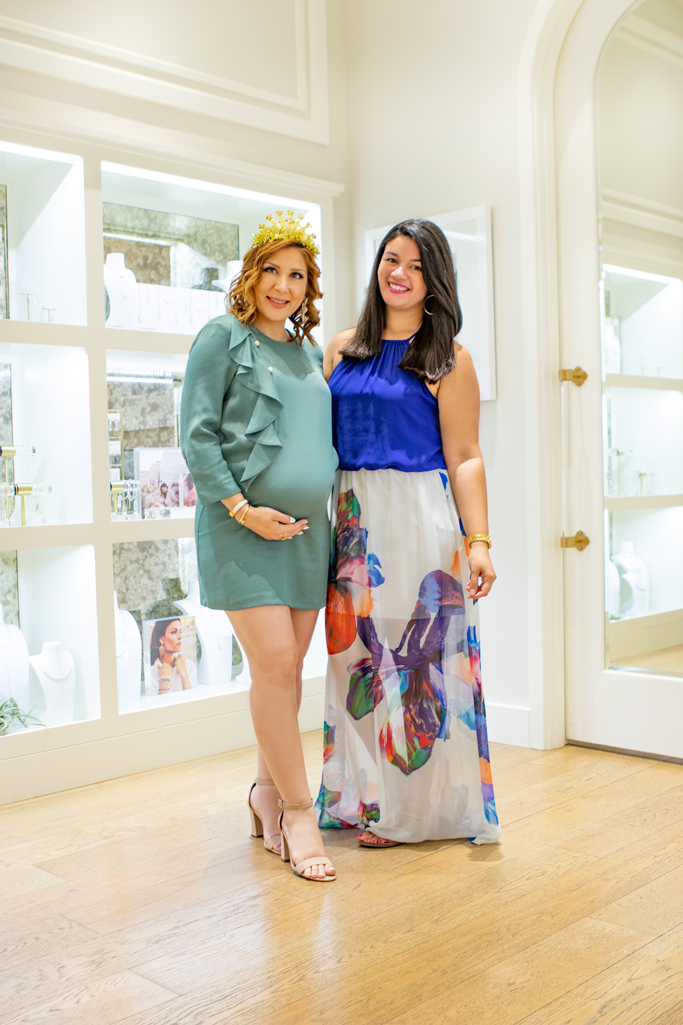 [/one_half_last]
[one_half]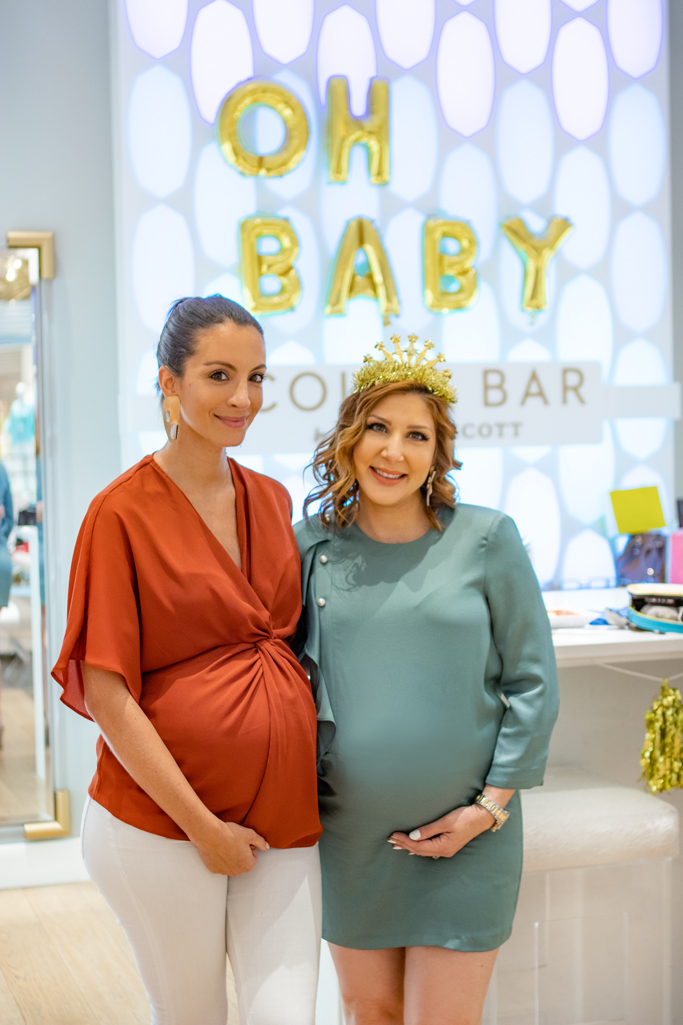 [/one_half][one_half_last]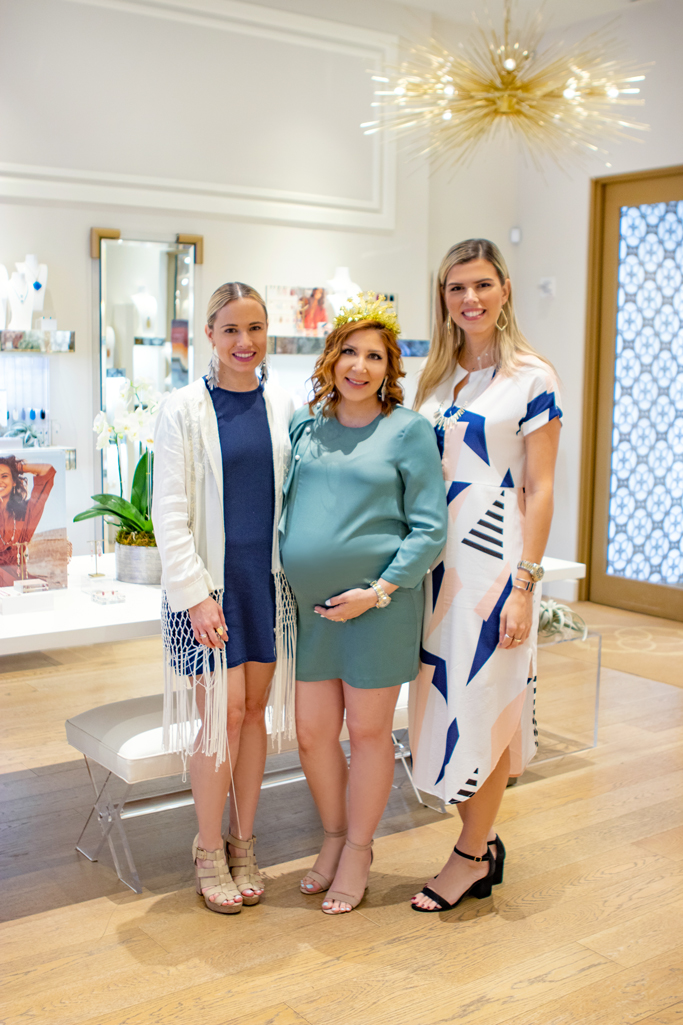 [/one_half_last]
[one_half]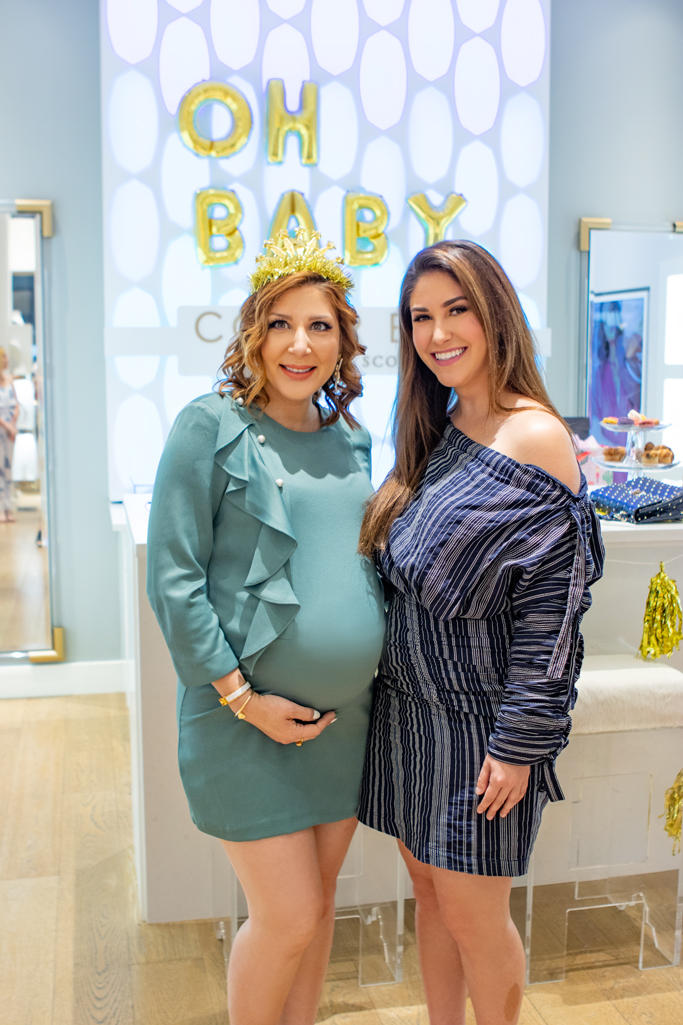 [/one_half][one_half_last]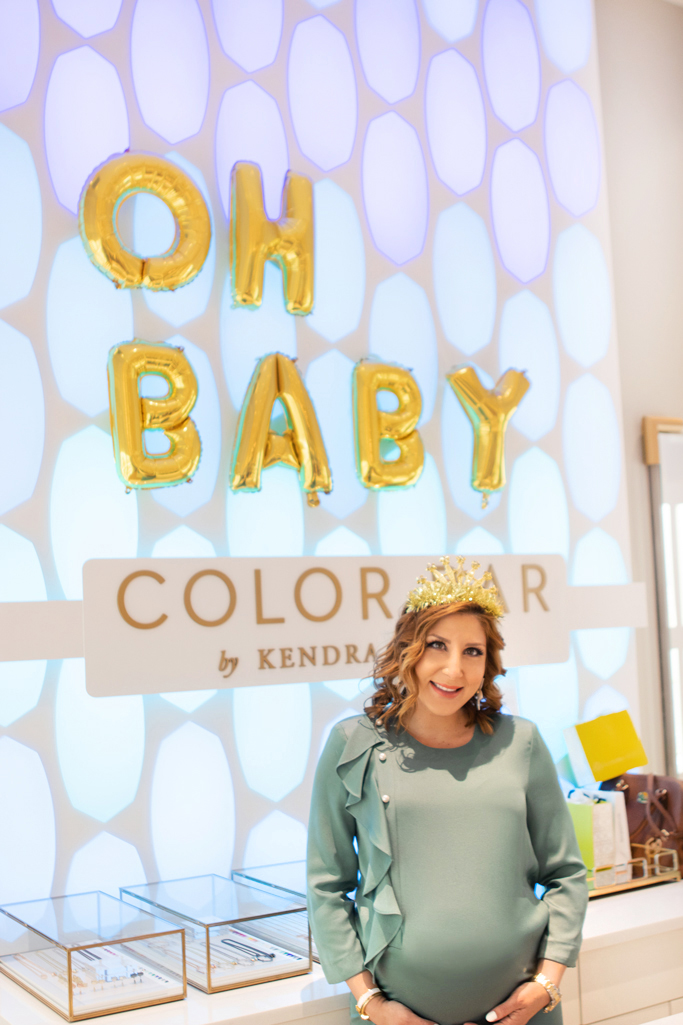 [/one_half_last]