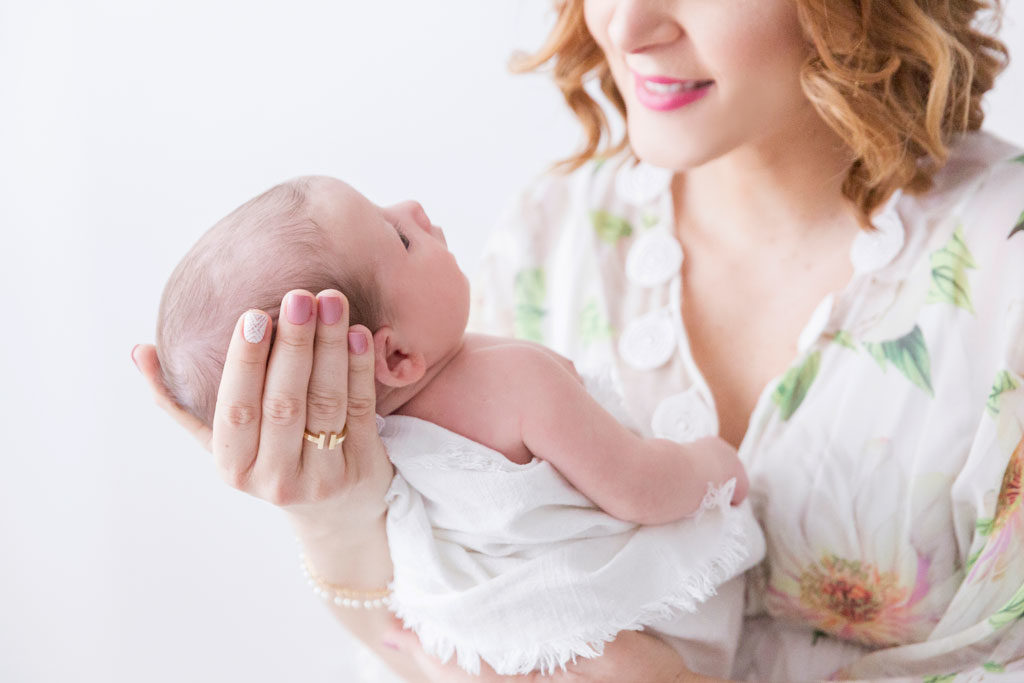 Because we want to capture all of our baby's significant (and not so significant) milestones, a newborn photo session is a must. Miami Fashion Blogger
[one_half]
Happy Halloween loves! Keep on reading for today's special treat (no tricks I promise)!
So our little man is almost 2 months old. And as a first-time mommy, I want to capture all his significant milestones (and even those that are not) because time is going by so fast. That is why when Ready Freedie Studios reached out to me to offer a studio session I immediately said yes.
One of the reasons that I liked Ivanna's photography was the simple and minimalistic approach to her style. I loved that the subjects are the center of attention without the need for fancy bells and whistles.
While browsing her photo gallery I noticed she focuses on capturing the details and sweet moments between parent and child, which was exactly what I had in mind for our newborn photos.
[/one_half][one_half_last]
¡Feliz miércoles amares!
Ya nuestro chiquitín tiene casi 2 meses de edad. Cómo pasa el tiempo, ¿!verdad?! Y como mamá primeriza, quiero grabar todos sus acontecimientos importantes (e incluso aquellos que no lo son) porque el tiempo pasa muy rápido. Es por eso por lo que cuando Ready Freedie Studios me contacto para ofrecernos una sesión de fotos, inmediatamente dije que sí.
Una de las razones por la que me gustó la fotografía de Ivanna fue el enfoque simple y minimalista de su estilo. Me encantó que los sujetos son el centro de atención sin la necesidad de cosas elaboradas.
Mientras exploraba su galería de fotos, noté que se concentra en capturar los detalles y los momentos dulces entre padres e hijos, que era exactamente lo que tenía en mente para nosotros.
[/one_half_last]
[one_half]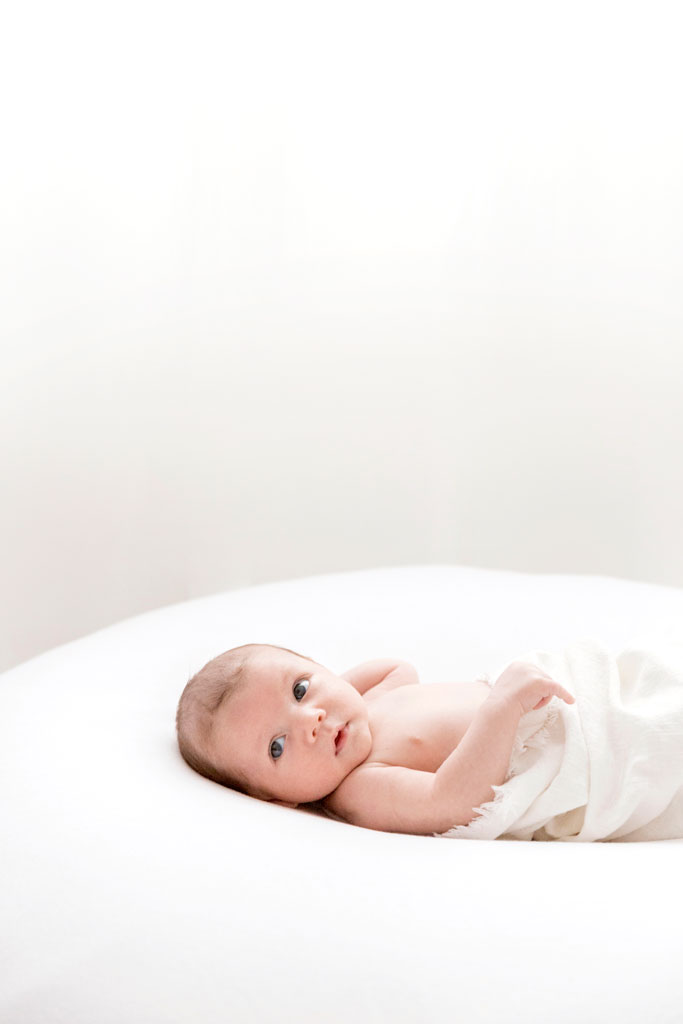 [/one_half][one_half_last]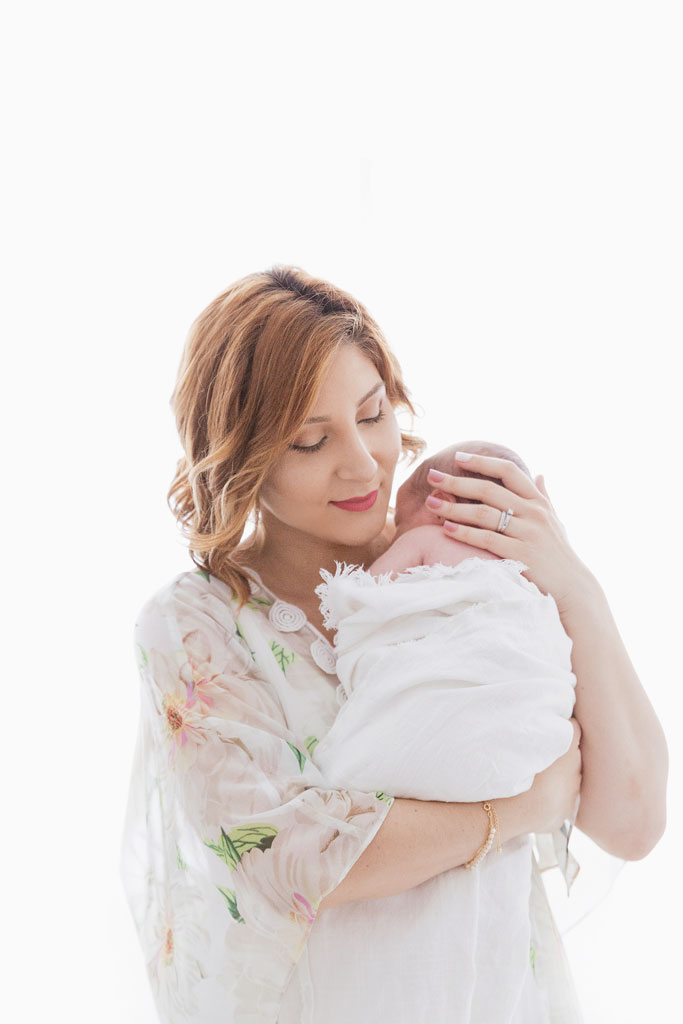 [/one_half_last]
[one_half]
Another detail that I liked about Ready Freedie Studios is that it provides wardrobe, makeup and hair for both mommy and daddy. Isn't that the best!!!! Because let me tell you, when you have a newborn, you really don't have the time to be doing your makeup and hair, or even deciding what to wear.
The day of the session, Ivanna welcomed us to her home studio with the cutest personalized message board and soft music playing in the background. She gave my hubby and I a few minutes to choose our clothe and explained what we were to expect during the session. She was truly so sweet and patient, even when Baby Julian was getting a little fussy. My hubby and I felt very calmed and comfortable during the entire session, so did Baby Julian 🙂
[/one_half][one_half_last]
Otro detalle que me gustó de Ready Freedie Studios es que ofrece guardarropa, maquillaje y peinados tanto para mamá como para papá. Porque déjenme decirles que cuando tienes un recién nacido, no tienes tiempo para maquillarte, hacerte el cabello o decidir qué vestir.
El día de nuestra sesión, Ivanna nos dio unos minutos para elegir nuestra ropa y explicó lo que deberíamos esperar durante las próximas horas. Ella fue realmente tan dulce y paciente con nosotros, incluso cuando Julian se estaba poniendo un poco quisquilloso. Mi esposo y yo nos sentimos muy tranquilos y cómodos durante toda la sesión, al igual que el chiquitín, aunque estuvo completamente despierto todo el tiempo 🙂
[/one_half_last]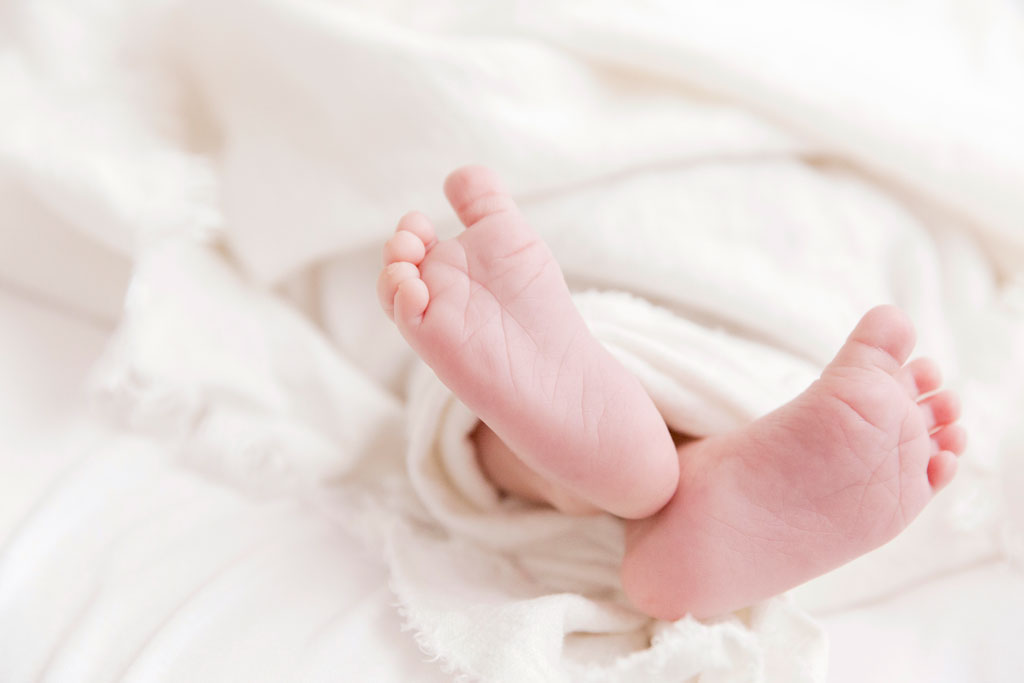 [one_half]
If you are considering hiring a photographer to capture any type of milestone with your little one, check out Ready Freddie Studios and let Ivanna know I recommended you!
Hope you like these pictures as much as we do, and don't forget to peruse through the below tips to making your photo session a success!
TIPS
Best time to photograph a newborn is within the first 15 days of life.
Feed your little one before the photoshoot session.
Take a back-up bottle of formula or breast milk (if you're bottle feeding).
Schedule your session during your newborn's nap time.
Give yourself an additional 30 minutes at home prior to the photo session for unexpected accidents/cleanups (not counting driving time).
Pack extra wipes, diapers, blankets and trash bags for quick cleanups.
Loosen your baby's diaper and clothing at least 30 minutes before the session to avoid imprint marks.
If you are choosing your outfit, try to avoid busy patterns and oversized logos; opt for soft and neutral fabrics.
If the session is at home, turn up the temperature to 80°F 30 minutes before the photoshoot.
Babies can sense if you are uncomfortable, upset or frustrated, so relax and enjoy this special moment.
[/one_half][one_half_last]
Si están considerando contratar a un fotógrafo para capturar cualquier tipo de acontecimiento con su pequeño, visite Ready Freddie Studios y hágale saber a Ivanna que yo las recomendé.
¡Espero que disfruten estas fotos tanto como nosotros! y no olviden de leer detenidamente los siguientes consejos para que su sesión de fotos sea un éxito.
CONSEJOS
El mejor momento para fotografiar a un recién nacido es dentro de los primeros 15 días de vida.
Alimenta a tu pequeño antes de la sesión de fotos.
Lleva un biberón de respaldo con fórmula o leche materna (si está amamantando).
Programa la sesión durante la siesta de tu recién nacido.
Concédase 30 minutos adicionales en casa antes de la sesión de fotos para accidentes/limpiezas inesperadas (sin contar el tiempo que le tomaría llegar al lugar).
Empaca toallitas, pañales, mantas y bolsas de basura adicionales para accidentes/limpiezas inesperadas.
Afloja el pañal y la ropa del bebé al menos 30 minutos antes de la sesión para evitar marcas.
Si eliges tu outfit, intenta evitar estampados llamativos y los logotipos de gran tamaño; opta por colores delicados y neutrales.
Si la sesión es en casa, suba la temperatura a 80° F 30 minutos antes de la sesión de fotos.
Los bebés pueden sentir si estas incómoda, molesta o frustrada, así que relájate y disfruta de este momento especial.
[/one_half_last]
[one_half]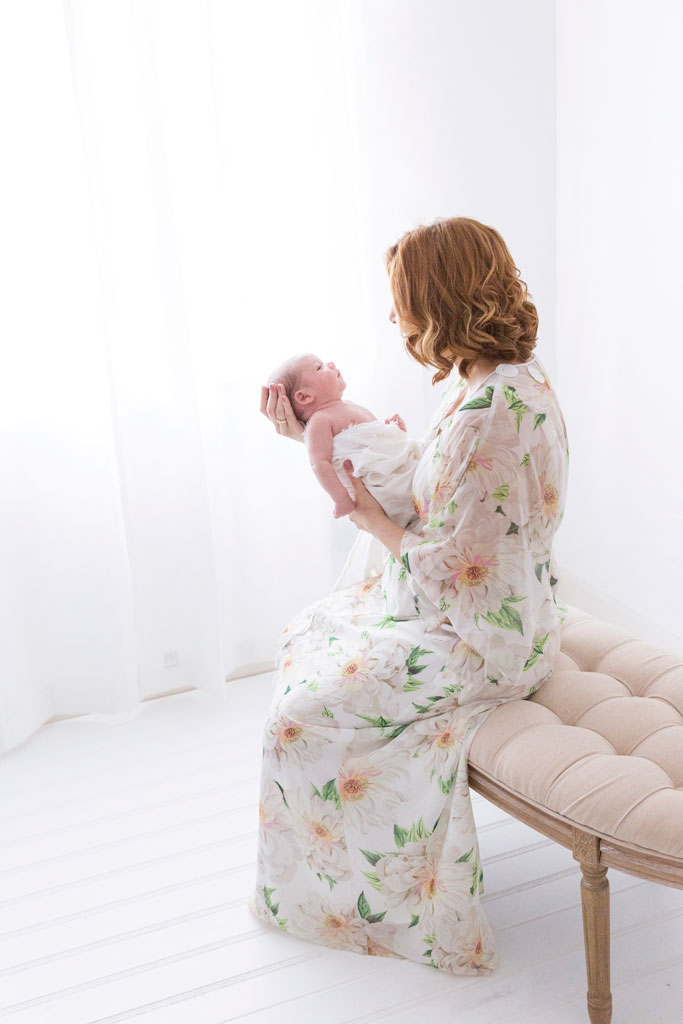 [/one_half][one_half_last]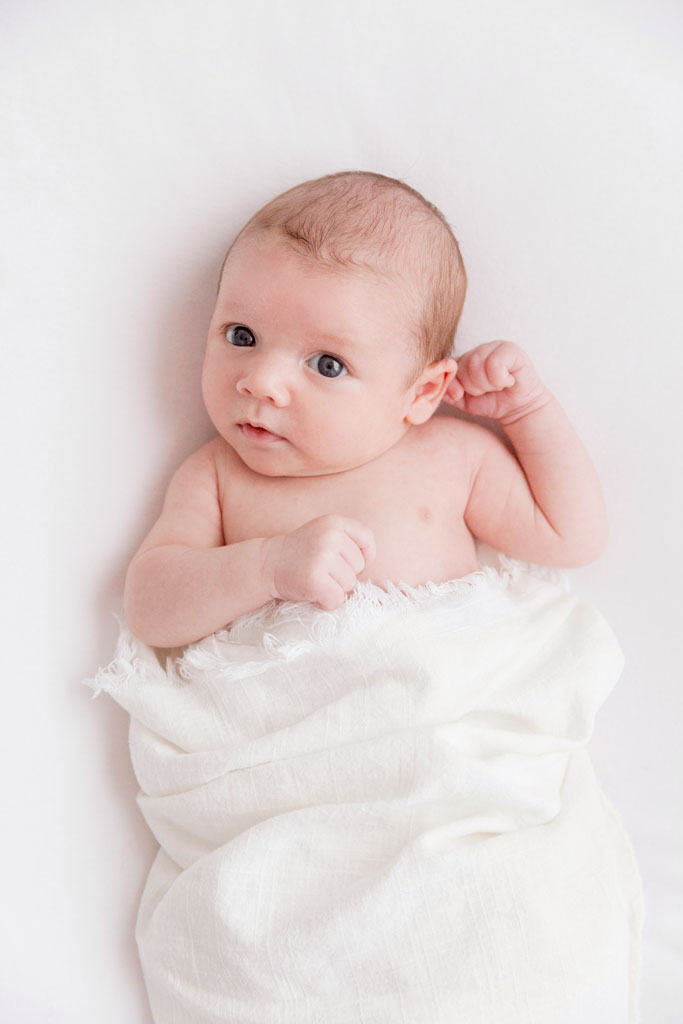 [/one_half_last]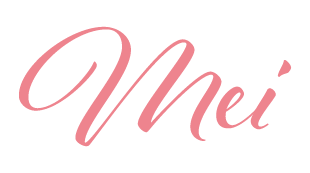 ---
PIN FOR LATER